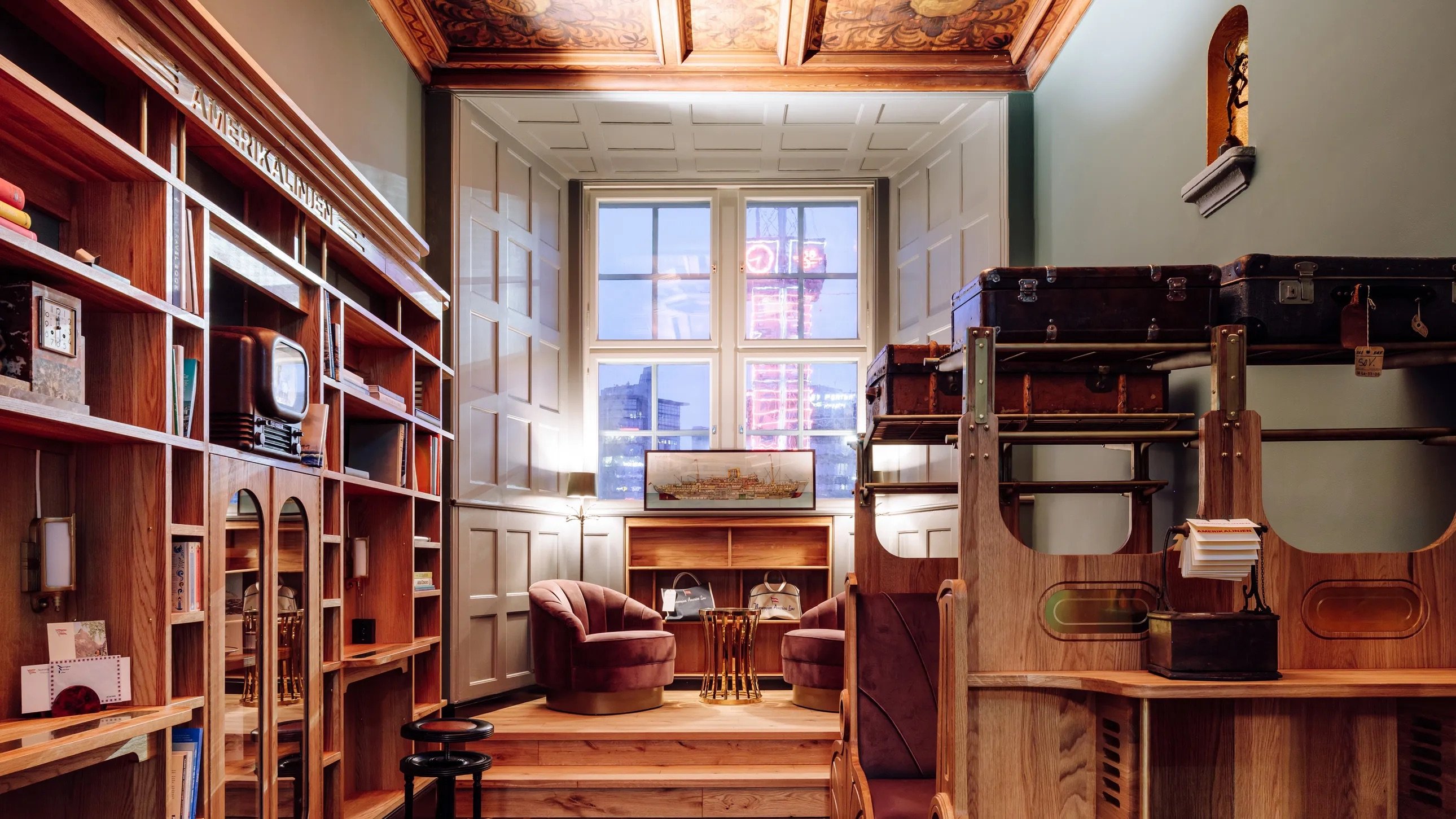 Three of Nordic Hotels & Resorts' Properties on the Condé Nast Traveler's Readers' Choice Awards 2023 List
Three of Nordic Hotels & Resorts' properties have seized the spotlight at the prestigious Condé Nast Traveler's Readers' Choice Awards 2023. Amerikalinjen in Oslo, Villa Copenhagen in Copenhagen and Sommerro in Oslo have all been voted among the 20 best hotels in Northern Europe—by a staggering half a million of the esteemed magazine's readers.
All good things come in threes, and this year's Condé Nast Traveler's Readers' Choice Awards was no exception. In the category 20 Best Hotels in Northern Europe, highlighting hotels from Berlin in the south to Oslo in the north, we are proud to see three of our flagships: Amerikalinjen, Villa Copenhagen and Sommerro. These three exceptional properties, known for their unique beauty and one-of-a-kind service, have truly earned their moment in the spotlight.
Amerikalinjen — A Vibrant House for the Modern Explorer
Ranking: 11
Smack dab in the heart of Oslo you'll find the visionary Amerikalinjen. The old headquarters of the America Line is known for its eminent service and guest experience, but also for being a vibrant hotel and gastronomic destination in its own right (did you know that the world's best bartender, Adrián Michalčík, works here?). Amerikalinjen has become somewhat of a regular on the Readers' Choice Awards list; this is the fourth year in a row that they have received this recognition, having previously held both first and second place.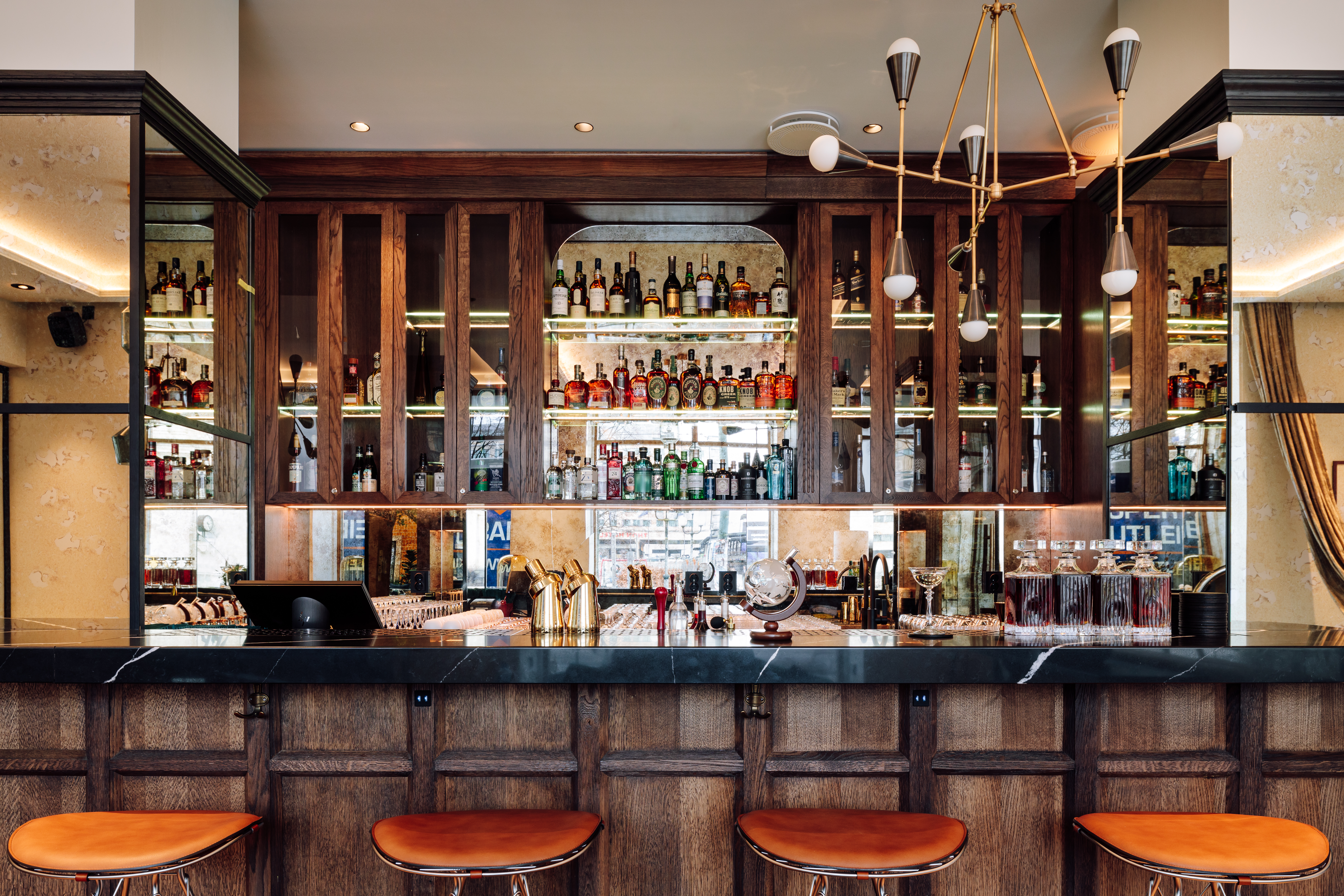 Villa Copenhagen — Conscious Luxury in the Danish Capital
Ranking: 14
Today, the old head office of the Danish Postal and Telegraph Service in Copenhagen houses the renowned hotel Villa Copenhagen. This architectural marvel from 1912 opened its doors in 2020, and has quickly become a global sensation. Guests of this beautiful hotel come for the exquisite design, and keep returning for its authentic, Danish coziness and hospitality.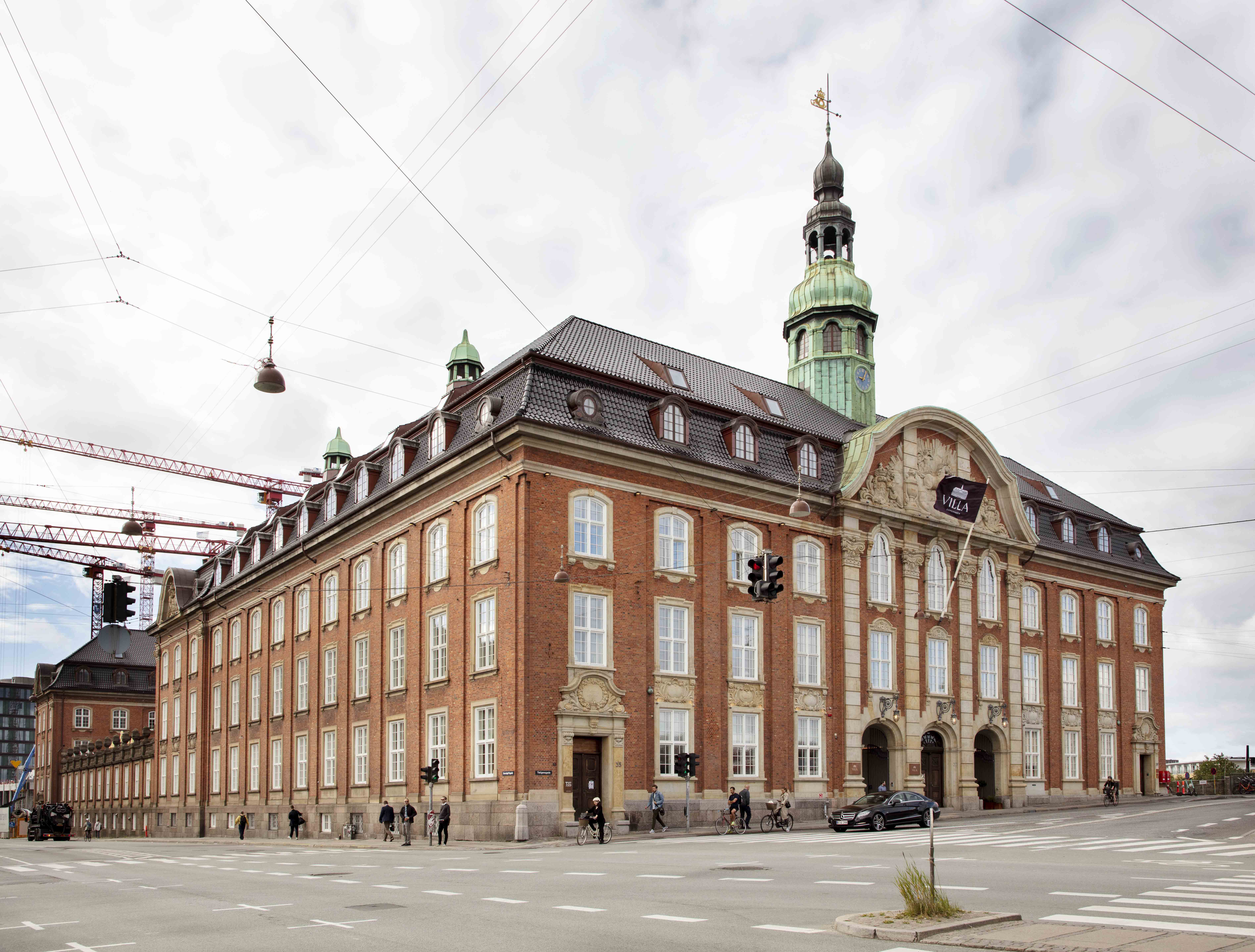 Sommerro — Oslo's New 'It' Place Makes a Big Splash
Ranking: 17
The exuberant and lavish Art Deco gem Sommerro in Oslo recently turned one year—and what a year it has been. This former head office of Oslo Lysverker, restored into a maximalist palace of fun, has quickly swept both the locals and international guests off their feet. With several restaurants, bars, a wellness area, a cultural scene, a secluded private villa and even a bathhouse, it's easy to see how Sommerro made it onto the prestigious Condé Nast Traveler list.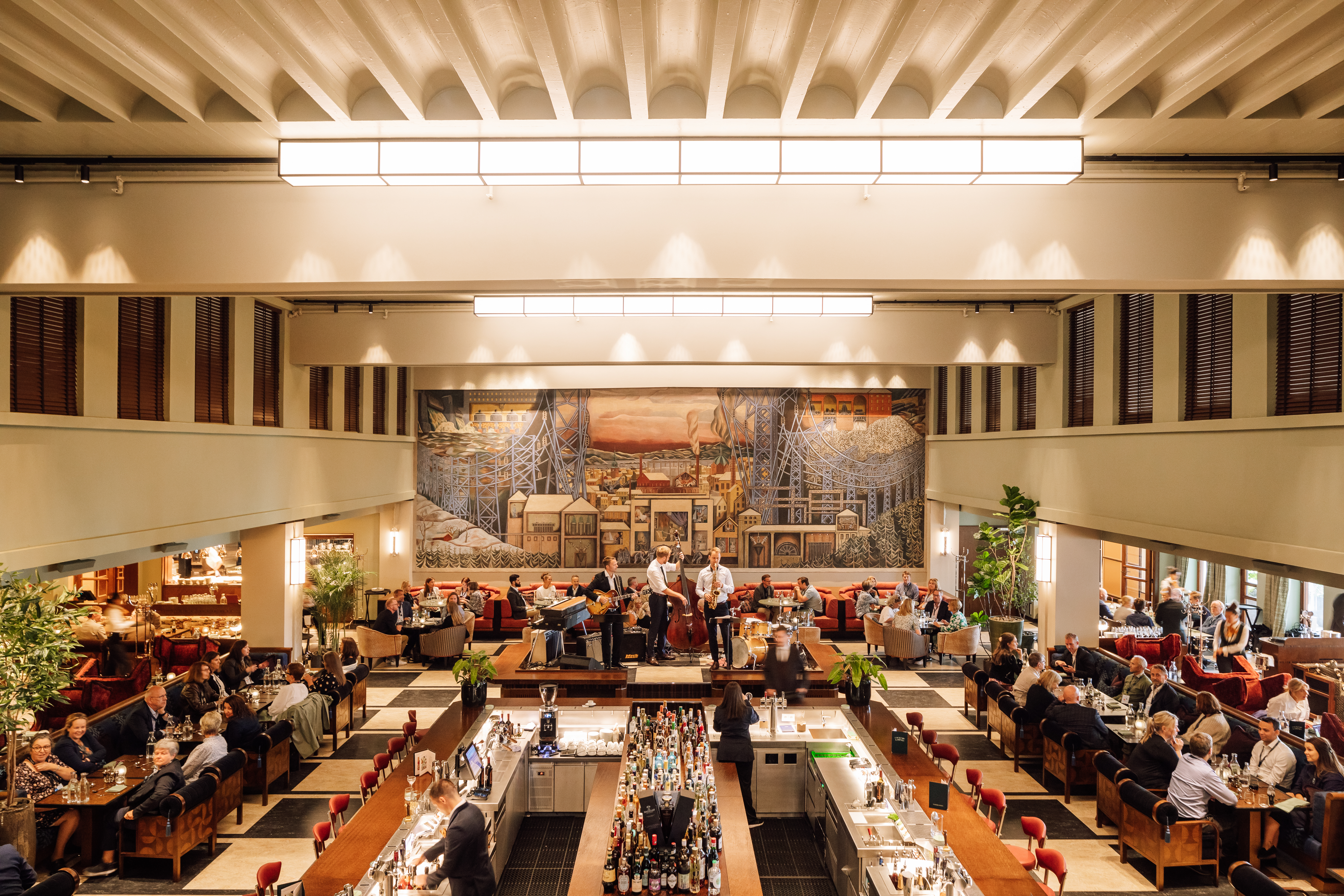 The Condé Nast Traveler's Readers' Choice Awards
The Condé Nast Traveler's Readers' Choice Awards are regarded as the ultimate stamp of approval when it comes to luxury travel. Each year, travelers from around the globe cast their votes to honor the most outstanding hotels, resorts, and destinations. In the 36th annual Readers' Choice Awards survey, a remarkable half million individuals participated.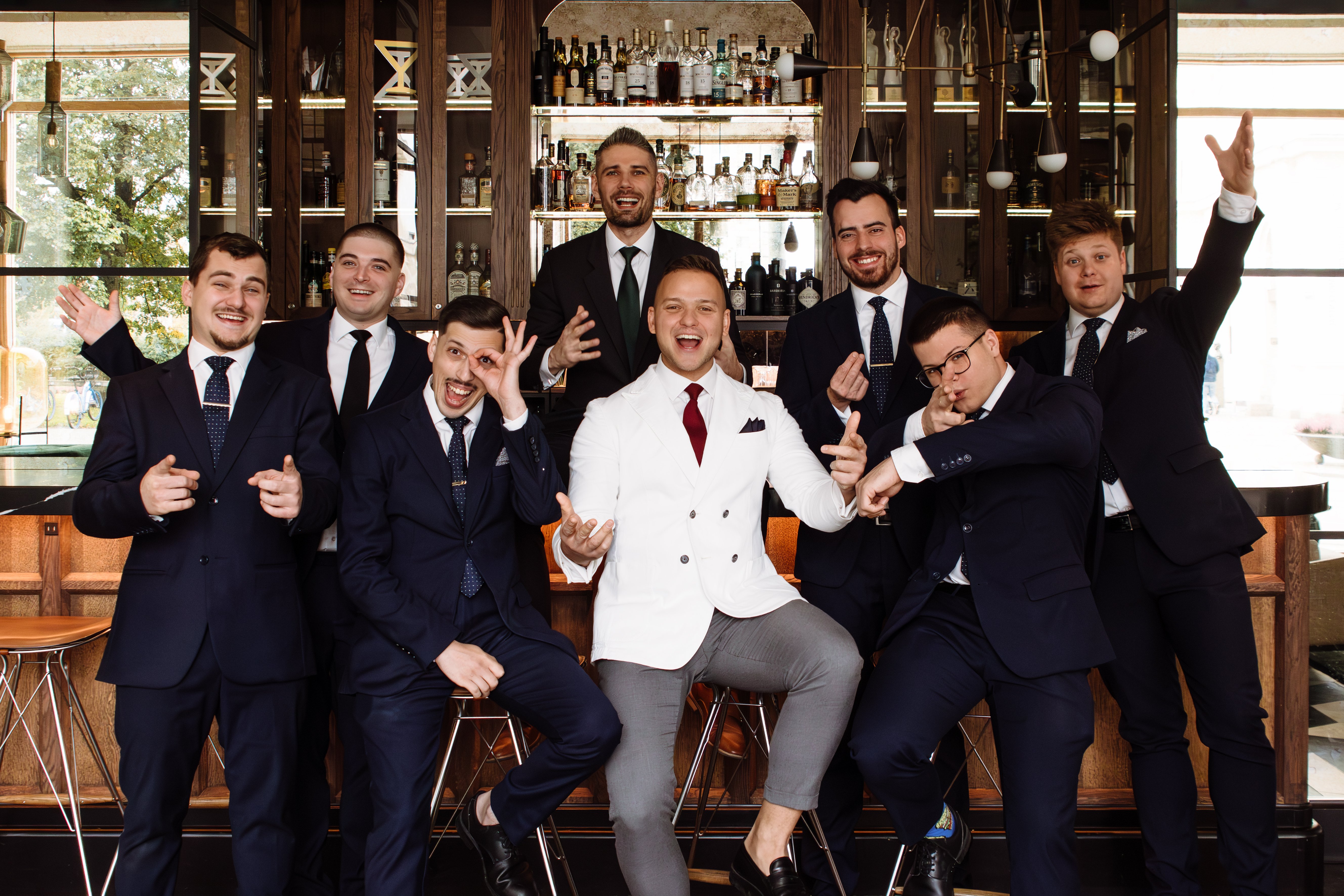 Pier 42, the crown jewel of hotel Amerikalinjen in Oslo, has taken its place among the world's finest cocktail destinations, securing the 96th position on the Top 500 Bars List 2023. The list, a renowned industry award, collects data and insights from guests and industry experts in order to create their ranking.
When it comes to art and culture, Hotel AX is the Finnish hotel market's newest star. Now, Nordic Hotels & Resorts can proudly announce that the popular meeting spot has joined our family.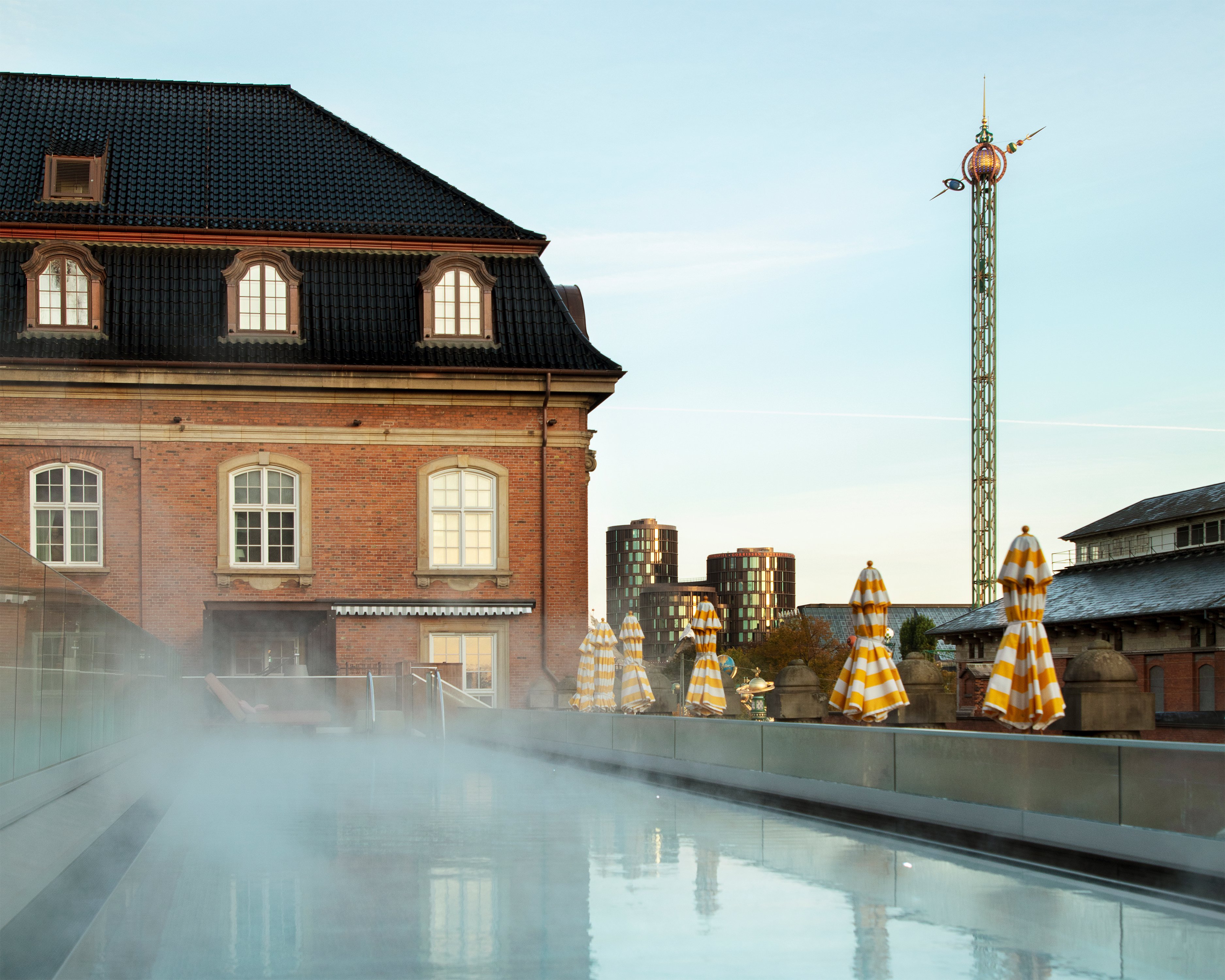 Villa Copenhagen, a historical post office turned grand hotel, takes home the 2023 Historic Hotels Worldwide Award of Excellence for Sustainability. Here, a commitment to both environmental and social sustainability is woven into everything from gastronomy to heating solutions—and even down to the slippers.
Copyright © 2023 Nordic Hotels & Resorts.