One of a kind, part of a team
In our differences lies the beauty. Being part of Nordic Hotels & Resorts doesn't come with a common brand, concept or other standardizations. On the contrary; each city and market is different, and our hotels develop and maintain their concept, position and brand accordingly. Our role is to help you along the way, making each hotel an unforgettable experience for your guests. Our brands are always unique, always independent.
We transform dreams, ideas and stories into astonishing hotel experiences, rich in emotions and authenticity. With love for branding and a flair for both commercial and operational development, we provide an expertise to lift brands above the ordinary. As a member of Nordic Hotels & Resorts, each hotel continues being a fully stand-alone, entrepreneurially driven hotel—just with the perk of being part of a much bigger family.
Join our commercial force and access an unmatched sales engine. Our specialty is amplifying the Nordics as a destination, and we're building on the back of more than 40 successful independent operations. In our portfolio, no two brands are the same. Our 13 unique member hotels and 27 operation hotels span from the bubbly boutique to the relaxing resort, all of them with their own personality.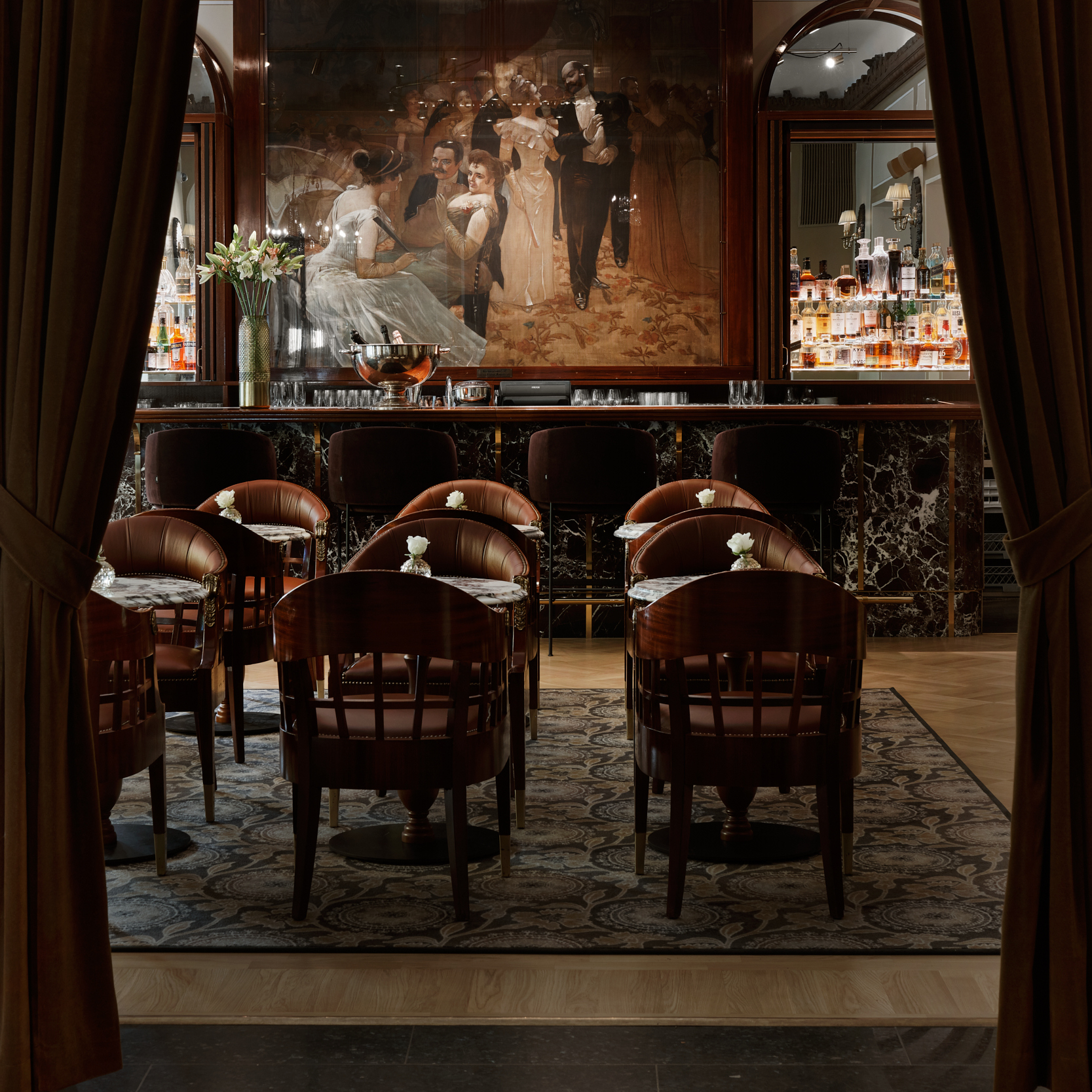 Independent destinations speak to the individuality of the guest. By stepping out of the confined borders set by chain operations, we reflect the guests' ambition to be adventurous and authentic.
Operating independently, while still part of a larger community, allows you to stand firmly in the market without the tight grip of chain standards. You attract investors with a premium price market, and employees with a workplace of best-in-class colleagues and products. And obviously, it's more fun!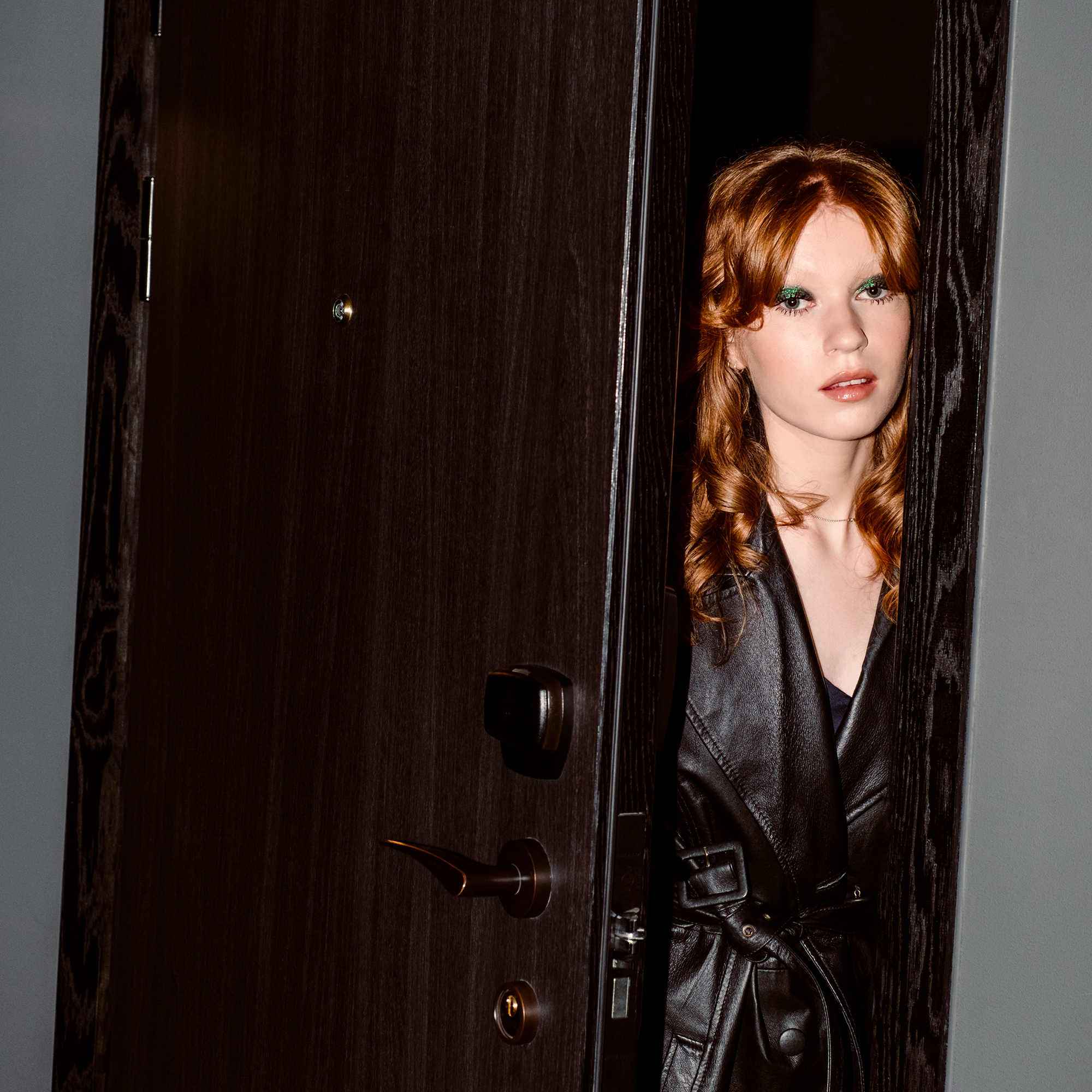 Copyright © 2023 Nordic Hotels & Resorts.