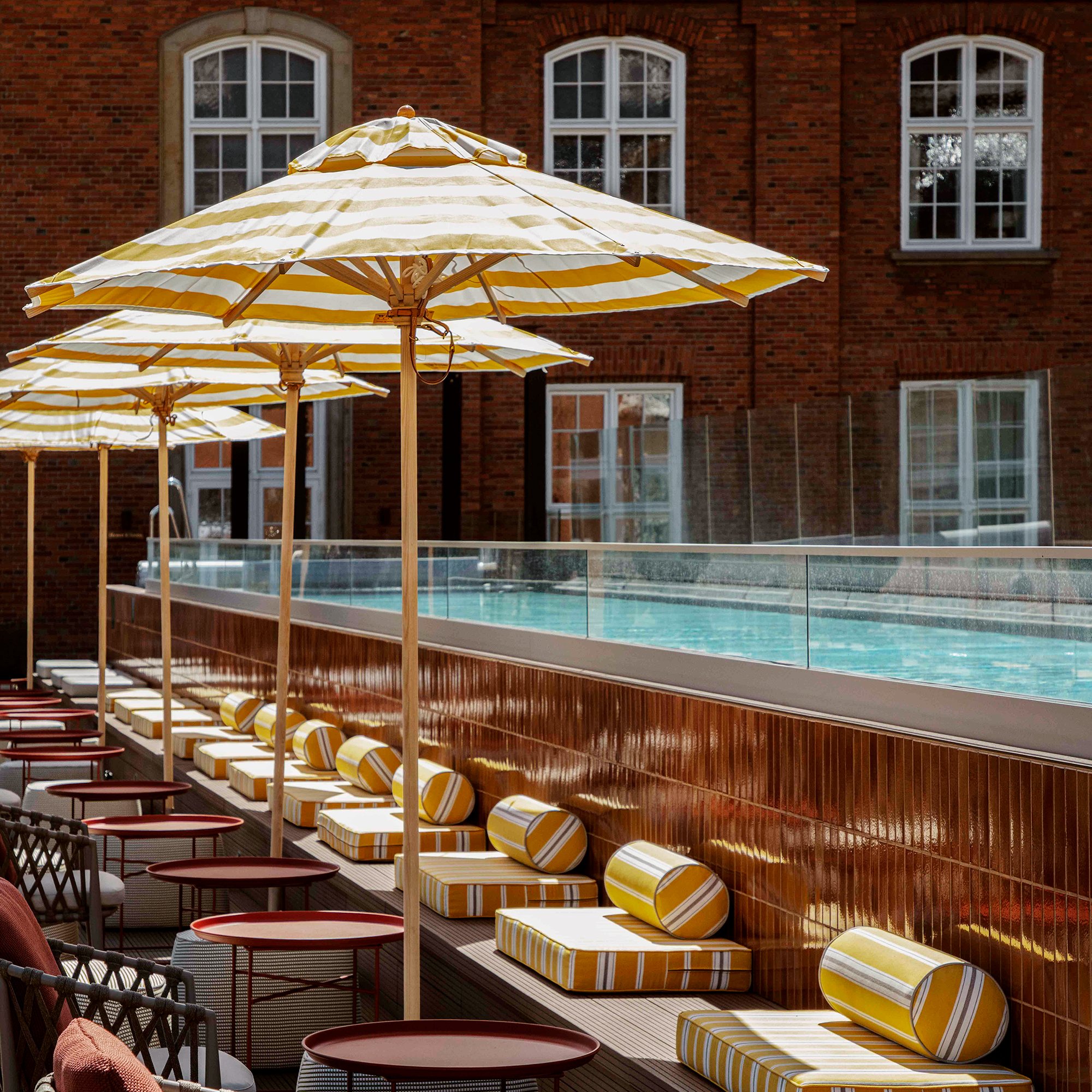 Nordic Hotels & Resorts is the largest collection of independent hotels in the Nordics. From vibrant city hotels to energizing mountain retreats, our hotels are curated to tell a story.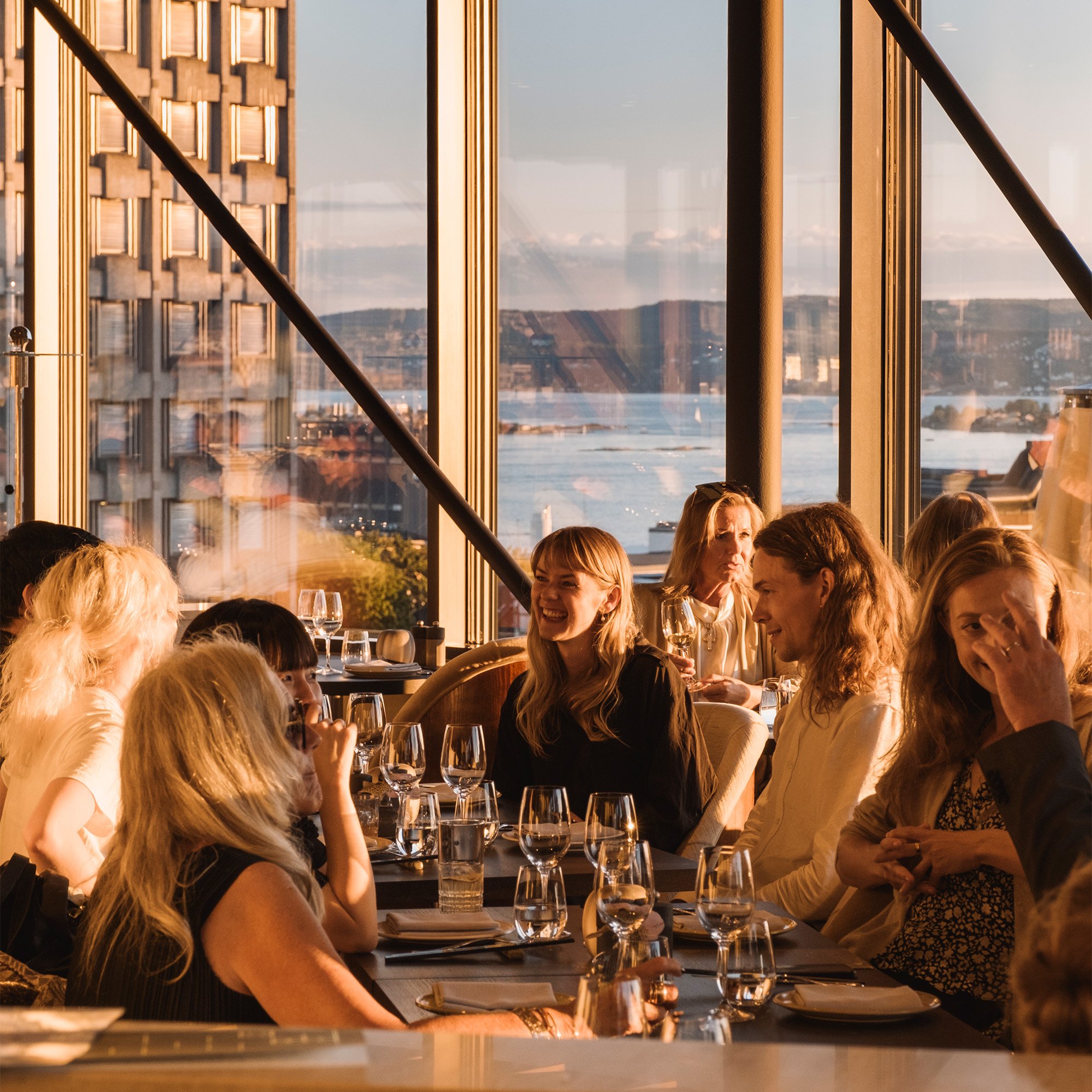 Uniting a family of exceptional brands
We transform dreams, ideas and stories into astonishing hotel experiences, rich in emotions and authenticity. Each of our brands are fully stand-alone destinations—with the tools and perks of being part of a much bigger family.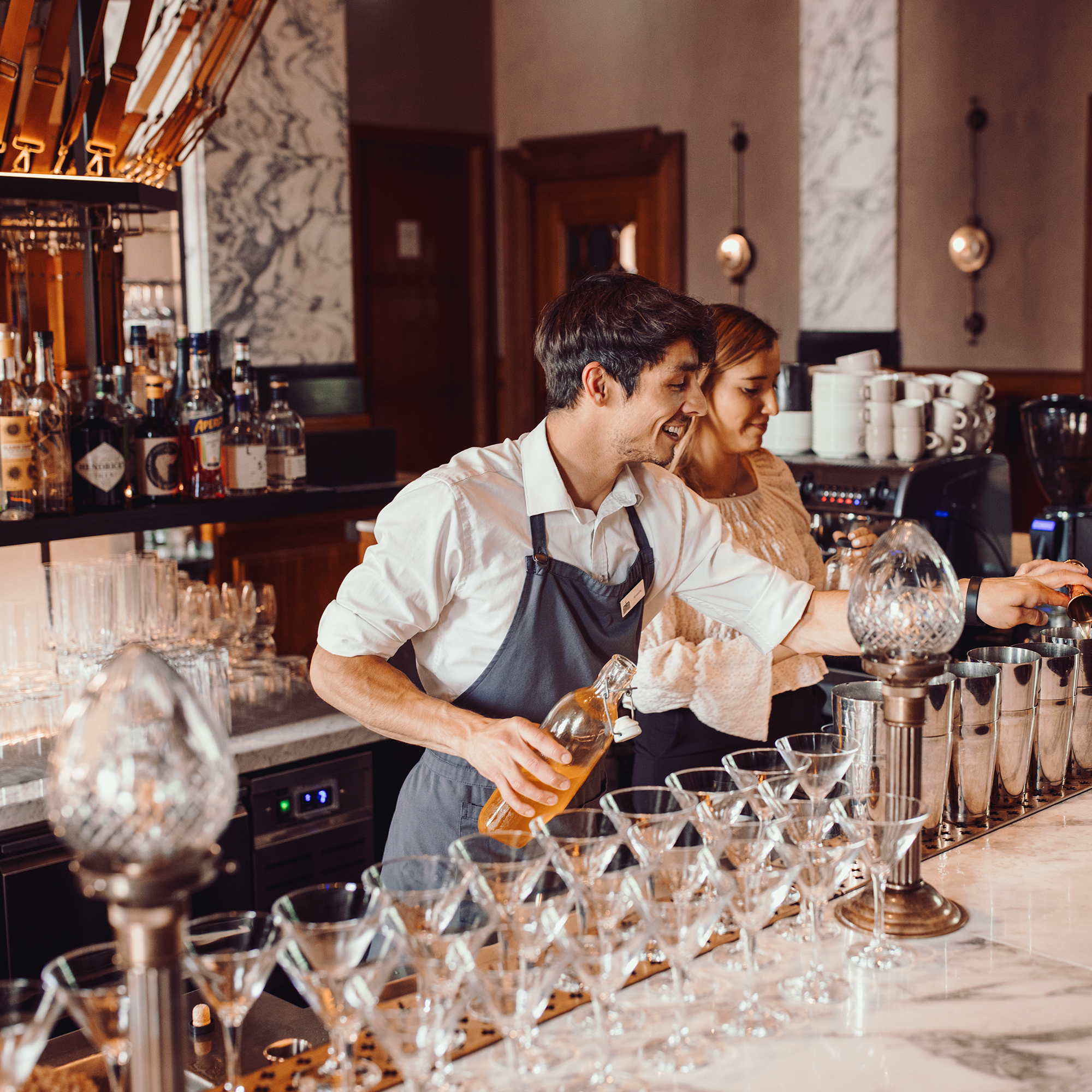 Much like our hotels, our culture celebrates individuality. With an entrepreneurial mindset and inclusivity at the forefront, we enable every single employee to be their best self.
The long-anticipated call for proposals to design the 2023 iteration of ICEHOTEL in Sweden has officially opened. An annual tradition, a small group of selected artists will get the chance to design their own art suites in one of the world's most breathtaking hotels.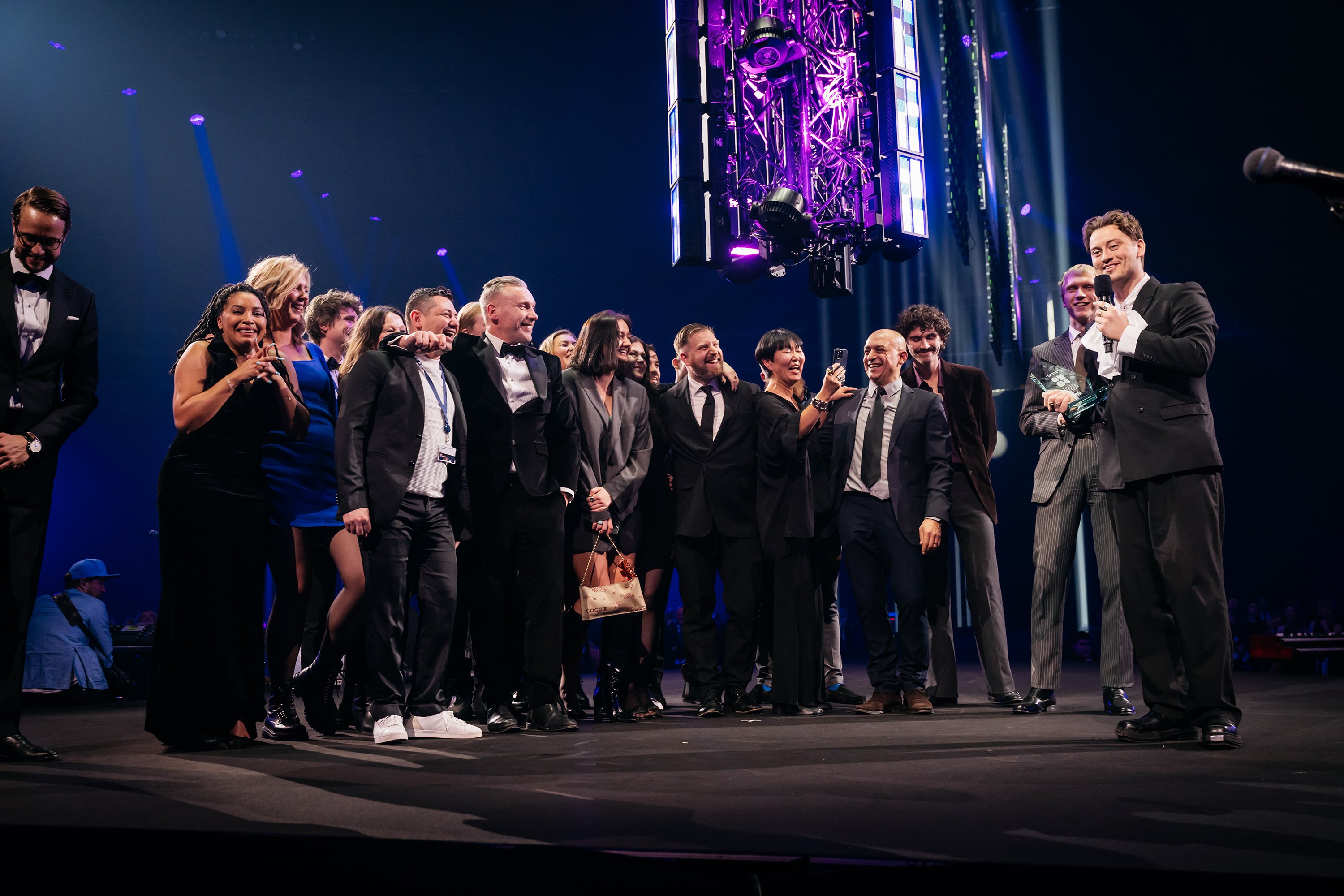 Three grand award categories, three deserving winners. Last night, Nordic Hotels & Resorts saw two of its hotels and one General Manager bringing home the gold at the yearly Vinterkonferansen.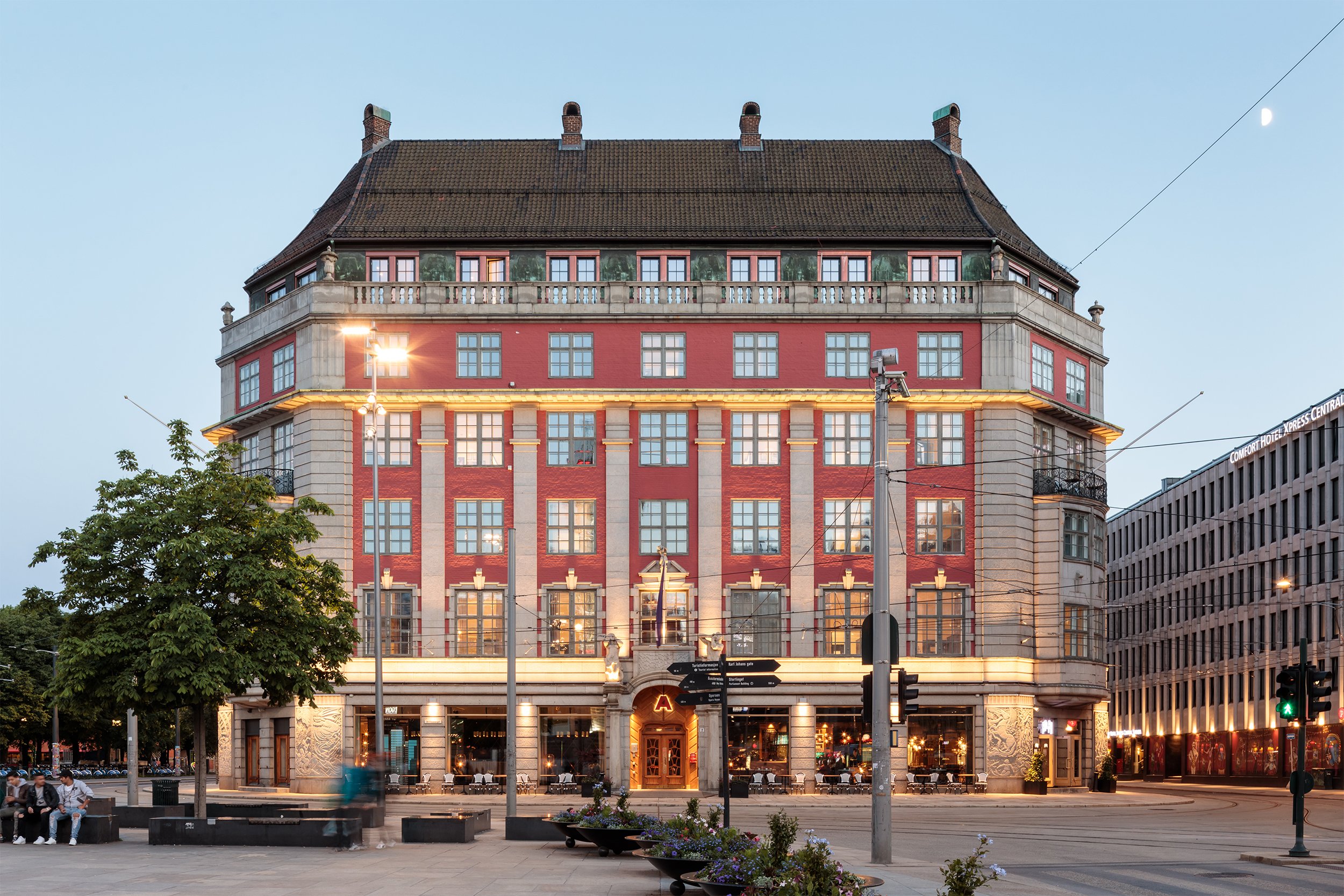 18 hotels, 18 memorable stays. Explore our fan favorites that made it on to the Tripadvisor Travelers' Choice 2022 list! From chilly gems in the north to rejuvenating spas in the south, these Nordic icons have guests coming back for more.
Copyright © 2023 Nordic Hotels & Resorts.