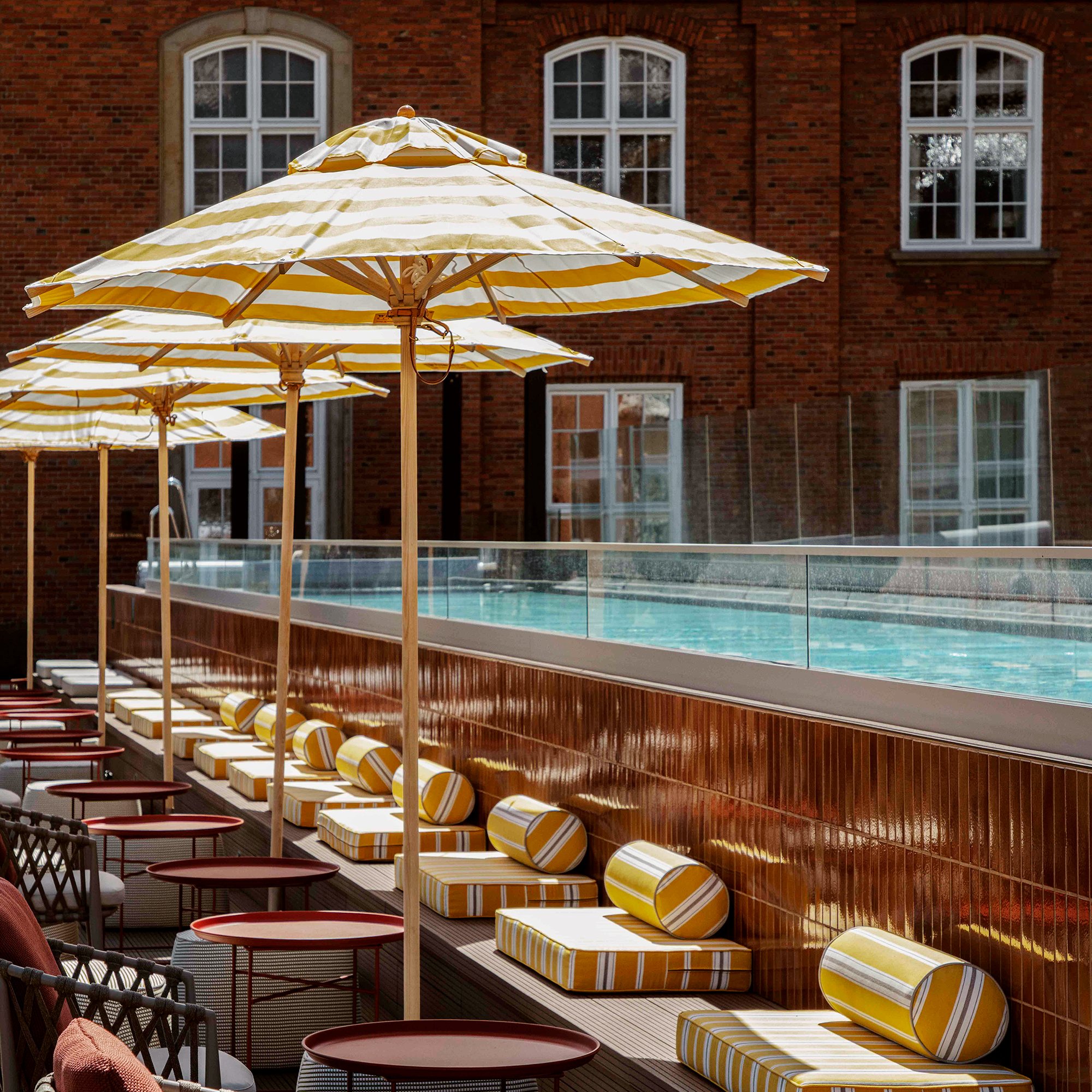 Nordic Hotels & Resorts is the largest collection of independent hotels in the Nordics. From vibrant city hotels to energizing mountain retreats, our hotels are curated to tell a story.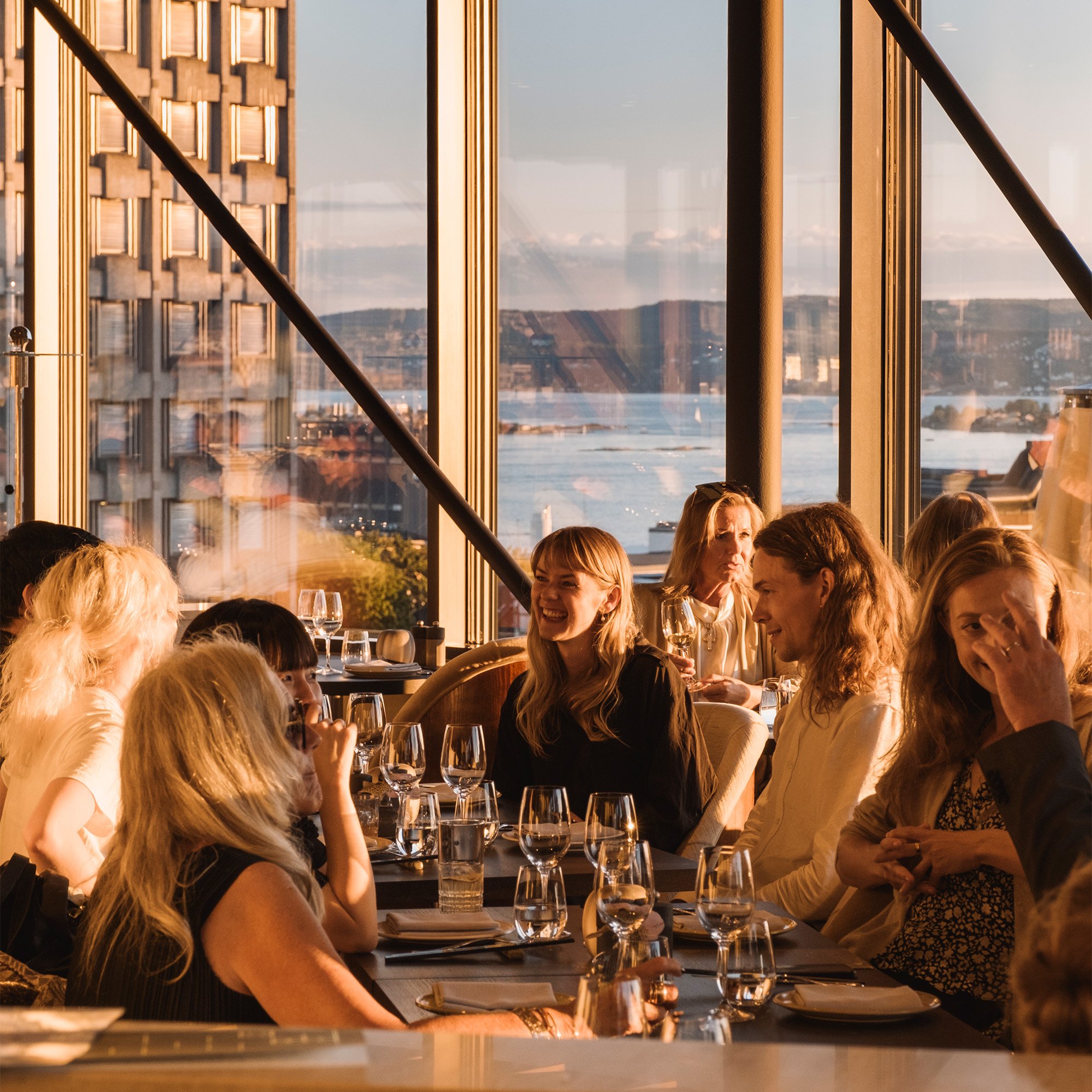 Uniting a family of exceptional brands
We transform dreams, ideas and stories into astonishing hotel experiences, rich in emotions and authenticity. Each of our brands are fully stand-alone destinations—with the tools and perks of being part of a much bigger family.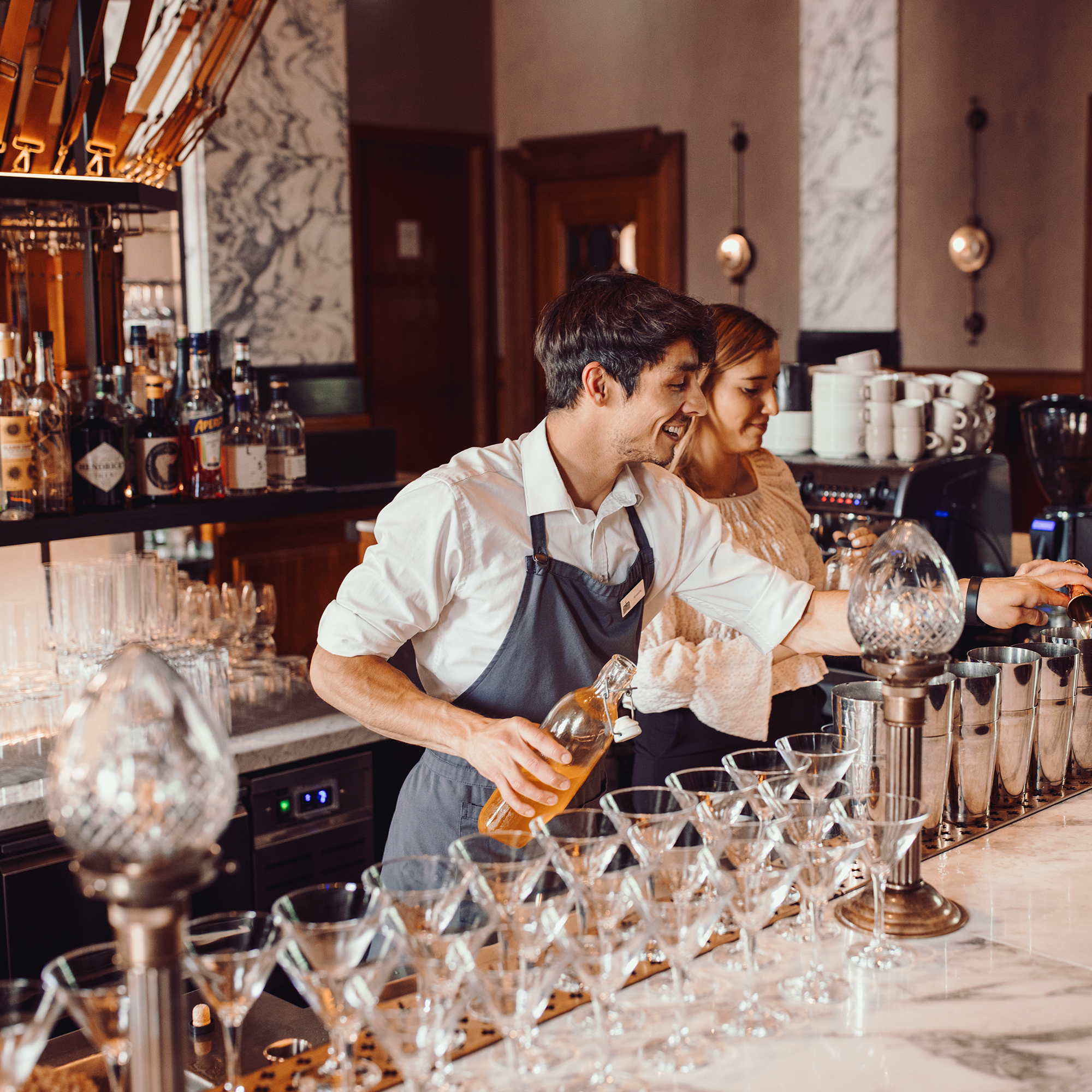 Much like our hotels, our culture celebrates individuality. With an entrepreneurial mindset and inclusivity at the forefront, we enable every single employee to be their best self.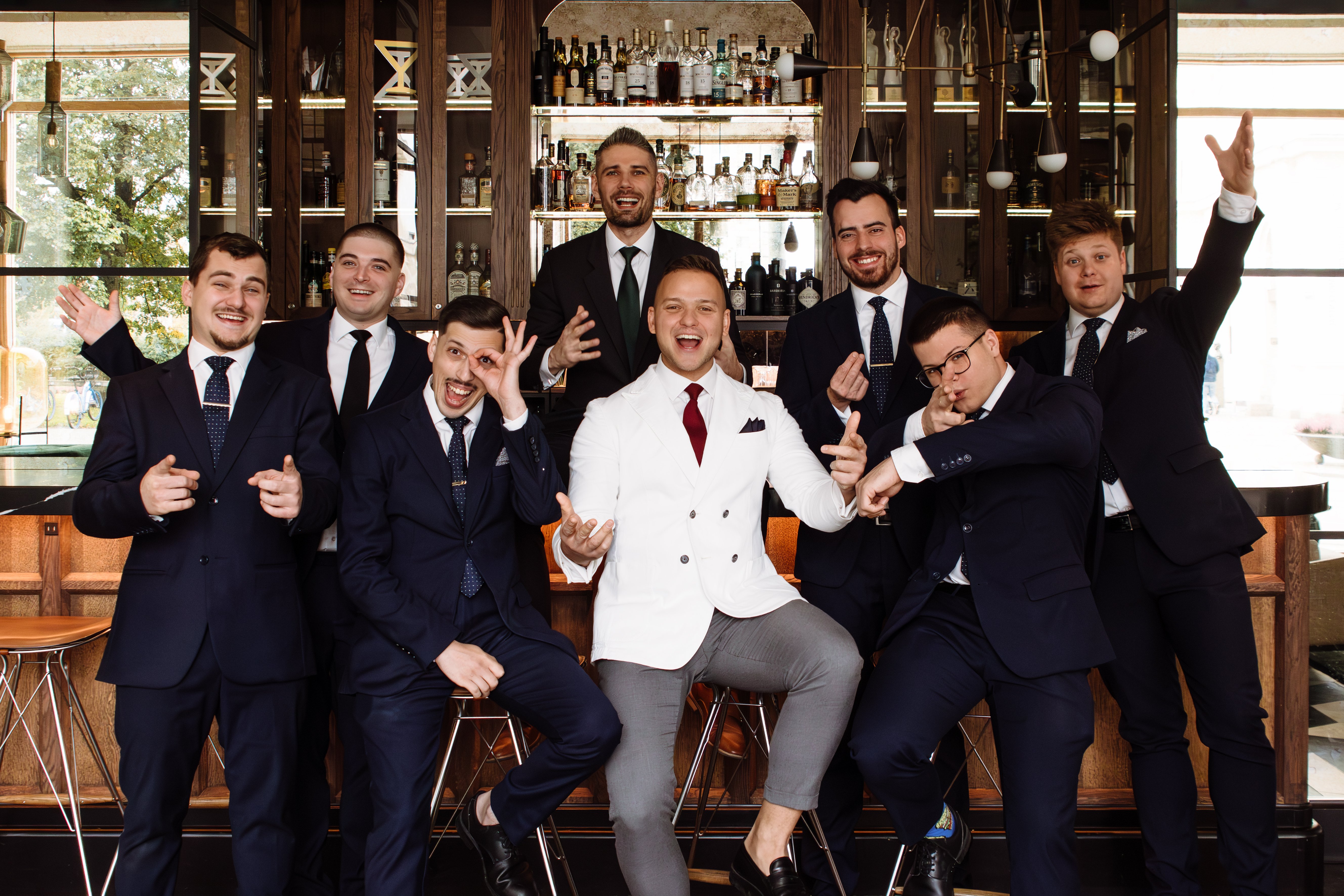 Pier 42, the crown jewel of hotel Amerikalinjen in Oslo, has taken its place among the world's finest cocktail destinations, securing the 96th position on the Top 500 Bars List 2023. The list, a renowned industry award, collects data and insights from guests and industry experts in order to create their ranking.
When it comes to art and culture, Hotel AX is the Finnish hotel market's newest star. Now, Nordic Hotels & Resorts can proudly announce that the popular meeting spot has joined our family.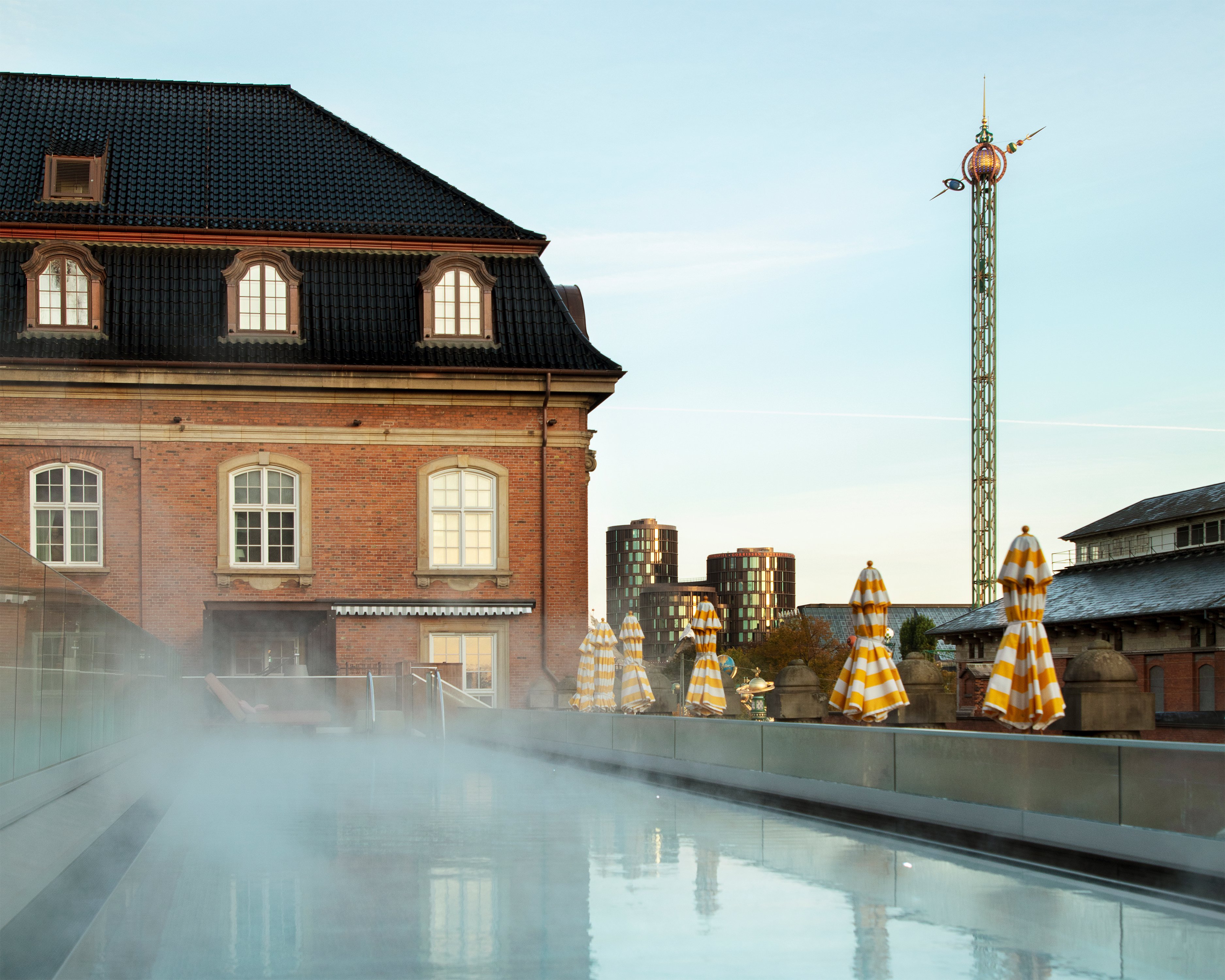 Villa Copenhagen, a historical post office turned grand hotel, takes home the 2023 Historic Hotels Worldwide Award of Excellence for Sustainability. Here, a commitment to both environmental and social sustainability is woven into everything from gastronomy to heating solutions—and even down to the slippers.
Copyright © 2023 Nordic Hotels & Resorts.