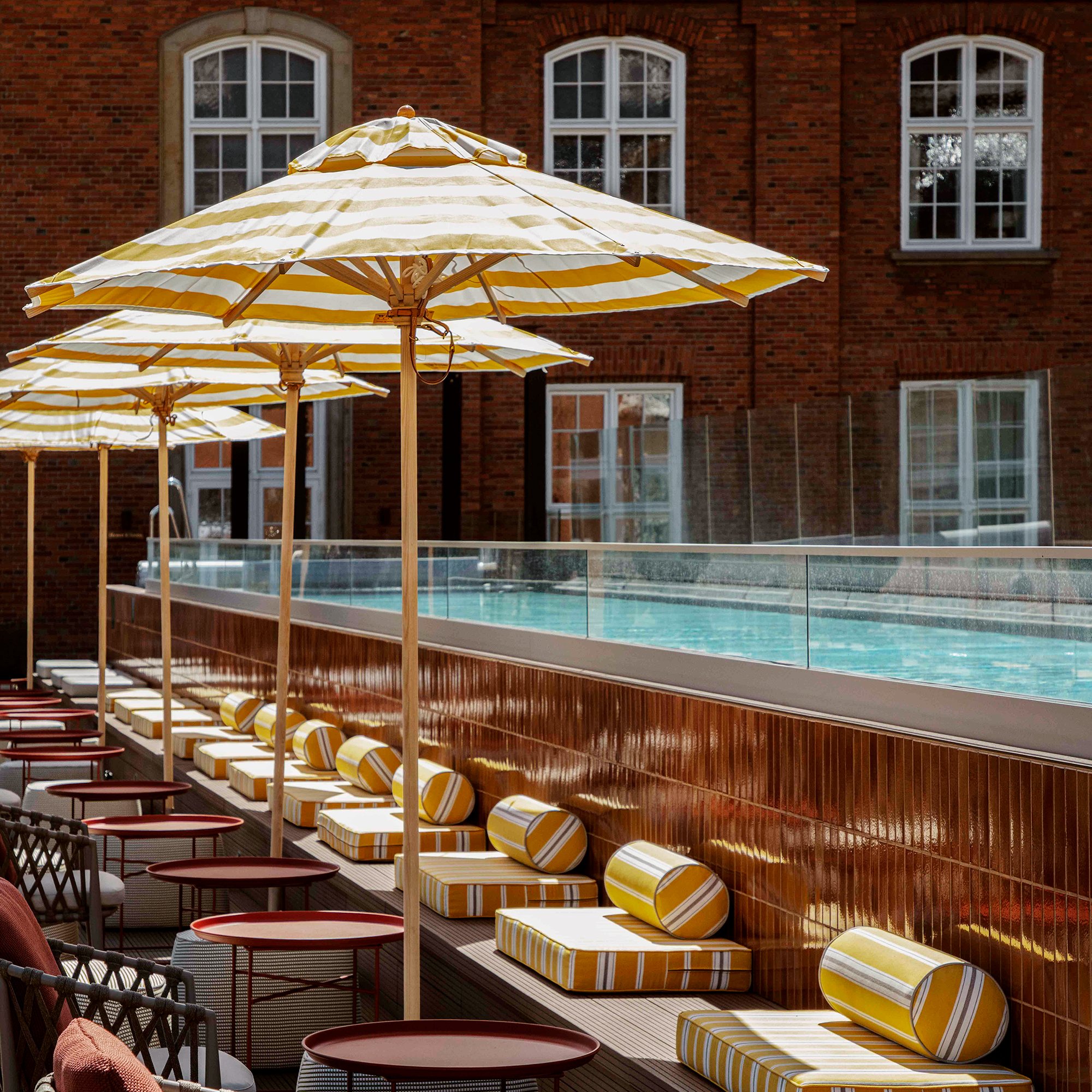 Nordic Hotels & Resorts is the largest collection of independent hotels in the Nordics. From vibrant city hotels to energizing mountain retreats, our hotels are curated to tell a story.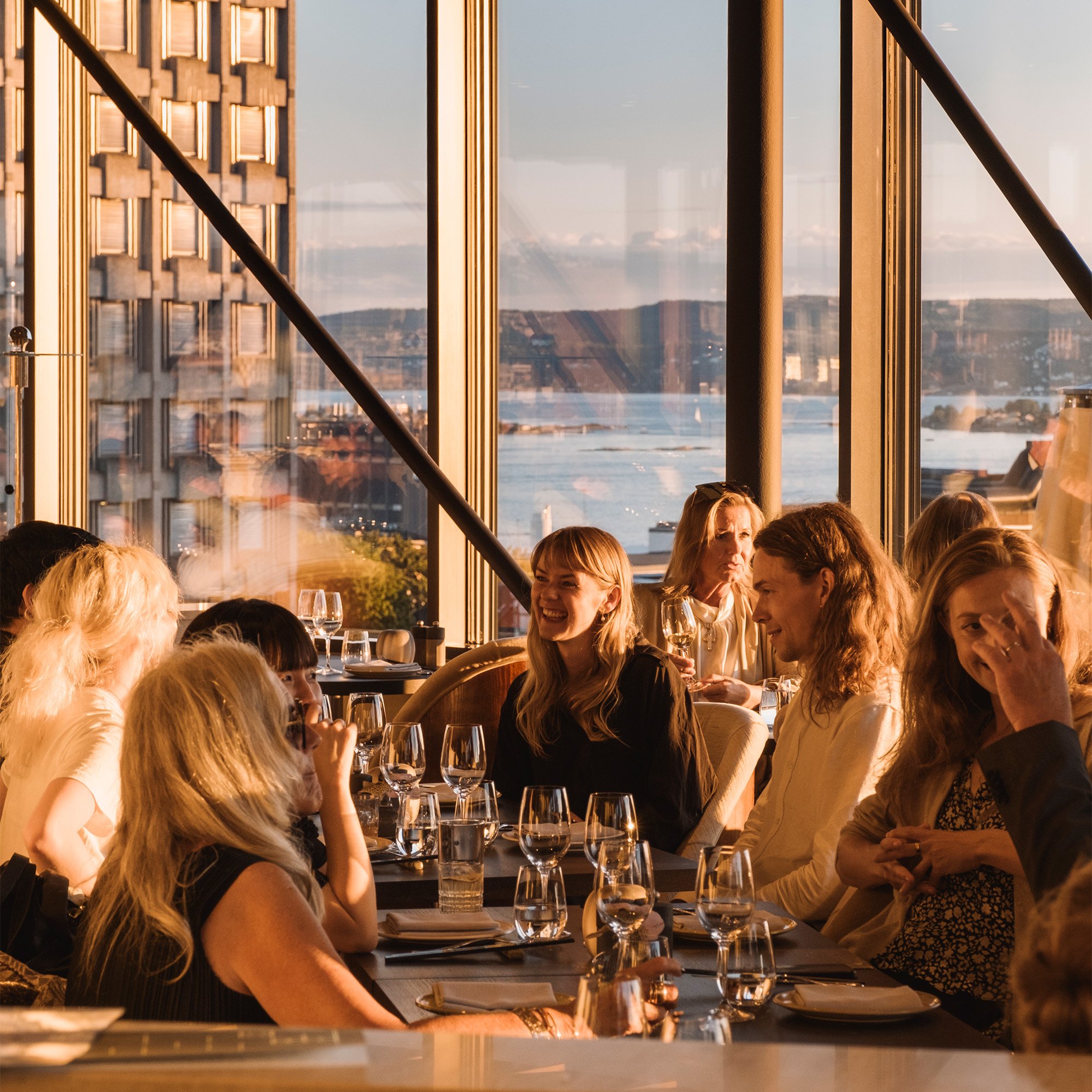 Uniting a family of exceptional brands
We transform dreams, ideas and stories into astonishing hotel experiences, rich in emotions and authenticity. Each of our brands are fully stand-alone destinations—with the tools and perks of being part of a much bigger family.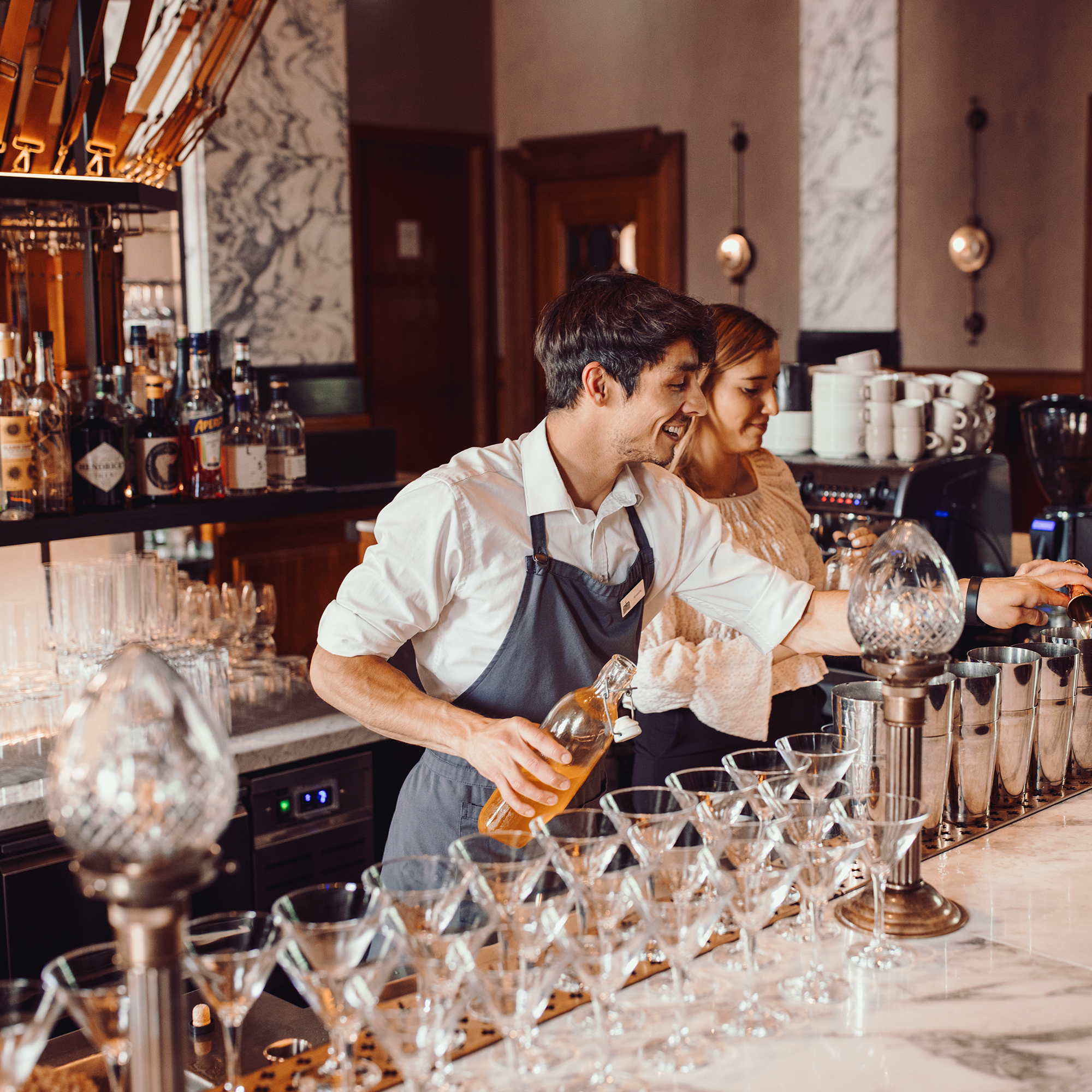 Much like our hotels, our culture celebrates individuality. With an entrepreneurial mindset and inclusivity at the forefront, we enable every single employee to be their best self.
Our rooftop restaurant TAK Stockholm has hosted an exciting lineup of guest chefs this spring—reaching its peak with food creator Jimmy Guo and his mother Anlin, who are serving up a one-of-a-kind Mother's Day brunch.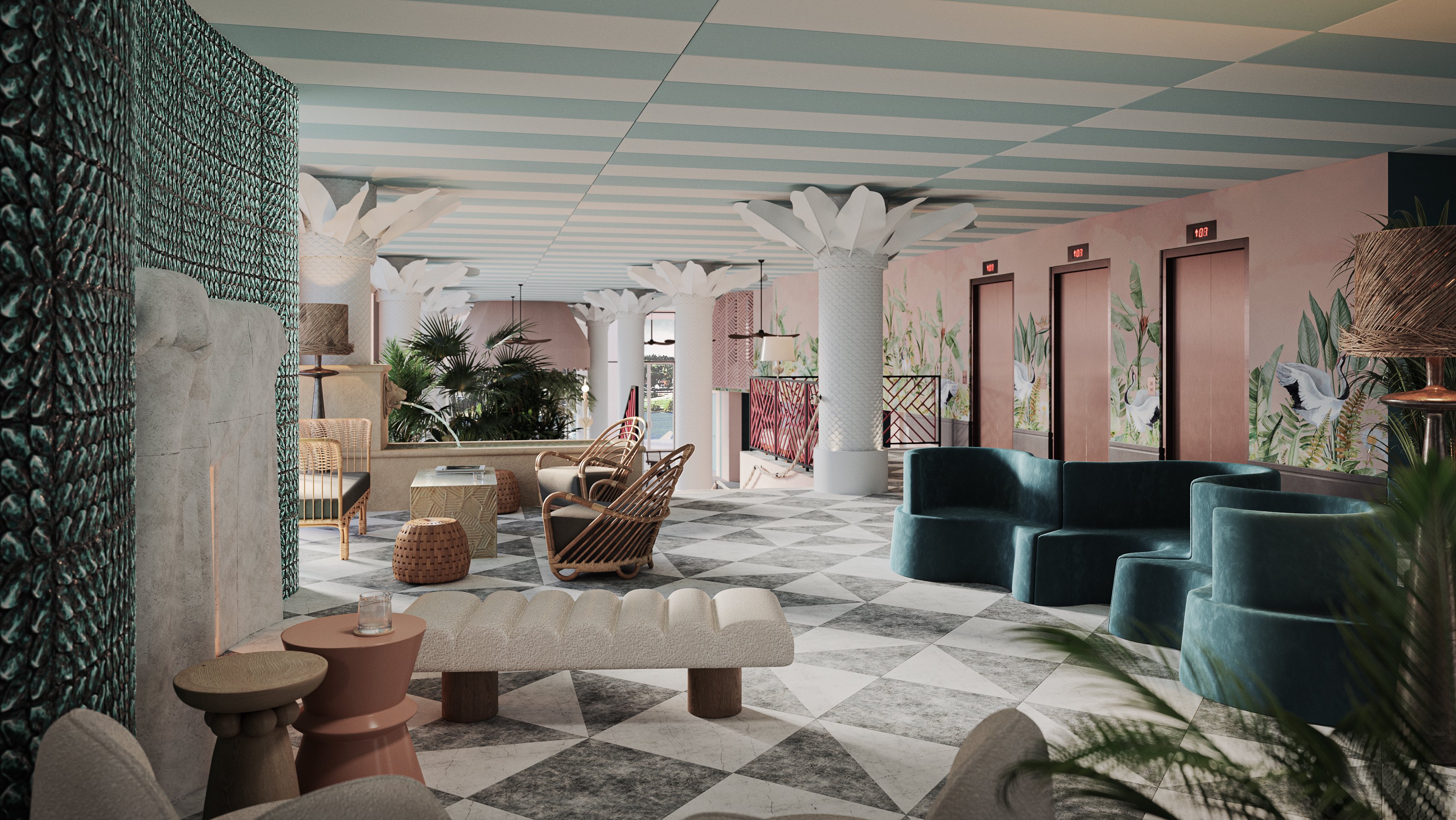 The dreamy vibes of Côte d'Azur meet the crashing waves of the Norwegian coast. On the site of the old Moss Jernverk, a new hotel destination is now being created with its own beach promenade and riviera pool on the 14th floor.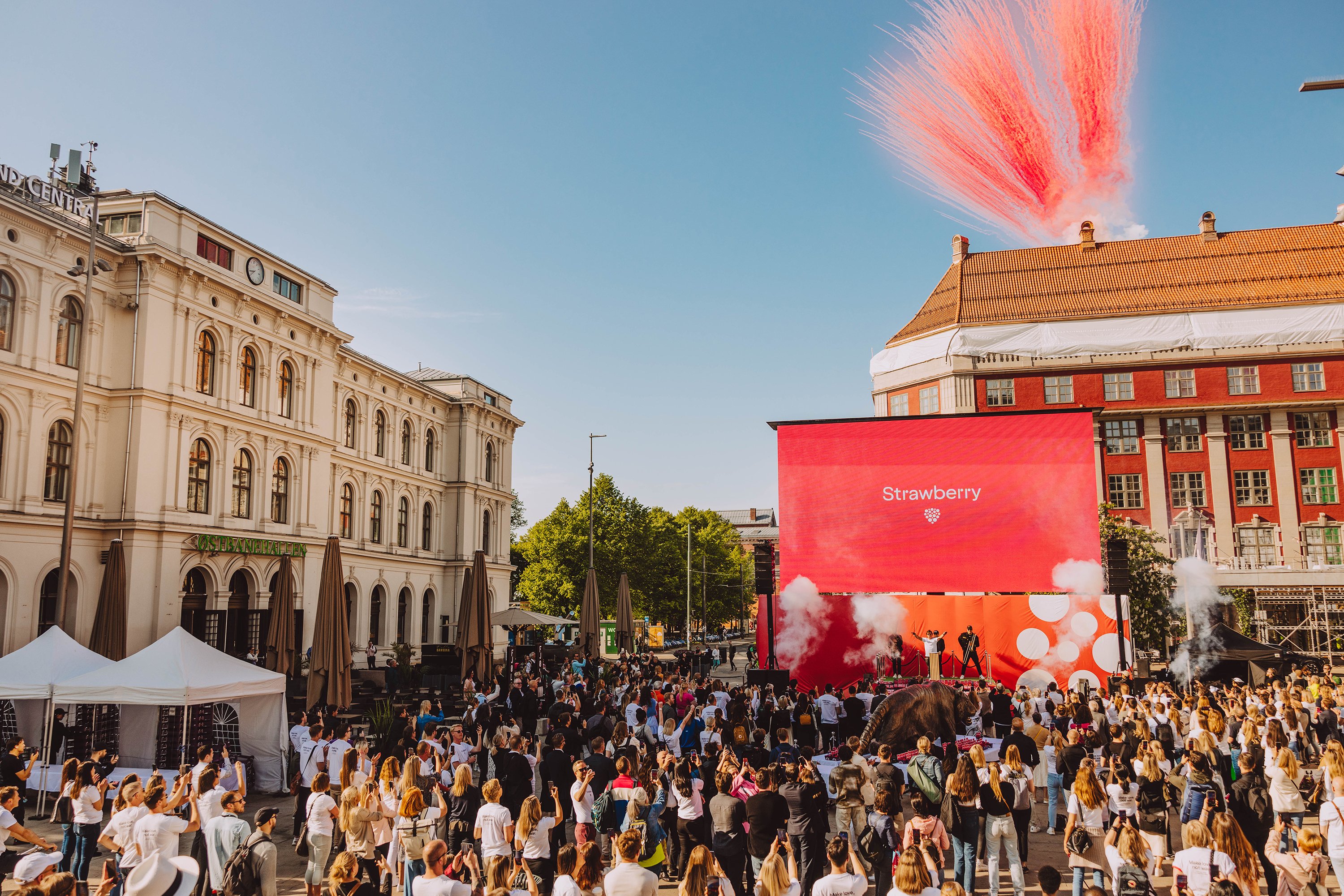 Embarking on a new era, Nordic Choice Hotels unveils its new identity as Strawberry. The parent company of Nordic Hotels & Resorts changes its name—and positions itself as a challenger within the travel industry.
Copyright © 2023 Nordic Hotels & Resorts.