Redefining luxury through captivating beauty
Fall in love with new classics and old up-and-comers. Our luxury hotels are design landmarks at the forefront of hospitality. Always interesting, never bland.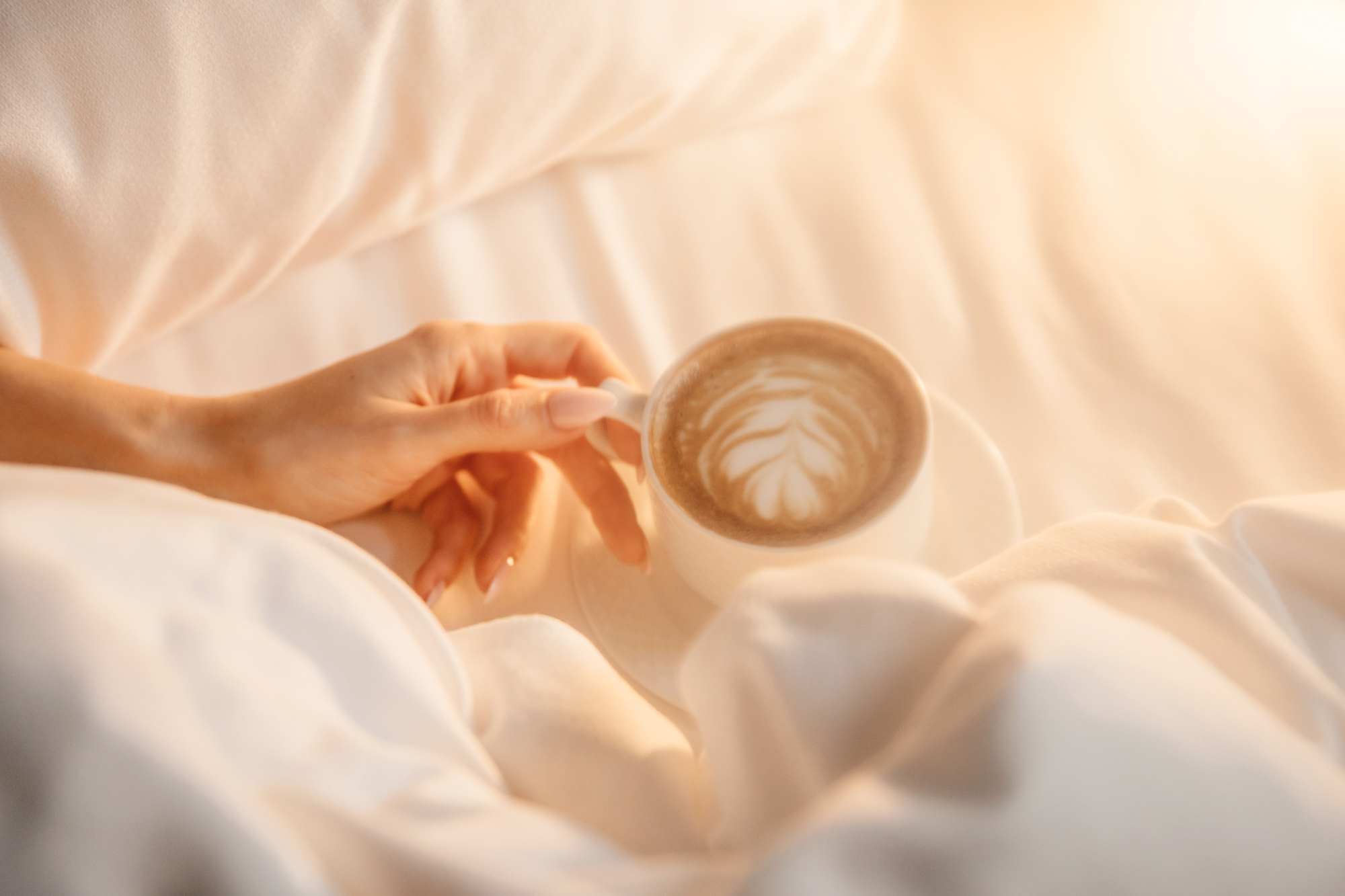 Diversity and community, inspired by the neighborhood
From the vibrant lobbies to the lively restaurants, our lifestyle hotels offer you to live like a local.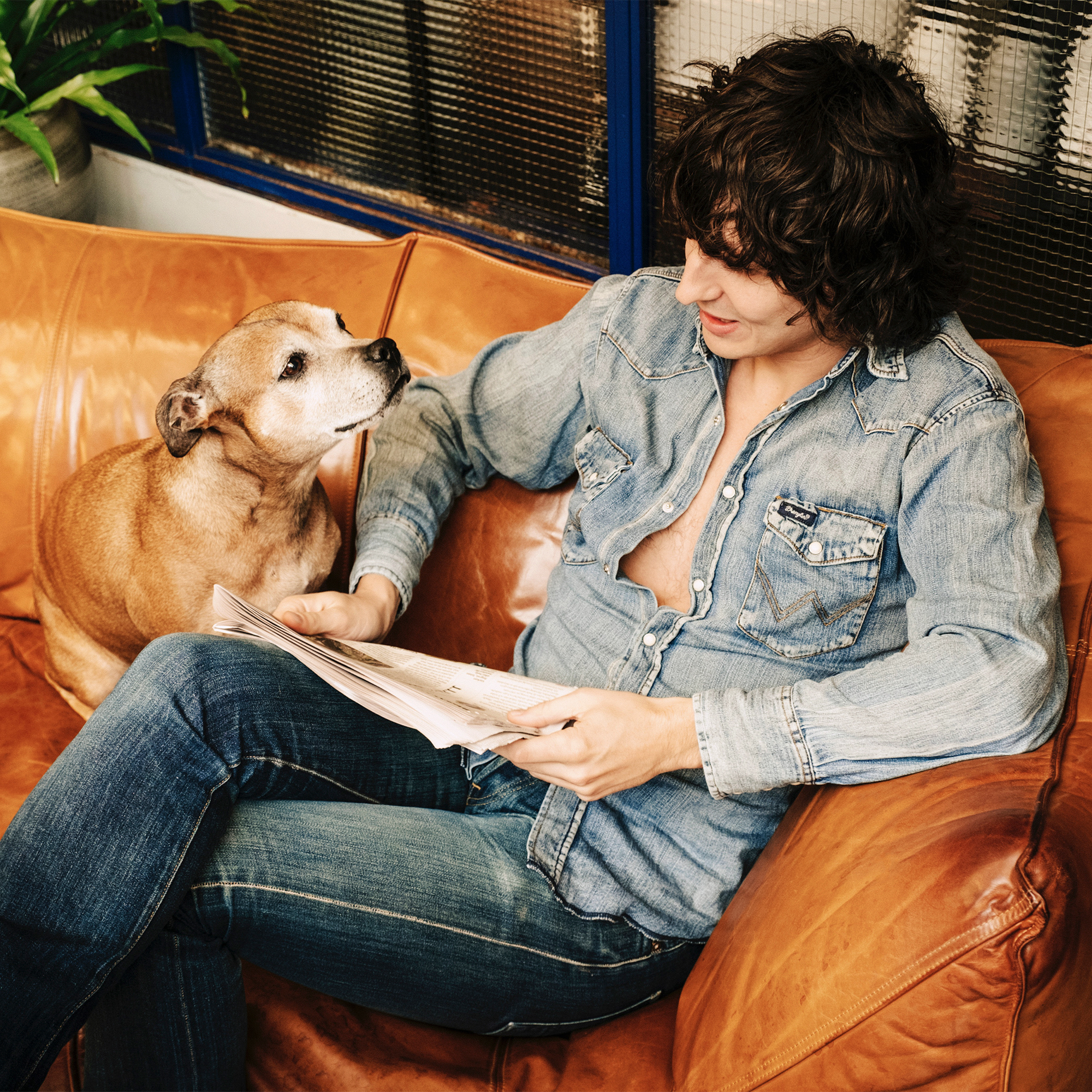 Breathtaking experiences for mind, body and spirit
Discover our one-of-a-kind getaways in dreamlike locations. Relaxation and rest, or action and adventure? Our resorts have it all, and then some.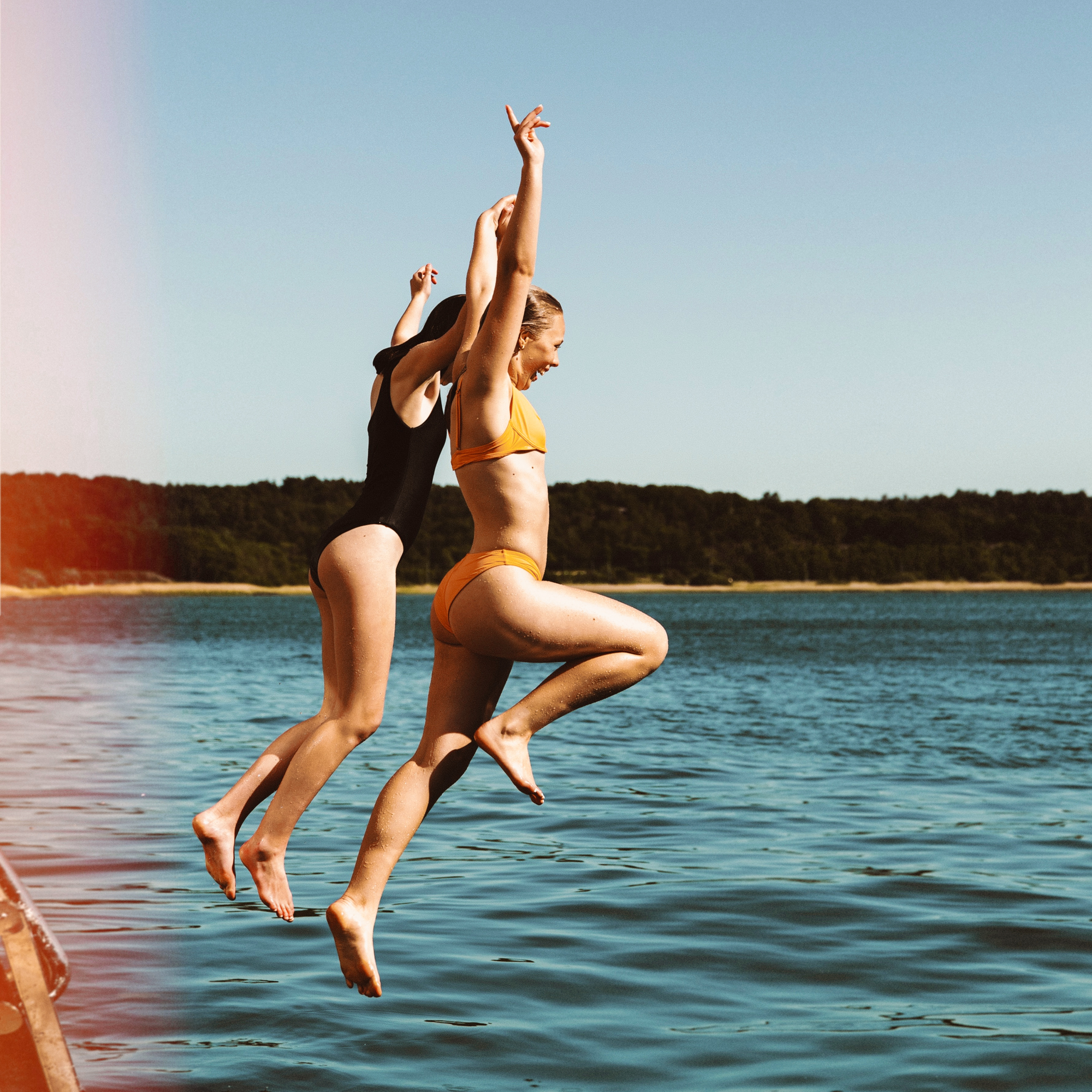 Where award-winning concepts are on the menu
Whether you're dining in the heart of the city, or sippin' on cocktails at a snowy mountain retreat, you can always expect one thing from our restaurants and bars: that wow factor.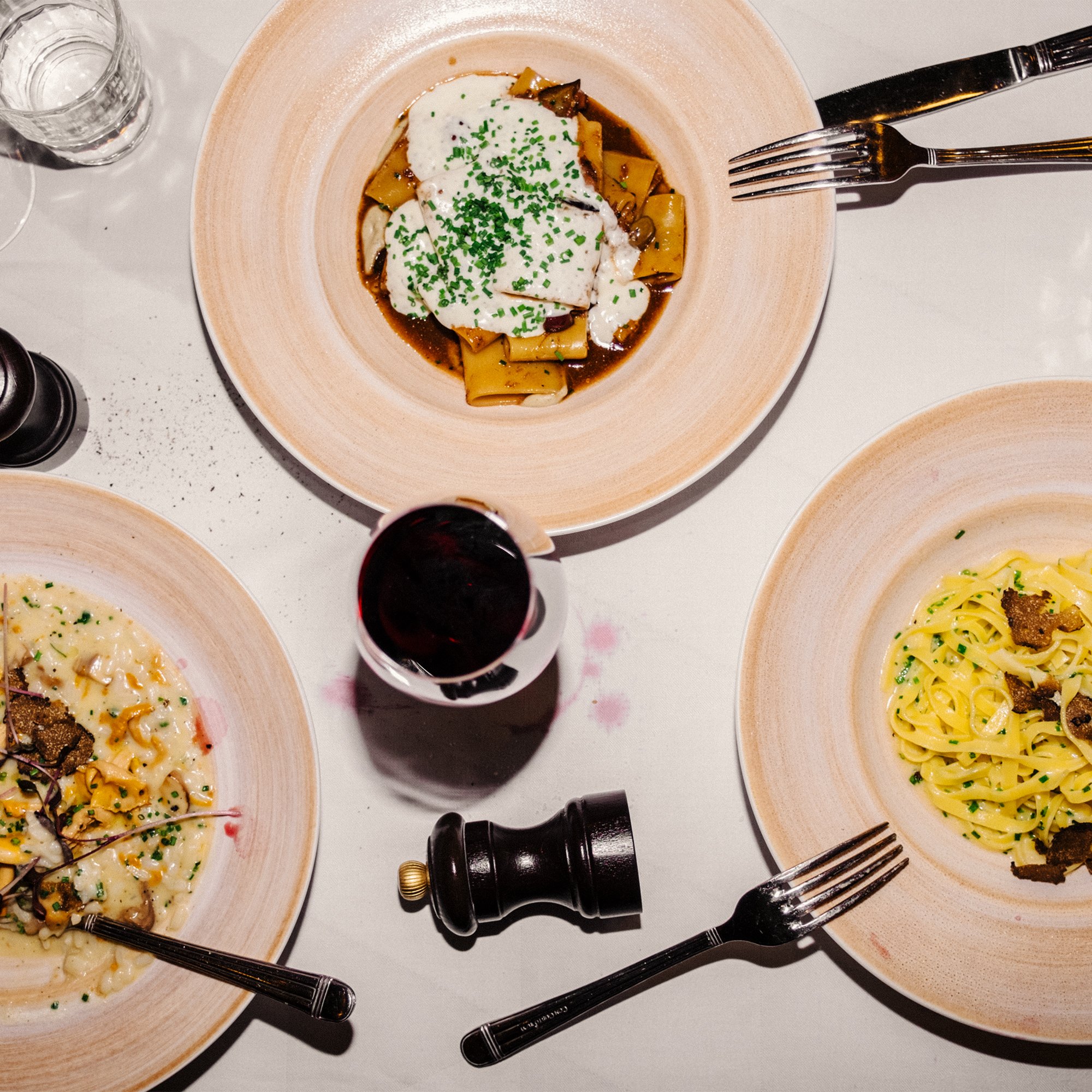 Enchanting encounters, all to yourself
Bigger, better, bolder. Much like gems, our Villas are few, rare and far between. Join us for the most luscious of stays and discover an effortless way of living.
Comfort of the familiar, excitement of the new
Extraordinary home-away-from-home experiences in coveted milieus. With top-notch concierge services at your disposal, our exclusive residences are the best of both worlds.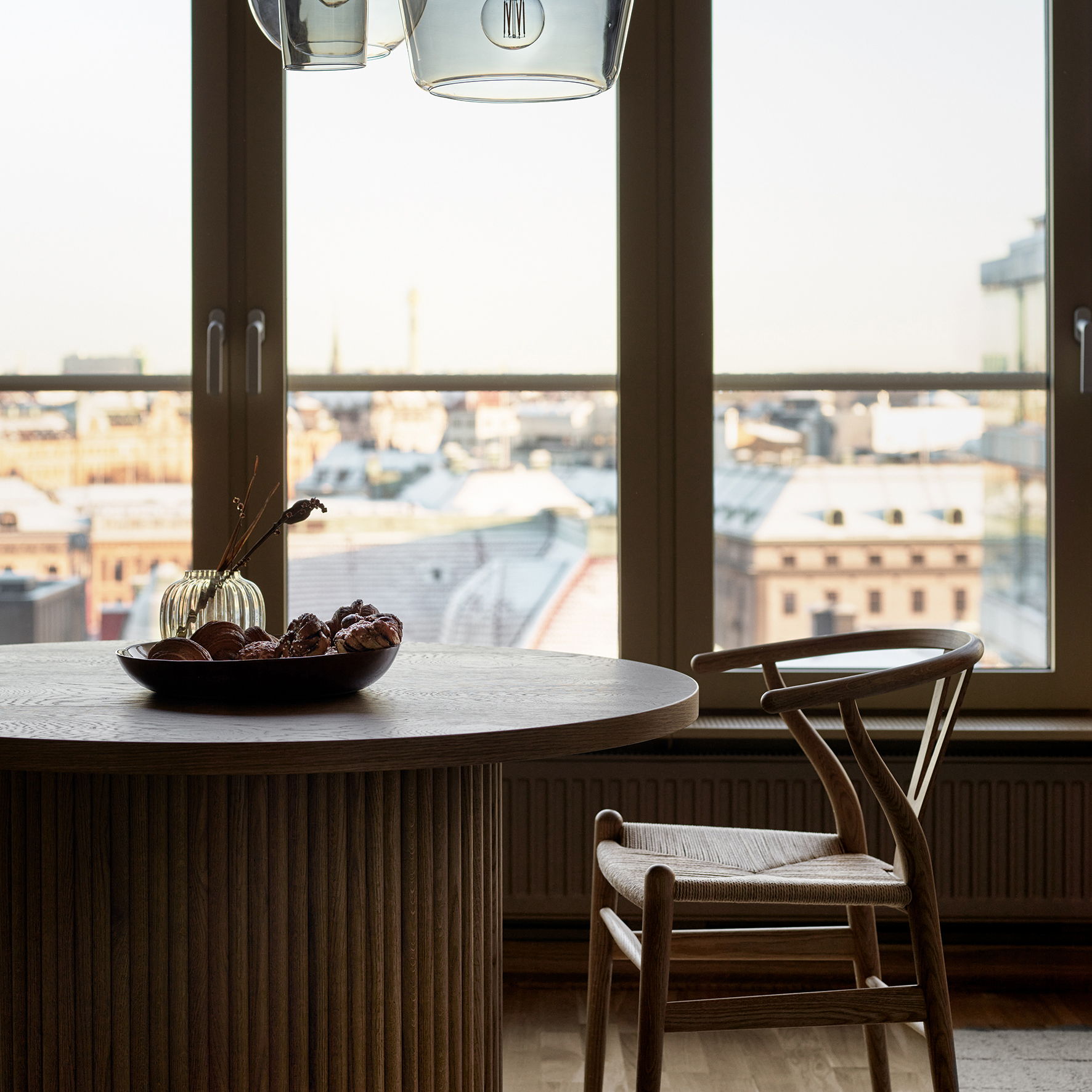 Burgeoning ideas that challenge the industry
Curious about our new projects? We can't blame you. Take a sneak peek at our upcoming endeavors, where border-breaking ideas are at the heart of the story.
Copyright © 2023 Nordic Hotels & Resorts.