Dive into our world of lifestyle-driven hospitality
Oh, hello there! Is this where our exciting journey together starts? We hope so. For collaborations, editorial projects, influencer requests and all other press-related matters your heart desires, drop us an email at hello@nordichotels.com. We'll get back to you as soon as possible.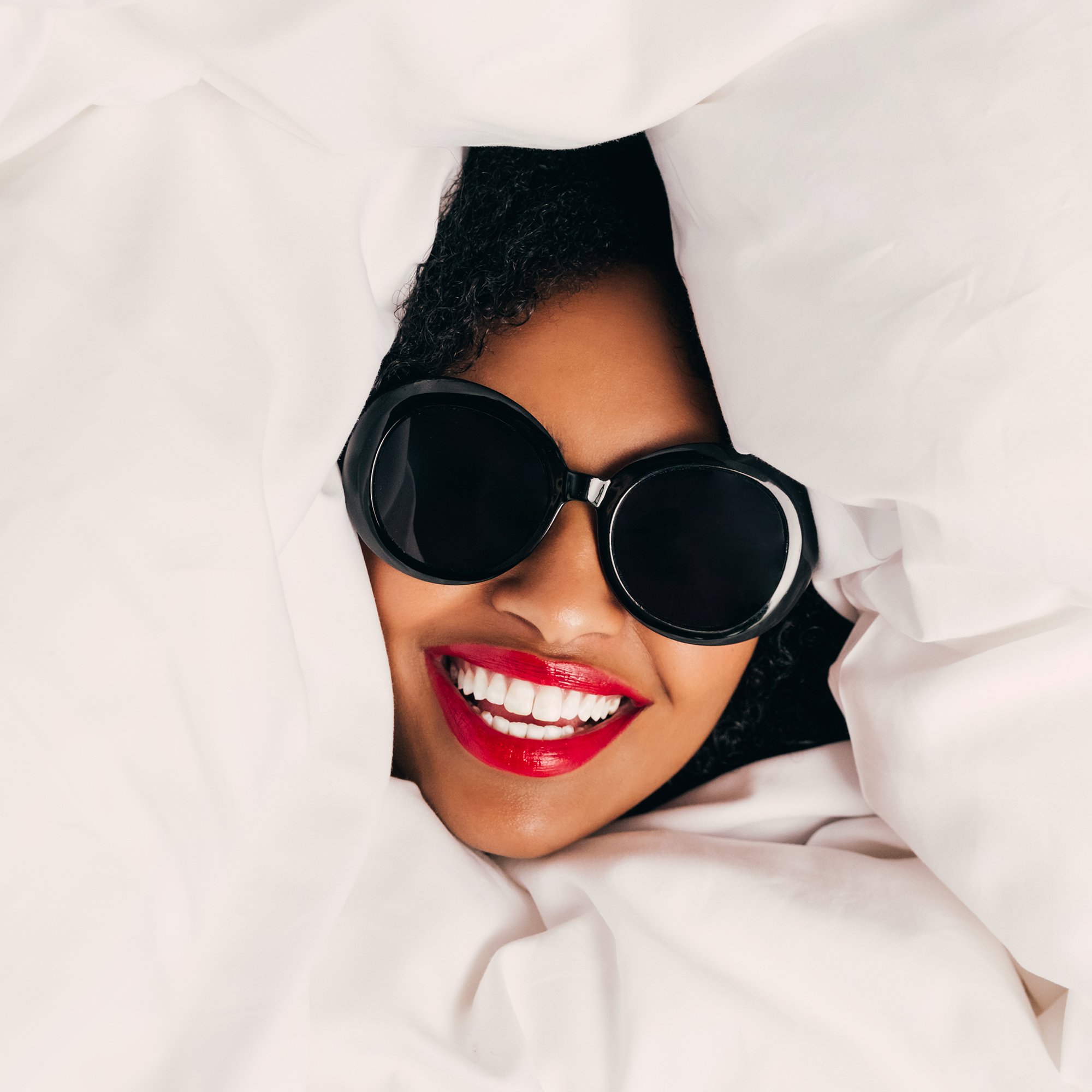 Copyright © 2023 Nordic Hotels & Resorts.