Much like gems, our Villas are few, rare and far between. Some are tucked away between snowy fir trees, others are beaming in the capital's main streets. The Villas of Nordic Hotels & Resorts are destinations in and of themselves, providing private accommodation next to some of our finest hotels. Check in for enchanting encounters and secluded stopovers.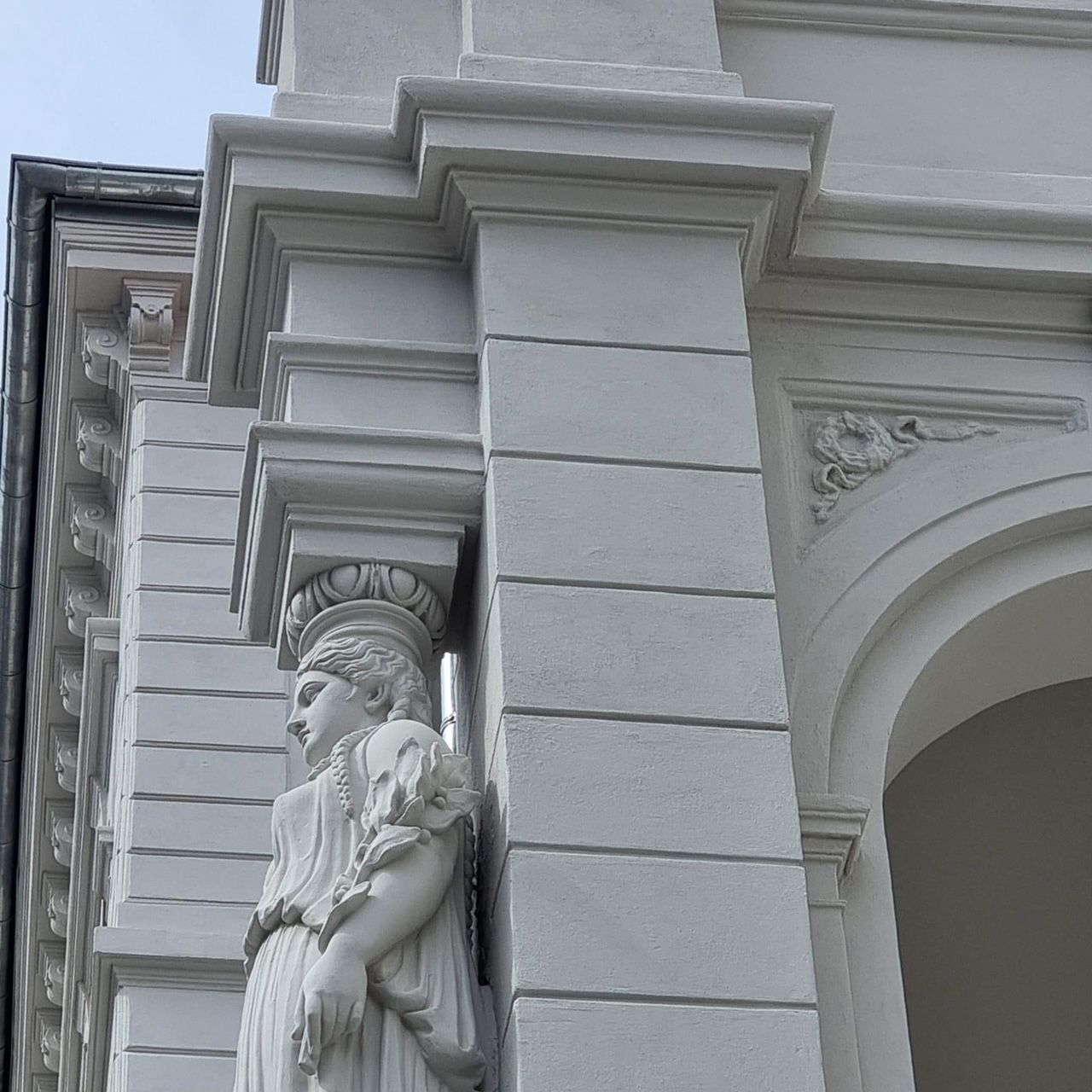 A mix of magnificent antiques, original artwork, decorative details and classic furnishings. Villa Inkognito of Sommerro is Scandinavian opulence at its best.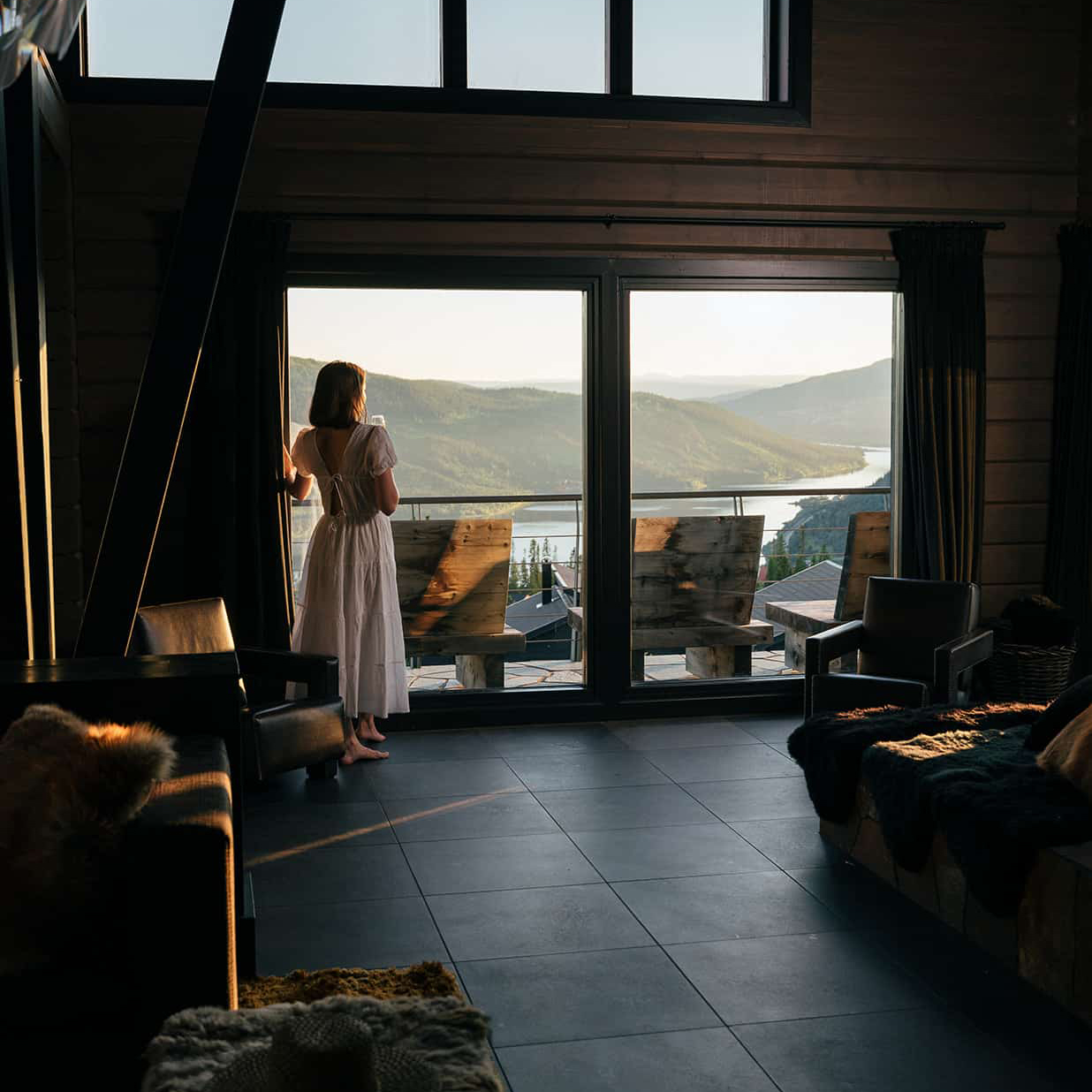 Snowclad views and bold design—there's a reason that the private ski lodge of Copperhill Mountain Lodge is the preferred home of the celebrities when in Åre.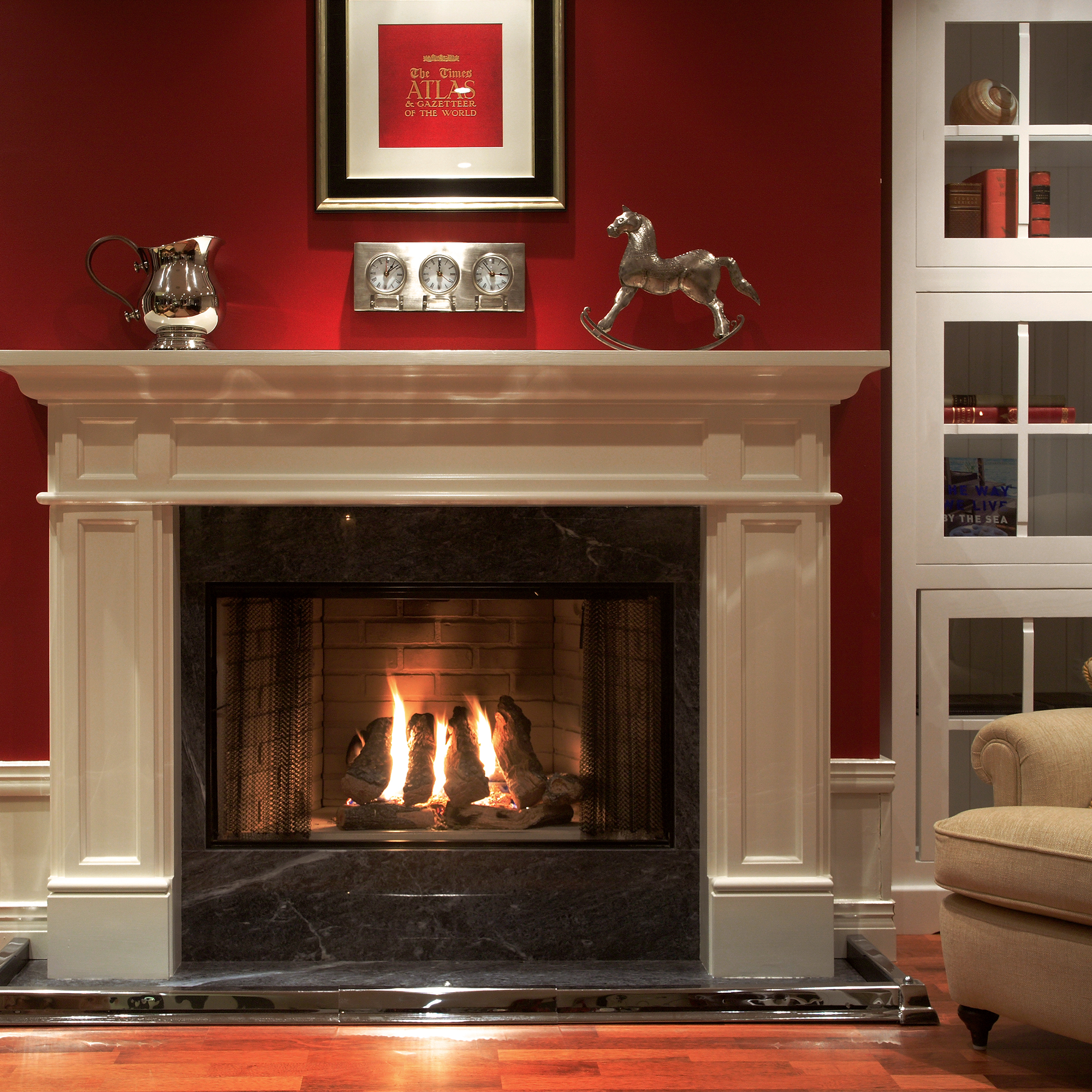 Named after the founder of America's Cup, the villa of Stenungsbaden combines Newport influences of the highest quality with a grand feeling of warmth.
Copyright © 2023 Nordic Hotels & Resorts.