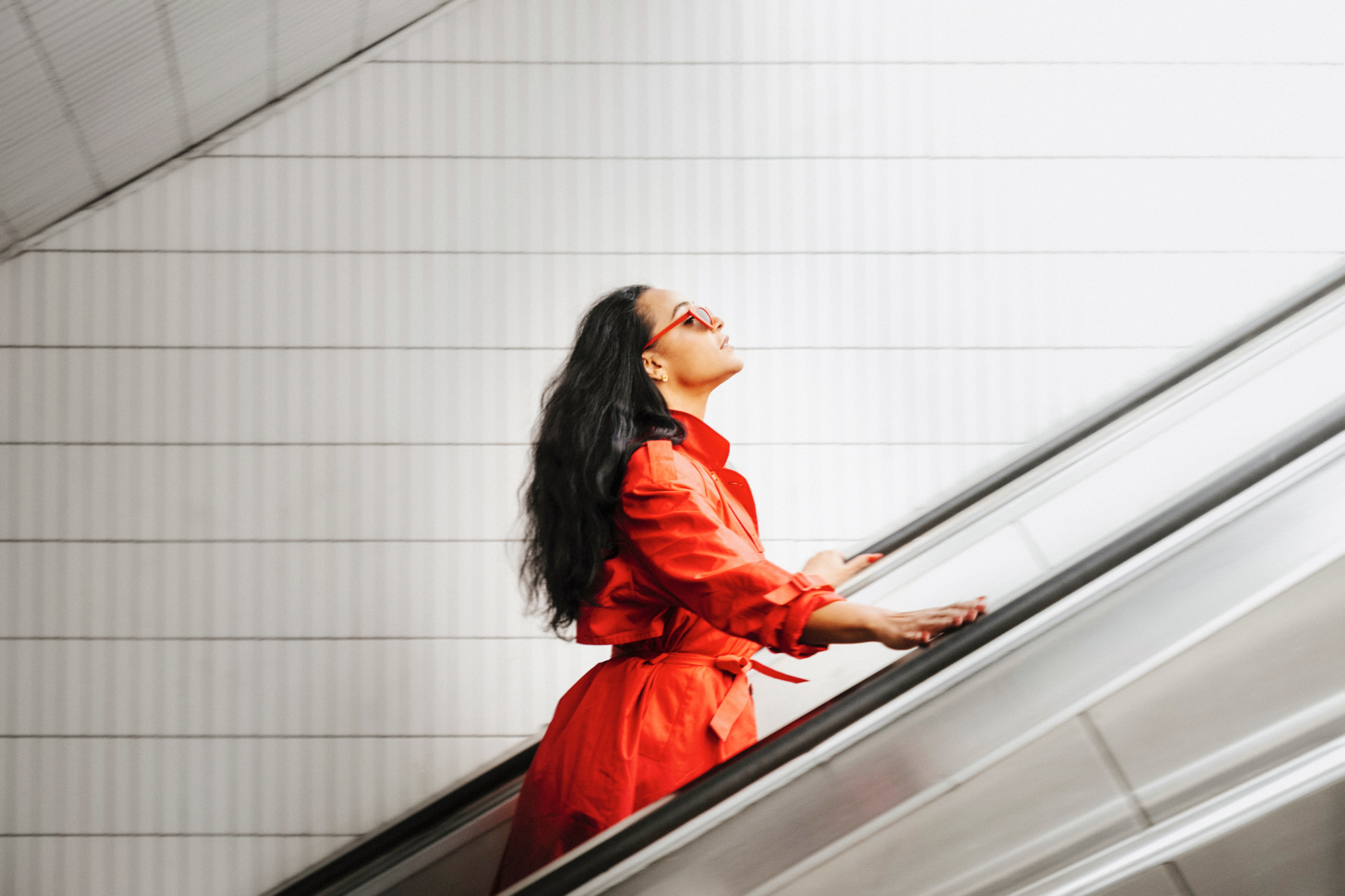 Embodying the Nordic style of life
Nordic Hotels & Resorts is the largest and fastest growing collection of independent hotels in the Nordics. We're a lifestyle-driven hospitality group, transforming our industry with conscious luxury and a lust for exploring.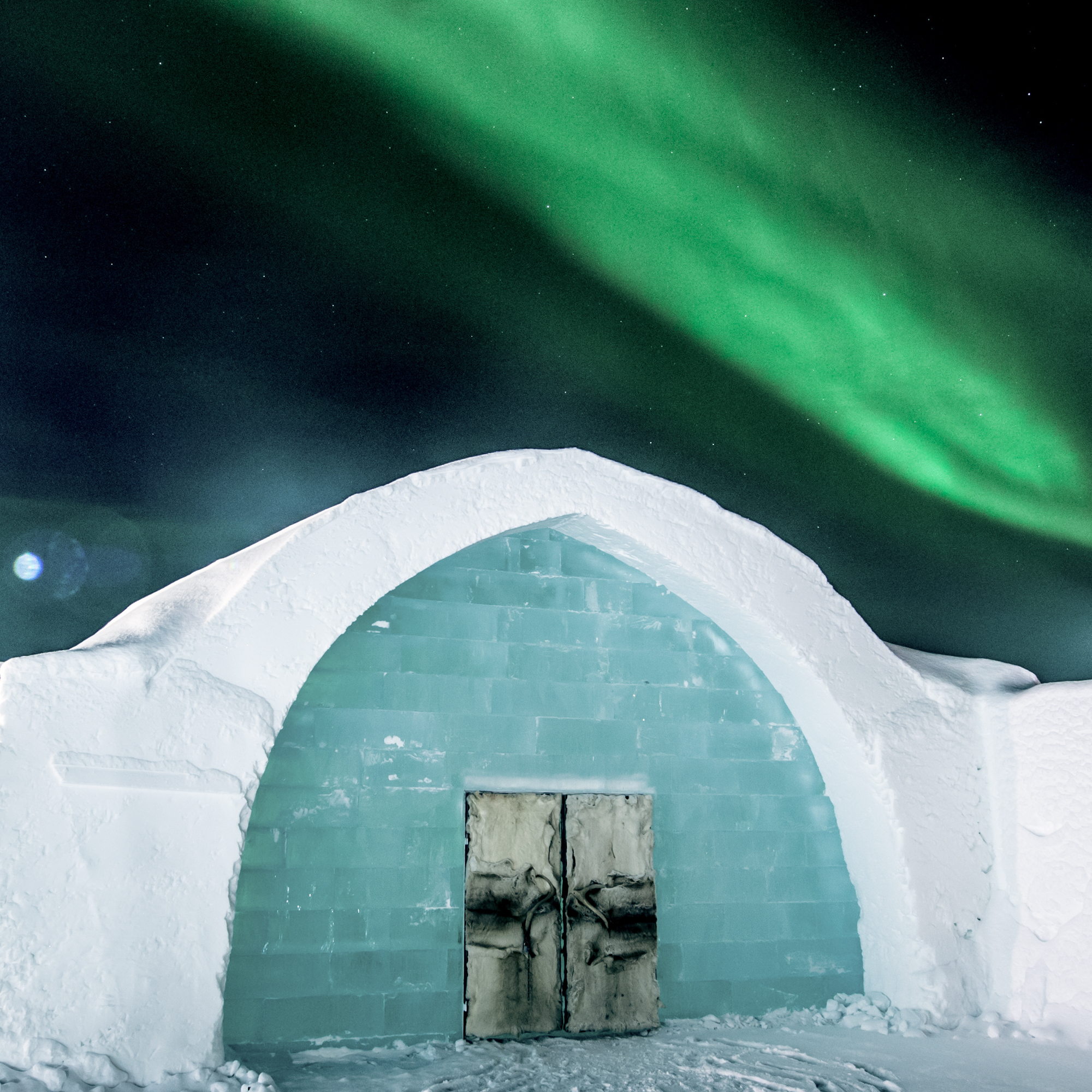 We provide curated guest experiences
Our brands are curated to tell a story. Much like people, each one has a distinct personality. What they all have in common is the tailor-made guest experience, with quality as its red thread.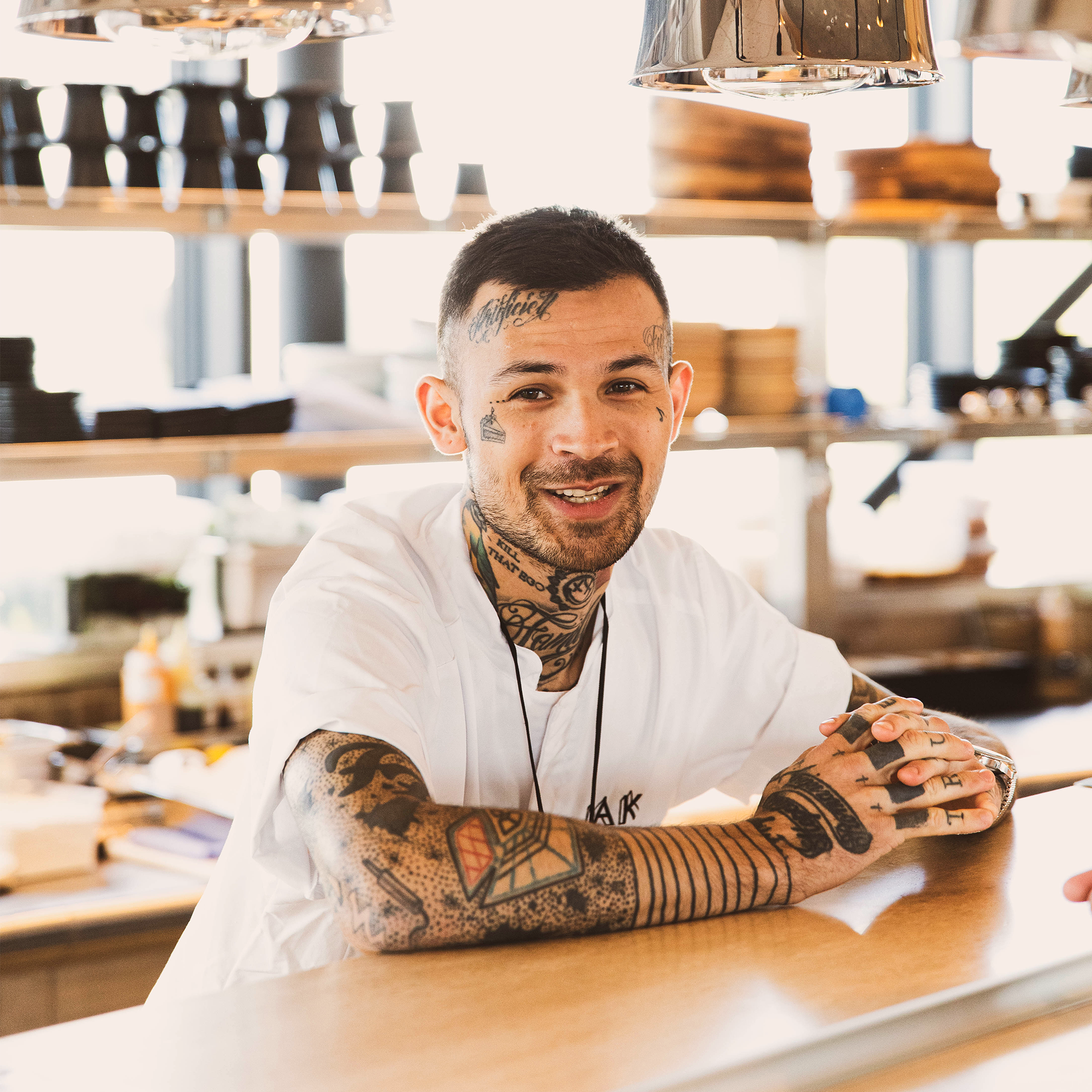 We are a collective of devoted people
Our people are the best at what they do. They don't follow us; we follow them. With an ambition to continuously learn, and a modern sense of service, they're redefining what constitutes Nordic hospitality.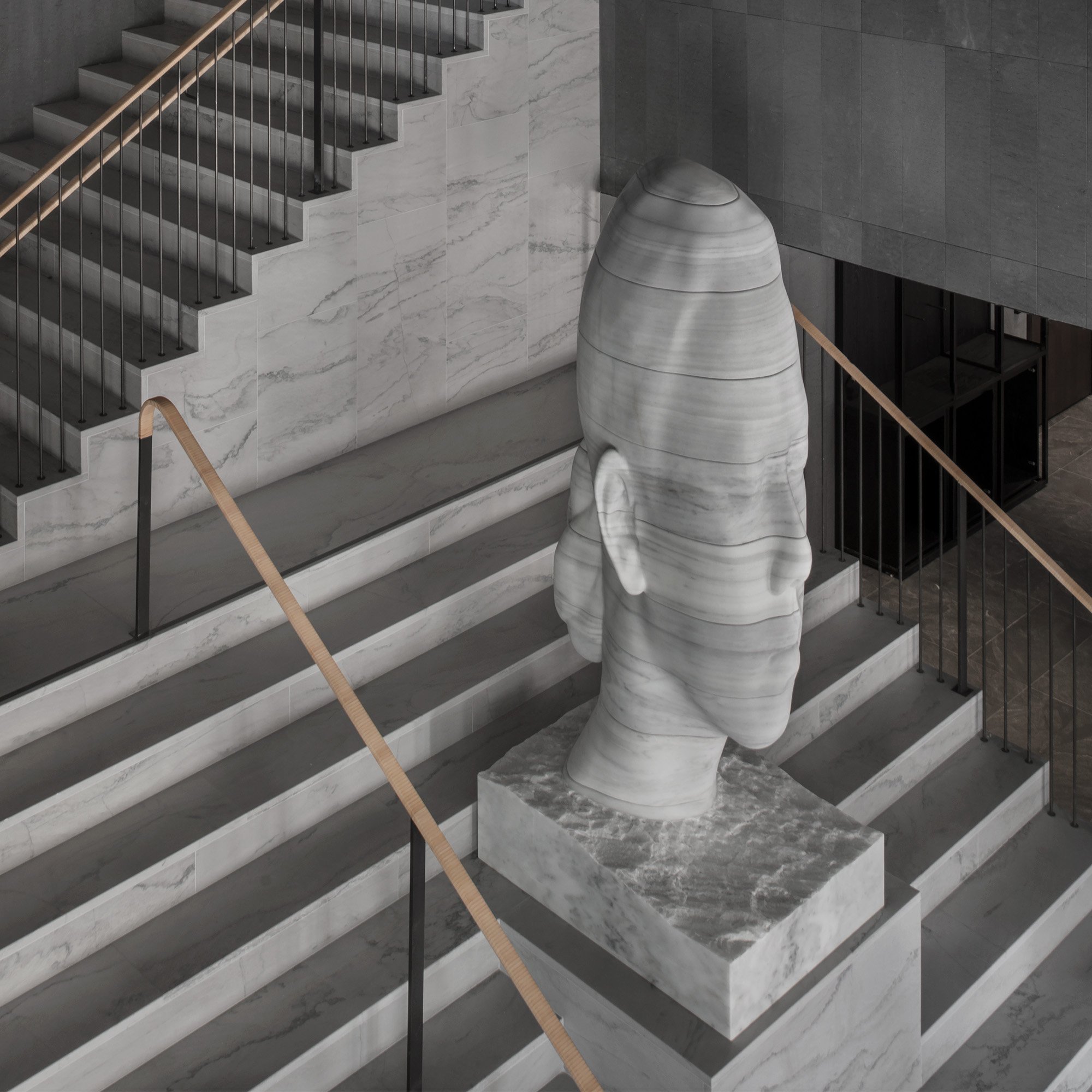 We believe that great design is more than a detail. It's an immersive experience: seamless, while still being eye-catching. With our brands, inspiring design is always one of the highlights.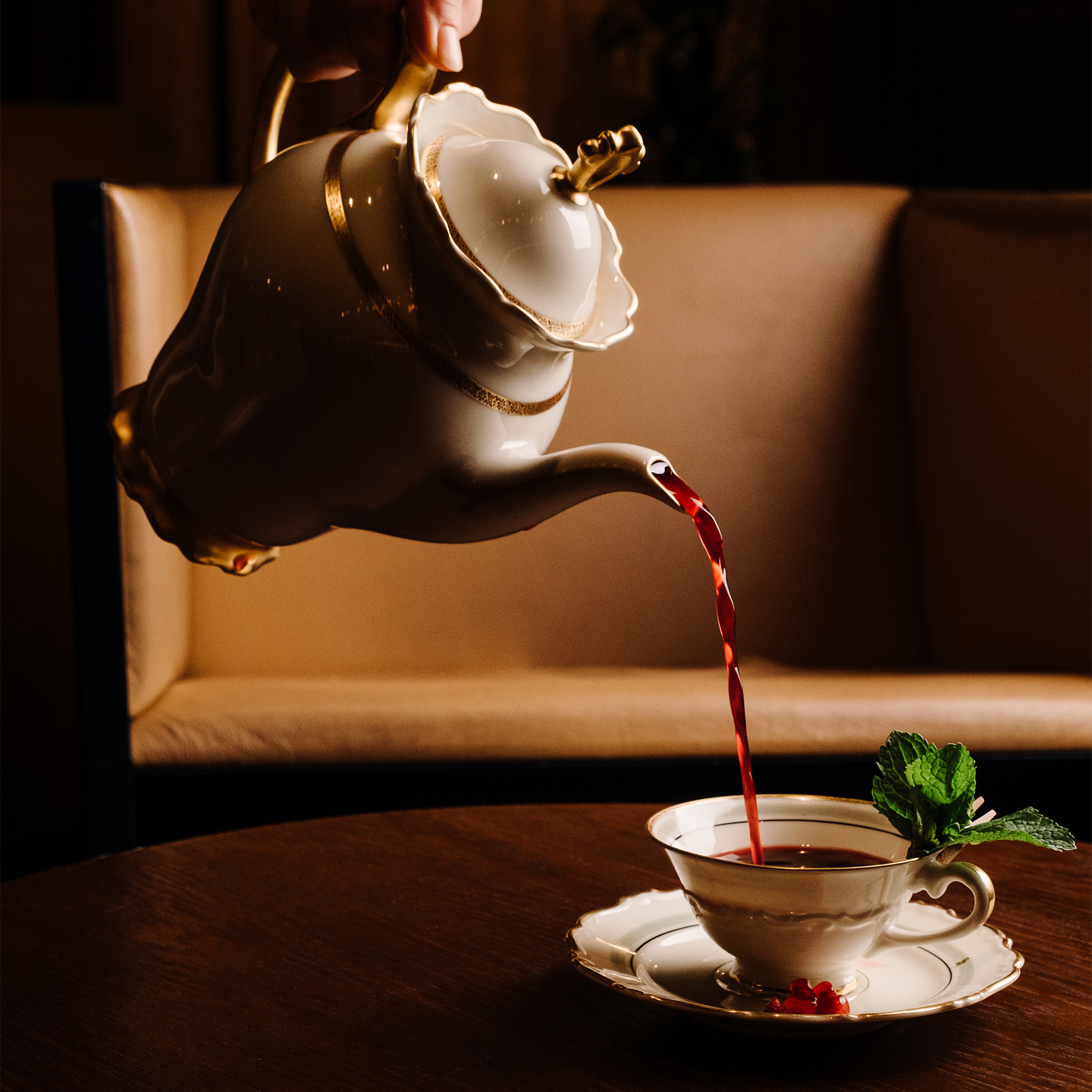 We create brands that tell a story
We're in the business of making deeper connections. Storytelling is a philosophy, integral to everything we do. From concept development to daily operation, captivating ways to communicate the brand is in our DNA.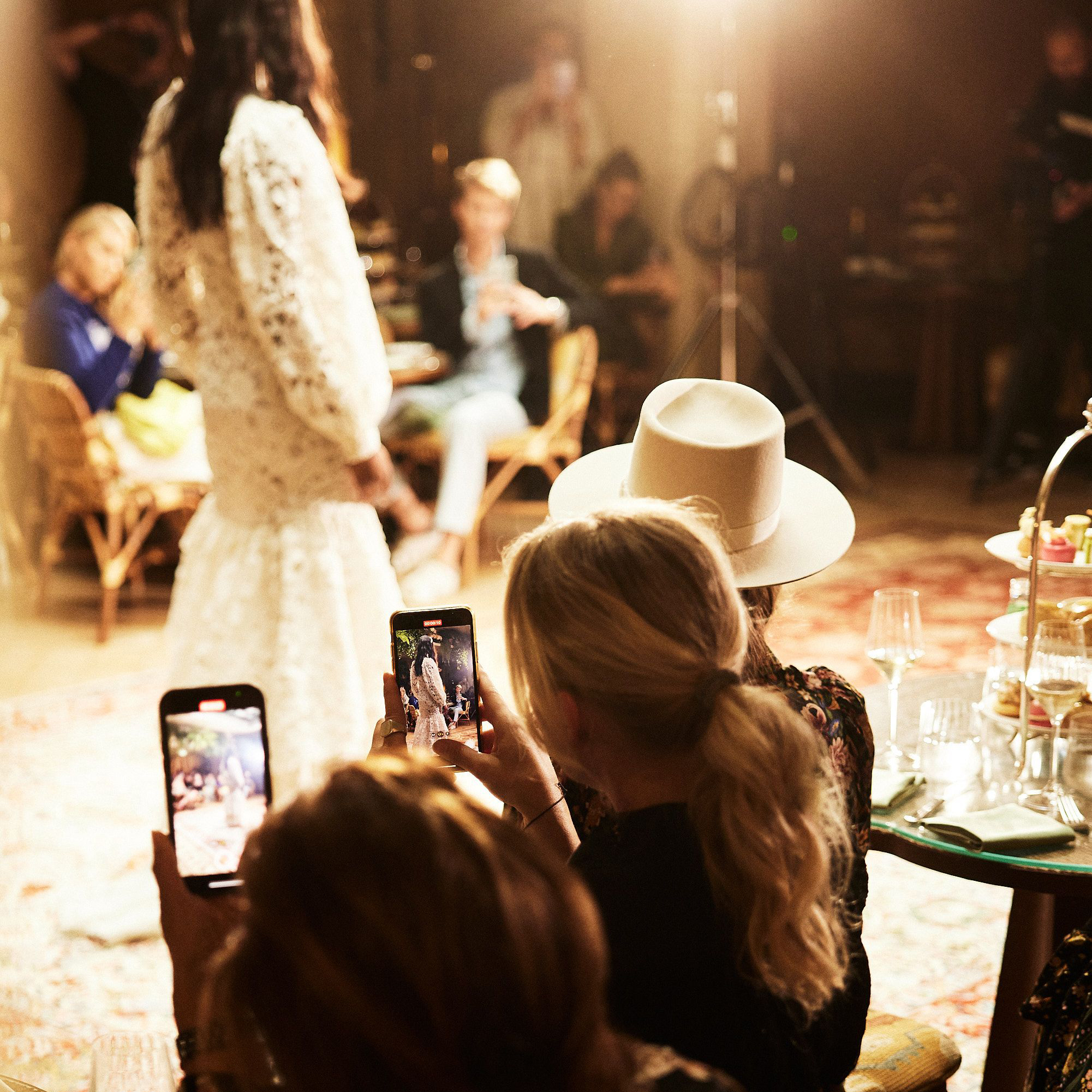 We work with an entrepreneurial mindset
We're the challengers in the Nordics. By looking for new ways to solve old problems—and old ways to solve new problems—we secure growth, increase profit and most importantly: open doors to new business opportunities.
At Nordic Hotels & Resorts we see and value the strong mindsets of every person in this company. Much like our hotels, our culture celebrates individuality, where every team member is an equally important piece of the whole. We approach every task, problem and possibility the same way: with creativity and inclusivity.
Empowered by Strawberry Hospitality Group
In 2023, the Nordic hospitality scene will be ushered into a new era when Nordic Choice transforms into Strawberry Hospitality Group. The name change of Nordic Hotels & Resorts' mother brand marks a big shift in the industry. Strawberry Hospitality Group will be working towards creating an ecosystem of its own brands and external partners, all of them offering unique experiences in the Nordics. 
With the transformation into Strawberry Hospitality Group, Nordic Hotels & Resorts will continue business as usual, operating as a collection of independent hotels. We will still enjoy being part of the largest and most ambitious hotel loyalty program in the Nordics, combined with Strawberry Hospitality Group's economies of scale expertise and one-of-a-kind culture.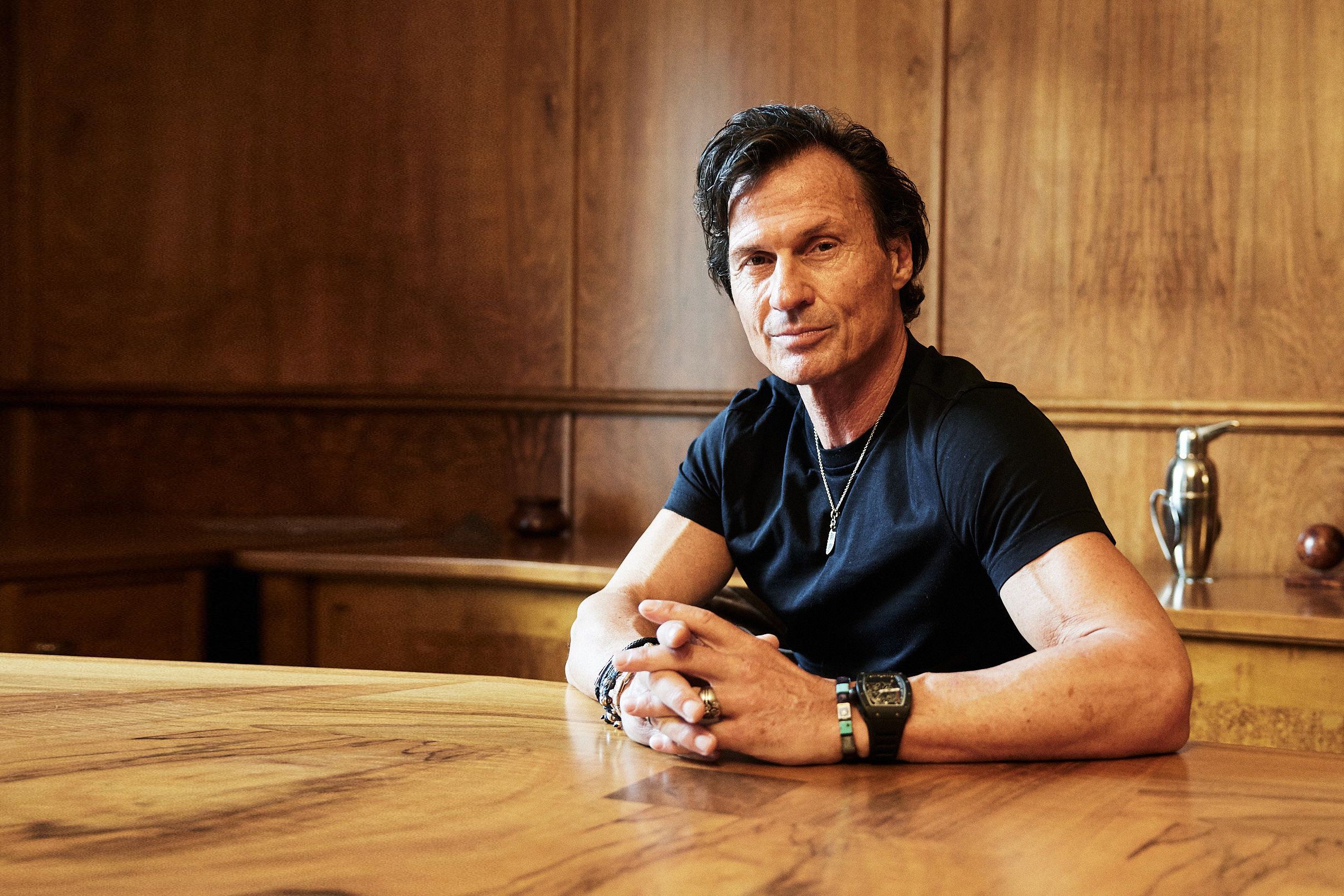 Copyright © 2023 Nordic Hotels & Resorts.