We like to say that our people have strong contours. By that we mean that we see, and value, the bold mindsets of every person in this company. Much like our hotels, our culture celebrates individuality, where each team member is an equally important piece of the whole. We approach every task, problem and possibility the same way: with creativity and inclusivity. 
We boast an entrepreneurial mindset, being fully aware that this is only made possible by our team members from different backgrounds, with different experiences, working towards different goals, often from different parts of the world. Our founder Petter Stordalen often says that "culture is king", and this is a motto we live by daily.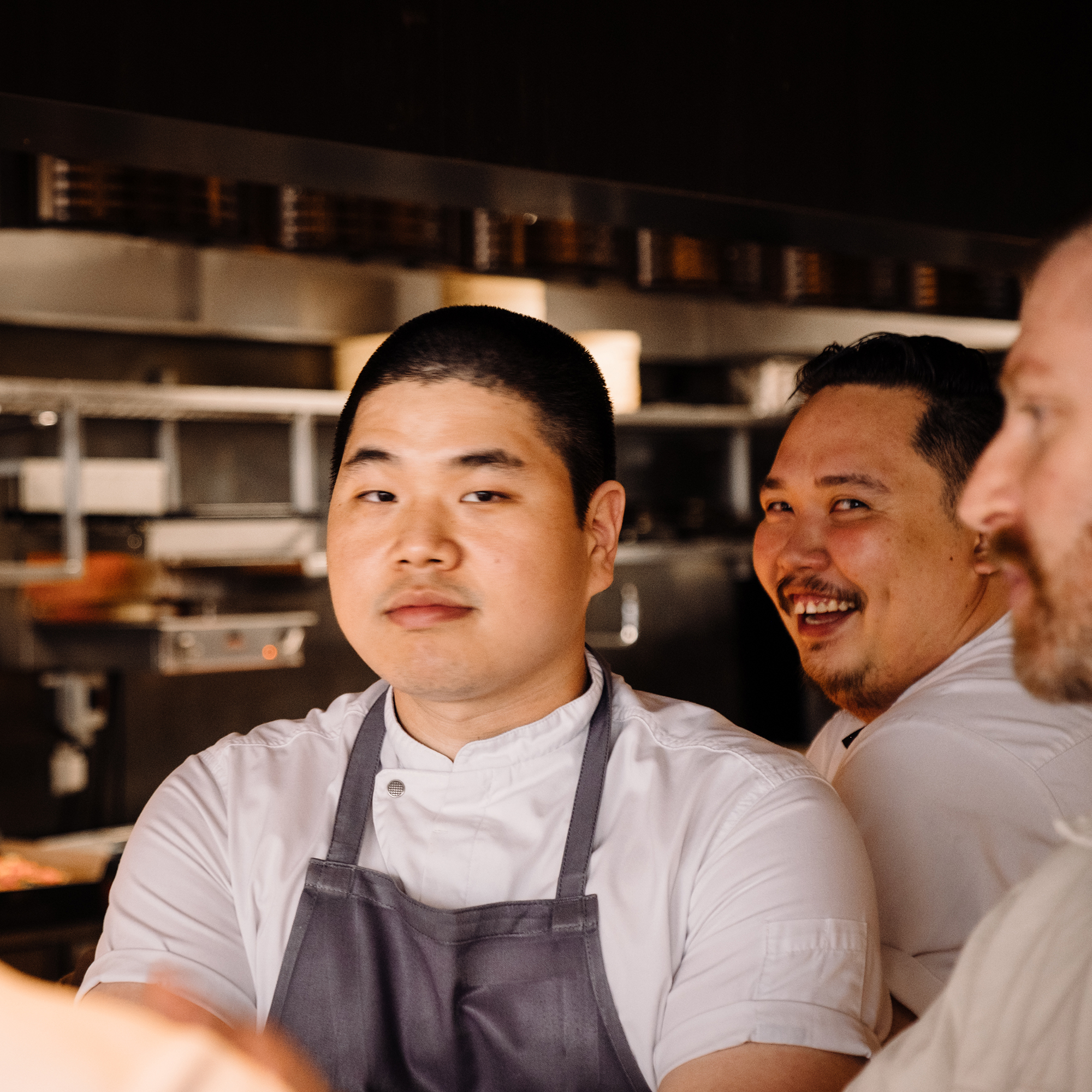 We're always on the lookout for new talents, be it hospitality experts or people with unexpected skill sets. Do you want to work in a creative and collaborative company with a growth mindset? Browse all our job openings and find your new career with us!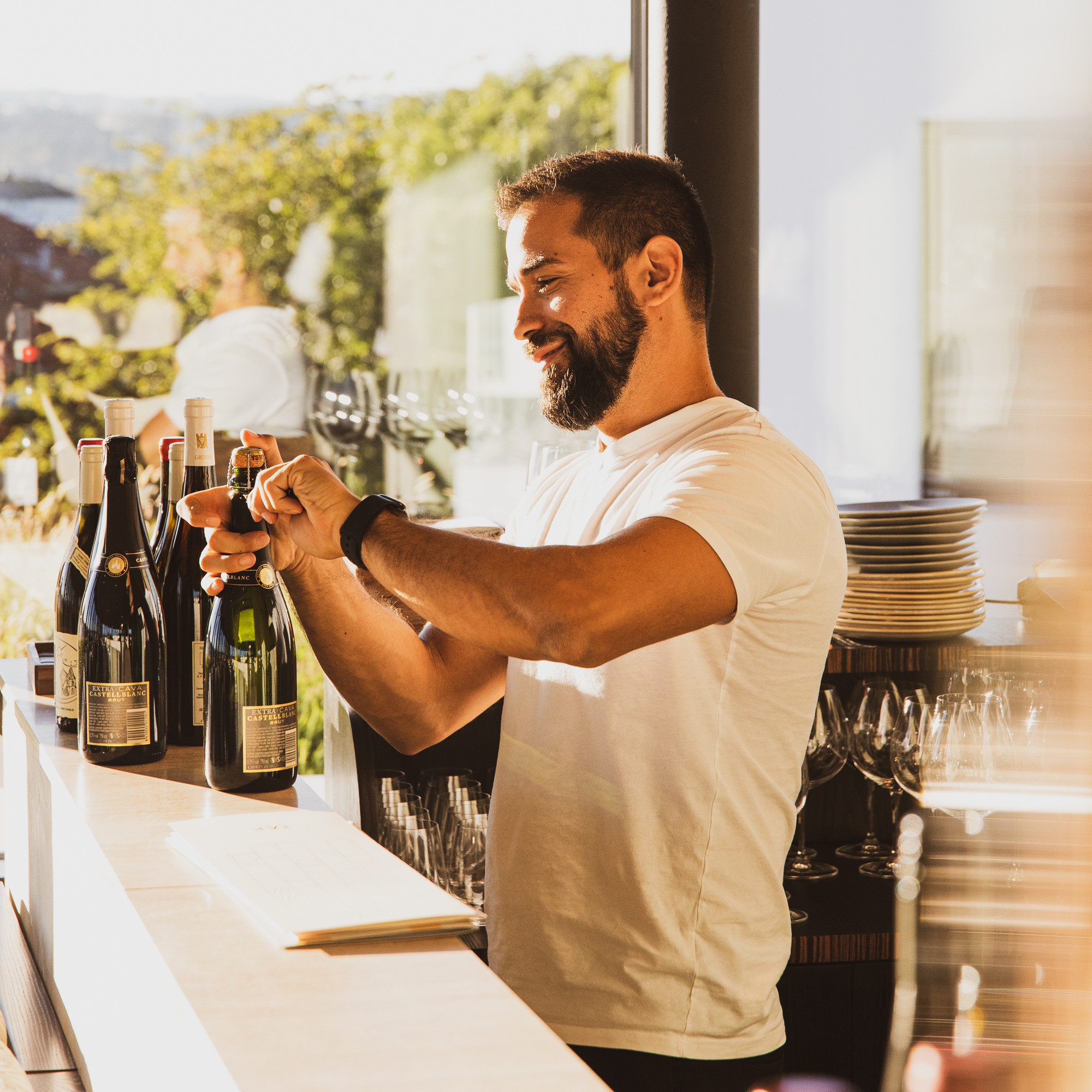 There's a difference between saying that you're all about your people, and showing it. At Nordic Hotels & Resorts, we believe in putting our money where our mouth is. Enter: Camp Maverick, our professional development program.
A maverick is a person who thinks and acts independently. Aimed at senior managers within the company, Camp Maverick is an intense crash course for our employees who have the will and drive to one day become General Managers at our hotels. During ten months, the candidates are trained in Leadership, Operations, Finance, Strategic Planning and the OKR Methodology. Our goal? Setting them on a path to becoming the leaders of tomorrow.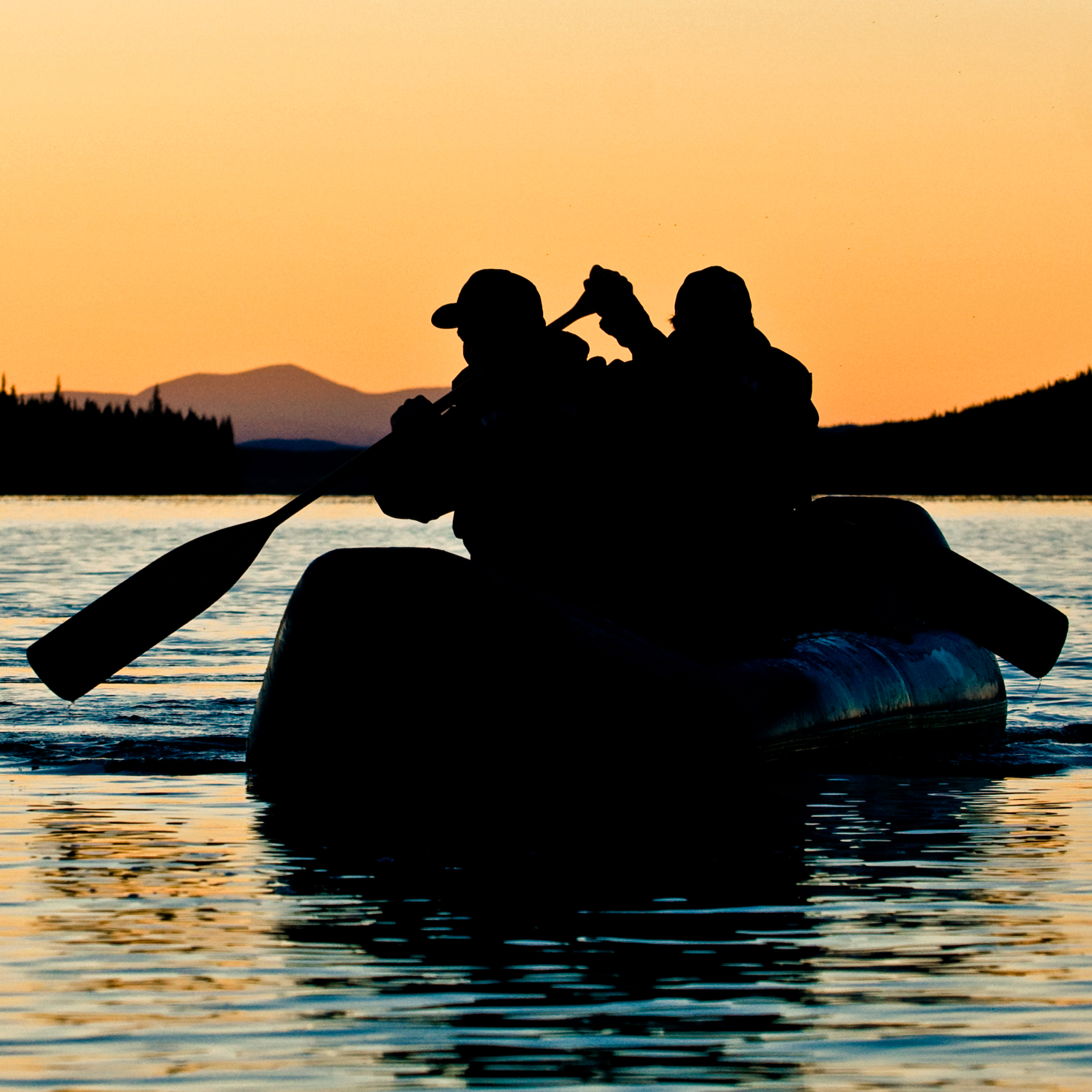 Our rooftop restaurant TAK Stockholm has hosted an exciting lineup of guest chefs this spring—reaching its peak with food creator Jimmy Guo and his mother Anlin, who are serving up a one-of-a-kind Mother's Day brunch.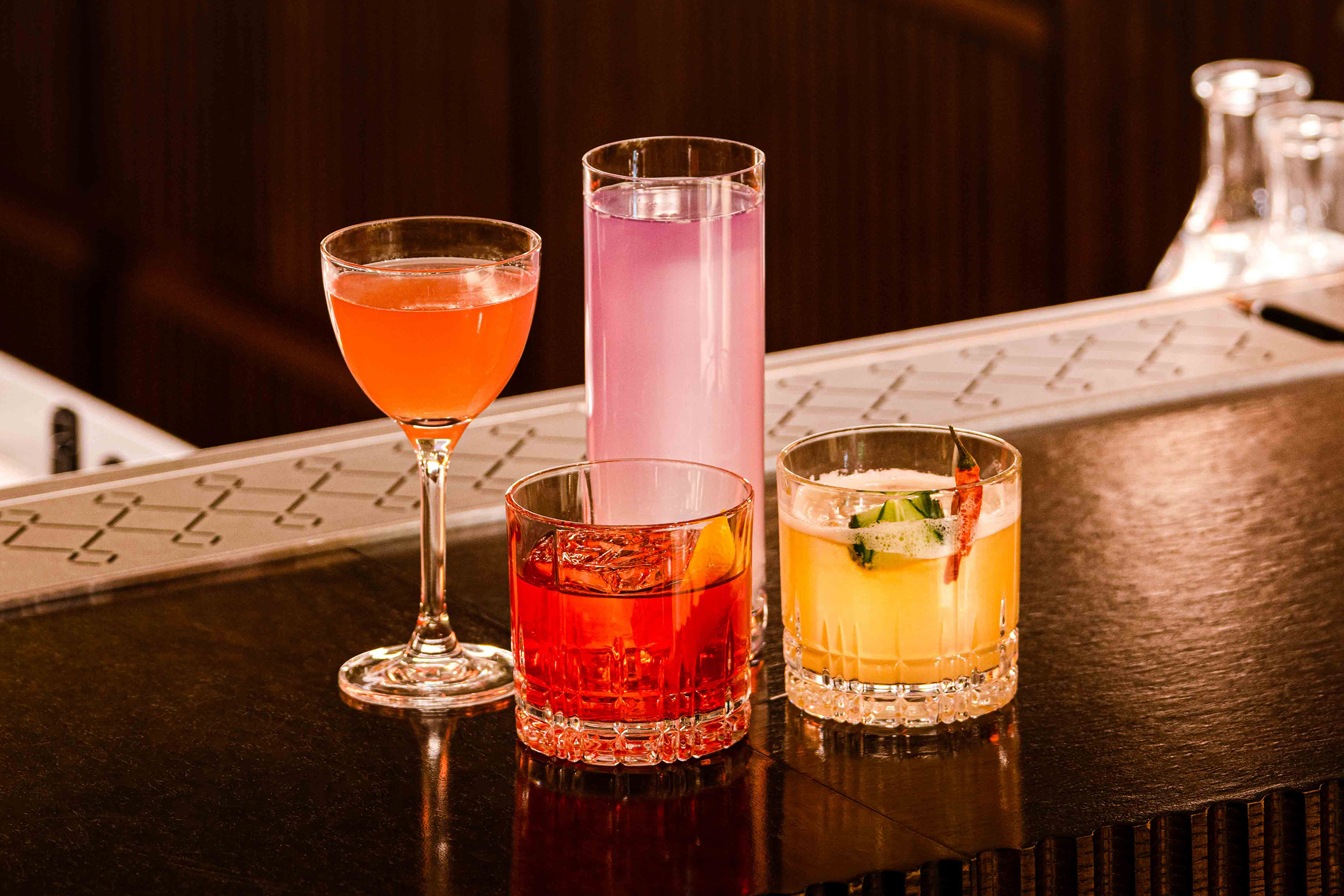 Double whammy at the 13th annual Bartenders' Choice Awards! Ekspedisjonshallen at hotel Sommerro was awarded Best New Cocktail Bar Norway, and Adrián Michalcík at hotel Amerikalinjen was crowned Best Bartender Norway.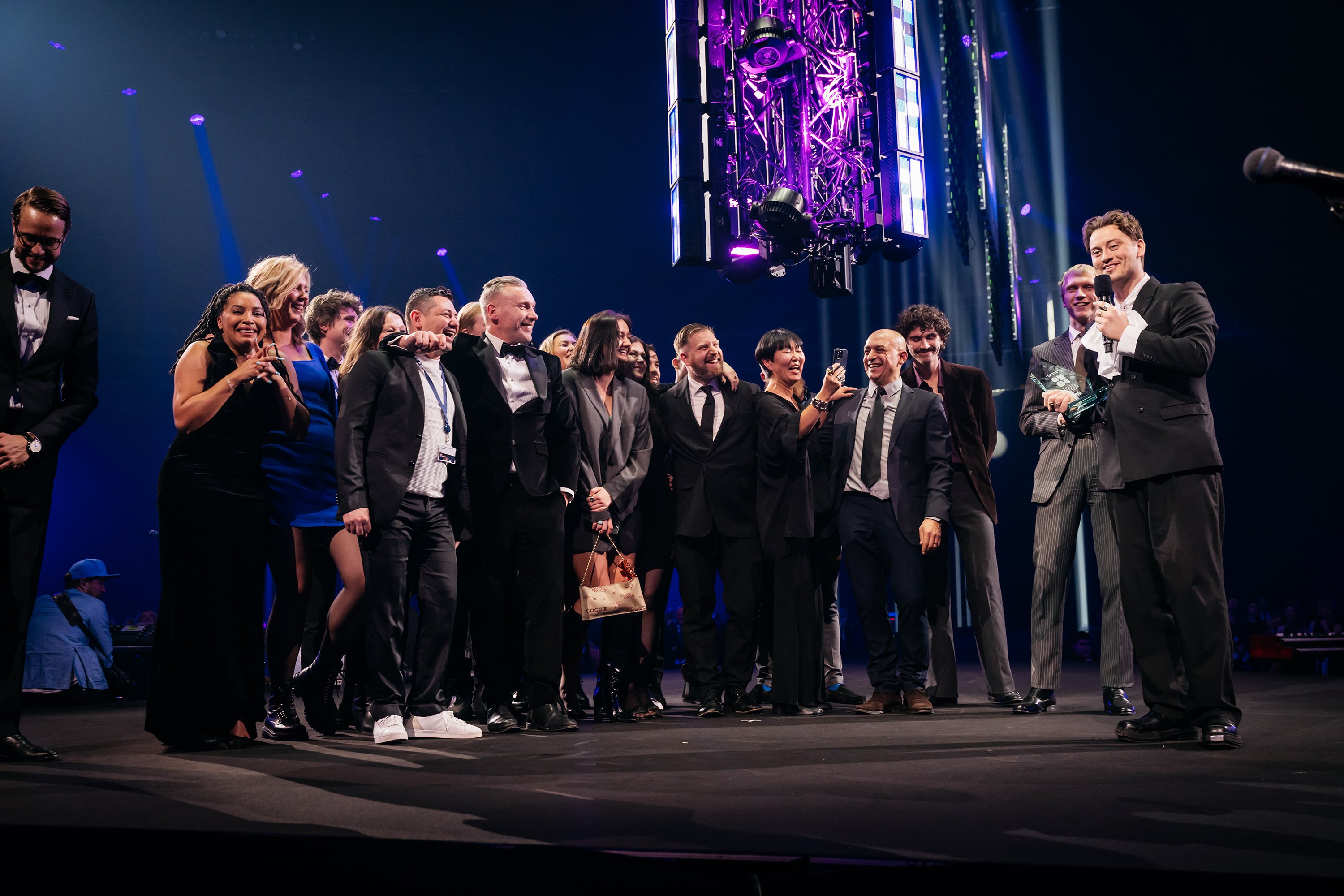 Three grand award categories, three deserving winners. Last night, Nordic Hotels & Resorts saw two of its hotels and one General Manager bringing home the gold at the yearly Vinterkonferansen.
Copyright © 2023 Nordic Hotels & Resorts.