Growth through independence and storytelling
Through the years, independent has proven itself as the way to go. Our journey started in 2010 with a small group of remarkable hotels that outgrew the set path of chain hotels. They had to be set free to unleash their potential and personality. Thus, Nordic Hotels & Resorts was born.
Independent hotels demand captivating storytelling. As a product development tool, it is precisely this—exciting ways to tell a story—that creates an emotional response in the guest; how to convey personality and how to create a bond to a brand. 
For the last decade, Nordic Hotels & Resorts has both welcomed new members and opened up flagships like Sommerro in Norway, At Six in Stockholm and Villa Copenhagen in Copenhagen. We keep setting the standard for forward-leaning hospitality and we're only getting started. With a strong ambition of growth, we'll continue building the Nordics as an exciting destination for travelers and locals alike.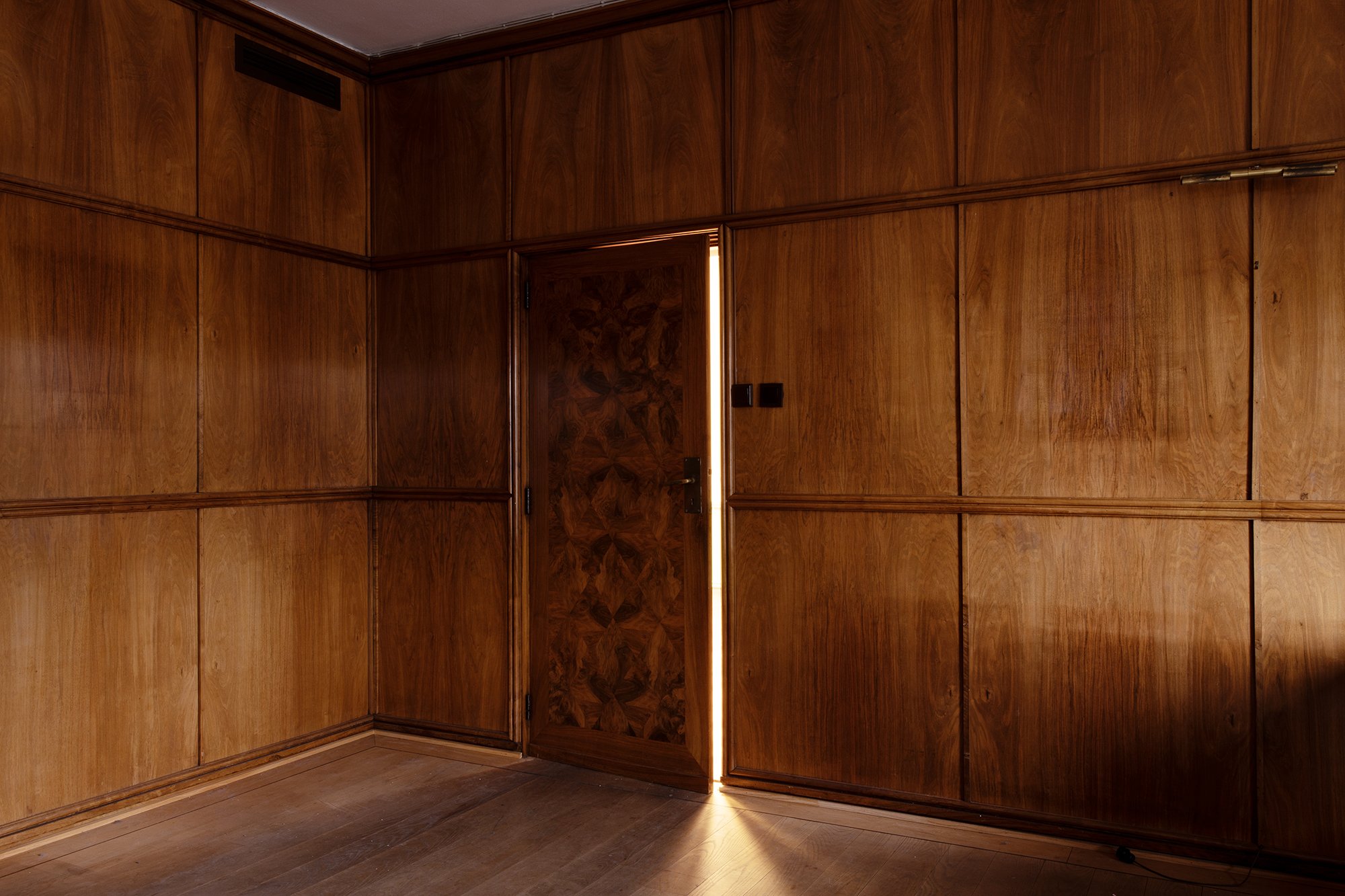 We believe in you doing what you're good at, while we support you with everything else. This creates a final product that achieves your goals, be it in the opening face or in the daily operation.
We offer a wide range of services including, but not limited to:
Concept Development
Market & Trend Research
Identity Work
Operational Expertise & Support
Financial Feasibility Studies
Culinary, Mixology & Beverage Expertise
Programming & Activation
Brand Advisory
Brand & Communications Strategy
We analyze, tailor and execute with the highest dedication. Get in touch and let's create a state-of-the-art brand experience, together.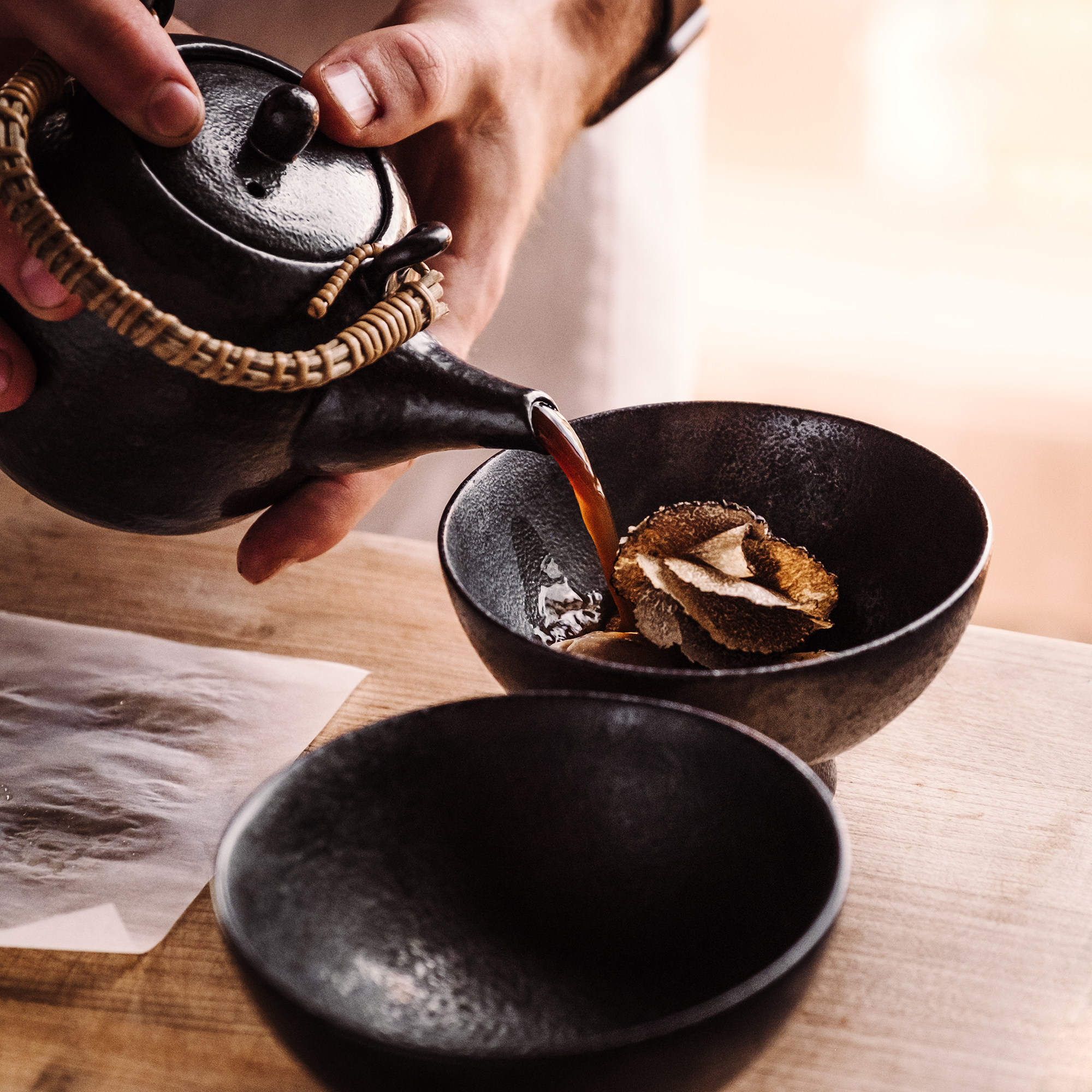 Our team of hospitality experts specialize in developing unique and beloved hospitality brands. The team consists of creative and experienced professionals from all aspects of the hospitality industry—operations, culinary, culture and communications.
Copyright © 2023 Nordic Hotels & Resorts.