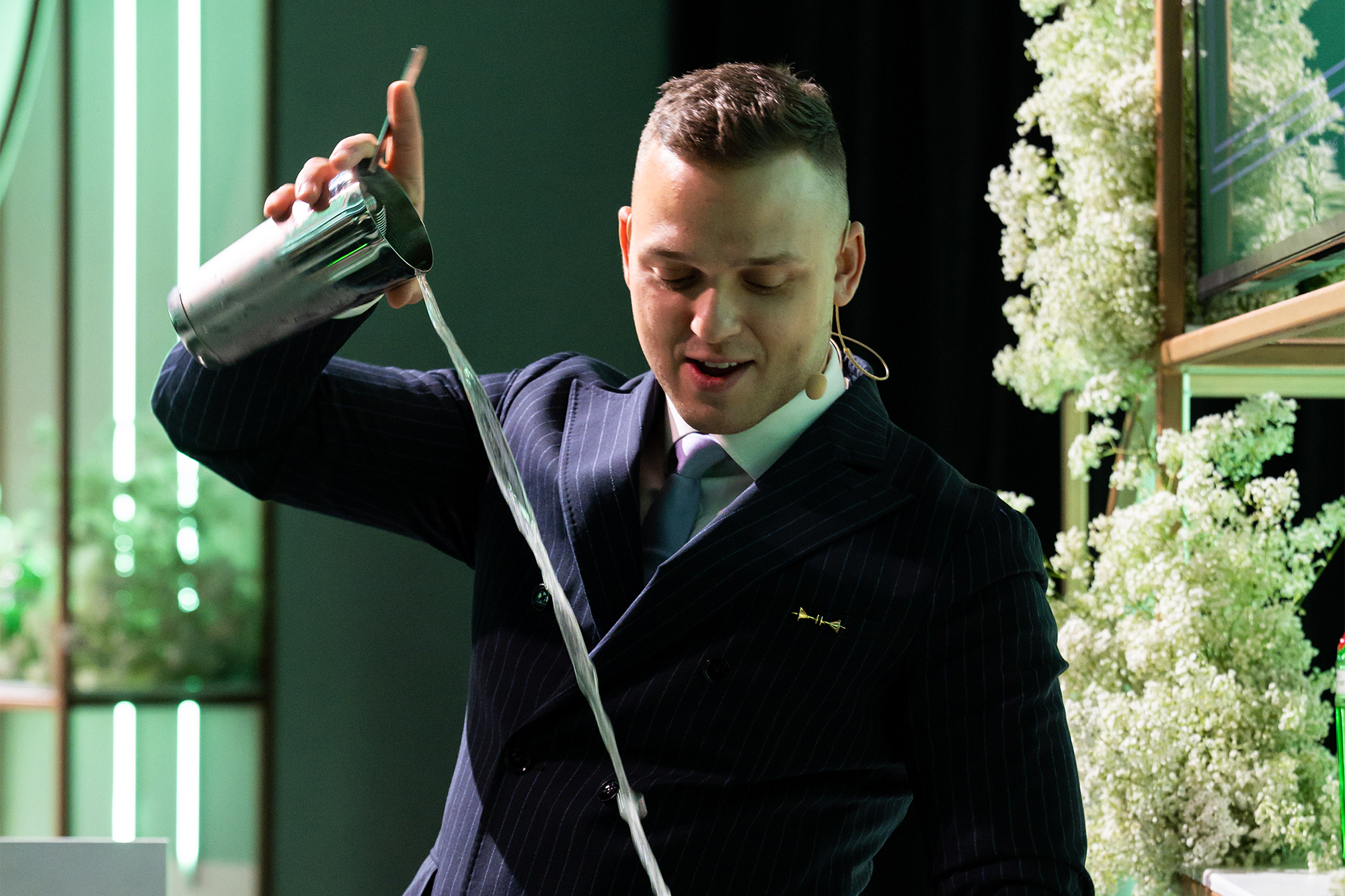 Pier 42's Bar Manager Adrián Michalcík named the best bartender in the world
Adrián Michalcík, Bar Manager at Pier 42 at hotel Amerikalinjen, mixed, stirred and shook his way to the title of Diageo World Class Global Bartender of the Year 2022. This year's competition took place live in Sydney, Australia, with fifty competing bartenders from all corners of the world.
The ambition and talent of Adrián and his team is reflected in guest experience, reviews and awards—naming Pier 42 one of the leading bars in Norway. Their boundary-breaking approach to concepts, craft and storytelling is causing attention, both in Norway and globally.
When the guest steps inside Amerikalinjen and walks through the lobby, they are entering an all-encompassing experience where service and quality is at its highest level. The guest is then accompanied to their seat for the evening, and given a thoughtfully curated signature cocktail menu. Whenever they are served, a story will accompany it. Nothing is left unnoticed and everything has been thoroughly designed.
– I think the fact that our hearts are at the center of our operation and we are driven by passion is what is most important to succeed. In my eyes, a successful bar is based on three pillars; its staff, its products and the atmosphere. The staff needs to be excellent connection makers by making guests feel like they are visiting our home. The staff need to be knowledgeable about what they serve, and it needs to be of the highest quality. Lastly, the atmosphere is what wraps the experience together and what can really make or break a visit or stay, says Adrián Michalcik.
Congratulations again to Adrián, a true trailblazer!
Photo: Diageo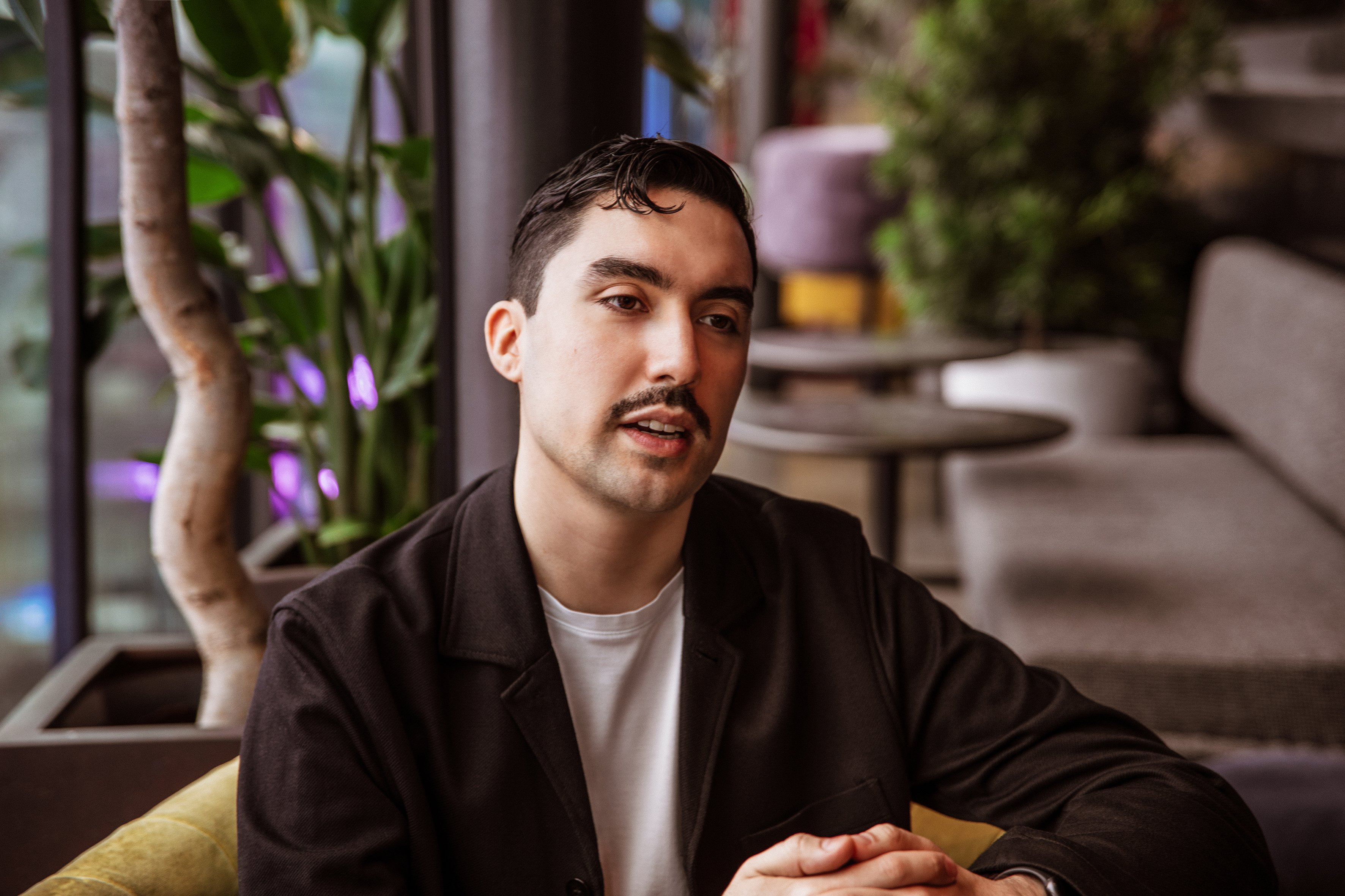 Nordic Hotels & Resorts are happy to announce that our very own Content Creator, Leandro Pinto, is one of the jury members of the Swedish Content Awards 2023. These awards highlight the best productions within content marketing in Sweden. Leandro will be part of a jury consisting of 22 renowned industry leaders.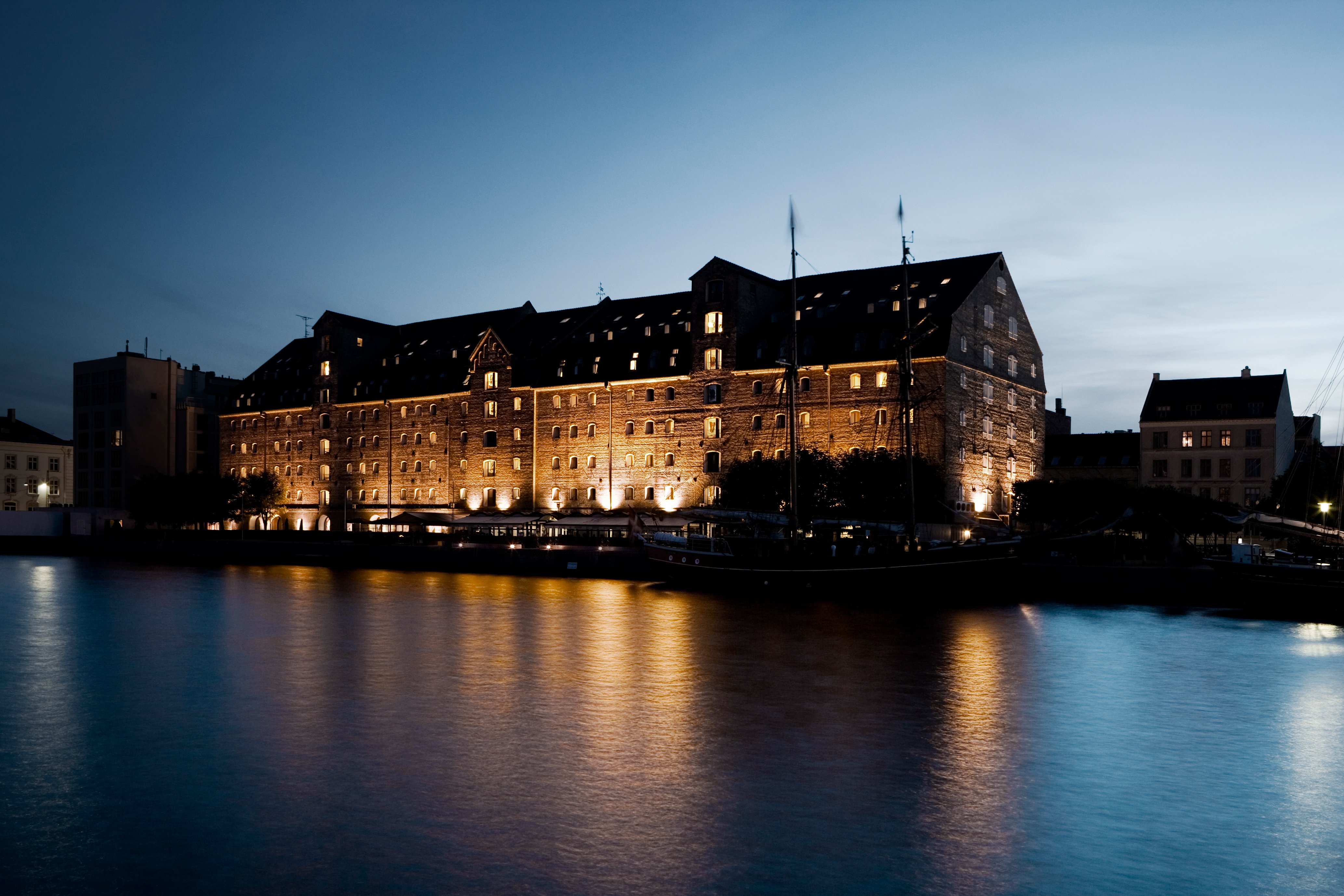 Nordic Hotels & Resorts is set to take over the reins of the iconic Admiral Hotel, a historic gem nestled in the heart of Copenhagen. With a legacy stretching back two centuries, Admiral Hotel has long been a beloved landmark. Now, we're marking a new chapter in the building's history.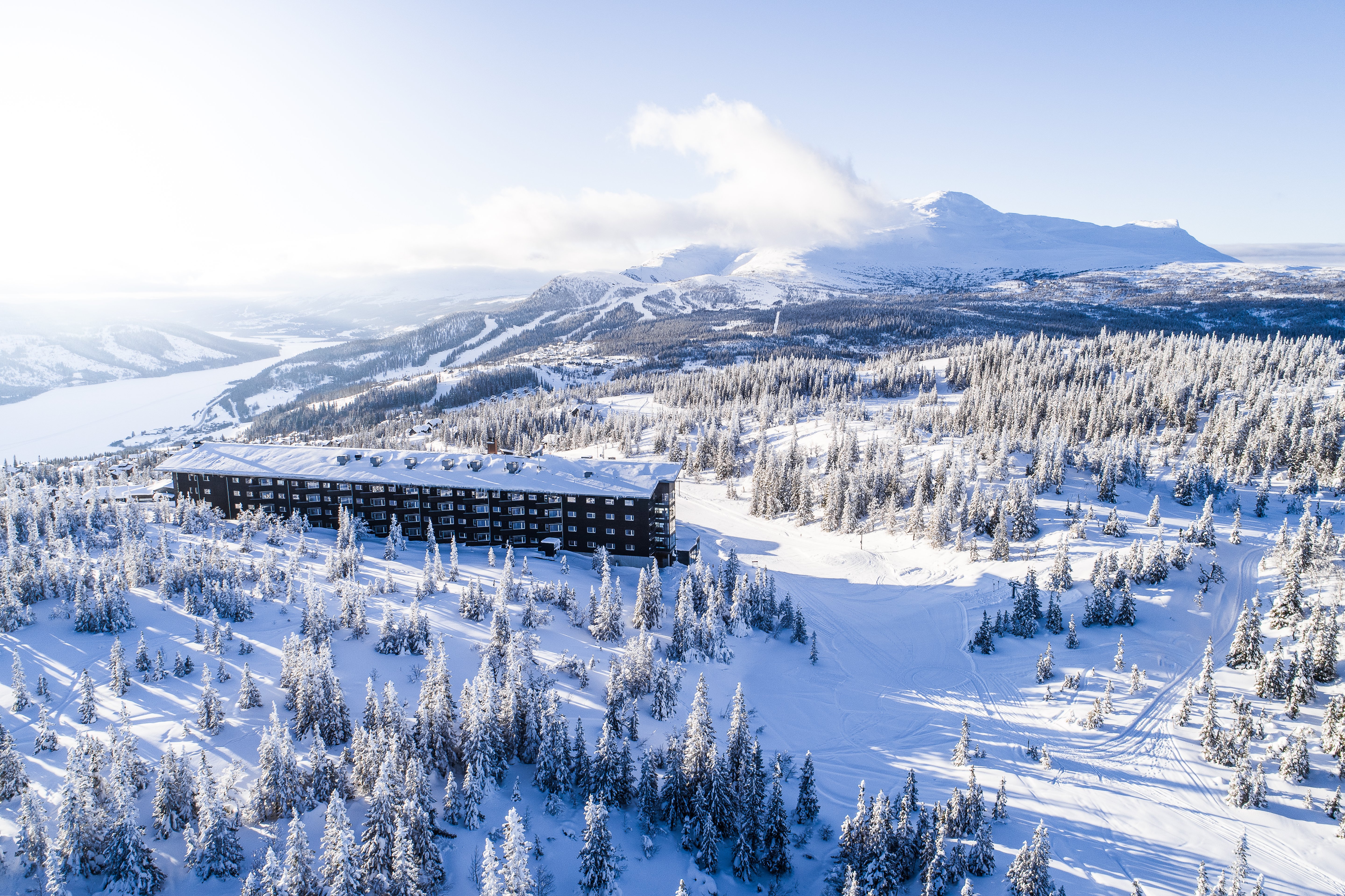 An astonishing 26 of Nordic Hotels & Resorts' properties have received the Tripadvisor Travelers' Choice Awards 2023. These prestigious awards are given to accommodations that consistently earn outstanding reviews from travelers and are ranked within the top 10% of properties on Tripadvisor.
Copyright © 2023 Nordic Hotels & Resorts.