Hobo Hotel Goes on an Expansion Tour, but First: A Quick Stop In Almedalen
Hobo Hotel has officially hit the road. Earlier this year, it was announced that this Stockholm favorite is opening new Hobo's in all of the major Nordic capitals. Now, they've teamed up with Volkswagen to create one-of-a-kind Hobo camper vans, setting out on a tour to take over the Nordics. First up: a quick detour to the island of Gotland.
Earlier this year, Nordic Hotels & Resorts announced an exciting development on the Nordic hospitality scene: Hobo Hotel is expanding. Since its inception in 2017, the creative hub in Stockholm has made waves with an untraditional approach to hospitality. Now, local iterations are set to open in Finland, Norway, and Denmark.
The first destination on Hobo's Nordic expansion tour is Helsinki, where Hobo Helsinki is scheduled to open its doors in early 2024. To kick off this journey, Hobo is going on tour—"Hobo On The Go"—with three Volkswagen camper vans that have been transformed into mobile suites on wheels. The vans, destined for Helsinki, left Stockholm last week. First pit stop: Almedalsveckan.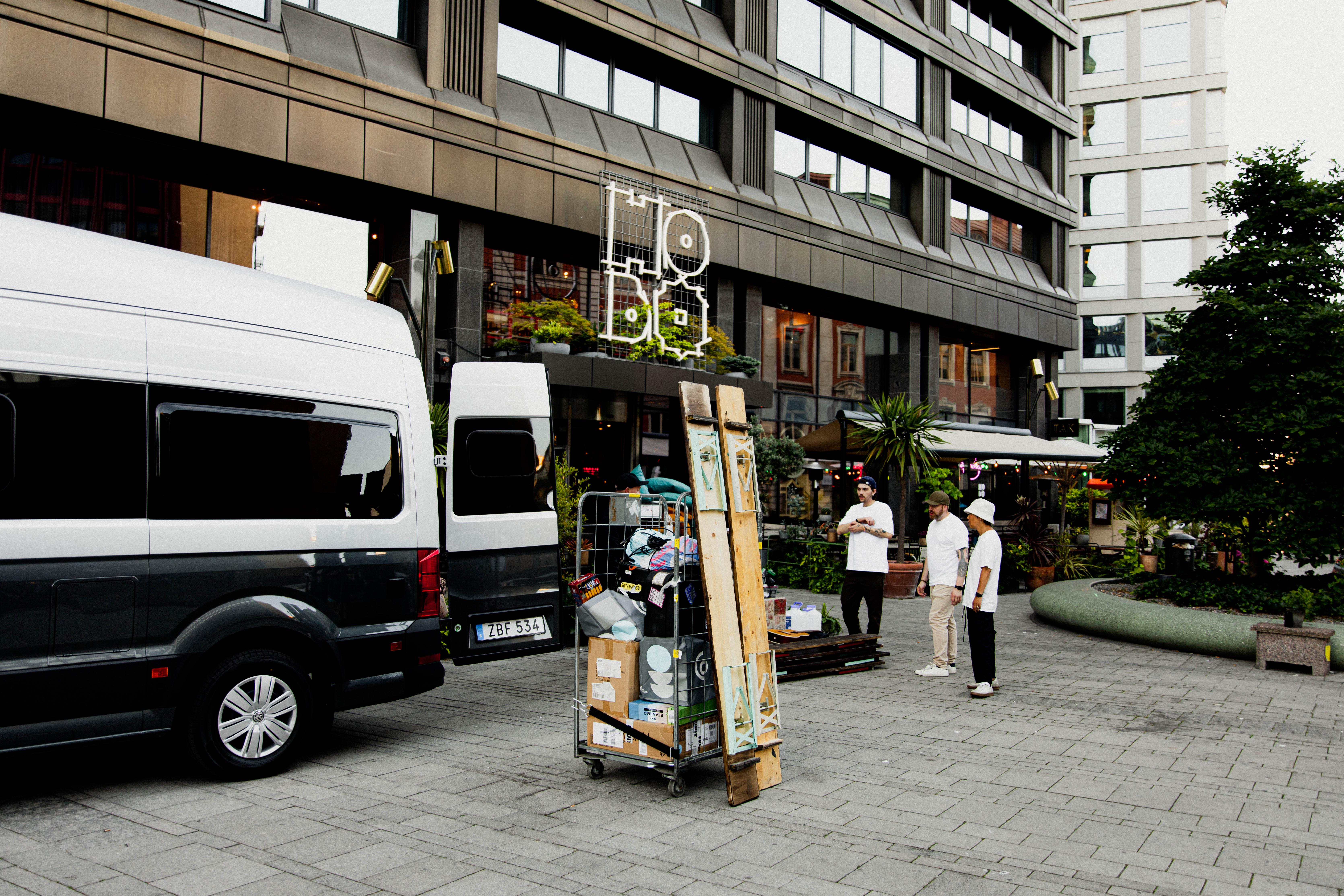 Hobo On The Go Hits Almedalen
Almedalsveckan (The Almedalen Week) is Sweden's largest democratic meeting place. Here, actors from the public, private, and non-profit sectors, along with political representatives and the media, come together for democratic conversations. Every year, they meet for a week in Visby's narrow streets on the picturesque island of Gotland to discuss important social issues.
As a hotel that aims to be a creative meeting place and a platform for collaboration, this was a perfect pit stop on the Hobo On The Go tour.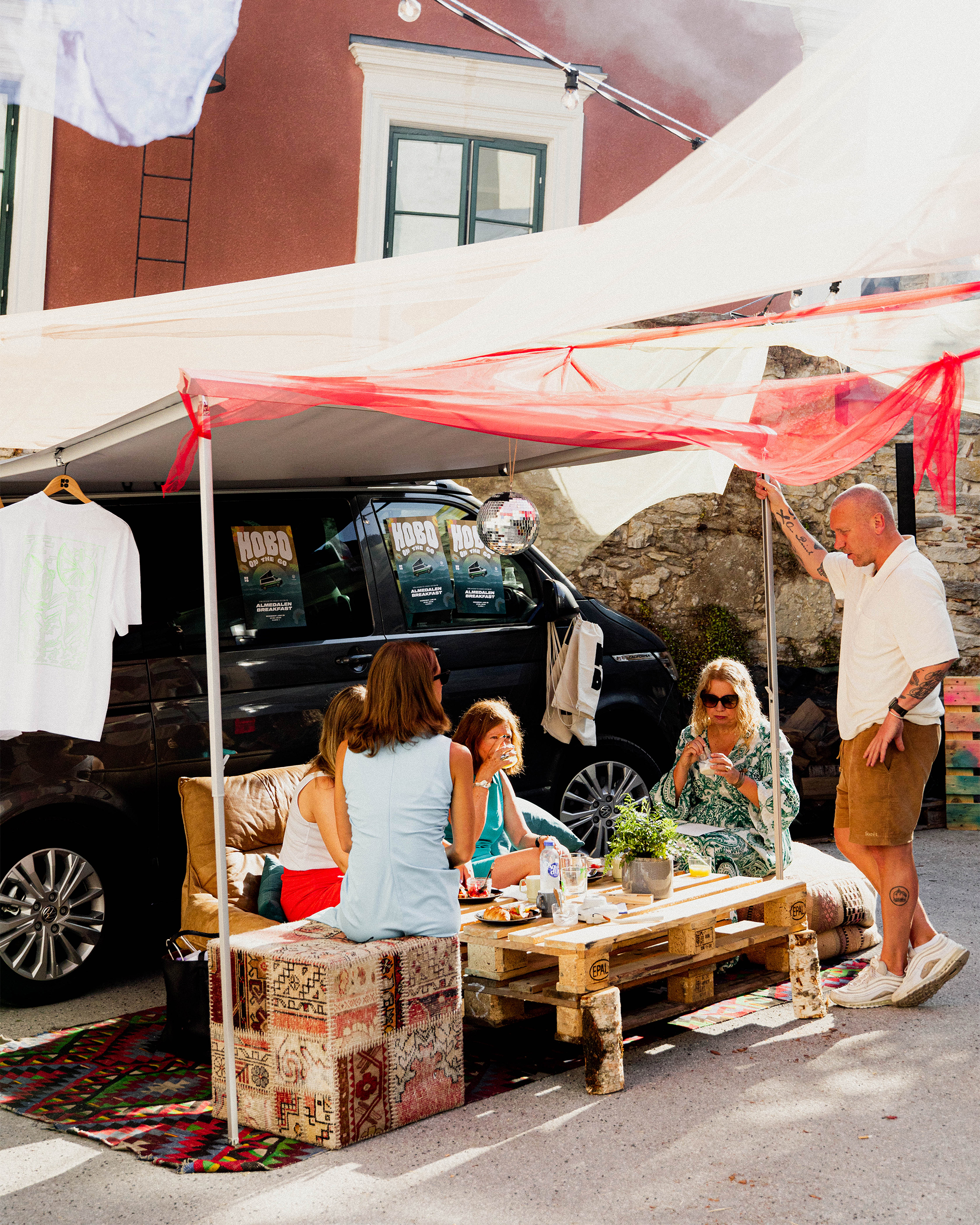 During Almedalen, the Hobo camper vans pitched tents in a secluded courtyard in central Visby, transforming it into a vibrant haven. Visitors who discovered this hidden gem were treated to homemade breakfasts, refueling lunches, and late-night cocktails. In the buzz of Almedalen, Hobo's garden stood out as an unexpected and friendly oasis, giving visitors a taste of what's to come in Helsinki, Oslo and Copenhagen.
– It's always hard to explain what makes Hobo so unique. It's more of a philosophy you have to experience. In Almedalen, I think we achieved that characteristic Hobo state of mind. By inviting everyone from high-ranking business people to bypassing tourists, we managed to spark the type of unexpected conversations that Almedalsveckan, and Hobo, is all about, says Jack Reilly, General Manager at Hobo Hotel in Stockholm.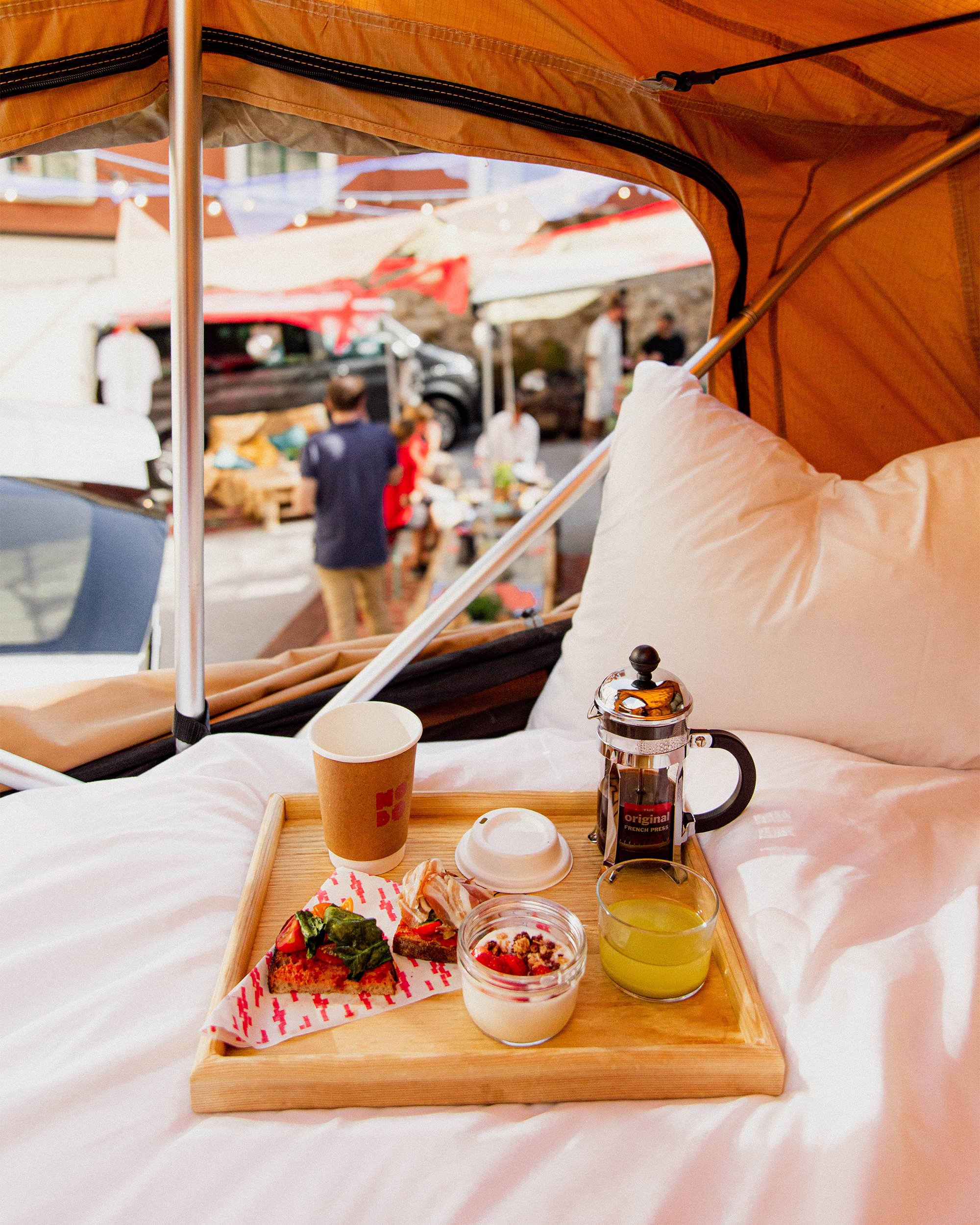 Where to Next?
Did you miss Hobo in Almedalen? Don't fret. The camper vans might just make a few more pit stops around the Nordics on their journey to Helsinki. 
Hobo Helsinki, scheduled to open in early 2024, will be the second iteration of the hotel. The new establishment will feature 184 rooms, a restaurant, bar, live stage, and a brand new creative arena that will host a variety of pop-ups and events.
Following Helsinki's grand opening, Hobo will continue its expansion, with plans for a Hobo in Oslo in 2024. Additionally, a Hobo Copenhagen is also in the works, further solidifying Hobo Hotel's presence across the Nordic region.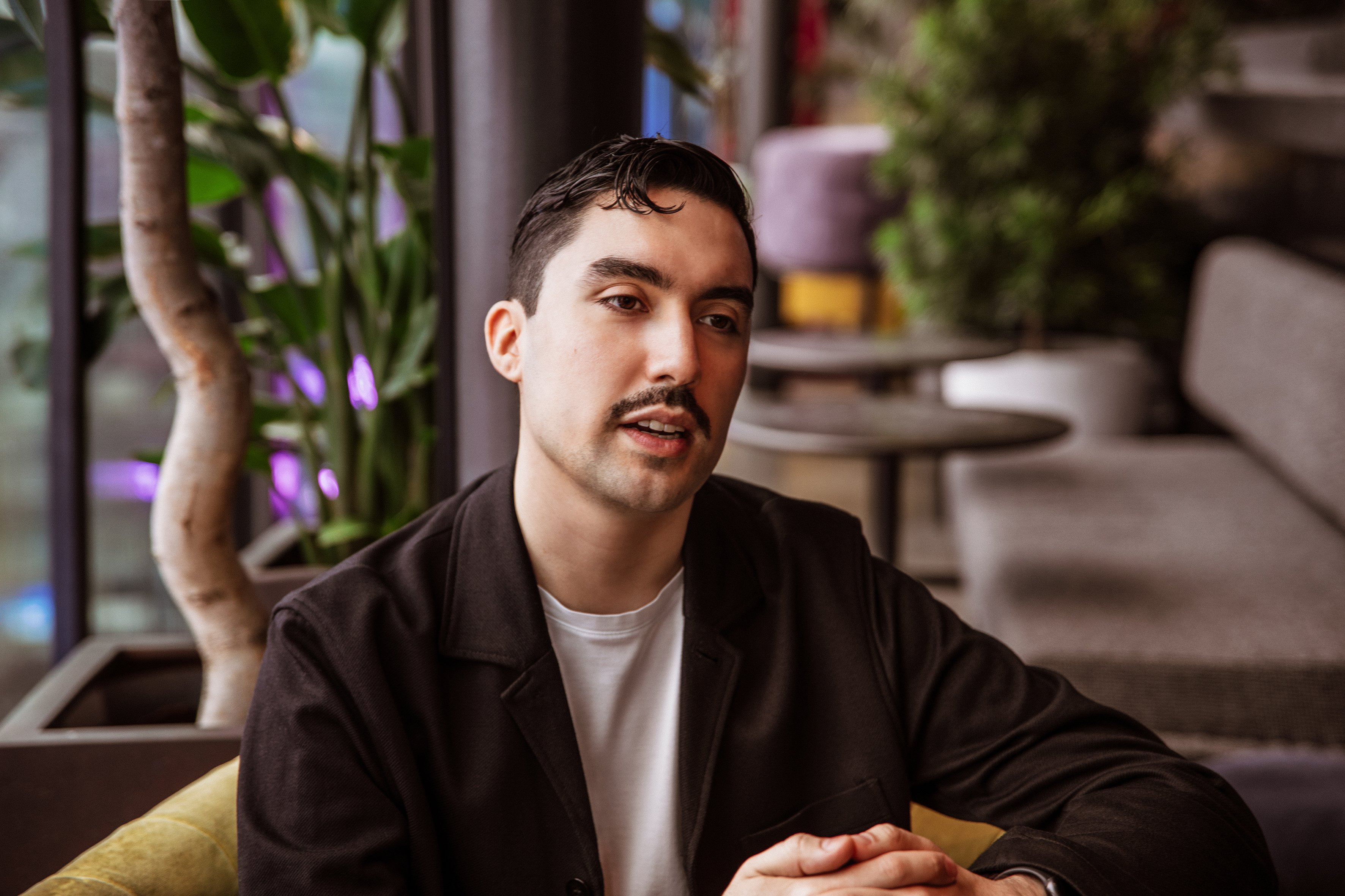 Nordic Hotels & Resorts are happy to announce that our very own Content Creator, Leandro Pinto, is one of the jury members of the Swedish Content Awards 2023. These awards highlight the best productions within content marketing in Sweden. Leandro will be part of a jury consisting of 22 renowned industry leaders.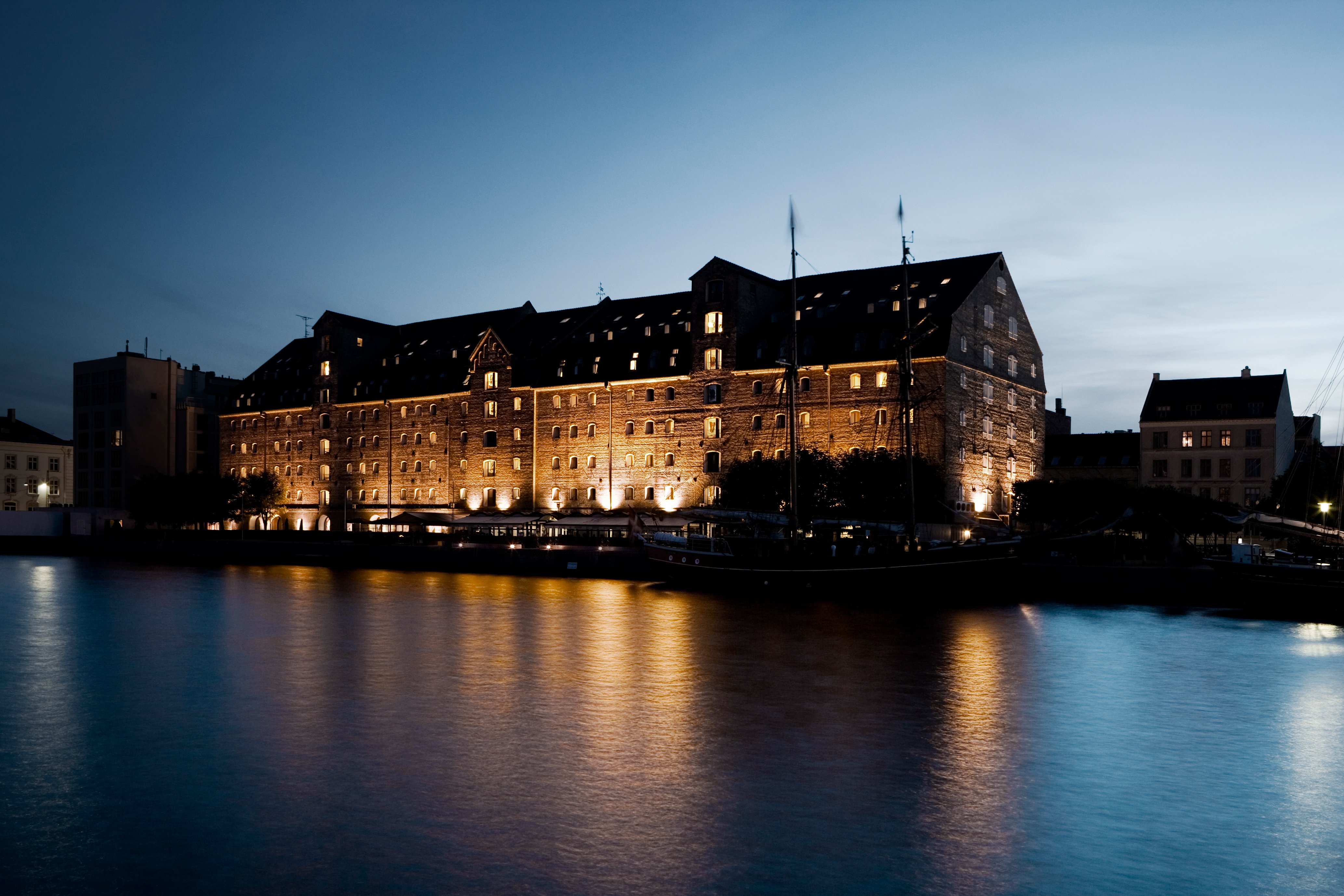 Nordic Hotels & Resorts is set to take over the reins of the iconic Admiral Hotel, a historic gem nestled in the heart of Copenhagen. With a legacy stretching back two centuries, Admiral Hotel has long been a beloved landmark. Now, we're marking a new chapter in the building's history.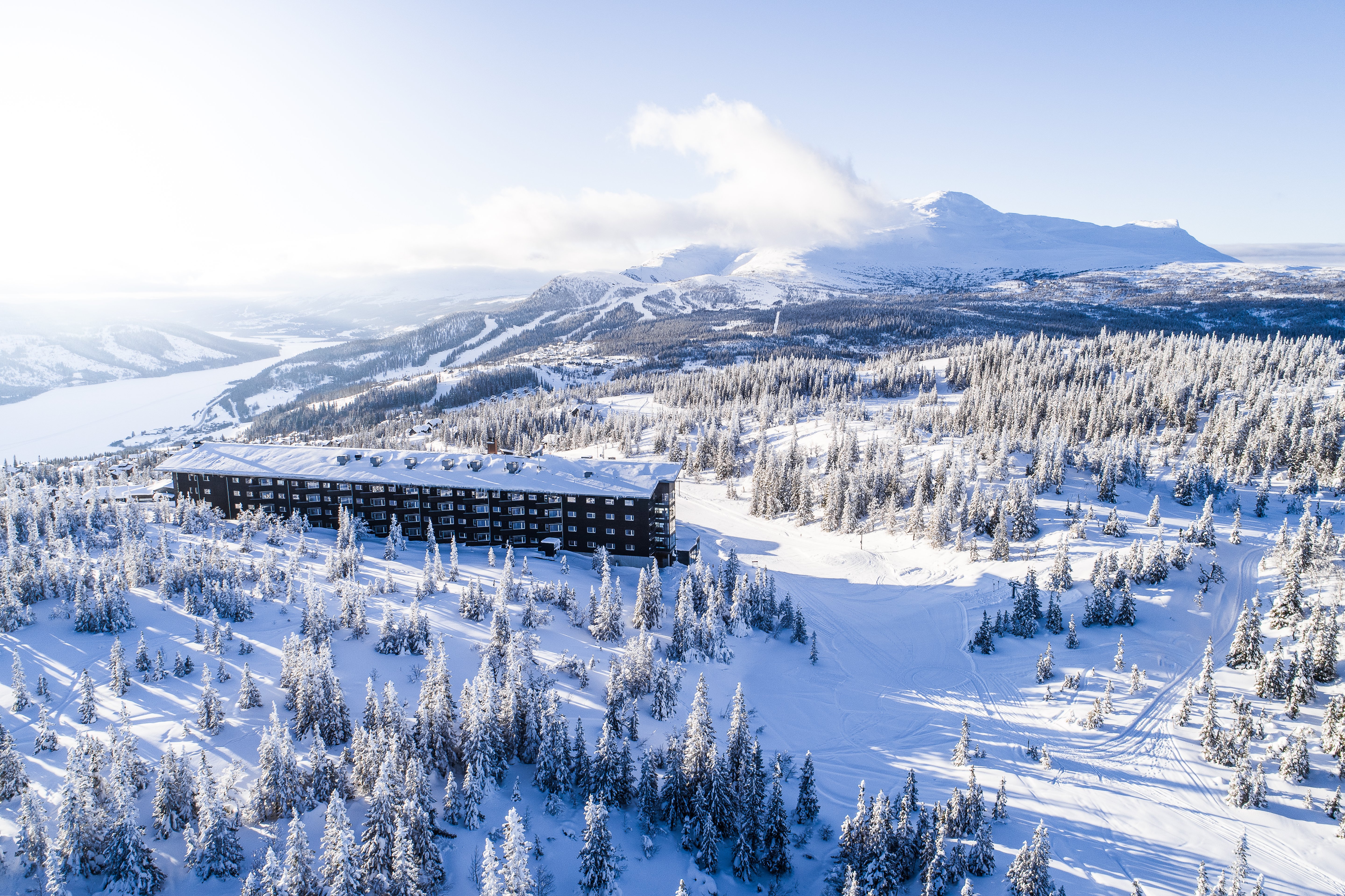 An astonishing 26 of Nordic Hotels & Resorts' properties have received the Tripadvisor Travelers' Choice Awards 2023. These prestigious awards are given to accommodations that consistently earn outstanding reviews from travelers and are ranked within the top 10% of properties on Tripadvisor.
Copyright © 2023 Nordic Hotels & Resorts.