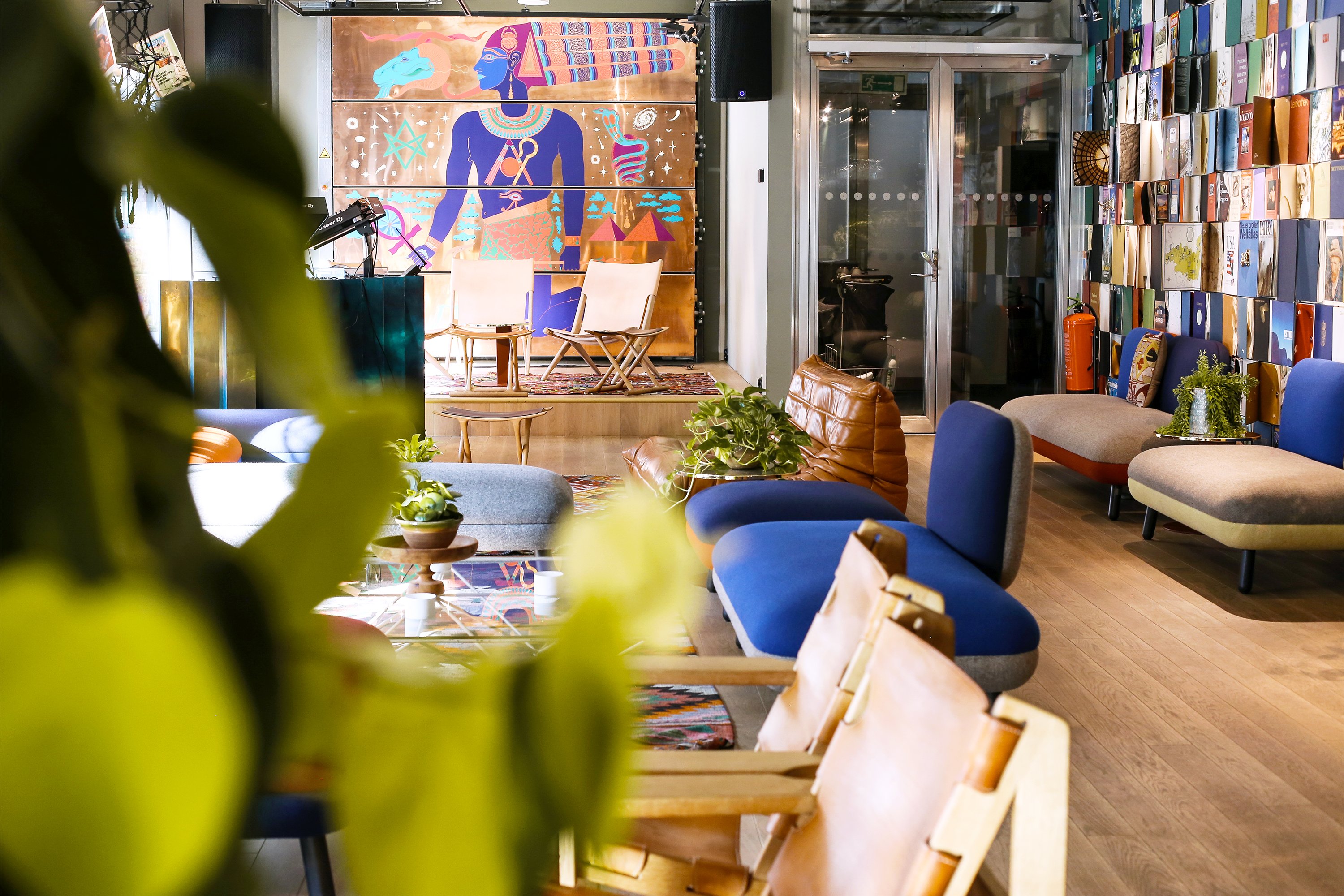 Hobo Hotel to expand in the Nordics, adding Helsinki and Oslo to the family
Since opening in Stockholm in 2017, Hobo Hotel has made a big splash in the Swedish capital. By breaking free from traditional norms, and providing a unique experience for modern travellers, it has reshaped both the hospitality and cultural landscape. Now, the visionary concept is expanding. Say hello to Hobo Helsinki, Hobo Oslo, and soon enough, Hobo Copenhagen.
"Hobo was created to be the creative hub I myself was missing in the city". Lotta Brattin is the Director of Brands & Communication at Nordic Hotels & Resorts. She was a part of the team that conceptualized Hobo Stockholm in 2017, then a groundbreaking concept in Sweden.
"Since those early days, the world has changed, but Hobo's incentives feel more relevant than ever", she says.
Hobo is a hotel designed to be unique to each city, with everything from interior design to activities curated locally. The goal is to create an ever-evolving type of meeting place; one that both local and international guests are drawn to. More than a hotel, Hobo is an urban, cultural arena. Think less concierge services and fine dining, more live concerts and pop-up clubs.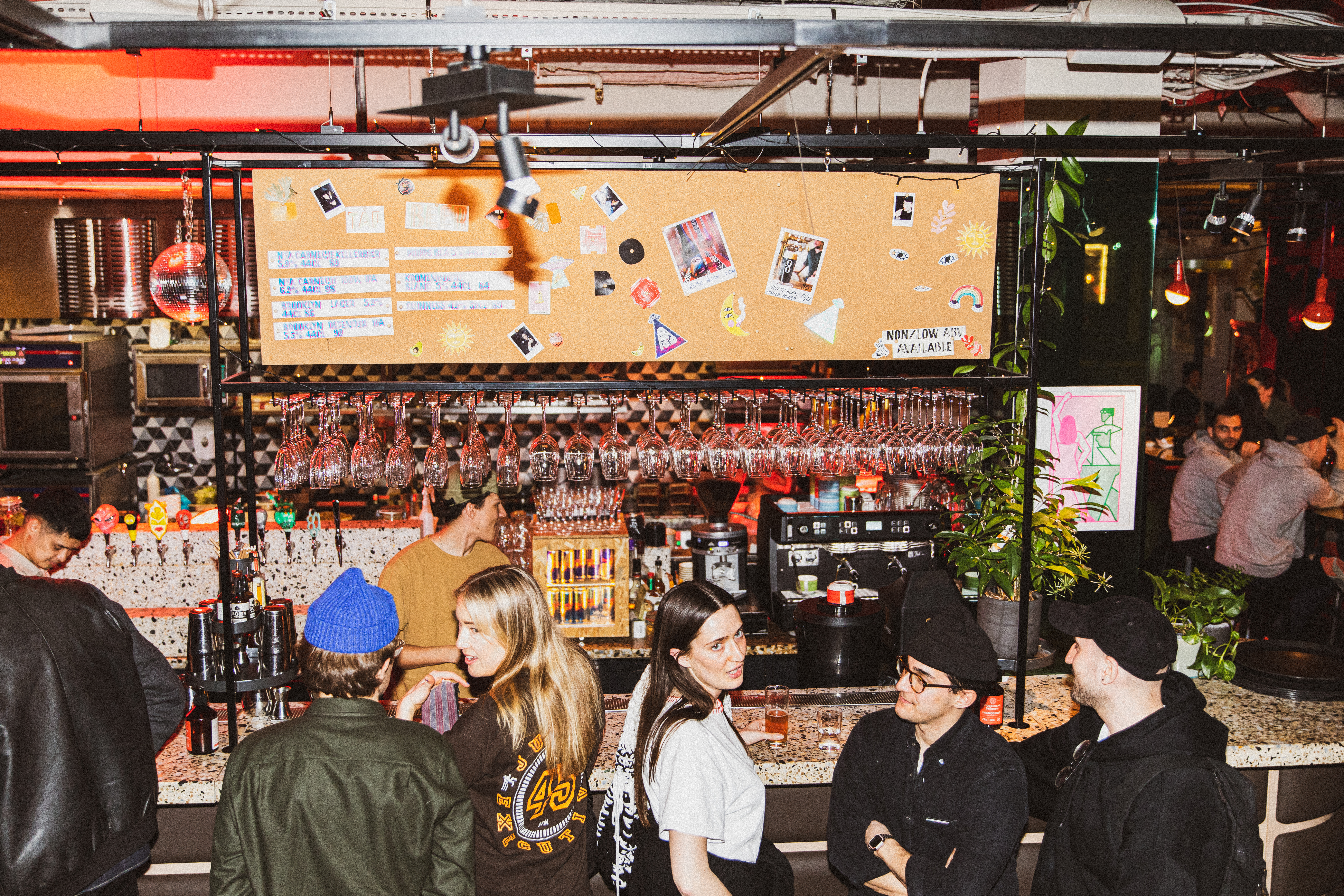 Local concepts for local experiences
With this expansion, Hobo is not looking to become a chain. On the contrary—the lifestyle-driven concept will still revolve around the motto "go local, get global", meaning that you are only globally relevant when you are your most local, authentic self.
According to Henrik Berghult, Chief Operating Officer at Nordic Hotels & Resorts, Hobo is one of the hotel group's most successful concepts. "With this investment in Oslo and Helsinki, we are creating a new type of meeting place for both local and international guests", he says.
In each new city, Hobo aims to be a melting pot for the city's creators, where guest appearances in the kitchen, microbrewery beer, rotating art, and live music alternate.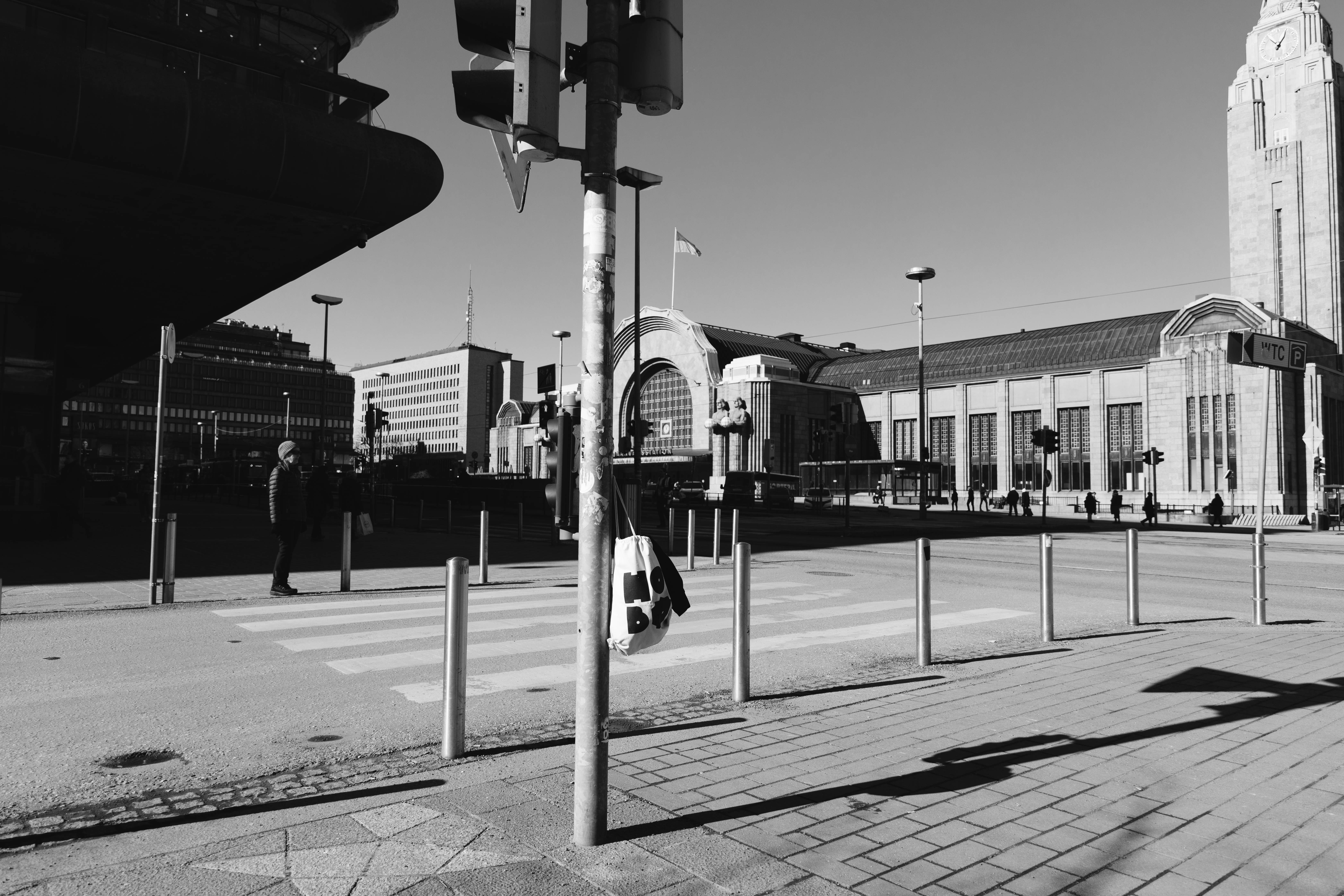 Henrik Jakobsen, Director of Concept & Business Development at Nordic Hotels & Resorts, says that what is now being developed is one-of-a-kind. "Hobo is an approach to life, created for those who want to explore the unknown and express the local culture of their city. Some call it the luxury of the future, we call it the Hobo philosophy", he says.
The architects at Berlin-based Studio Aisslinger designed the interior of Hobo Stockholm. Now, they've been commissioned to create the hotels in Helsinki and Oslo as well. With their clear design language and the ability to create spatiality sprung from the urban pulse of every city, Studio Aisslinger adds an important part to the concept.
Shaking up the Nordics
Hobo Helsinki will be the first stop on the Hobo expansion journey. The former GLO Hotel Kluuvi is currently undergoing major renovations, drastically transforming into Hobo Helsinki. In addition to 184 rooms, restaurant, bar and live stage, Hobo Helsinki will also get a brand new creative arena that will house everything from pop-ups to events.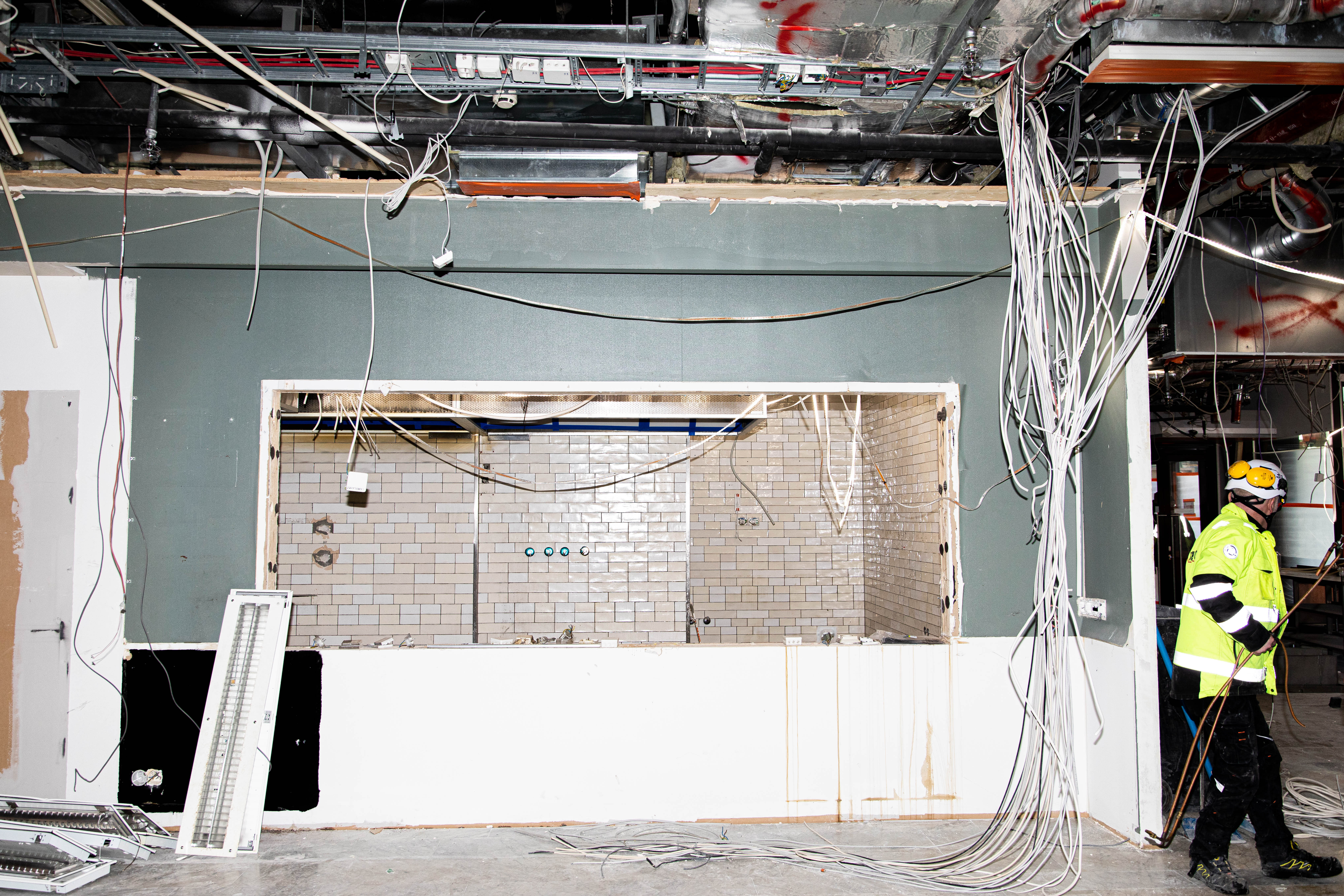 The Helsinki iteration is expected to be completed at the beginning of 2024. The following year, Oslo is getting its own Hobo, located at the Karl Johans gate and Dronningens gate intersection. A Hobo Copenhagen is also in the works.
Needless to say, the Hobo concept is a game-changer in the Nordic hospitality industry. Its expansion into Helsinki and Oslo also marks an exciting new chapter in Nordic Hotels & Resorts' history. With this clear focus on authenticity and local culture, Hobo is a hotel that isn't afraid to break the rules.
"It's fantastic to be part of taking this concept further out to the Nordics", says Lotta Brattin. "It's all about sharing the Hobo way of looking at the world, and that is an optimistic one".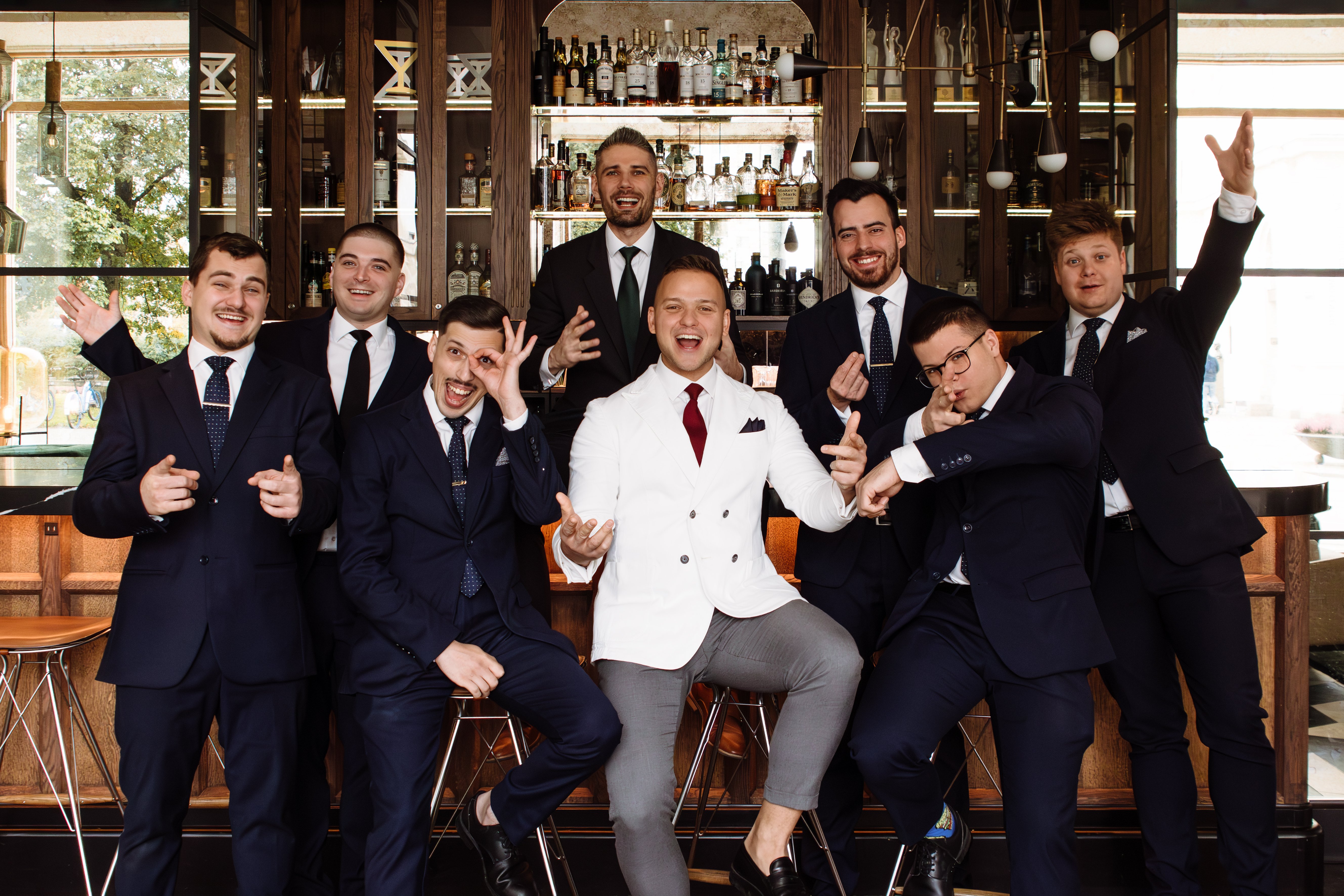 Pier 42, the crown jewel of hotel Amerikalinjen in Oslo, has taken its place among the world's finest cocktail destinations, securing the 96th position on the Top 500 Bars List 2023. The list, a renowned industry award, collects data and insights from guests and industry experts in order to create their ranking.
When it comes to art and culture, Hotel AX is the Finnish hotel market's newest star. Now, Nordic Hotels & Resorts can proudly announce that the popular meeting spot has joined our family.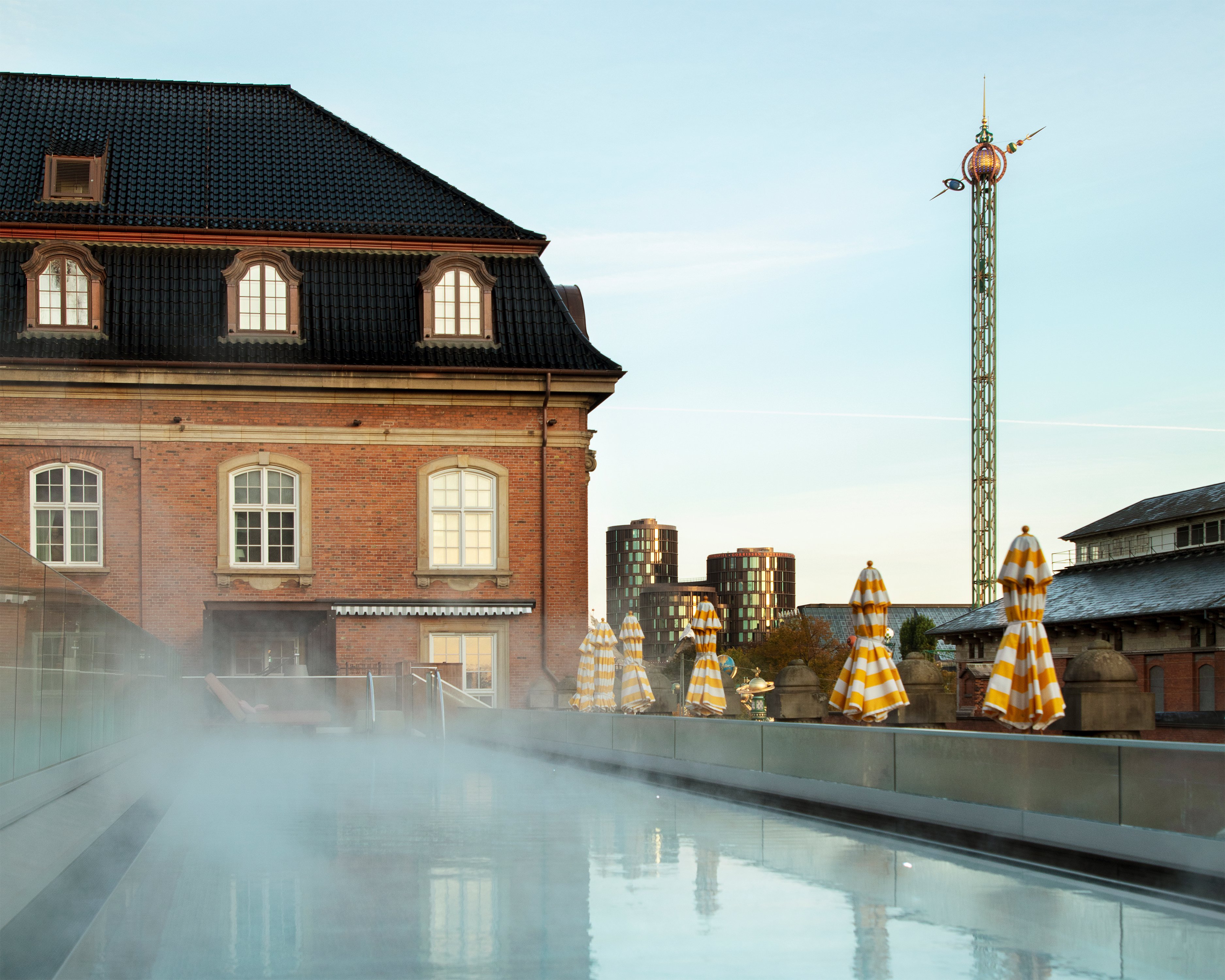 Villa Copenhagen, a historical post office turned grand hotel, takes home the 2023 Historic Hotels Worldwide Award of Excellence for Sustainability. Here, a commitment to both environmental and social sustainability is woven into everything from gastronomy to heating solutions—and even down to the slippers.
Copyright © 2023 Nordic Hotels & Resorts.