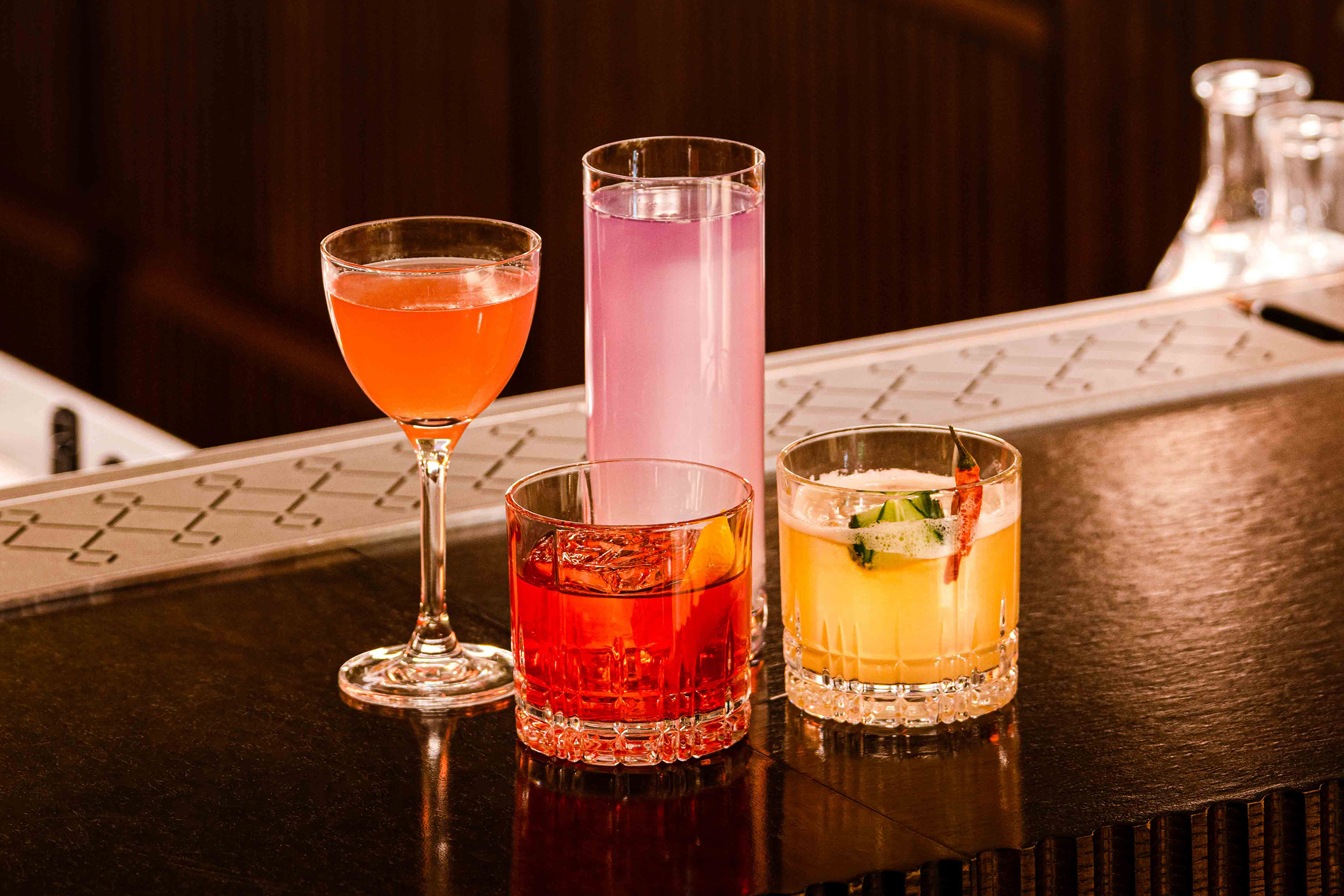 Double Norwegian Gold at the Bartenders' Choice Awards 2023
Nordic Hotels & Resorts took home a double whammy at the 13th annual Bartenders' Choice Awards. At this year's award gala, two Norwegians were best in class: Ekspedisjonshallen, awarded Best New Cocktail Bar Norway, and Adrián Michalcík, crowned Best Bartender Norway.
On March 12, the Nordic bar scene's most prestigious award ceremony was held. Winners across all Nordic countries were recognized as industry leaders at the BCA Gala 2023. We are thrilled to find two of Nordic Hotels & Resorts' people and bars in the winner's circle.
Among the newcomers, Ekspedisjonshallen was awarded Best New Cocktail Bar in Norway. The magnificent bar of new Norwegian hotspot, hotel Sommerro, has quickly made a name for itself since opening in 2022. Here, guests are treated to world-class cocktails against a backdrop of jazz tunes by the house band.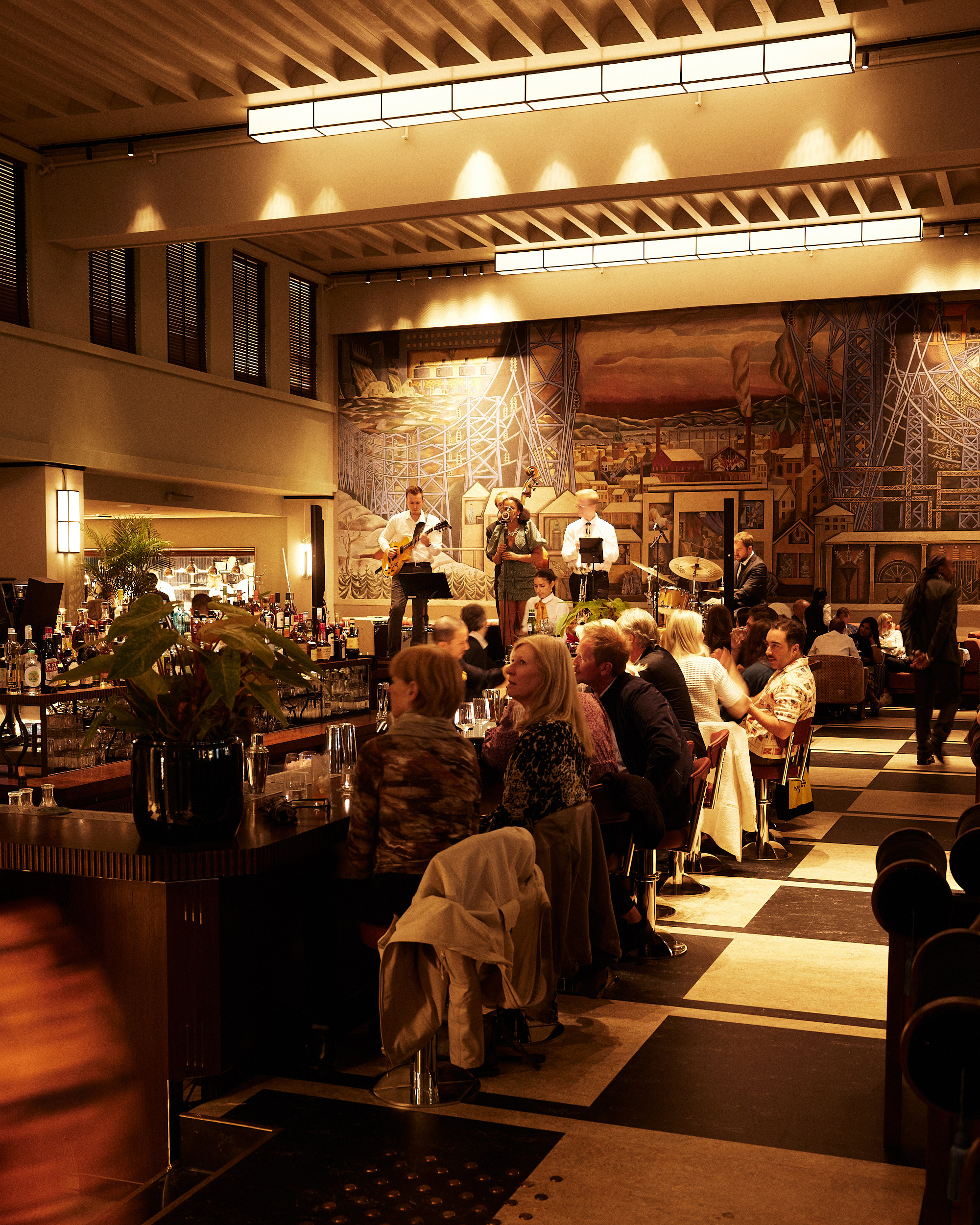 Ekspedisjonshallen is, like the rest of the hotel Sommerro, thematically dated back to the Scandinavian Art Deco period of the 1930s. With a focus on clean and elegant aesthetics, they are serving up journeys through time in a cocktail glass.
But the gold didn't stop there. World-renowned bartender Adrián Michalcík, Director of Mixology at bar Pier 42, was crowned Best Bartender Norway. A favorite among locals and tourists alike, Pier 42 of hotel Amerikalinjen is a must-visit for all cocktail lovers. 
This is Adrián's second year in a row winning this category, taking home the gold in the category in 2022 as well. Adrián is no stranger to international praise; last year, he was also crowned the best bartender in the world, taking home the title of Diageo World Class Global Bartender of the Year 2022.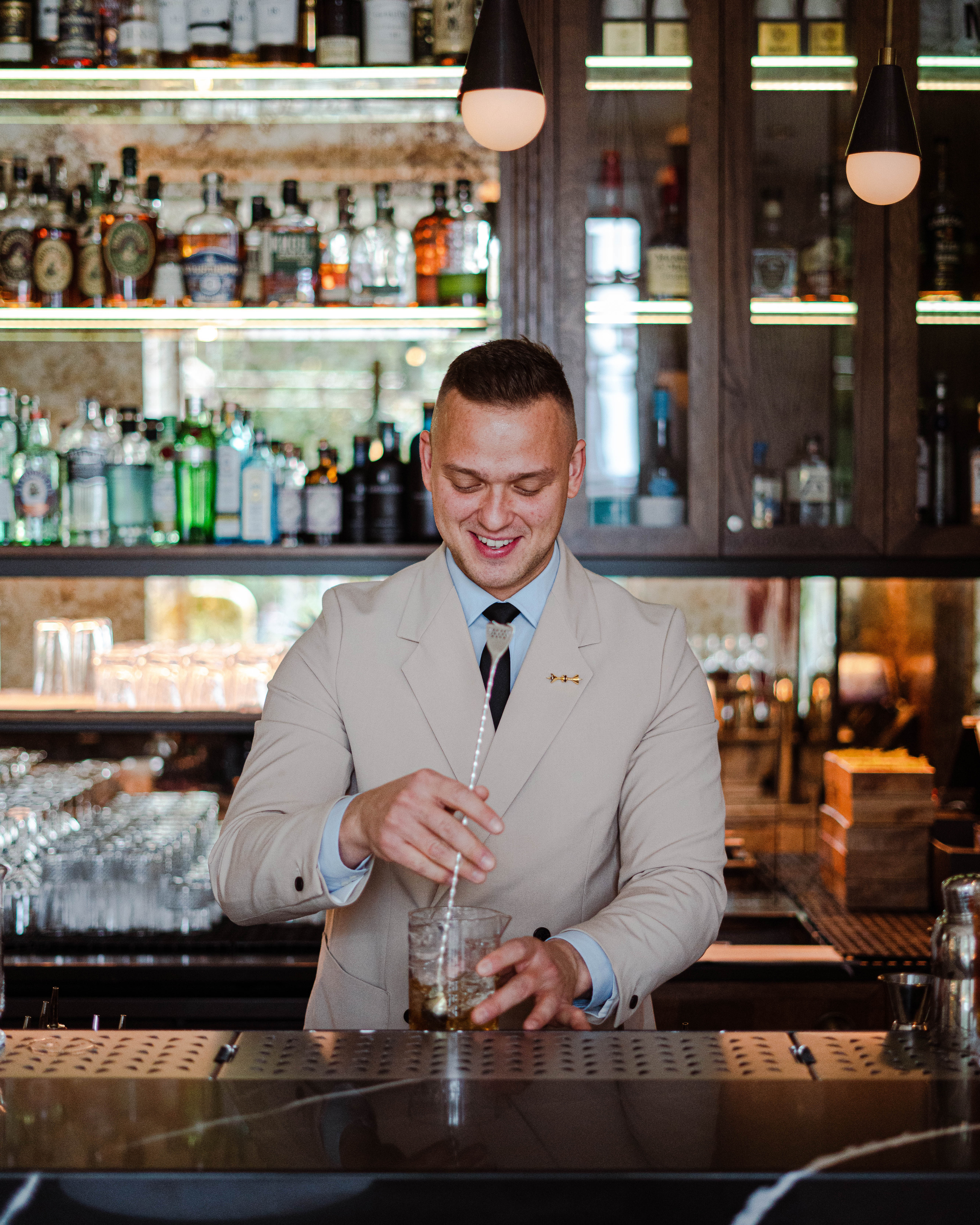 BCA was founded in 2010 by Purfict. The deciding jury is based on more than five hundred industry professionals and cocktail enthusiasts, making the jury the most knowledgeable of its kind. Each year, the jury members nominate and vote for their favorites within seven categories before announcing the winners.
Congratulations to Ekspedisjonshallen at Sommerro and Adrián Michalcík at Amerikalinjen!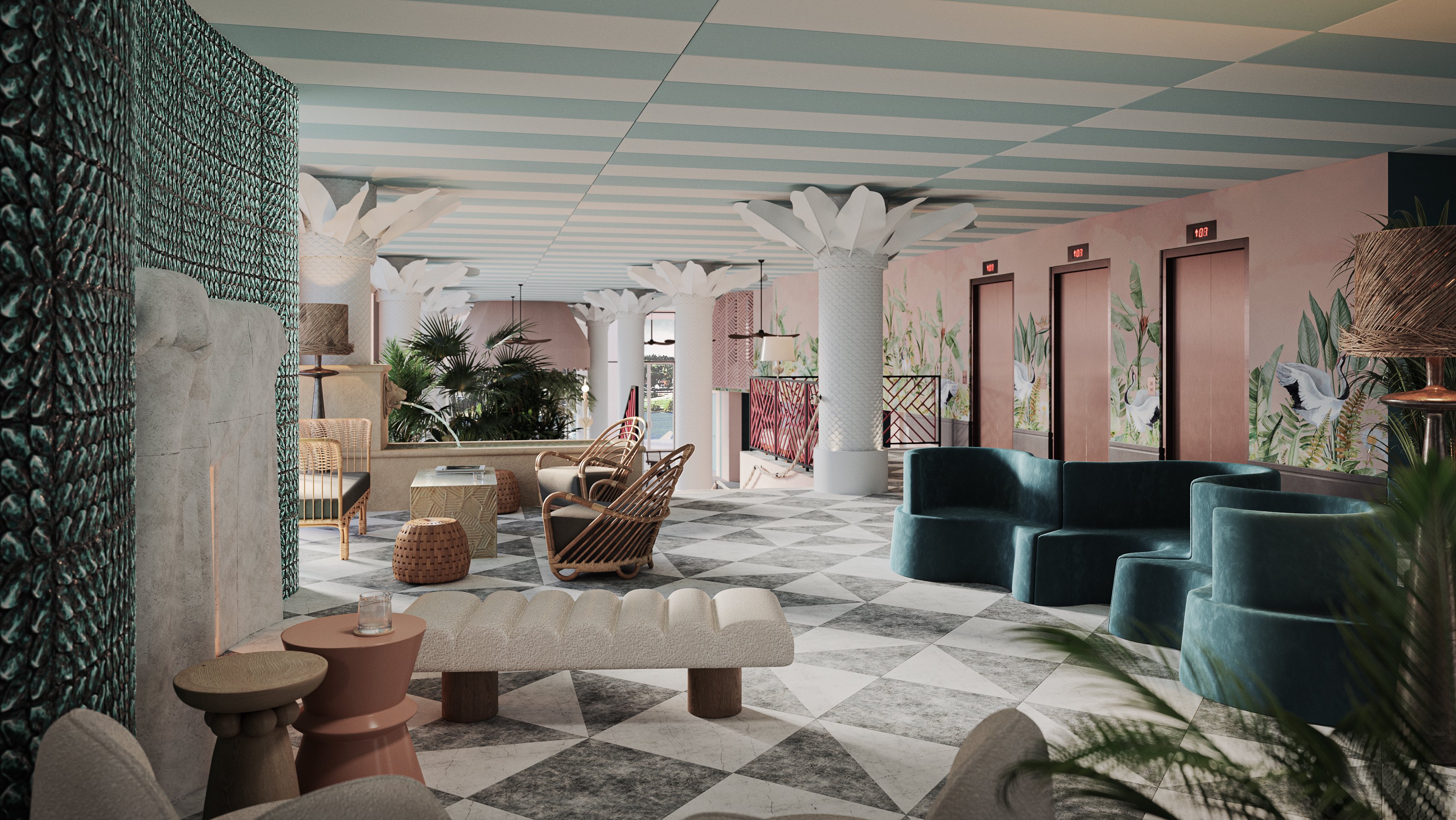 The dreamy vibes of Côte d'Azur meet the crashing waves of the Norwegian coast. On the site of the old Moss Jernverk, a new hotel destination is now being created with its own beach promenade and riviera pool on the 14th floor.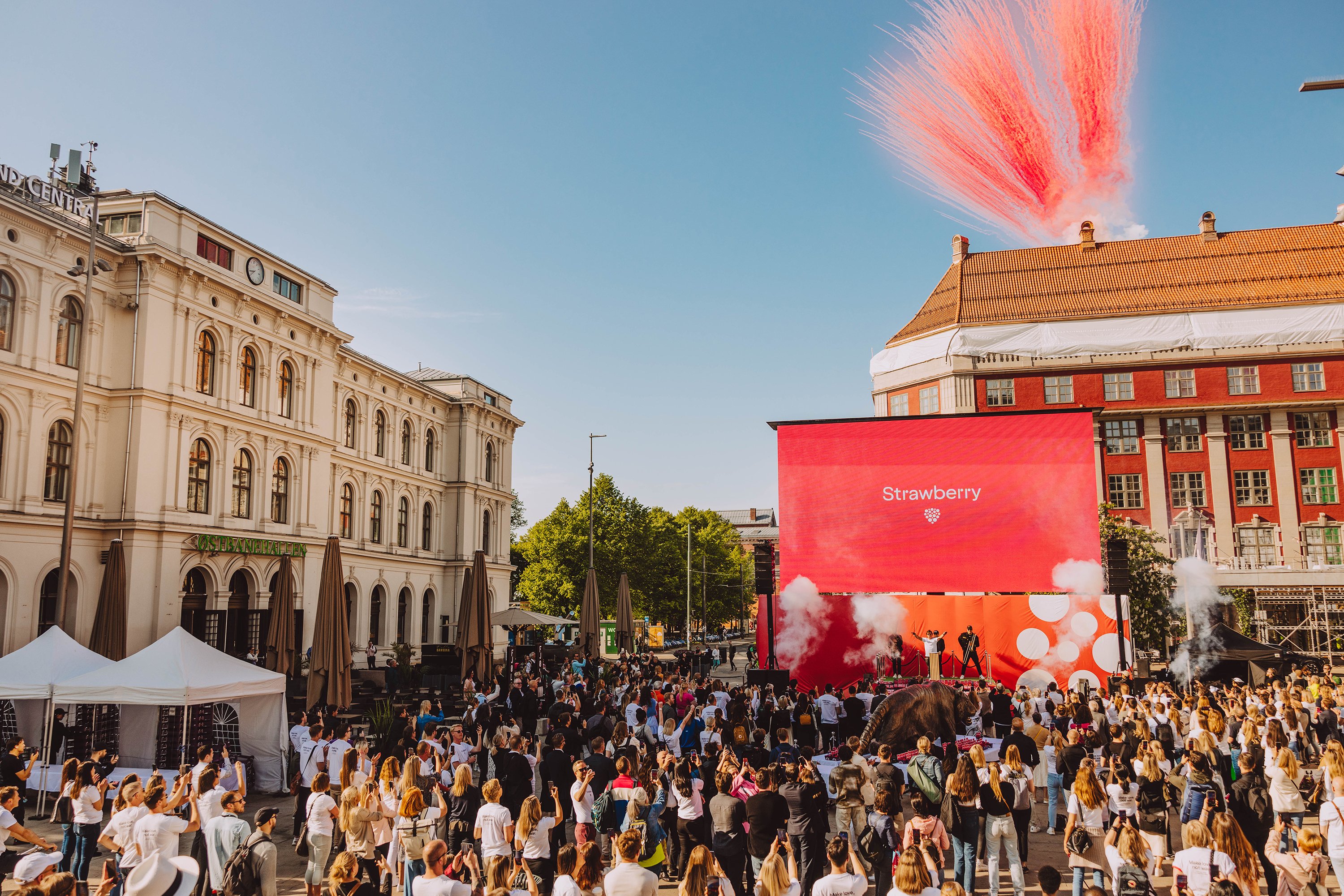 Embarking on a new era, Nordic Choice Hotels unveils its new identity as Strawberry. The parent company of Nordic Hotels & Resorts changes its name—and positions itself as a challenger within the travel industry.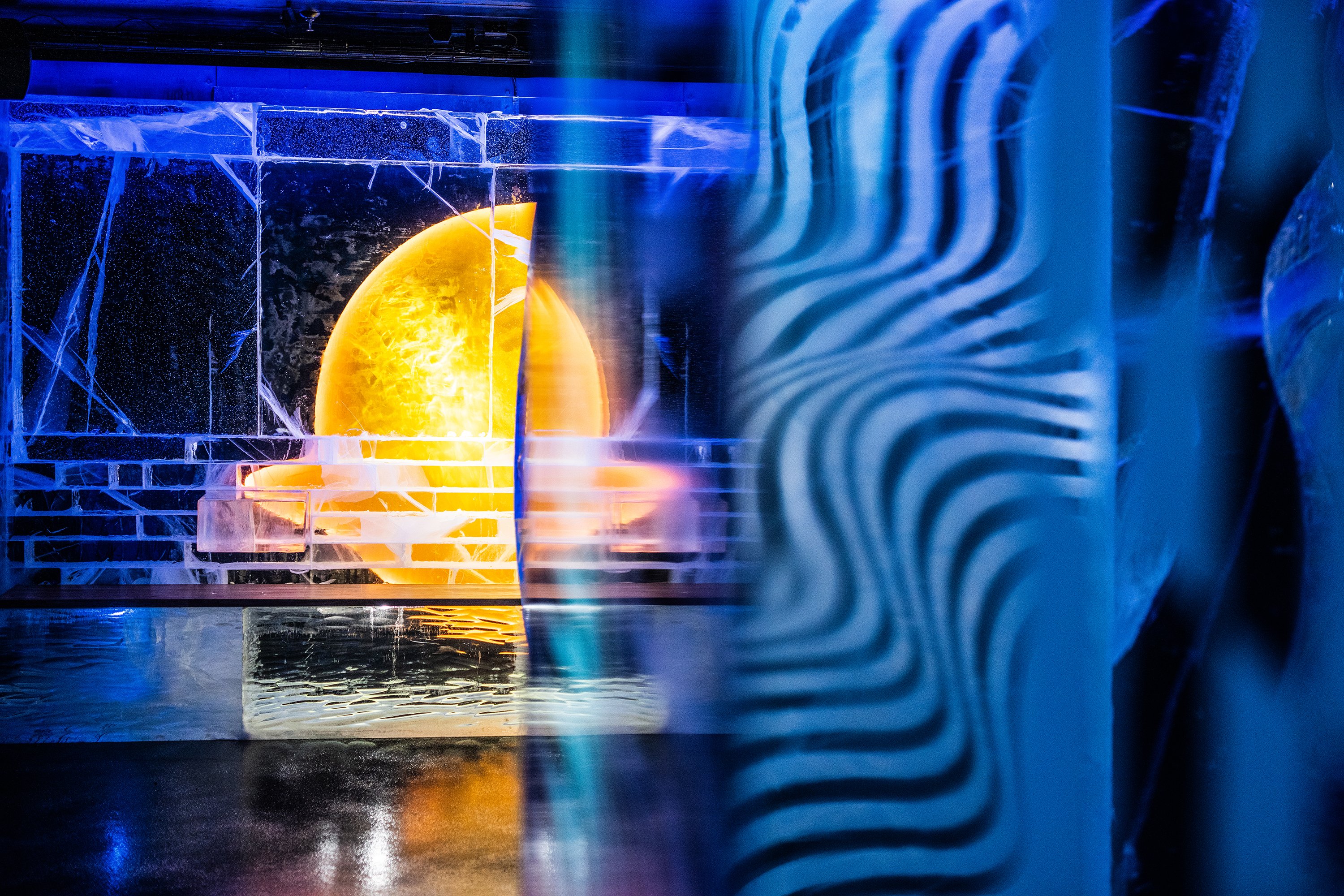 ICEBAR Stockholm, the world-renowned bar made entirely out of ice, launches its design theme of 2023: Fata Morgana. This year, the design concept is challenging visitors' perception of reality—in an already surreal time.
Copyright © 2023 Nordic Hotels & Resorts.