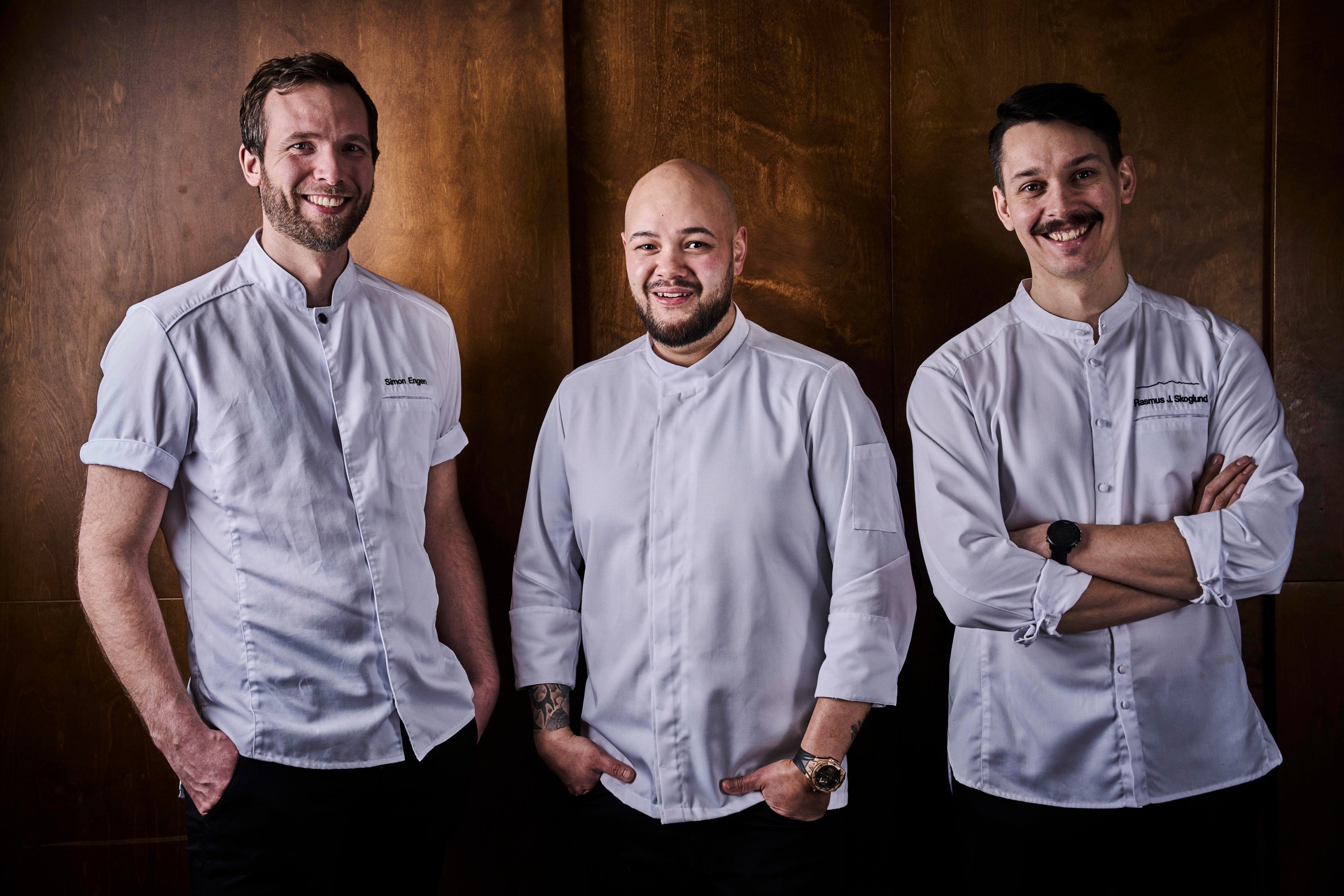 Wood Hotel Bodø Taps Star Chef Christian André Pettersen
In a move set to attract the foodies of Norway and beyond, Wood Hotel Bodø announces a partnership with acclaimed star chef Christian André Pettersen through his venture Nord Matstudio. The dynamic collaboration sets the stage for an extraordinary culinary experience ahead of the grand opening of the hotel in the spring of 2024.
Christian André Pettersen is one of the most interesting names in the Nordic culinary landscape of today. He is renowned for his culinary prowess and boasts a decorated career with prestigious accolades. Now, Nordic Hotels & Resorts can proudly announce that Christian and his skilled Nord Matstudio colleagues have joined the Wood team to develop the best framework for the hotel's upcoming restaurant concepts.
The high-flying restaurant will be located on the hotel's seventh floor and will offer a panoramic view of the sea, the Lofoten Wall and the iconic Landegode. General Manager at Wood Hotel Bodø, Kenneth Stensland, is proud of his new restaurant partner.
– I am naturally very happy about this collaboration with Wood Hotel Bodø. With an impressive experience and passion for the subject, Nord Matstudio is the perfect partner to lead the development of the restaurant. Our vision is to put Bodø and the hotel on the culinary world map, while using local ingredients and sustainable principles that reflect the hotel's brand, says Kenneth Stensland.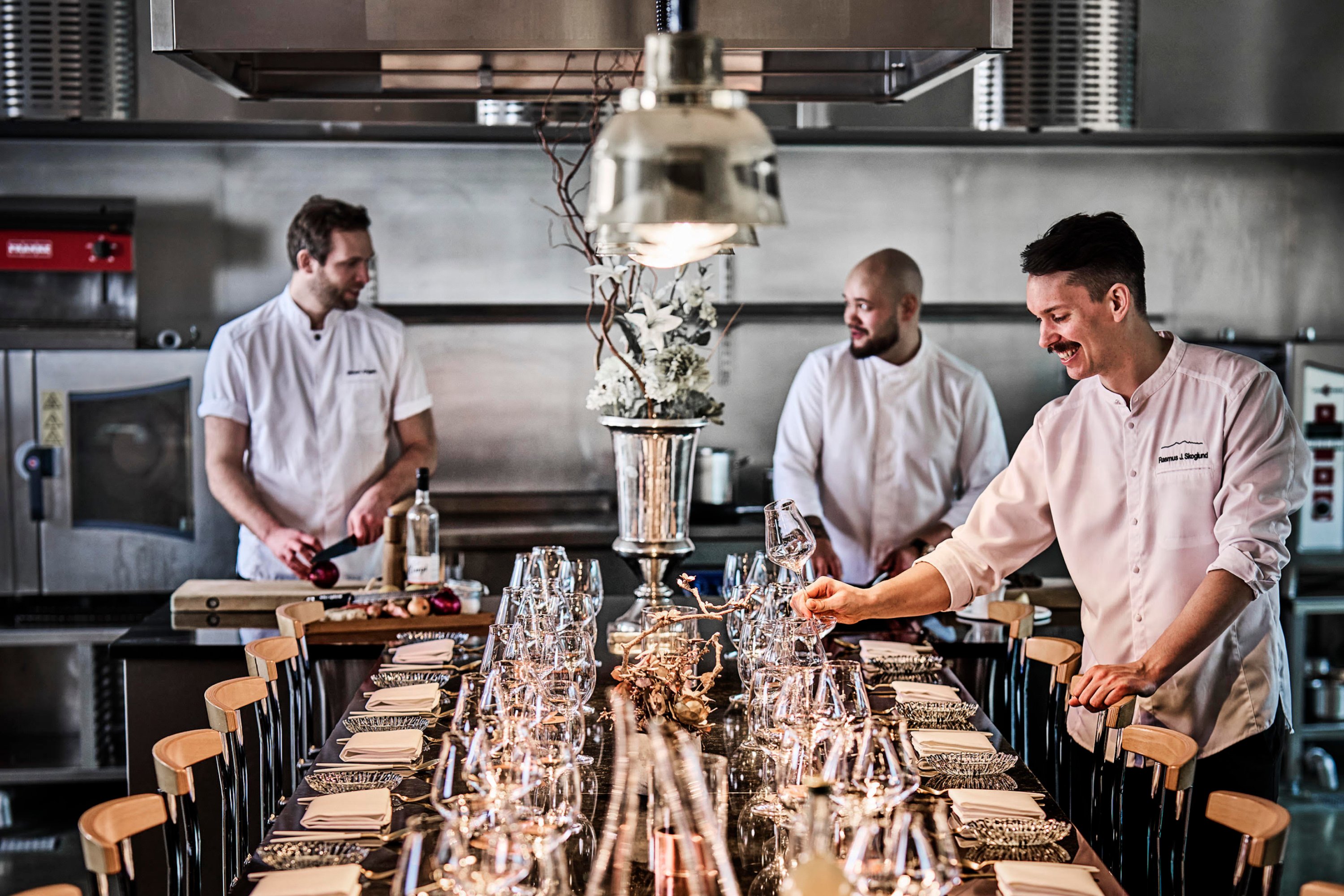 A Journey Through the Flavors of Northern Norway
Christian André Pettersen is a two-time European Bocuse d'Or champion and Norway's most decorated competition chef. His remarkable journey through countless culinary competitions has honed his skills in conceptual thinking, crafting unique dishes, and devising innovative culinary solutions.
Together with Rasmus Johnsen Skoglund and Simon Engen, all originally from Bodø, the three chefs recently established Nord Matstudio in Stavanger. Like Pettersen, Skoglund and Engen have extensive experience with restaurant management, concept and menu development.
Rasmus Johnsen Skoglund has seamlessly navigated the realms of cooking competitions, fine dining, and bistros. He has previously dedicated himself as the food and concept manager for a renowned restaurant group. Simon Normann Engen, a seasoned professional chef with over 15 years of experience in the restaurant industry, most recently comes from a role overseeing seven culinary concepts in Bodø before relocating to Stavanger.
– The prerequisites for succeeding in creating a unique concept in our hometown are sky-high when you have a good knowledge of the city's identity, culture and history. Together with a solid national and international experience that has been gained along the way, we are sure that this is a match that will create positive ripple effects far beyond the city of Bodø, says Christian André Pettersen.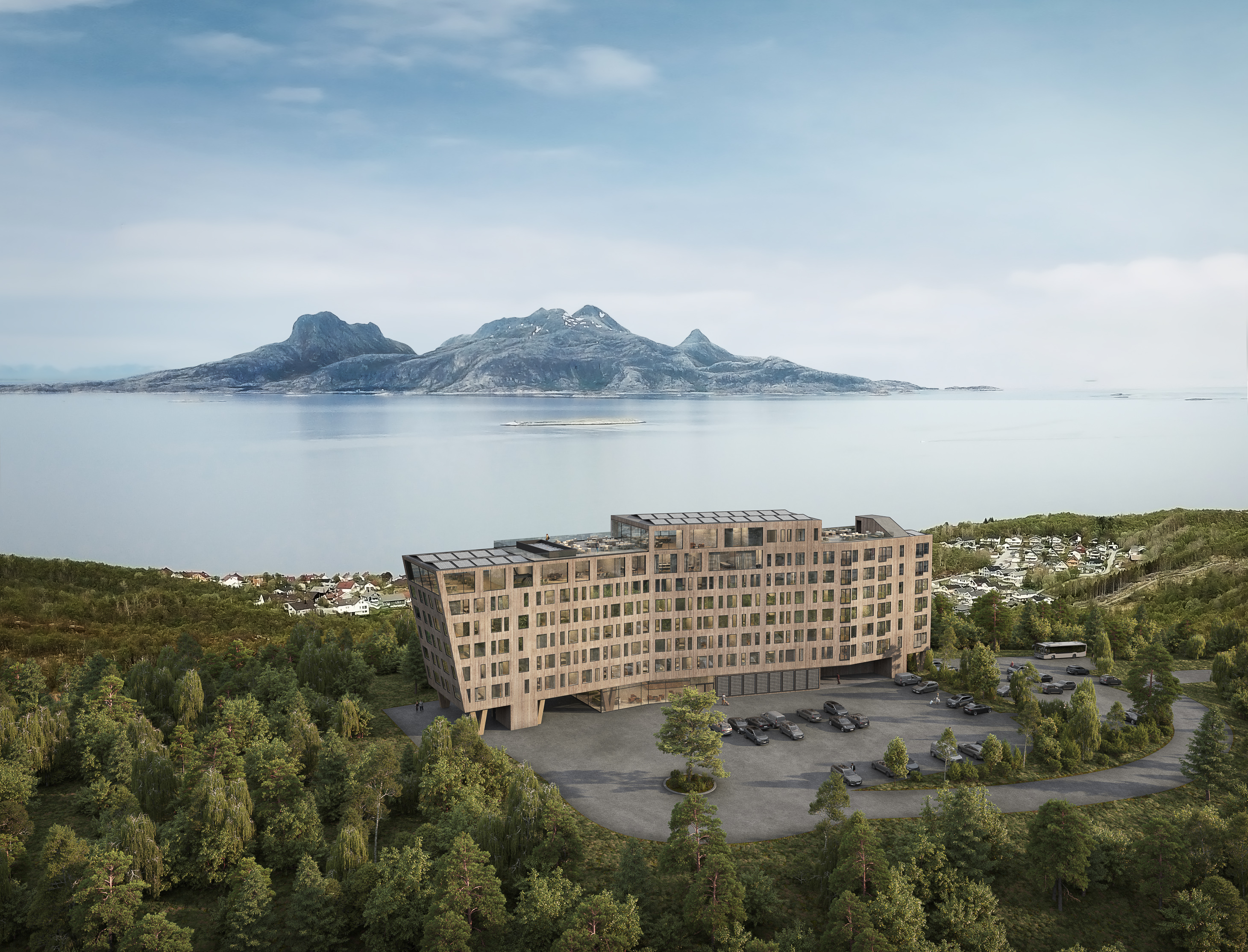 While the exact details of the menu and the restaurant's name remain a secret, diners can anticipate a delectable journey rooted in the authentic flavors of Northern Norway, infused with the artistry of culinary innovation.
The outdoor resort Wood Hotel Bodø is set to open in the spring of 2024. Built mainly in wood, this arboreal dream on Rønvikfjellet with 145 rooms and 30 apartments will have breathtaking views, overlooking the city, mountains, and water. The aim is not only to put Bodø on the map, but also to develop Northern Norway as a sustainable destination—for both Norwegian and international tourists.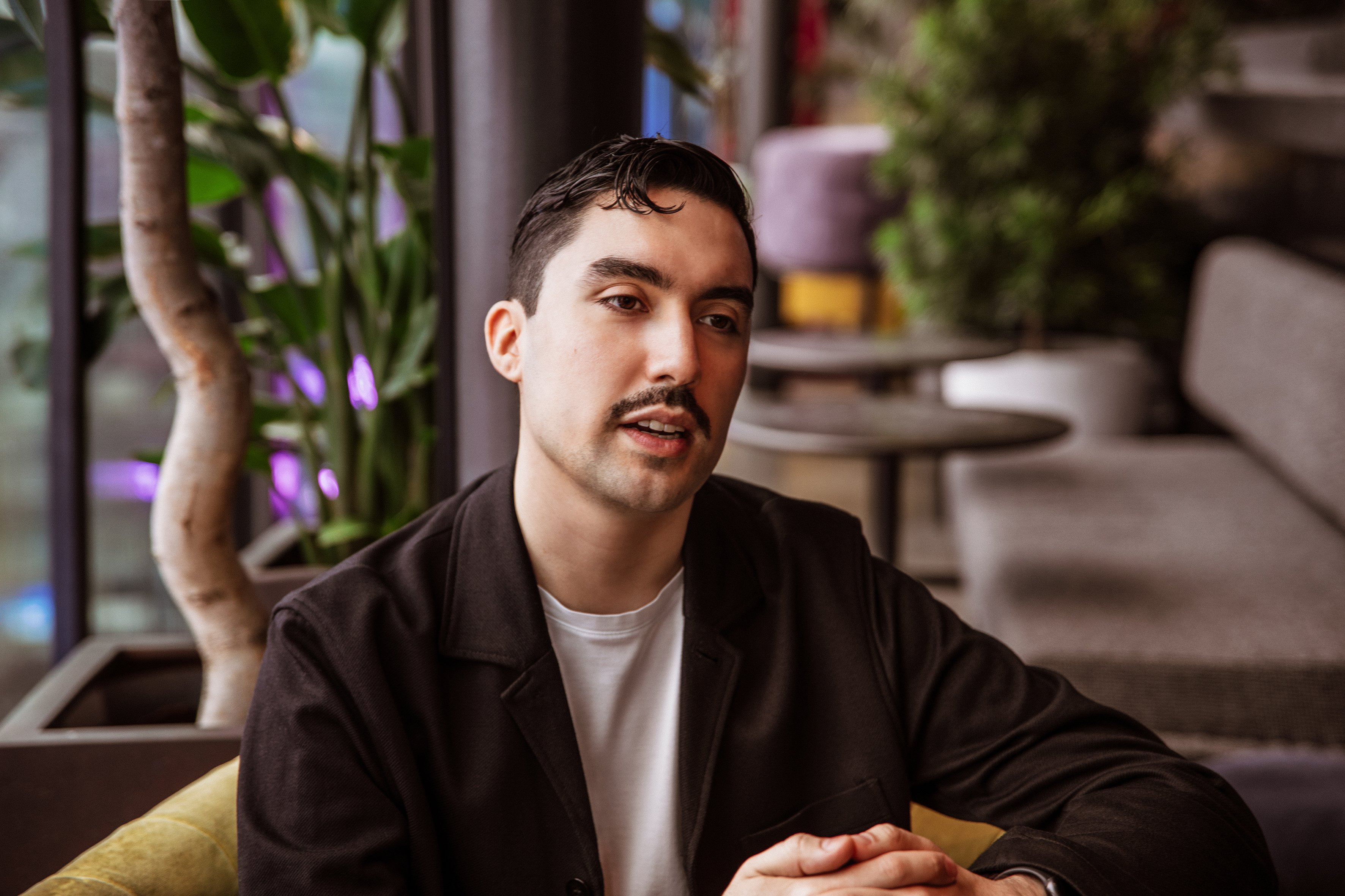 Nordic Hotels & Resorts are happy to announce that our very own Content Creator, Leandro Pinto, is one of the jury members of the Swedish Content Awards 2023. These awards highlight the best productions within content marketing in Sweden. Leandro will be part of a jury consisting of 22 renowned industry leaders.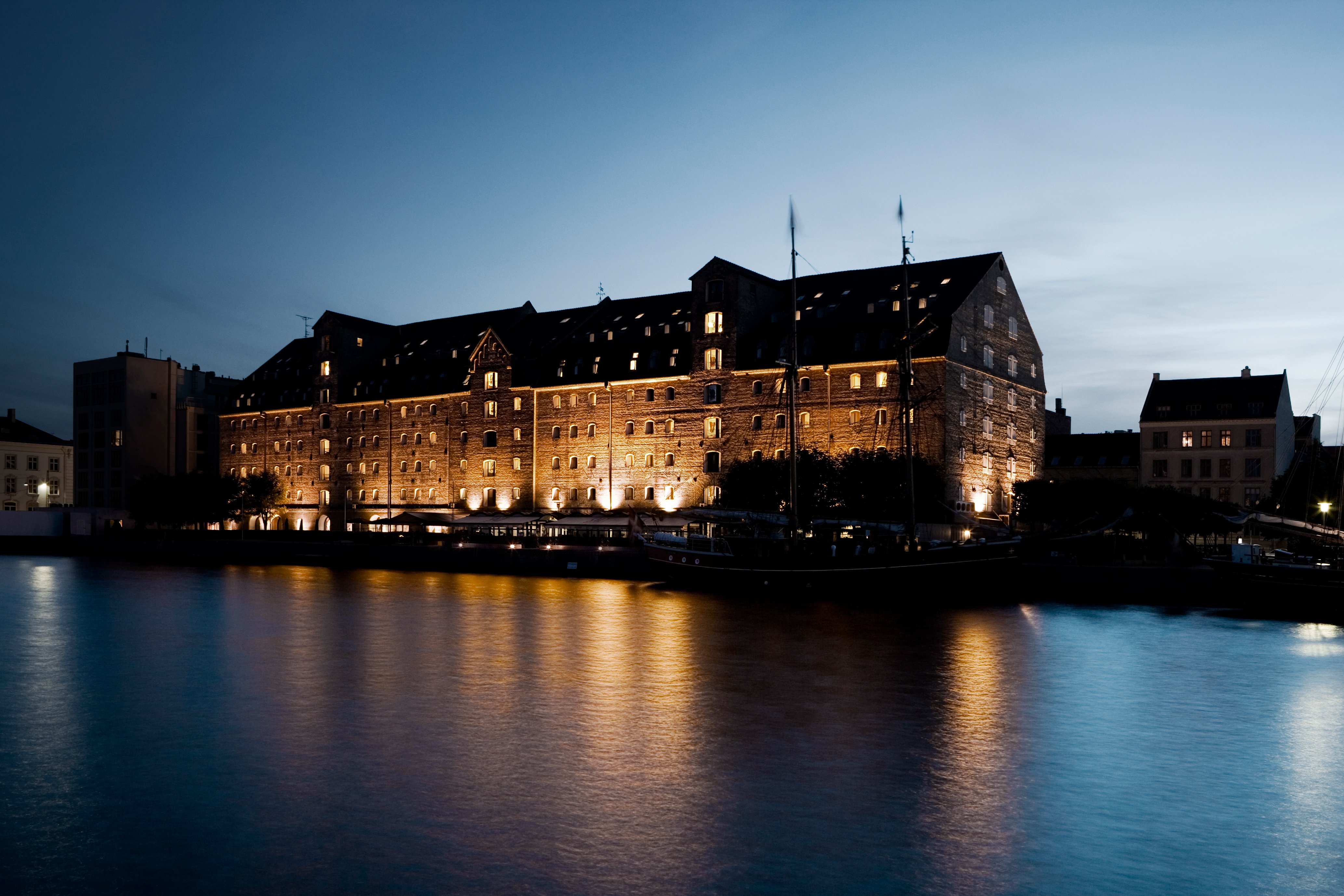 Nordic Hotels & Resorts is set to take over the reins of the iconic Admiral Hotel, a historic gem nestled in the heart of Copenhagen. With a legacy stretching back two centuries, Admiral Hotel has long been a beloved landmark. Now, we're marking a new chapter in the building's history.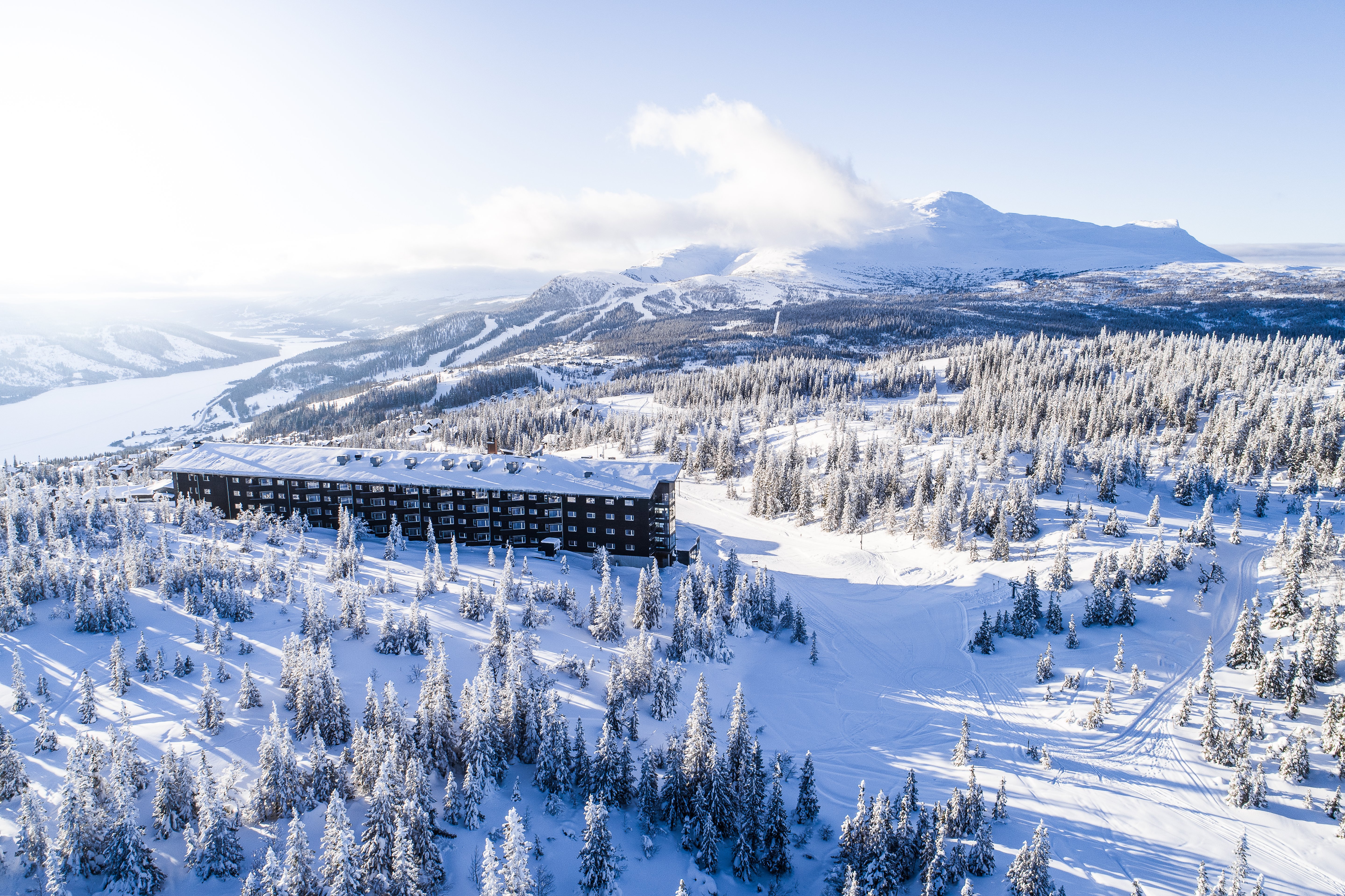 An astonishing 26 of Nordic Hotels & Resorts' properties have received the Tripadvisor Travelers' Choice Awards 2023. These prestigious awards are given to accommodations that consistently earn outstanding reviews from travelers and are ranked within the top 10% of properties on Tripadvisor.
Copyright © 2023 Nordic Hotels & Resorts.