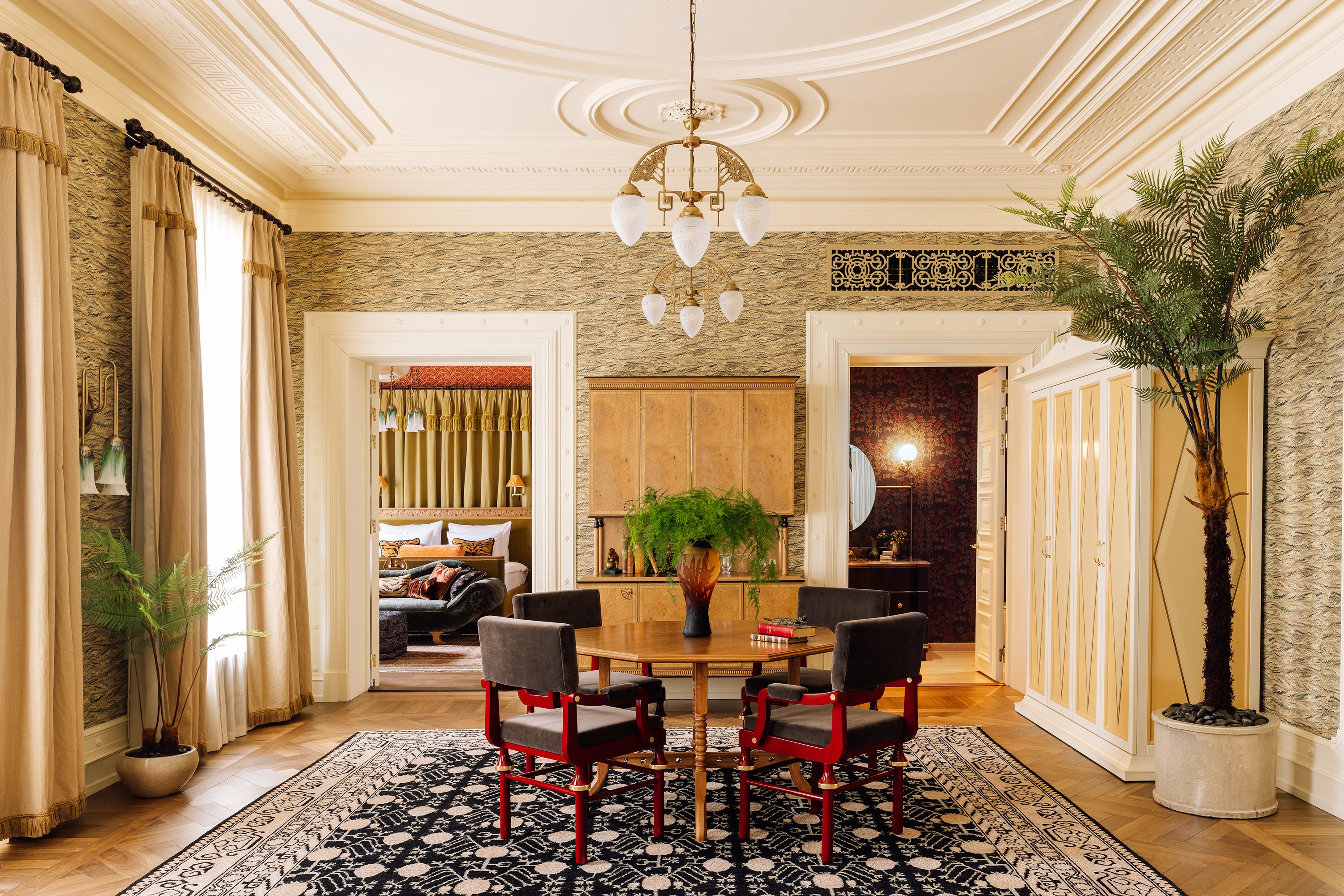 Villa Inkognito Unveils Its Secluded World of Opulence
Get ready to be captivated. Villa Inkognito, our newest addition to Oslo's hospitality scene, has now opened its doors. The exclusive and private villa of hotel Sommerro is the final finishing touch to a long-anticipated restoration project, promised to redefine luxury.
The wait is finally over. April 17 marks the grand opening of Villa Inkognito, the cherry on top of a five year-long renovation project in Oslo, Norway. With this opening, the inauguration of the magnificent Art Deco hotel Sommerro is complete.
True to its name, Villa Inkognito is a secluded house, right next to Sommero. It consists of 11 rooms and suites, a living room, a dining room, library, kitchen, bar and fitness room. Guests can book the villa in its entirety, or choose from one of the rooms and suites.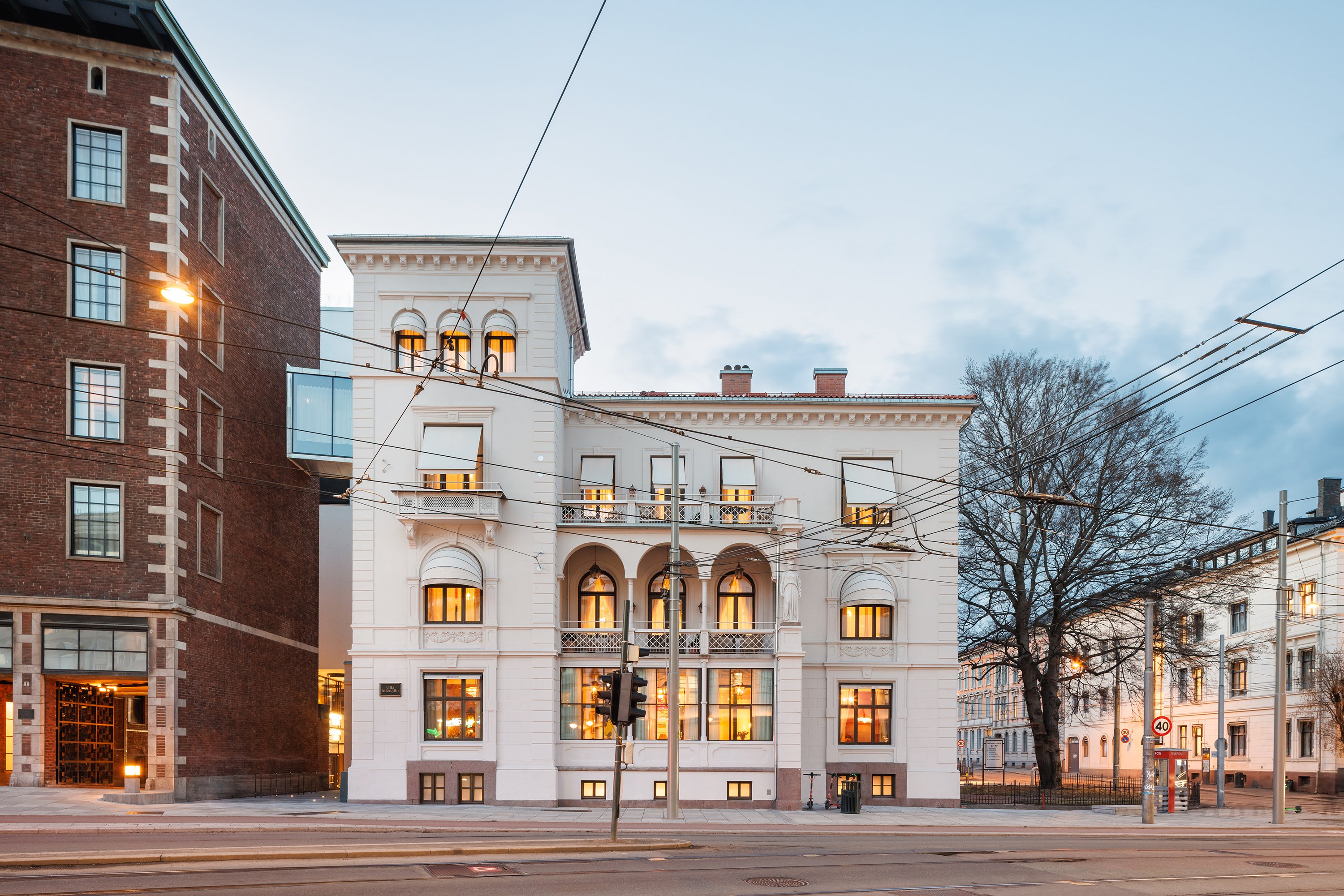 – Villa Inkognito is completely unique in Norway, something we have never seen before. This house is worth a visit to Norway in itself. Here, you get tailor-made experiences in historic settings, with world-class personal service. It has to be experienced, says Petter A. Stordalen, founder of Nordic Choice Hotels and owner of Strawberry.
Offering the ultimate in seclusion, with its own dedicated hidden entrance, guests will also benefit from their own personal host throughout their stay, who will remain on-hand to ensure all needs are met.
From Classic Norwegian to Japonisme
Just like Sommerro, Villa Inkognito has been designed by New York and London based GrecoDeco. Hand-painted details are made by Rosie Mennem, and lamps designed for the house are made by Hadeland Glassverk. Inspired by a number of eras—from Classic Norwegian and Art Nouveau to Arts & Crafts and Japonisme—each room is a story in itself. 
– Villa Inkognito is a product unlike anything else we have seen in the hotel market in Oslo and Norway. Here, you can check in with the feeling of living in a private and exclusive villa, while at the same time having access to all the wonderful things Sommerro has to offer, says Petter A. Stordalen.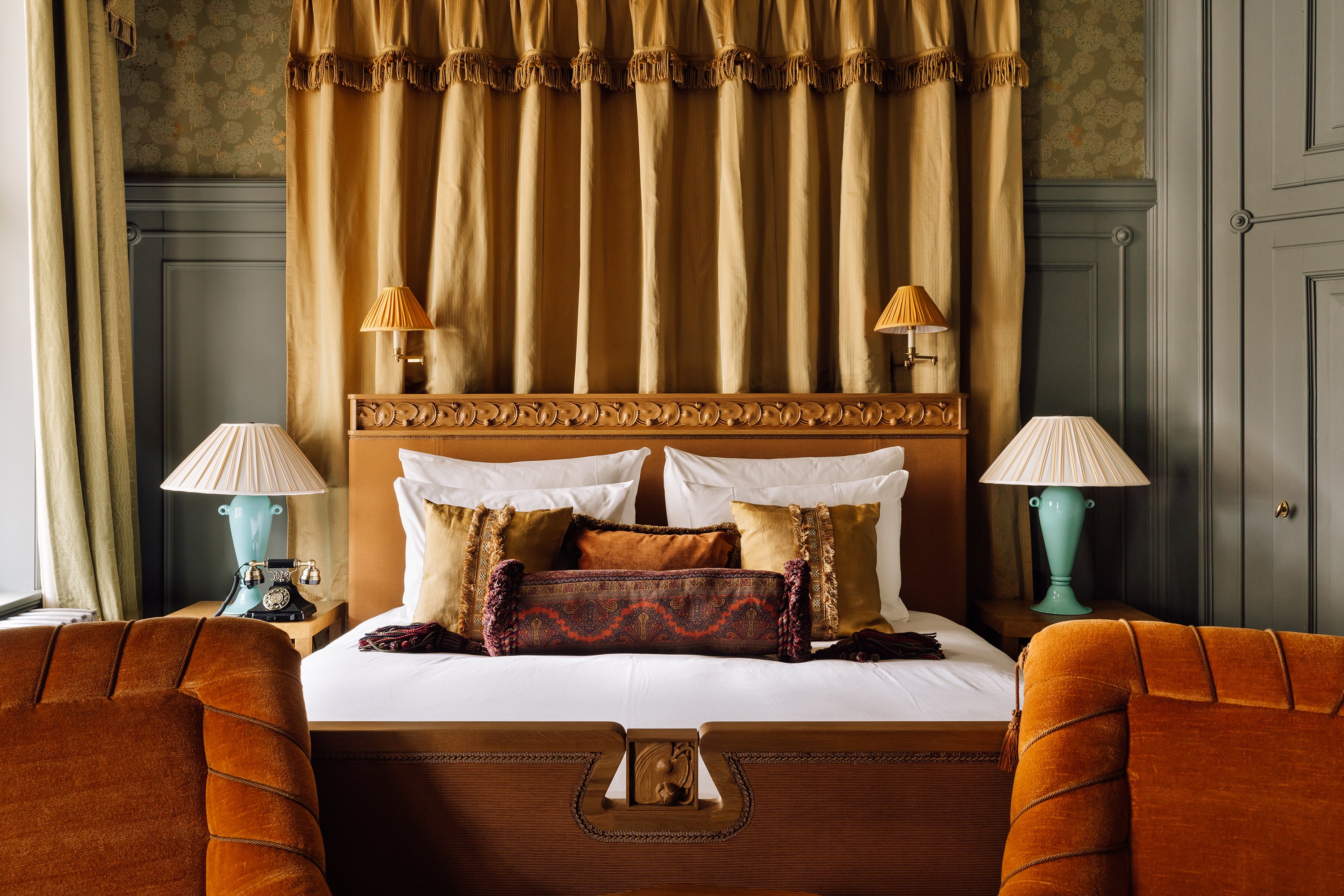 Each of the bedrooms and suits are unique. What they all have in common are opulent details and lush textiles, such as custom-designed furnishings with marquetry details. The rooms are filled with details recalling 19th century Norwegian motifs, bespoke hand-knotted rugs, specially designed beds, and dreamy bathrooms with custom tiles.
Scandinavian Grandeur, Hiding in Plain Sight
Villa Inkognito is designed to be a hideaway that you never have to leave. The natural meeting place is the Pipkin Kitchen, named after the old pot. This is an open space where people gather, just like in a private home. The villa's chef is at the guests' disposal, serving up breakfast dishes for every taste.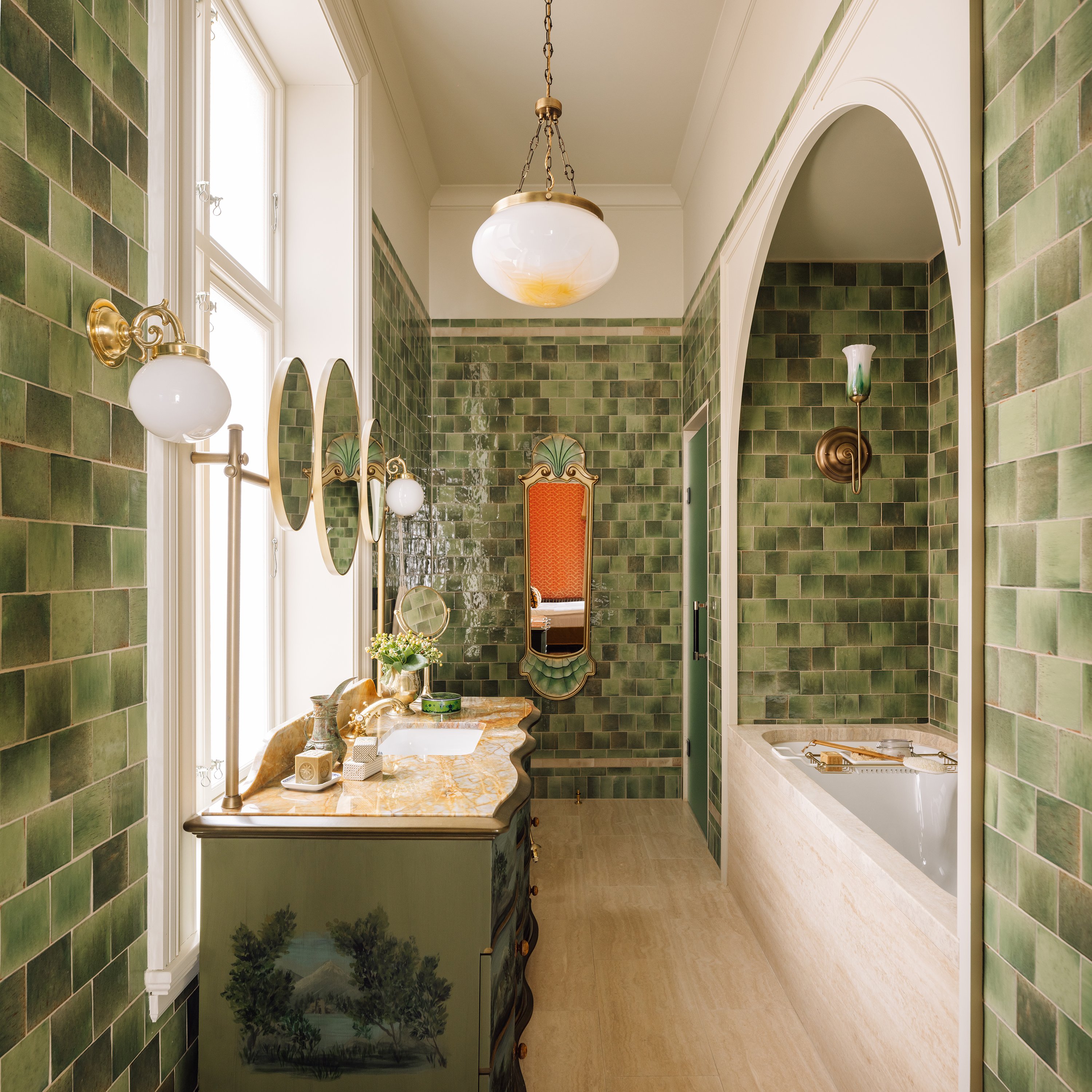 In the intimate and cozy Spectre Bar, a selection of all-day refreshments and cocktails can be enjoyed. For those who love to curl up with a good book, the Poppy Library will be the room of choice. This grand library is lined with hand-blocked French wallpaper, printed with a 19th century Euro-romantic gaze on Asian motifs, complete with Pagodas and cherry blossoms, all on a tobacco background with cobalt, cerise, and antique gold accents.
The villa is also meant to host bigger, private gatherings. Guests can gather in the Bargello Snug for meetings, or have a bite to eat in the Ruby Room. In this dining space, you can let the private chef whip up a tailored menu or order food from any of Sommerro's five restaurants.
– Whether you are an international superstar, a traveling family, or a company with extraordinary desires, Villa Inkognito will be everything you need and more. It's a fantastic contribution to Oslo, the district of Frogner and the final finishing touch to what has been a spectacular project, says Petter A. Stordalen.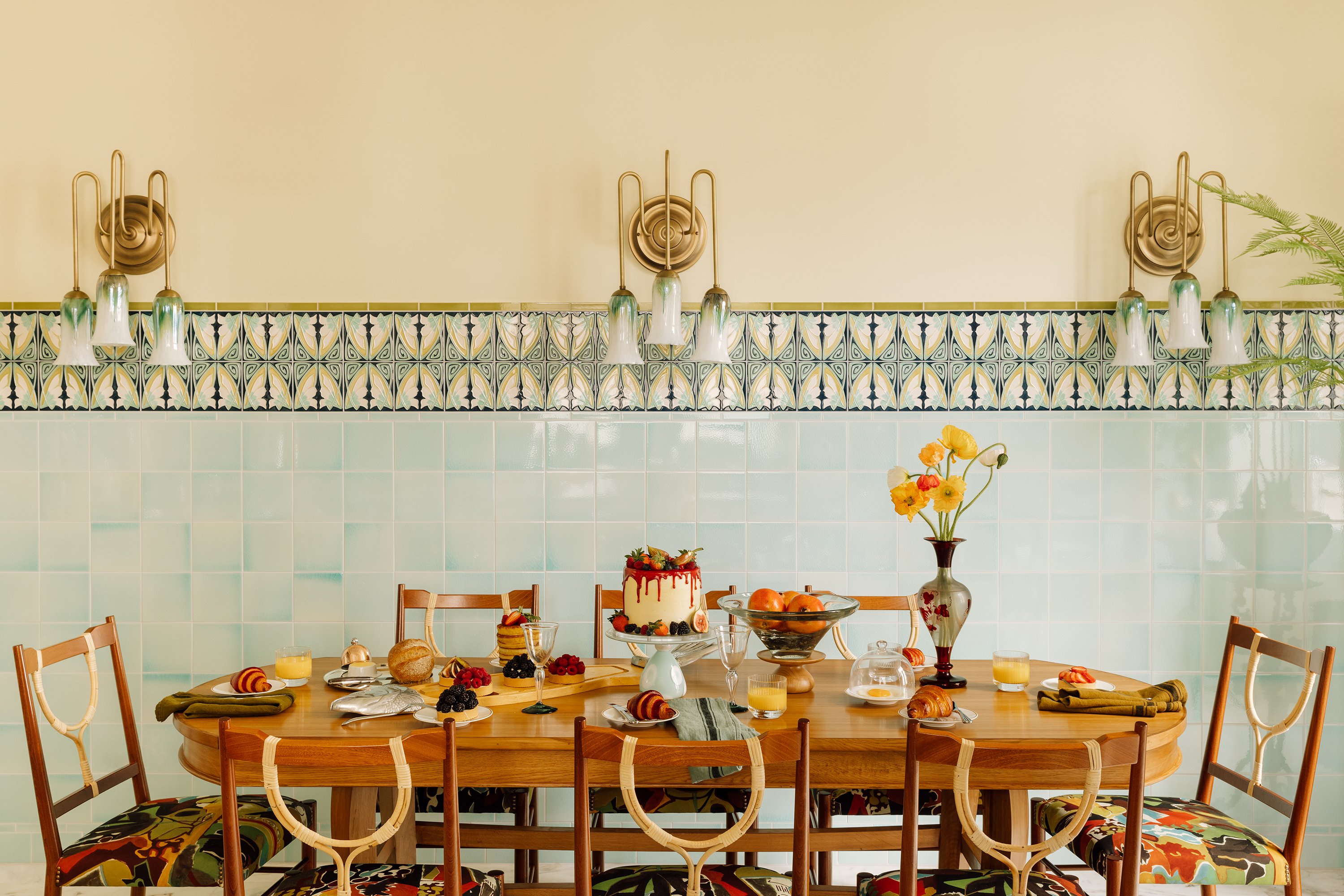 A New Lease on Life
The plot of land for Villa Inkognito was bought in 1753 by Per Henrik Barclay. In 1870, architect Thøger Binneballe started working on designing the villa. Throughout the years, the iconic building has been used as apartments, an embassy and offices for Oslo Lysverker. Now, the first guests are checking in to Norway's most lavish suites.
– In Villa Inkognito, we have created something completely unique that we have not seen before in a Norwegian hotel context. This type of transformation project requires a lot and we are now looking forward to filling this completely renovated villa with life, says managing director of Aspelin Ramm, Ida Aall Gram.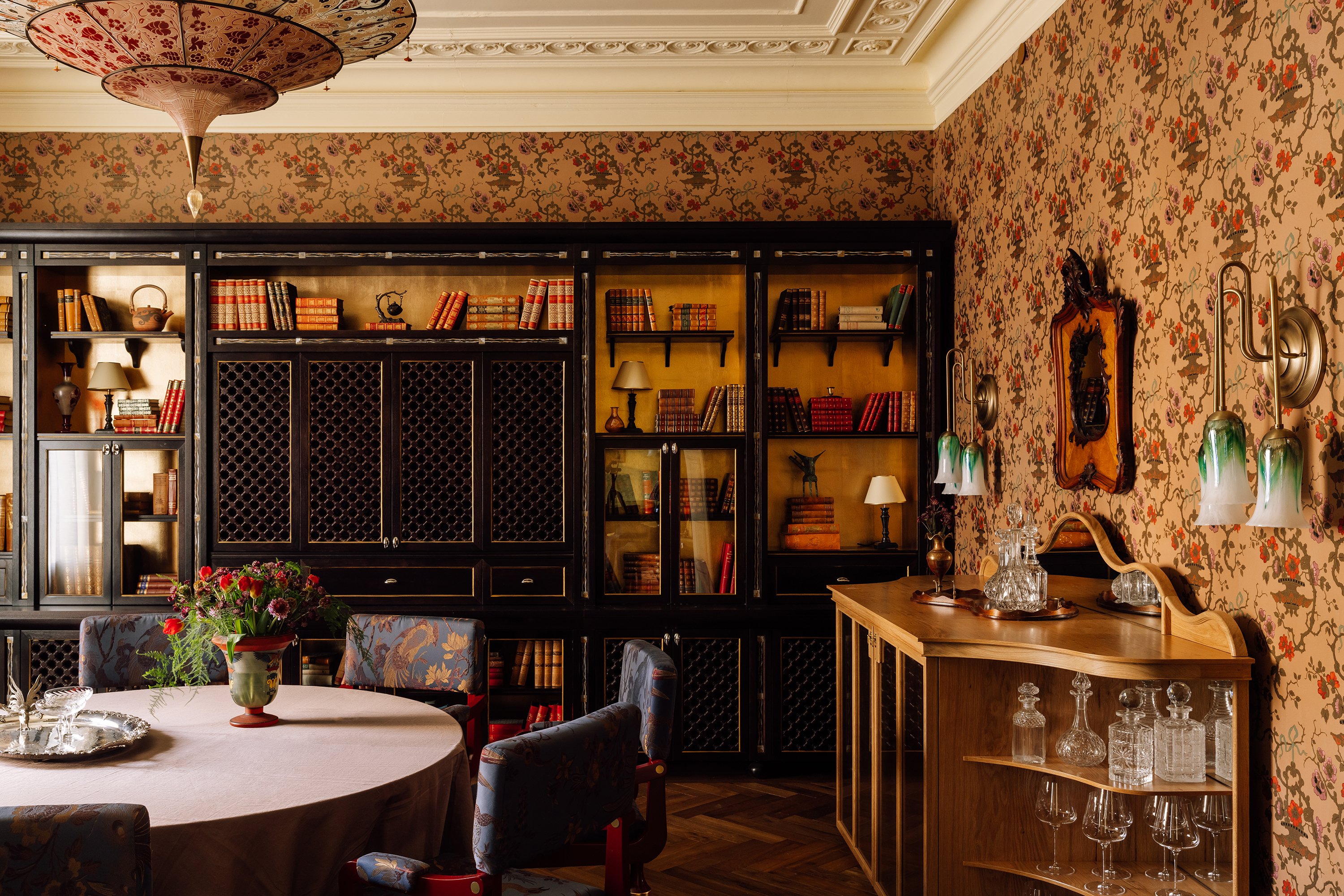 For more information, bookings and contact, head on over to www.villainkognito.com.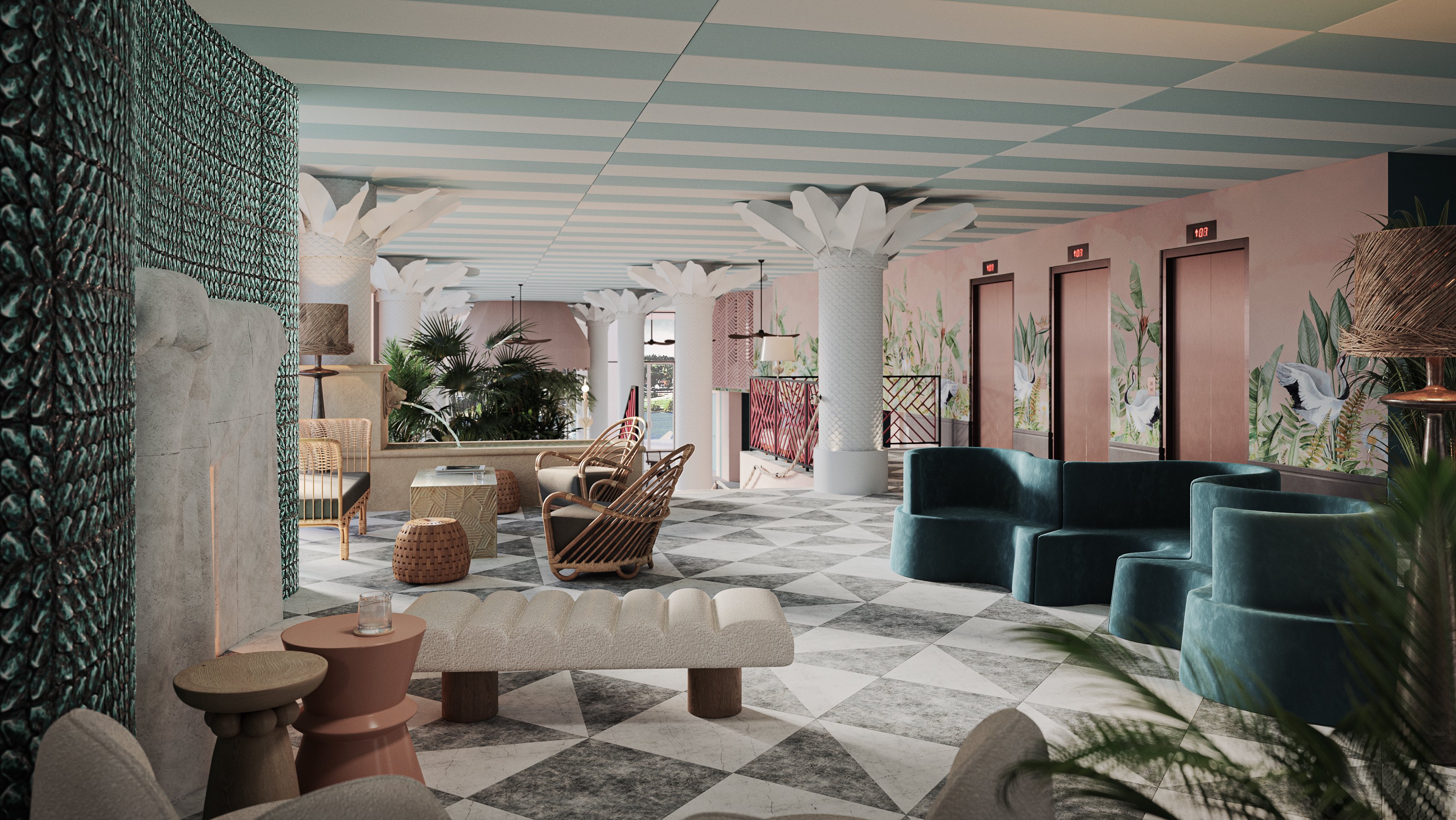 The dreamy vibes of Côte d'Azur meet the crashing waves of the Norwegian coast. On the site of the old Moss Jernverk, a new hotel destination is now being created with its own beach promenade and riviera pool on the 14th floor.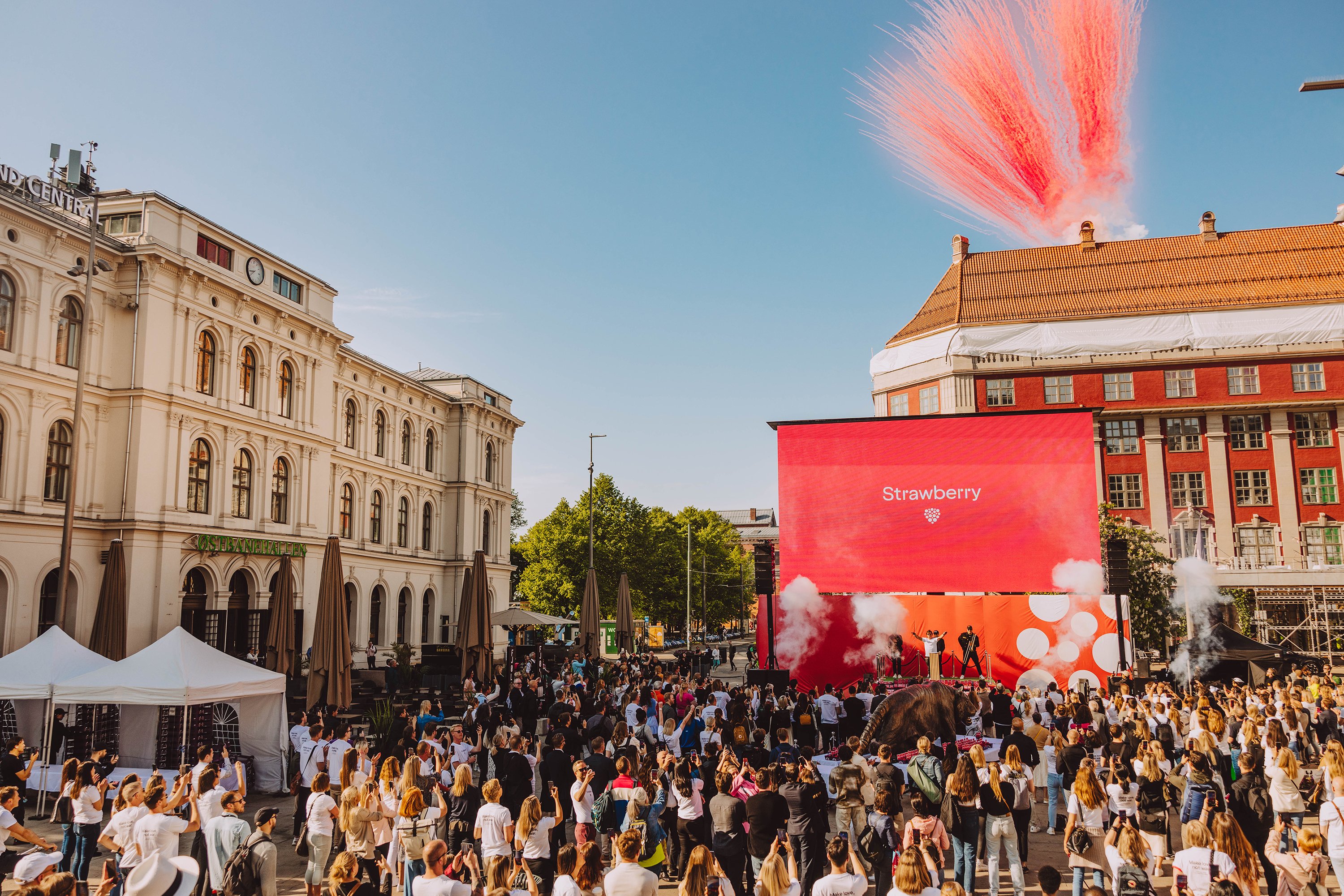 Embarking on a new era, Nordic Choice Hotels unveils its new identity as Strawberry. The parent company of Nordic Hotels & Resorts changes its name—and positions itself as a challenger within the travel industry.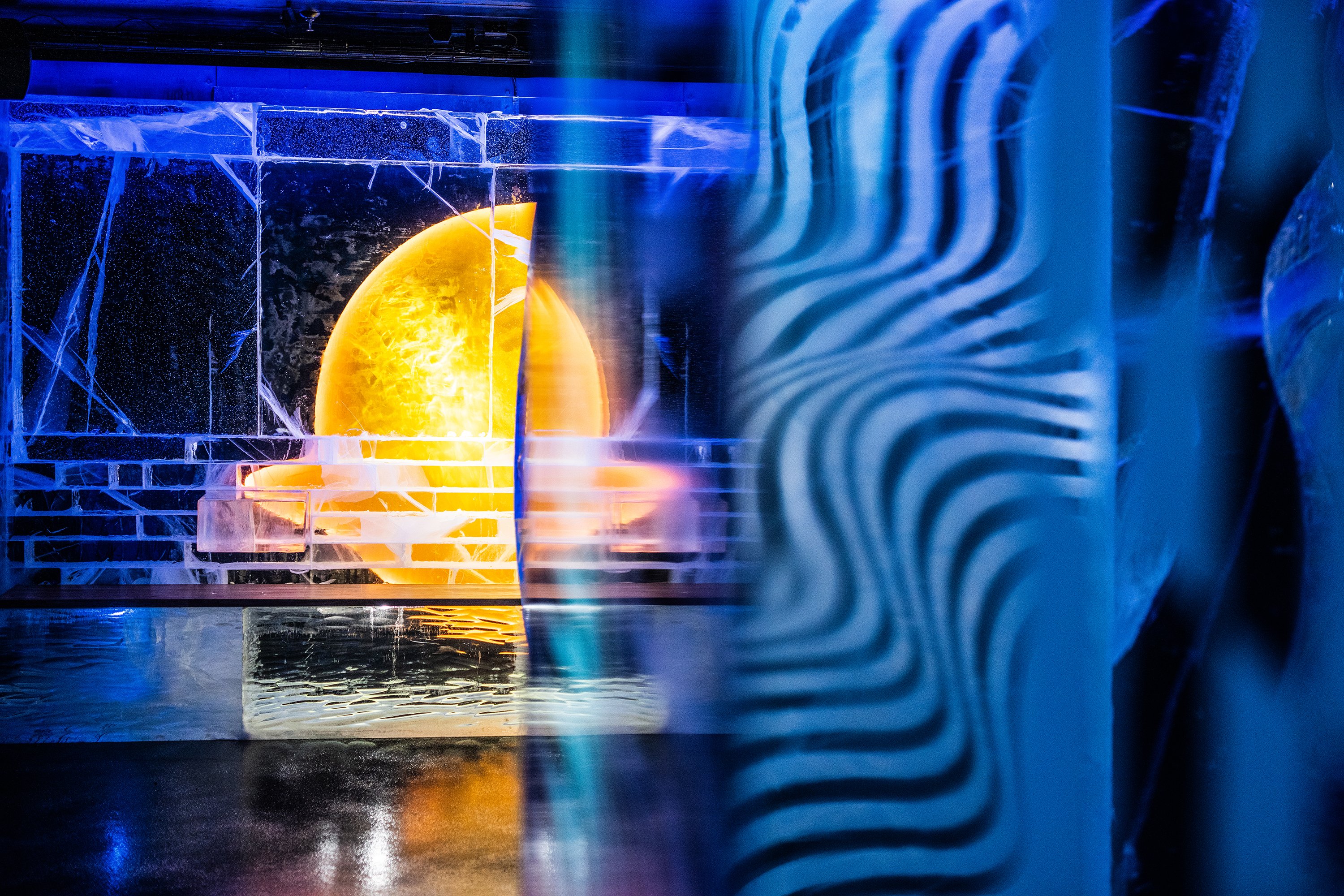 ICEBAR Stockholm, the world-renowned bar made entirely out of ice, launches its design theme of 2023: Fata Morgana. This year, the design concept is challenging visitors' perception of reality—in an already surreal time.
Copyright © 2023 Nordic Hotels & Resorts.