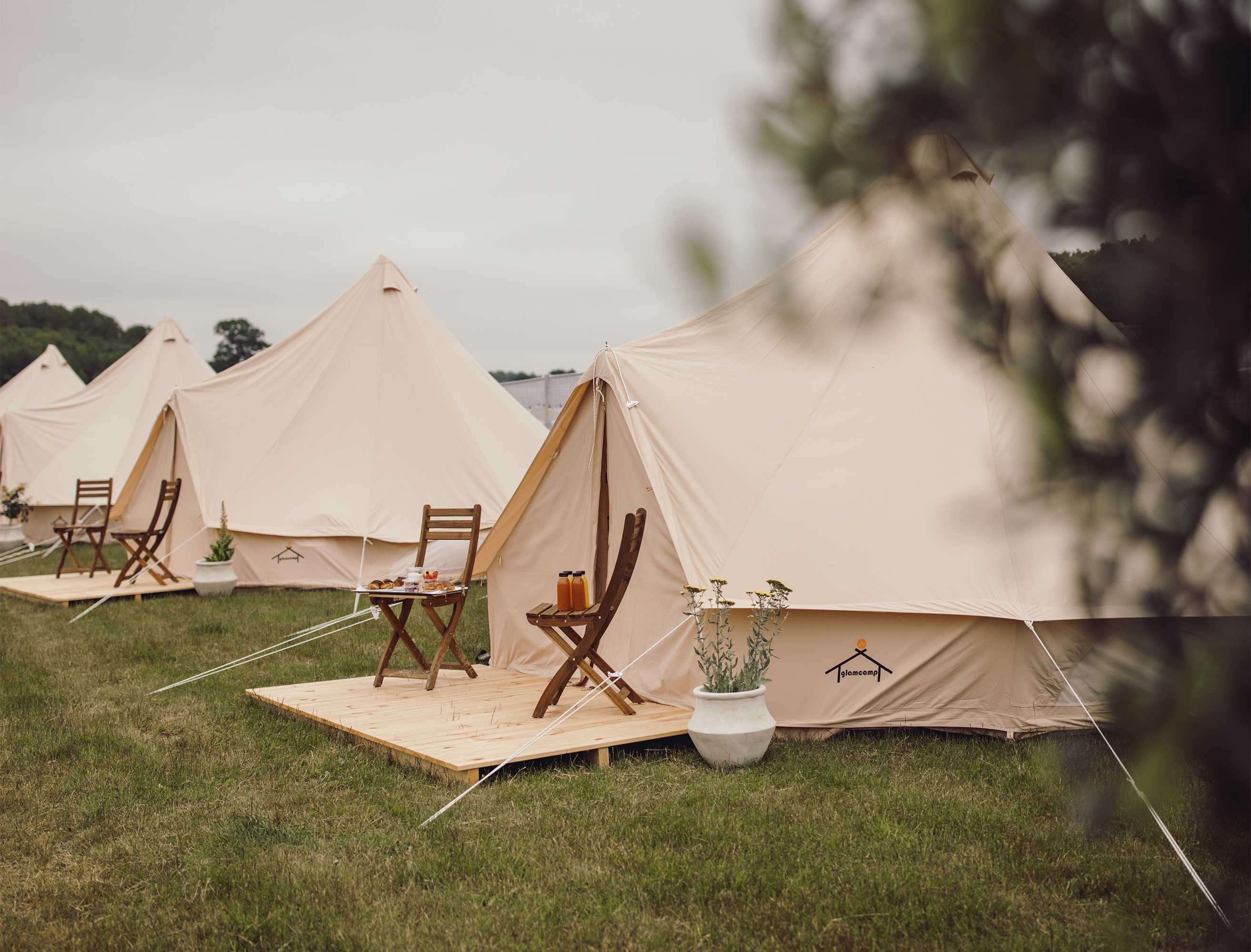 Villa Copenhagen Goes Glamping at Heartland Festival
Calling all festival fans! Five-star hotel Villa Copenhagen is launching a glamping experience. 24 signature, high-end tents are being set up at the Danish culture festival Heartland this summer. Guests will be able to enjoy all the fun of the festival and the breathtaking nature—while living in the luxurious setting of a Villa Copenhagen suite.
Villa Copenhagen is moving outside. Temporarily, that is; the five-star hotel in the Danish capital is providing festival-goers of Heartland with some truly glamorous accommodation. Think glamping, but turned up a notch.
The Villa Suites are Heartland's new premium accommodation. Centrally located at Hotel Heartland—the camping area of the idyllic festival—the Villa Suites is an independent area of 24 exclusive glamping tents. The tents focus on sustainability, thoughtful and accessible interior design, and that luxury feel.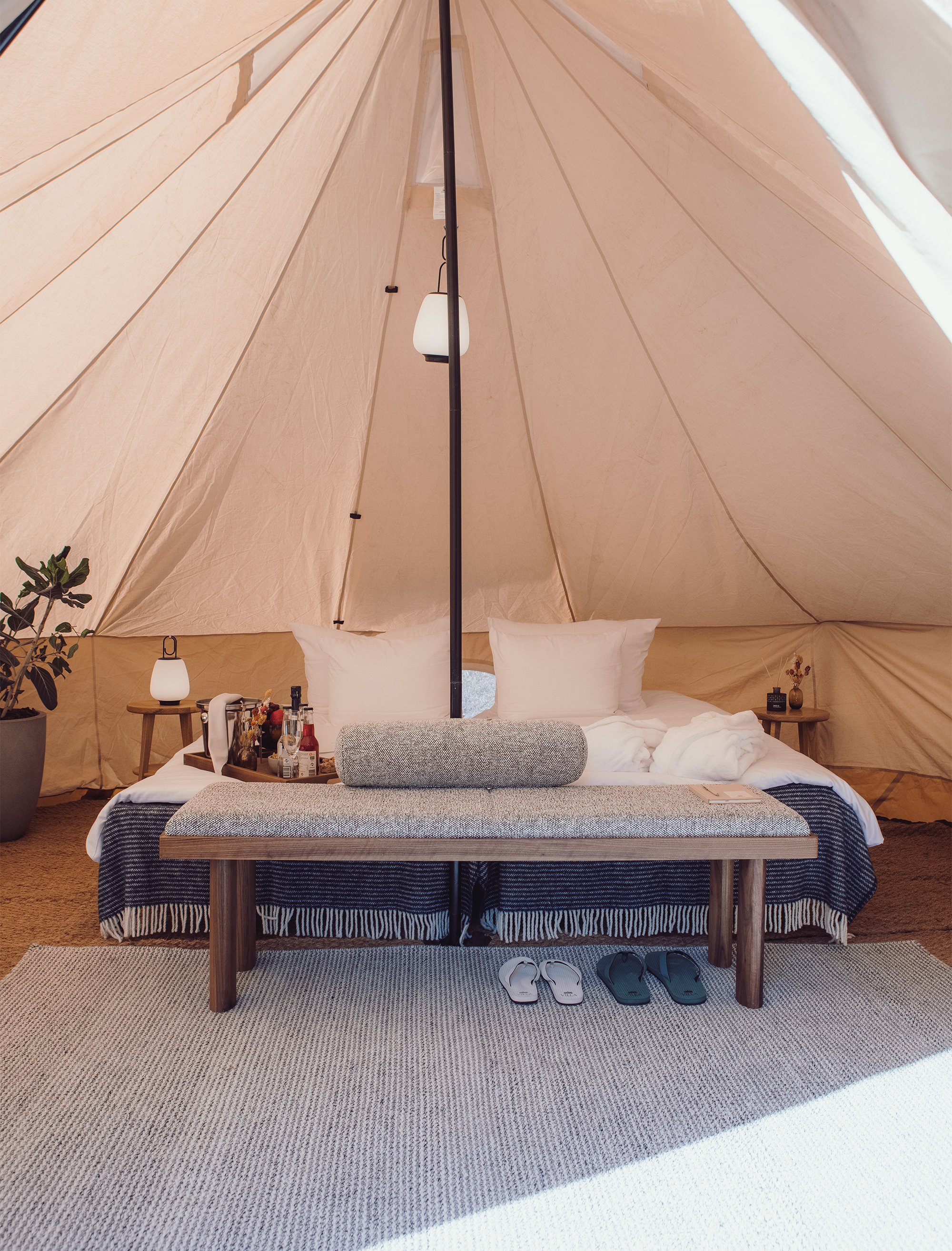 In the Heart of Heartland
Glampers will be able to choose from two different Villa Copenhagen accommodations: the Villa Suites or the Shamballa® x Villa Suites. The Villa Suites feature, among many things, a queen size bed with premium bedding, towels and bathrobes, coffee machine, a well-equipped bath and restroom trailer, power outlets and lockable entrance upon request.
The Shamballa® x Villa Suites feature many of the same accommodations, but are designed exclusively by Shamballa Jewels. High-end Danish jewelry brand Shamballa Jewels are no strangers to Villa Copenhagen; they are behind the full interior design of the Master suite of the hotel, the well-visited lobby area Courtyard, as well as other rooms and suites. Their festival tents are the epitome of glamping luxury, curated with lavish interior design from the Shamballa universe.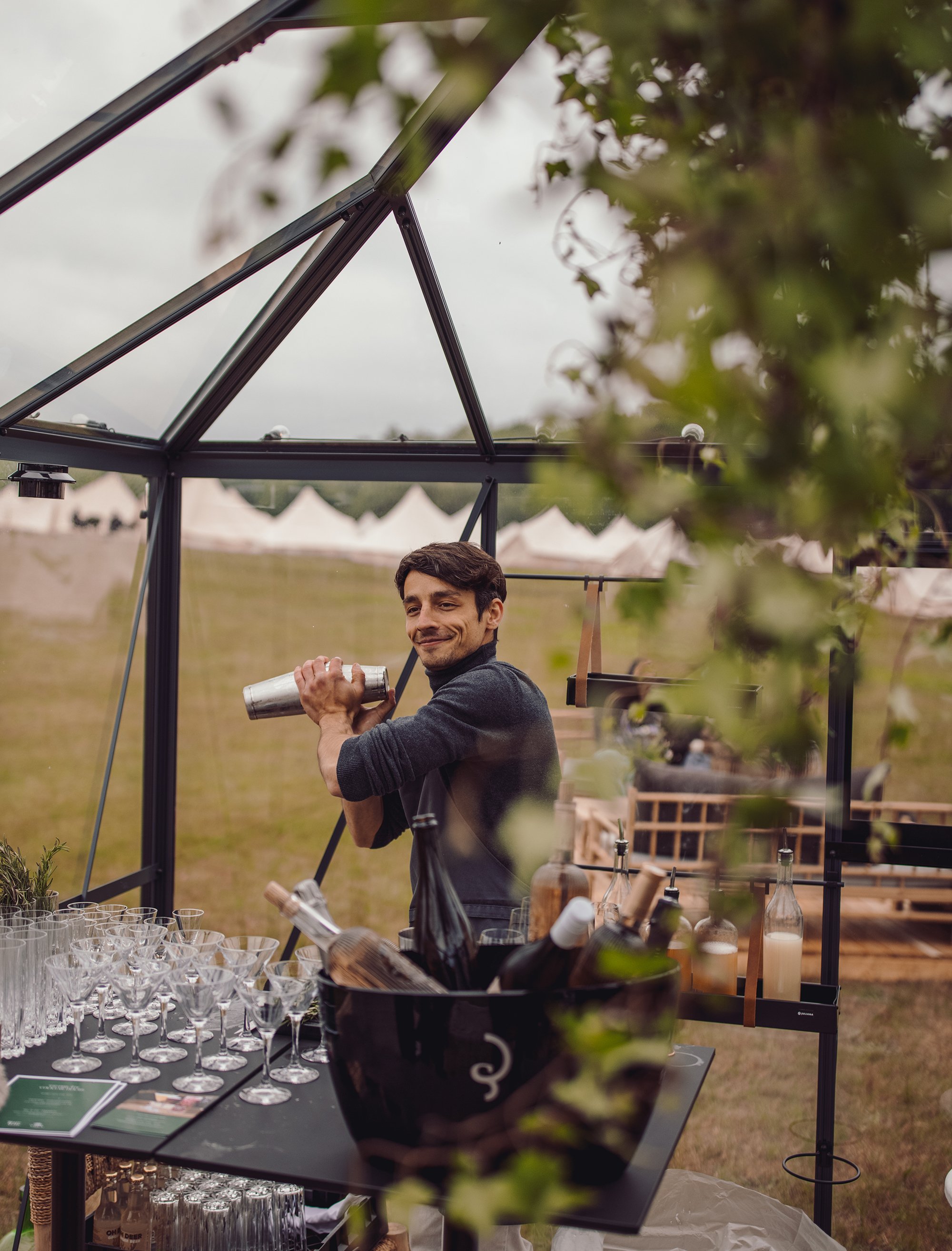 Merging festival living with the full hotel experience, the guests in the Villa Copenhagen glamping tents will not only be provided with homey accommodation. The experience also includes complimentary breakfast in a private lounge, dedicated bath and restroom facilities, 12-hour on-call reception service and a complimentary minibar. As if this wasn't enough, guests will also have access to bespoke happenings like morning yoga, a Villa Copenhagen cocktail hour and more.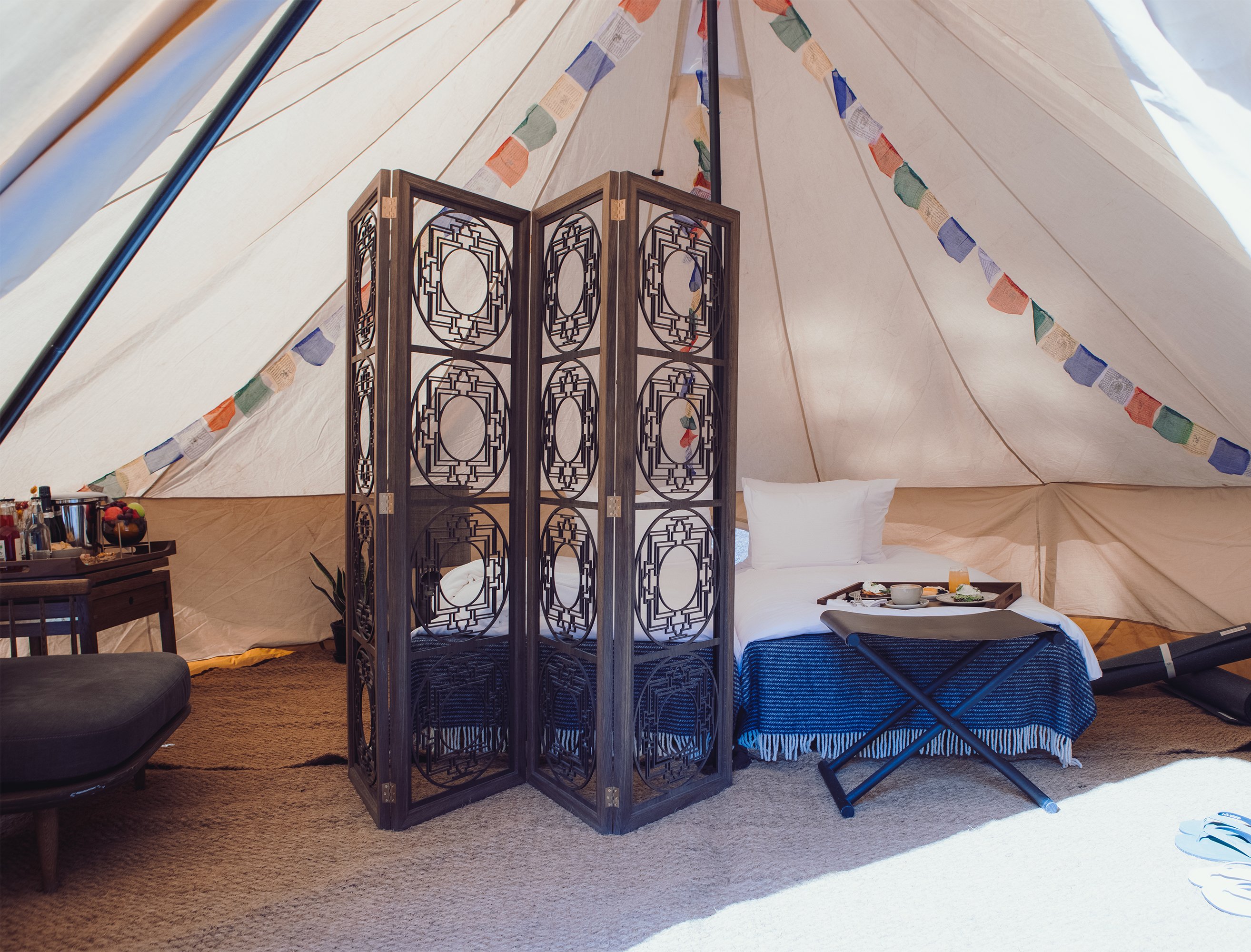 Music, Art, Talks and Food
Heartland is a contemporary culture festival where people can meet and evolve alongside one another through the forming of communities and entertaining experiences. The festival takes place in the stunning, magical surroundings of Egeskov on the island of Funen.
The festival will be taking place from June 8th to June 10th. Visitors can look forward to music and inspiring talks from Fatboy Slim, MØ, Sérgio Mendes, Nick Cave, Bret Easton Ellis and many more. There will also be an abundance of culinary activities, like the Heartland Banquet with Falsled Kro and Restaurant Hærværk.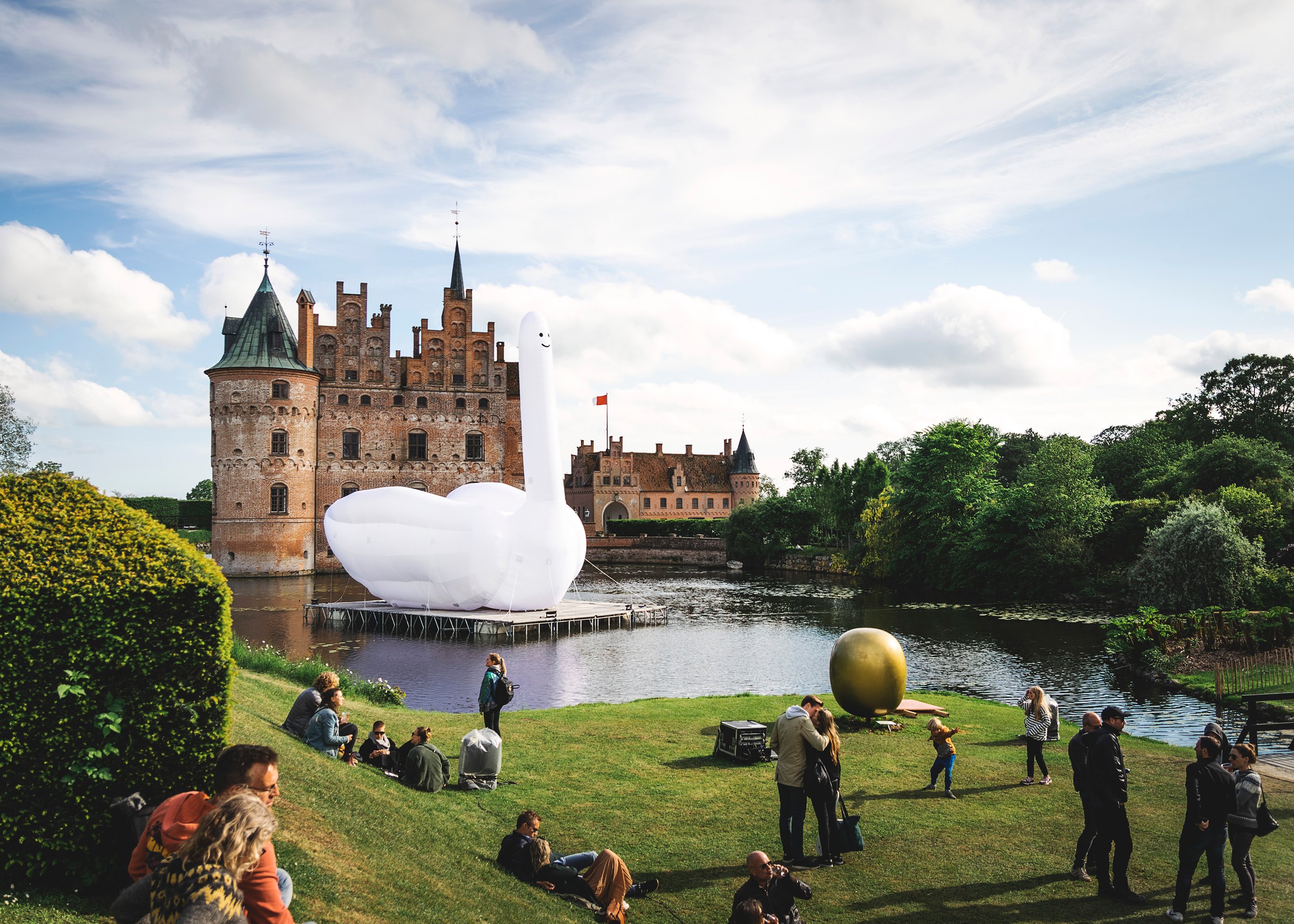 Read all about the Villa Suites at Heartland Festival and book one at villacopenhagen.com/heartland-festival.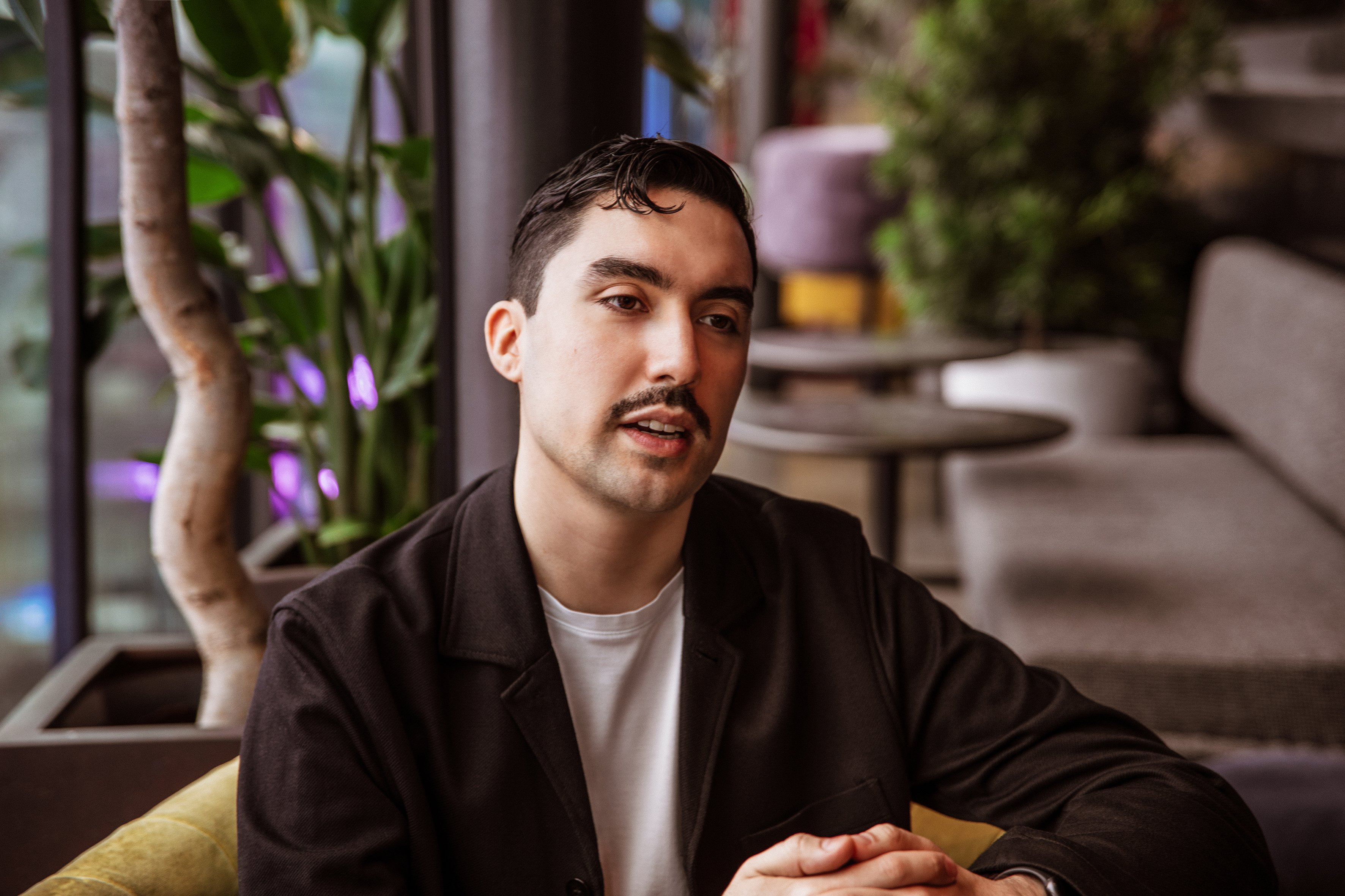 Nordic Hotels & Resorts are happy to announce that our very own Content Creator, Leandro Pinto, is one of the jury members of the Swedish Content Awards 2023. These awards highlight the best productions within content marketing in Sweden. Leandro will be part of a jury consisting of 22 renowned industry leaders.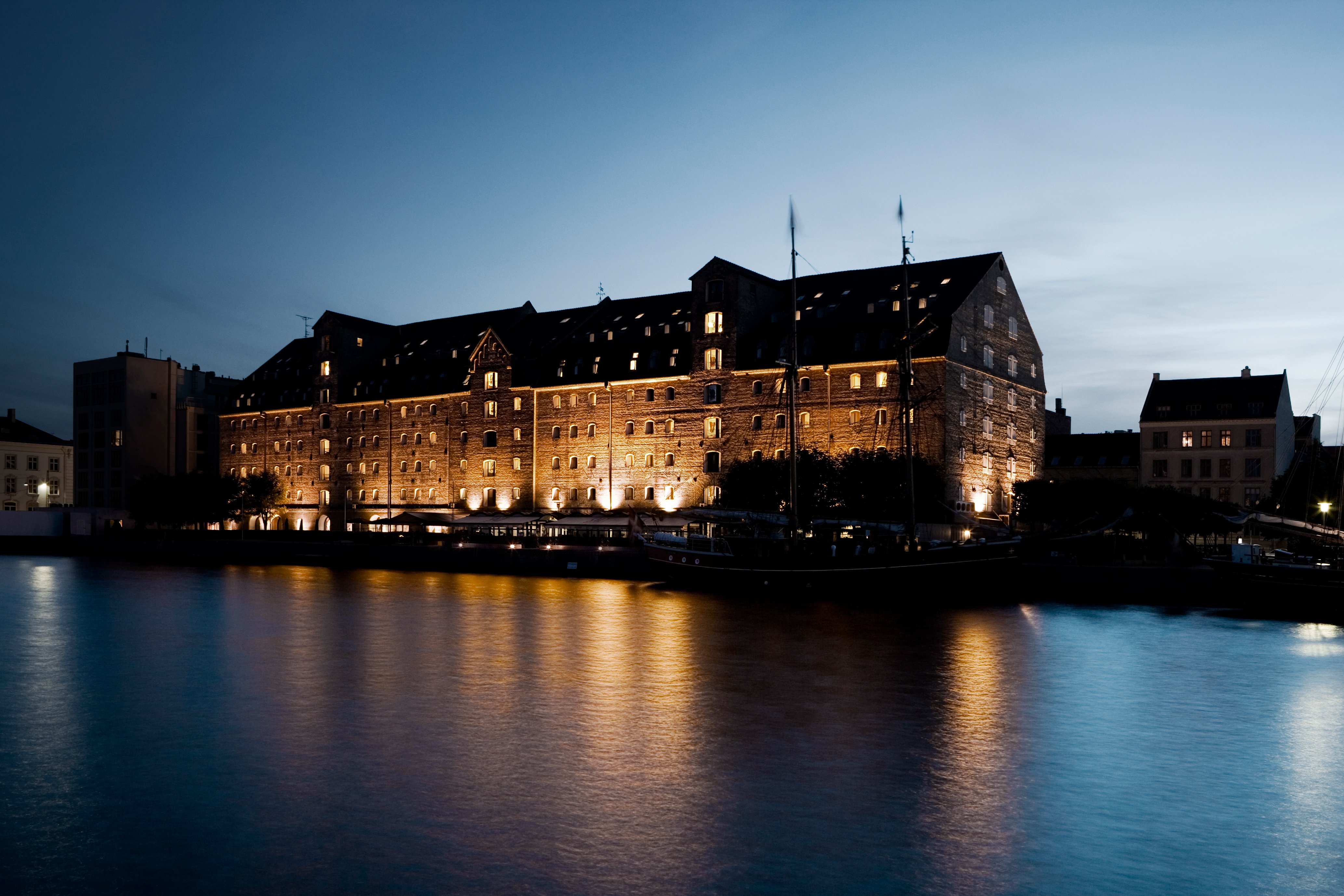 Nordic Hotels & Resorts is set to take over the reins of the iconic Admiral Hotel, a historic gem nestled in the heart of Copenhagen. With a legacy stretching back two centuries, Admiral Hotel has long been a beloved landmark. Now, we're marking a new chapter in the building's history.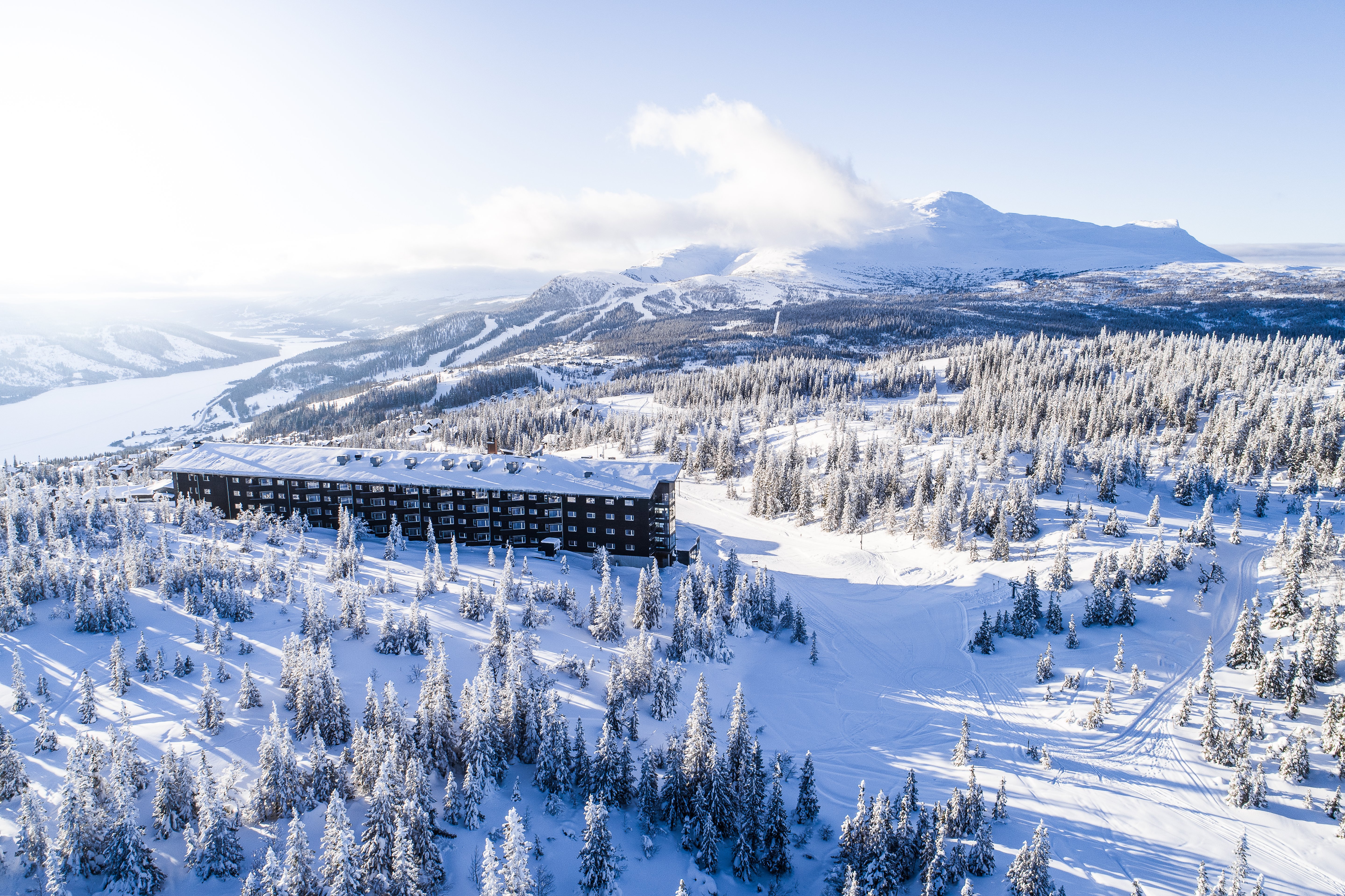 An astonishing 26 of Nordic Hotels & Resorts' properties have received the Tripadvisor Travelers' Choice Awards 2023. These prestigious awards are given to accommodations that consistently earn outstanding reviews from travelers and are ranked within the top 10% of properties on Tripadvisor.
Copyright © 2023 Nordic Hotels & Resorts.