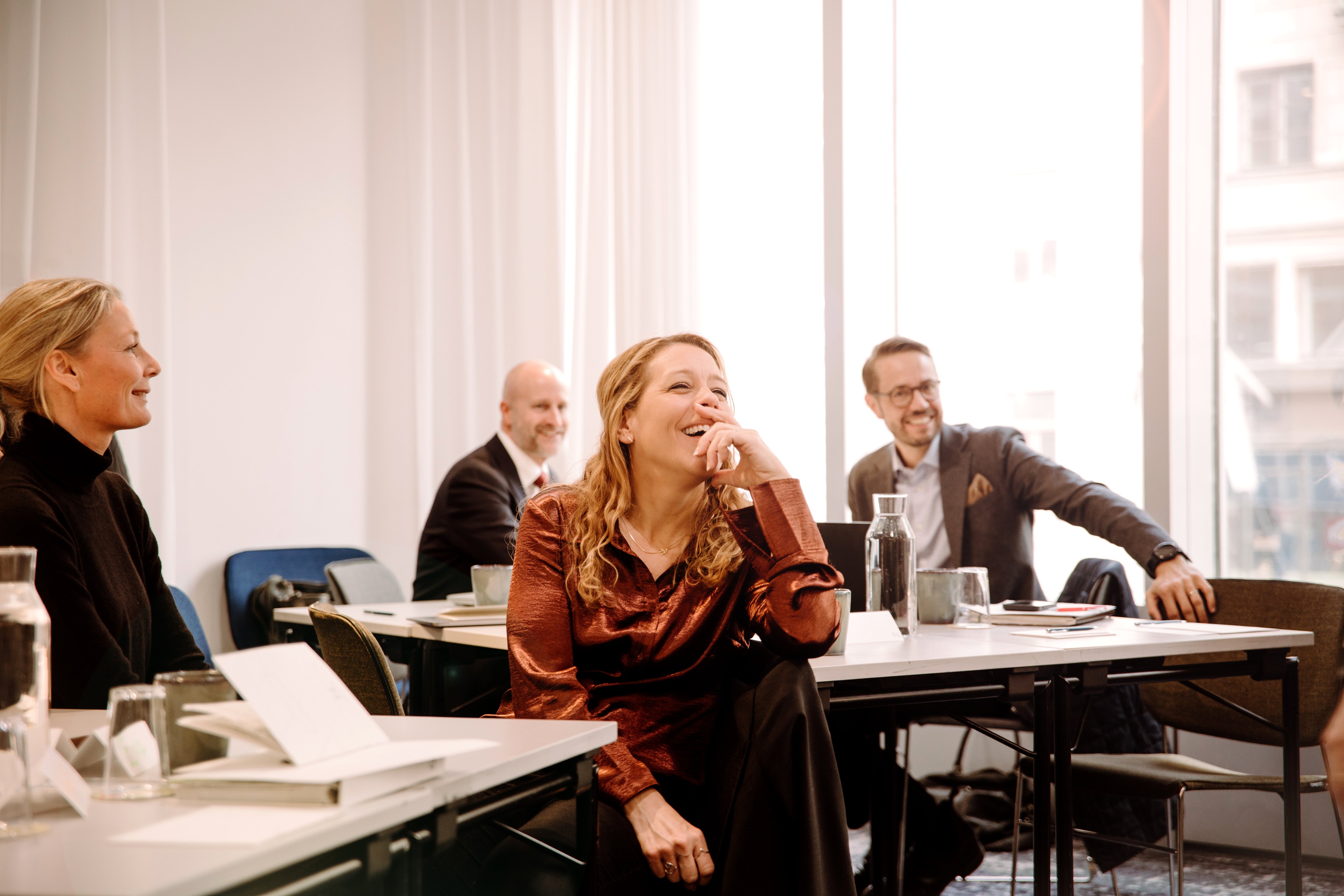 Unlocking Excellence With Our Leadership Program License to Lead
In today's hospitality landscape, retaining talent is just as crucial as attracting it. That's why we're proud to introduce our transformative leadership program: License to Lead. Developed in collaboration with renowned company FranklinCovey, this set of dynamic sprints focus as much on leadership as on nurturing individual strengths. The goal? To ignite a profound shift in mindset for the leaders at our hotels.
In the world of Nordic Hotels & Resort, "growth" is more than just a buzzword. When we say growth is in our DNA, not only are we referring to the expansion of our portfolio; we're also talking about fostering the growth of our people. That's why we're proud to introduce our transformative leadership program, License to Lead.
– Our company culture is built on a foundation of trust and inspiration. License to Lead reflects our commitment to building a culture where our leaders have a sense of purpose. To some, investing in your top management might seem like a symbolic gesture. For us, it means investing in the future of our company, says Tina Tropp Jerresand, Director of People & Culture at Nordic Hotels & Resorts.
License to Lead is designed exclusively for the senior leaders at our hotels and resorts. As responsible for the success of the daily operation, it is crucial to provide them with a tailored program that addresses the unique challenges and opportunities they face in their roles. 
Cultivating Individuality, Retaining Talent
The License to Lead program spans over a 12 month period. It consists of four dynamic sprints that focus on leading oneself and others. Participants have the opportunity to develop a wide range of skills, including personal effectiveness, feedback culture, influencing others, and creative problem-solving.
The program utilizes a mix of live online workshops, on-demand training, accountability partners, and discussion groups to create a supportive learning environment, centered around a "train the trainer" concept. 
The foundation of the program couldn't be more solid. It has been developed in collaboration with FranklinCovey, a globally renowned name within leadership development. This collaboration brings together the expertise and proven methodologies of FranklinCovey with our deep understanding of the hospitality industry. By incorporating their renowned 7 Habits Program, a widely recognized and time-tested framework for personal and professional effectiveness, License to Lead equips our senior team members with the essential tools to cultivate their own, unique leadership skills.
– We take great pride in the individuality of our people. Each team member possesses a unique mindset—this we value tremendously. Just as our hotels celebrate individuality, our company culture recognizes that diverse perspectives are the foundation of innovative solutions. This has been an integral part of the success of Nordic Hotels & Resorts, says Henrik Berghult, Chief Operating Officer at Nordic Hotels & Resorts.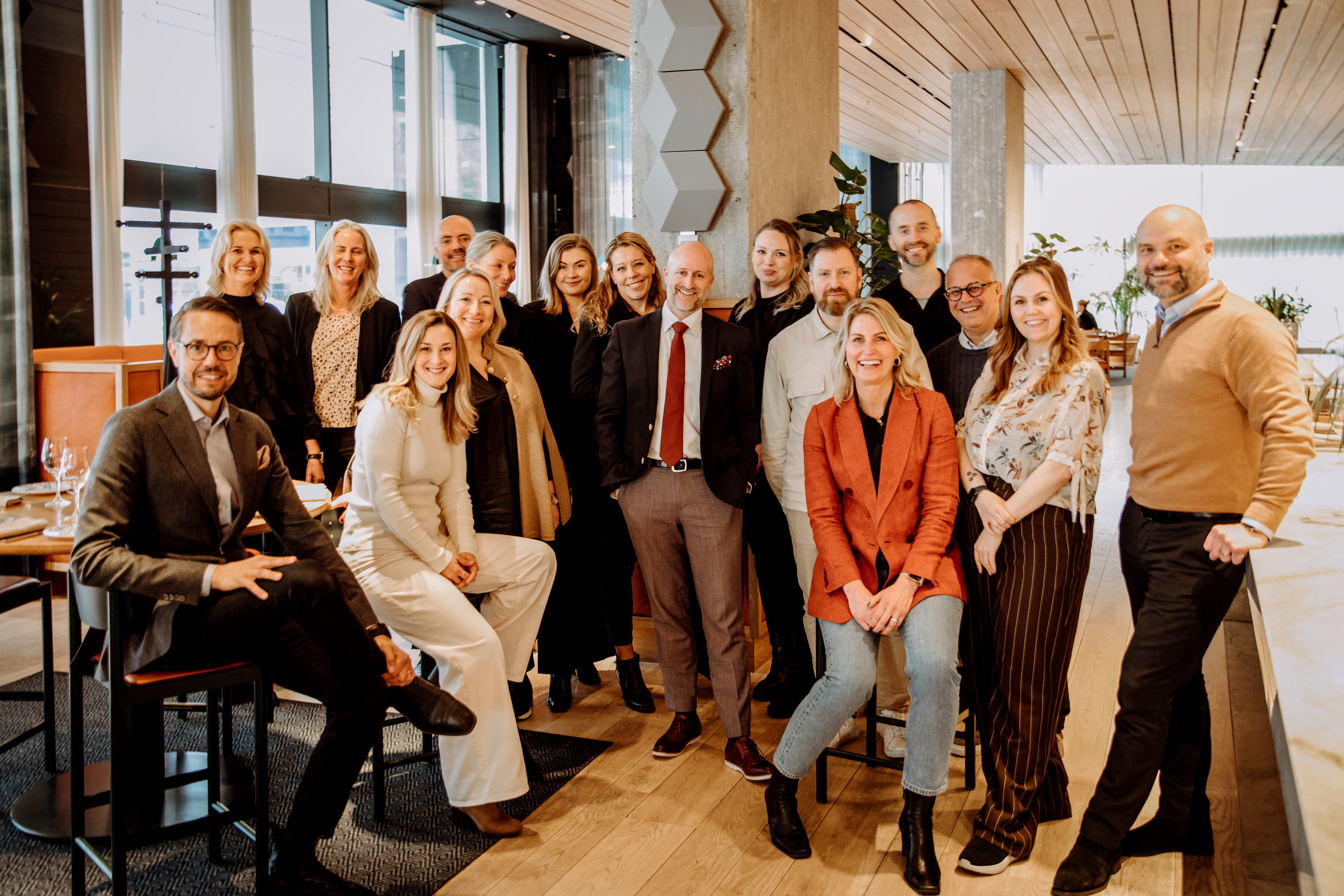 License to Lead is our way of not developing talent, but more importantly, keeping it. In today's competitive landscape, retaining talent is just as crucial as attracting it.
– Business is fundamentally about people, and gaining a deep understanding of individuals is the key to understanding the intricacies of our industry, says Tina Tropp Jerresand.
Exceptional Results Through Empowerment
More than a leadership program, License to Lead is meant to be a transformative experience for the participants. It is designed to ignite a profound shift in leadership mindset. At the end of the day, however, it is also meant to generate great results on the bottom line. Tina Tropp Jerresand explains:
– With this initiative, we're not only encouraging our senior management to embrace their role as motivators, problem solvers, and visionaries, but we are also investing in the success of our organization as a whole. Good leadership is the driving force behind results, it's as simple as that. By empowering our teams, we empower our entire workforce to deliver unforgettable experiences to our guests, says Tina Tropp Jerresand.
Henrik Berghult agrees. According to him, equipping our leaders with a solid toolbox of skills is a way of ensuring that they are prepared to overcome challenges and achieve remarkable outcomes.
– License to Lead embodies our commitment to excellence. We invite our team members to join us on a journey of personal and professional growth, where we truly unlock the full potential of our leaders. Together, we'll continue to shape the future of hospitality, says Henrik Berghult.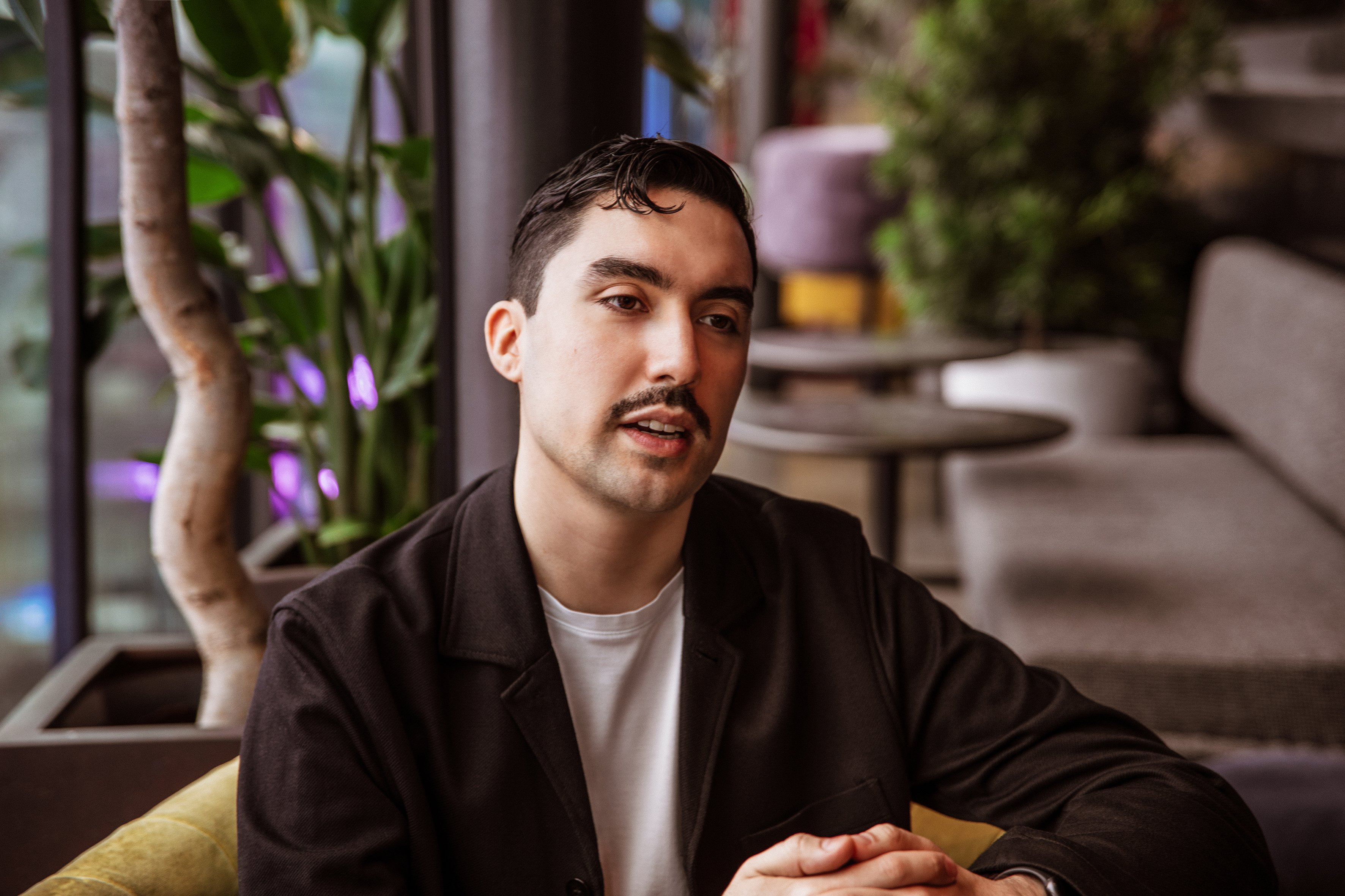 Nordic Hotels & Resorts are happy to announce that our very own Content Creator, Leandro Pinto, is one of the jury members of the Swedish Content Awards 2023. These awards highlight the best productions within content marketing in Sweden. Leandro will be part of a jury consisting of 22 renowned industry leaders.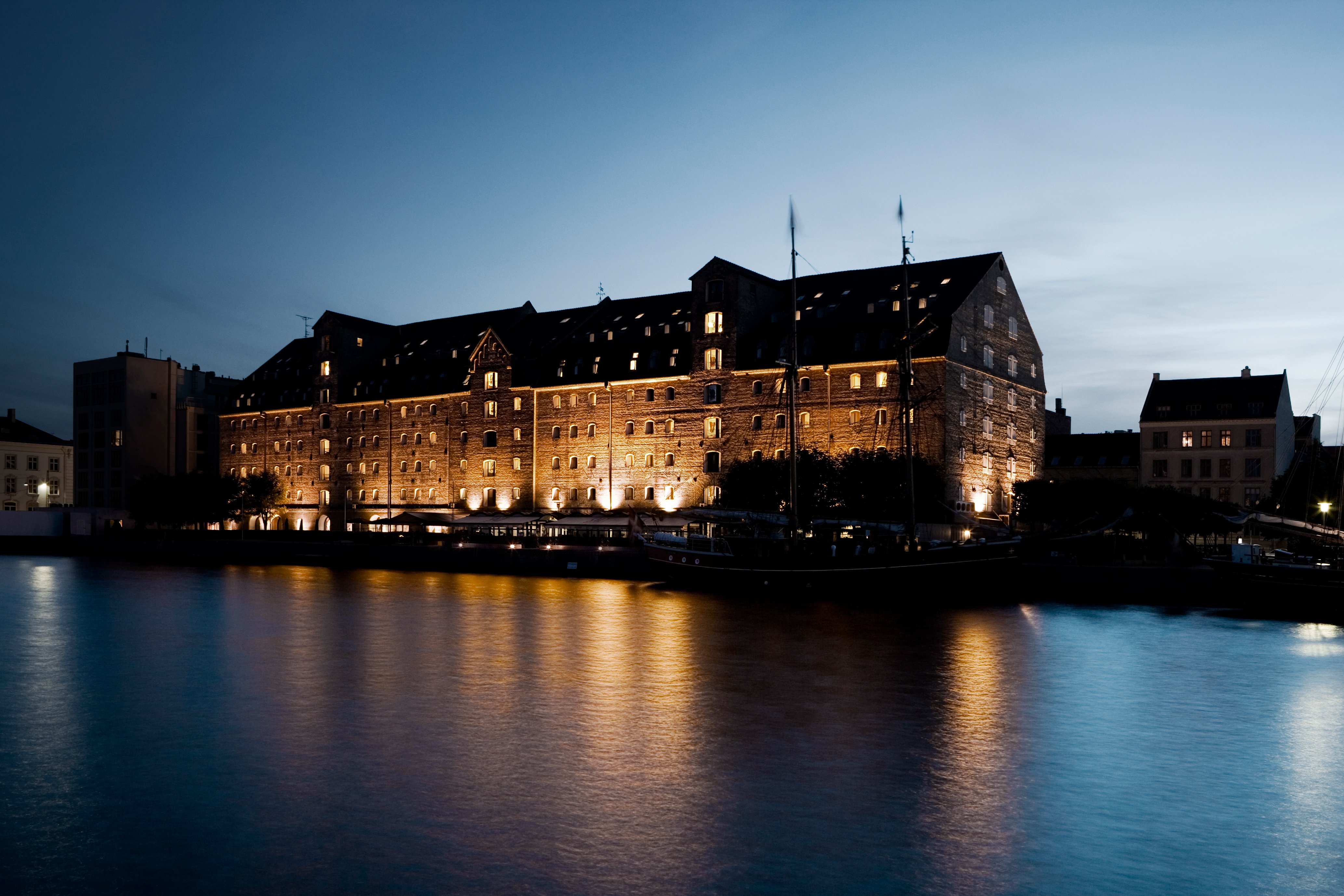 Nordic Hotels & Resorts is set to take over the reins of the iconic Admiral Hotel, a historic gem nestled in the heart of Copenhagen. With a legacy stretching back two centuries, Admiral Hotel has long been a beloved landmark. Now, we're marking a new chapter in the building's history.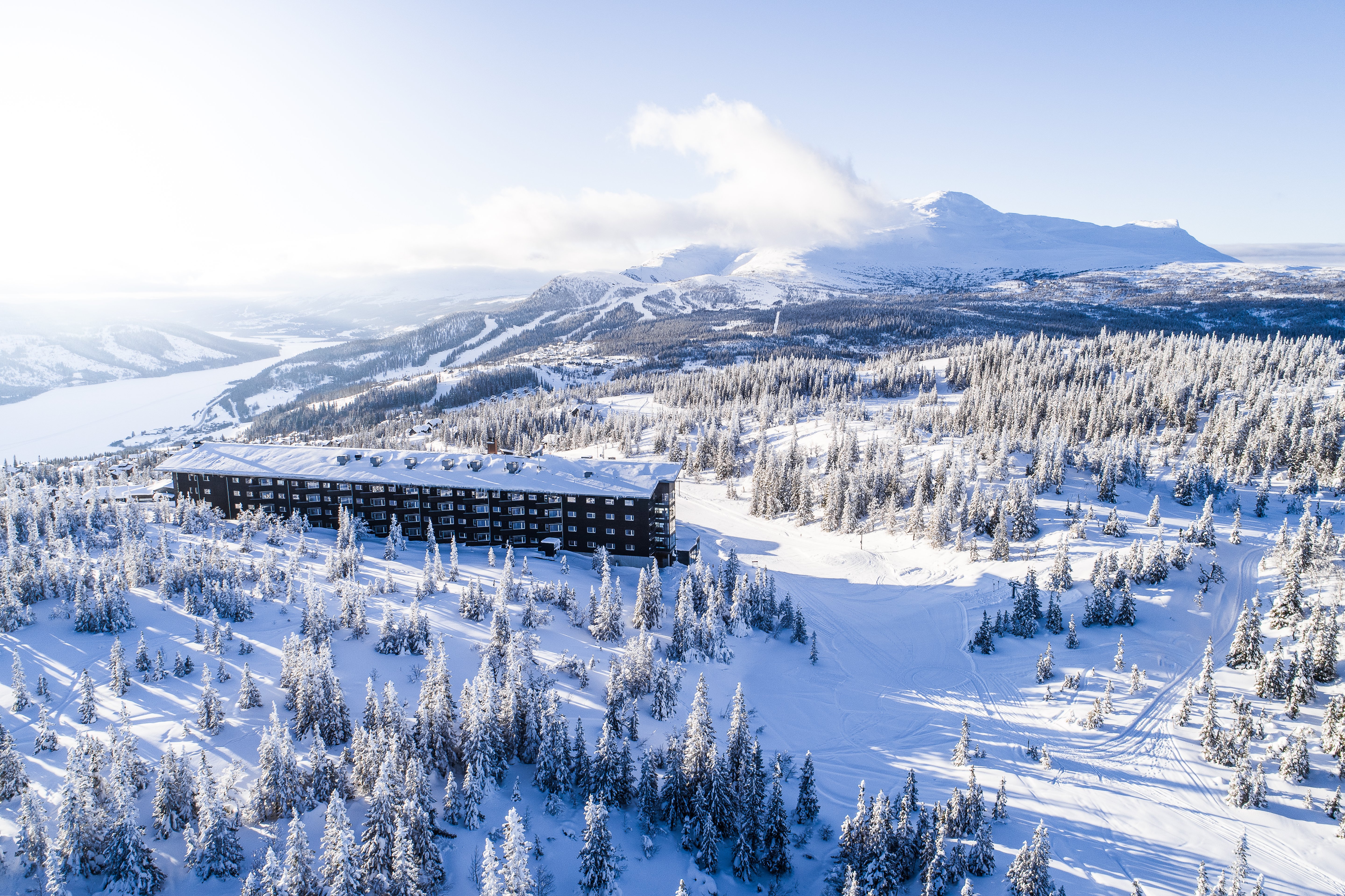 An astonishing 26 of Nordic Hotels & Resorts' properties have received the Tripadvisor Travelers' Choice Awards 2023. These prestigious awards are given to accommodations that consistently earn outstanding reviews from travelers and are ranked within the top 10% of properties on Tripadvisor.
Copyright © 2023 Nordic Hotels & Resorts.