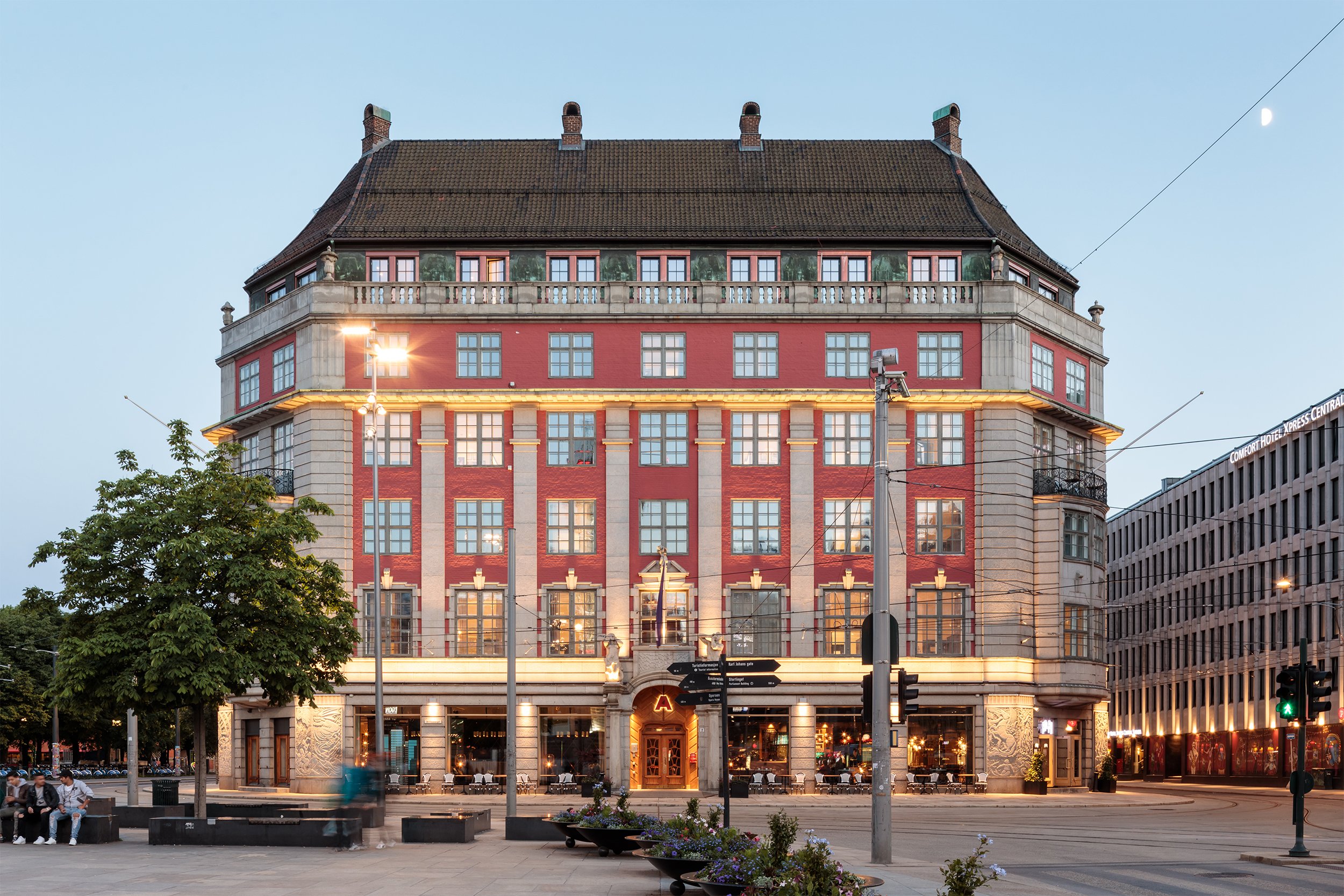 The Fan Favorites: 18 of Nordic Hotels & Resorts' hotels awarded Tripadvisor Travelers' Choice 2022
2022 is coming to a close and we're rounding off the year with a bang. It is with great joy that we find no less than 18 of Nordic Hotels & Resorts' hotels on the Tripadvisor Travelers' Choice 2022 list! The award is given out to accommodations that consistently earn great reviews and are ranked within the top 10% of properties on Tripadvisor.
Industry awards and accolades are all very well, but ultimately it is the opinions of our everyday guests that matter the most. Therefore, nothing makes us happier than finding 18 of our hotels and resorts on Tripadvisor's Travelers' Choice 2022 list. 
The Travelers' Choice Awards honor travelers' favorite destinations, hotels and more, based on the reviews and opinions collected from travelers around the world on Tripadvisor over a 12-month period. This year, 13 of Nordic Hotels & Resorts' city hotels and 5 of the resorts made the list. From icy gems in the northernmost parts of Sweden to rejuvenating spas in the south of Norway, here are our industry-leading fan favorites:
Finland – 5 mesmerizing stays in the heart of the capital
In the land of a thousand lakes, five well-visited hotels made the cut, all of them in the buzzing Helsinki. You'll find Hotel Kämp and its historical glamor, the art-loving St. George and the cheeky design hotel Lilla Roberts within walking distance from each other. 
Continue your journey a couple blocks to the east and enjoy the romantic Hotel Haven, a stone's throw away from the harbor. Lastly, look just to the south and you'll find the popular Hotel F6, perfectly summarized by a visitor review on Tripadvisor.com:
"There are vacations you take, hotels you stay in and people you meet who enhance the overall experience exponentially. This was all true of our exceptional time in Helsinki and a large part of this experience was owed to our wonderful 3-day stay at Hotel F6."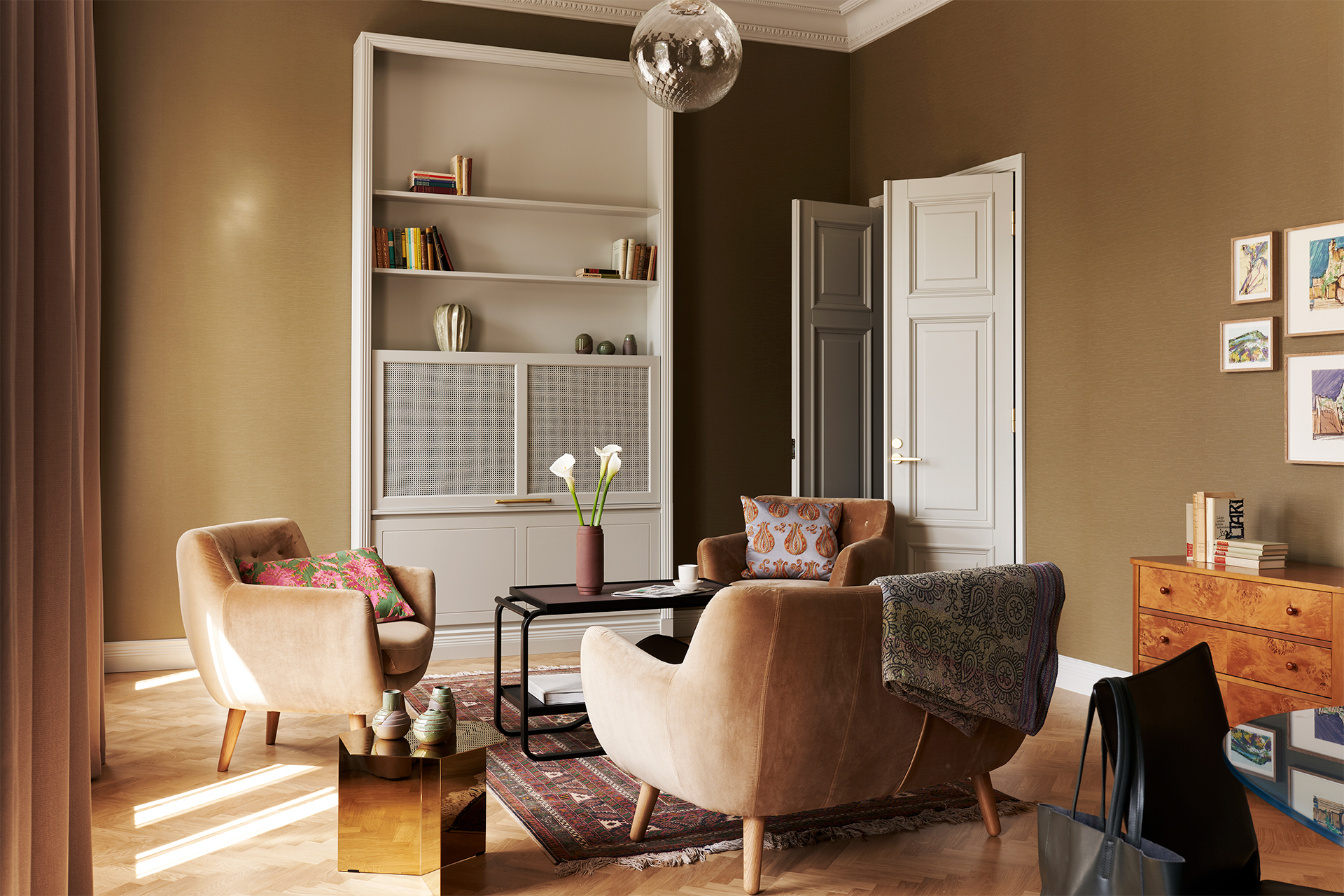 Norway – 7 hot spots with raving reviews
In Norway, we can brag with no less than seven traveler's favorites. Make your Oslo visit a memorable one at the arrestingly beautiful THE THIEF, the show-stopping Christiania Teater or the smooth-sailing Amerikalinjen. For fabulous accommodation right by the water, head on over to Hotel Brosundet in the port town of Ålesund on the Norwegian west coast.
Want to switch the city buzz for the calmness of nature? Lily Country Club's countryside surroundings are like a picture-perfect postcard come true. Walk side by side with the polar bears in Svalbard when staying a Funken Lodge, or check-in to the relaxing Farris Bad in the south of Norway, an exceptional stay according to one guest review on Tripadvisor:
"After traveling throughout Norway, I sought rest and relaxation at this spa hotel in Larvik. From check-in to check-out, my stay was exceptional. [...] I left Farris Bad rejuvenated for my journey home and hope to return in the future."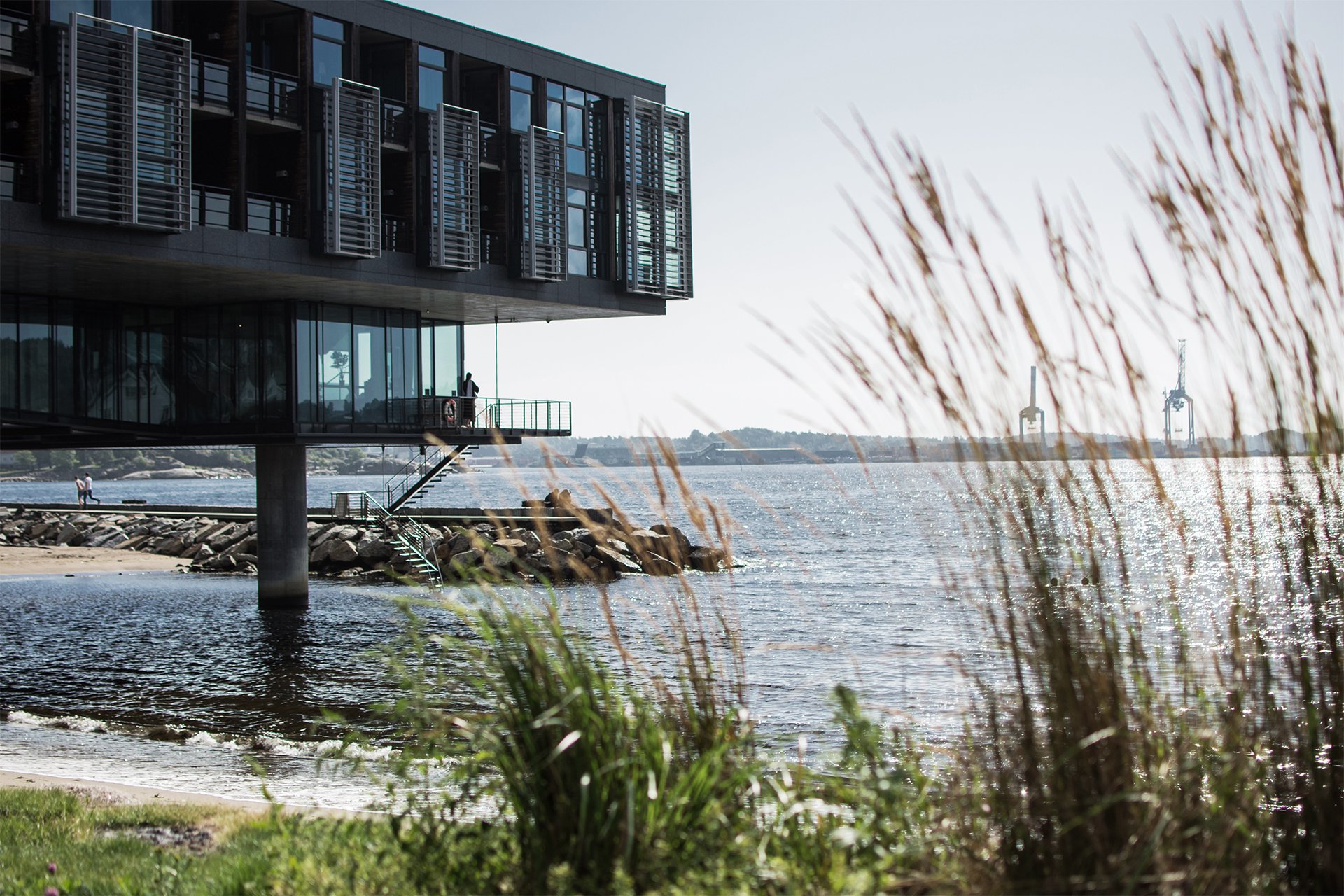 Sweden – 6 gems worthy of the hype
Scattered all around Sweden like diamonds deep in the mountains, six of our Swedish hotels are exceeding traveler's expectations. Down in the south, smack dab in the middle of the city of Halmstad, the 1920's charm of Hotell Mårtenson has its guests coming back for more. Head up to Gothenburg and enjoy Avalon, our personality-rich icon proudly repping the west coast.
Up in the north of the country you'll find the traveler's choice Frösö Park, a serene oasis on a remote island, surrounded by the forests and mountains of Jämtland. Continue up even farther north and you'll soon arrive at the marvelous ICEHOTEL. This internationally famous hotel is a chilly experience made entirely out of ice. When in the capital Stockholm, make sure not to miss Nordic Light, with its bright love for design, and At Six, with its mysterious elegance that made one guest's stay delightful: 
"At Six is world-class hospitality, great ambiance, and warm smiles with just the right level of attention everywhere you go".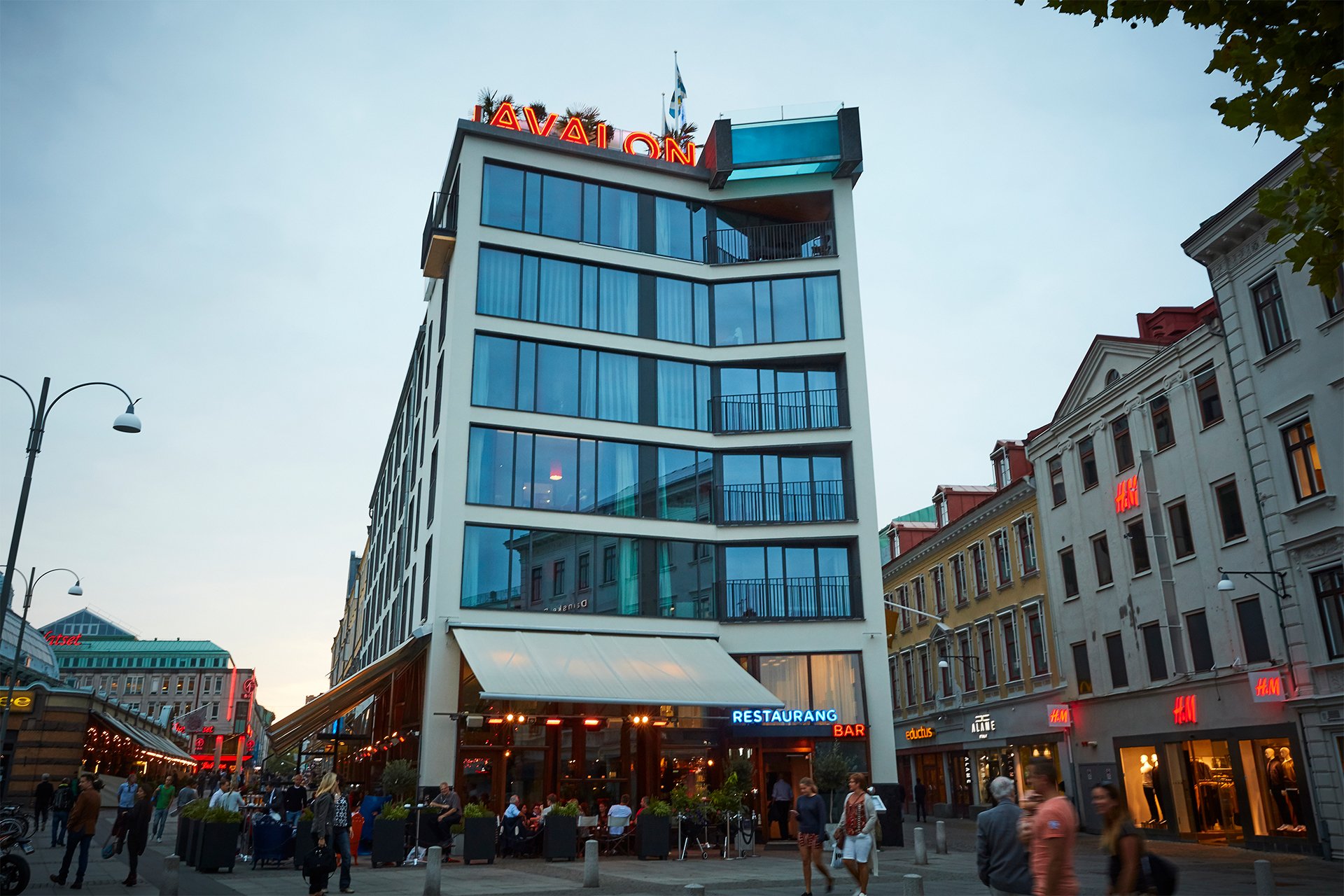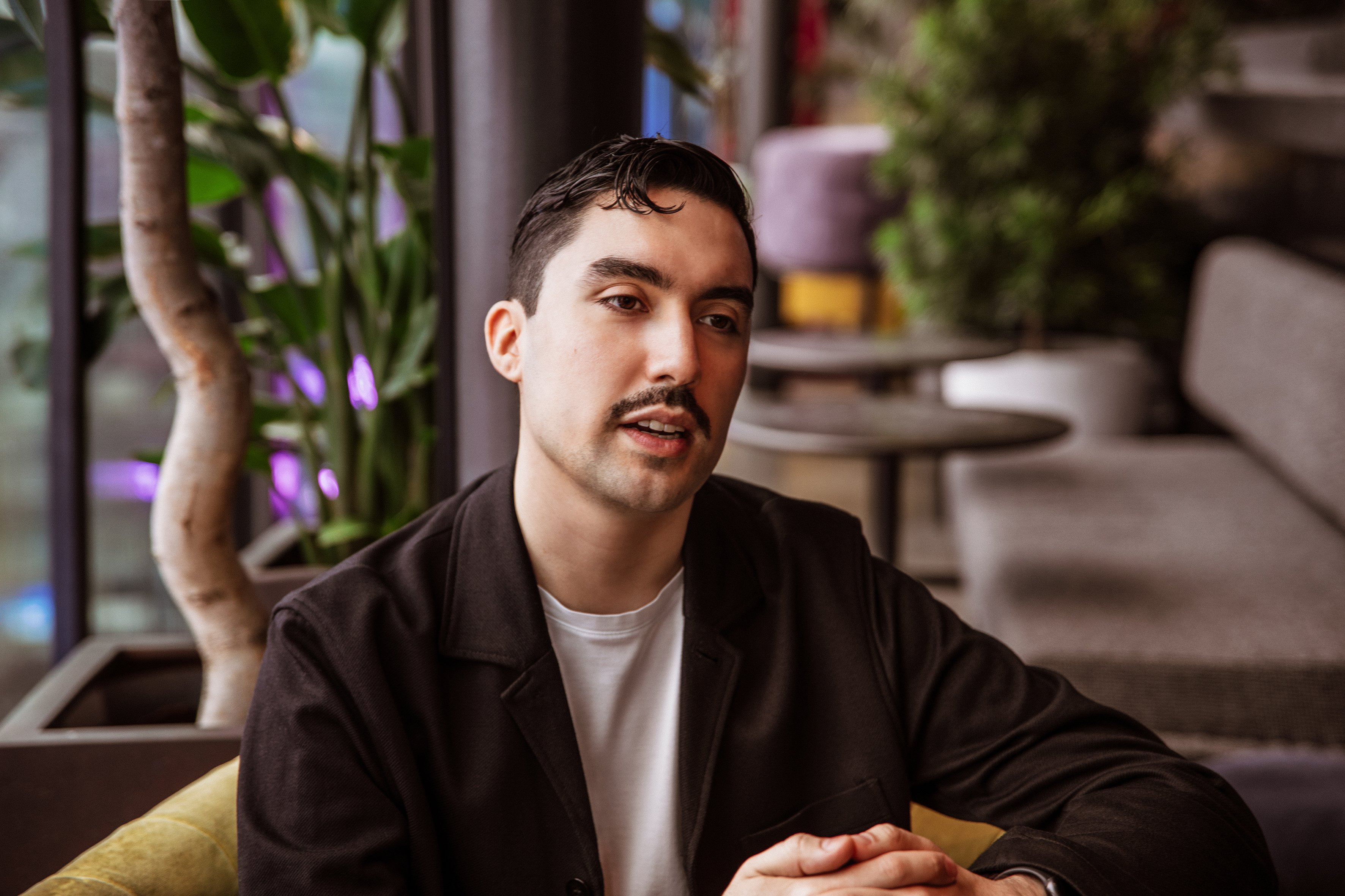 Nordic Hotels & Resorts are happy to announce that our very own Content Creator, Leandro Pinto, is one of the jury members of the Swedish Content Awards 2023. These awards highlight the best productions within content marketing in Sweden. Leandro will be part of a jury consisting of 22 renowned industry leaders.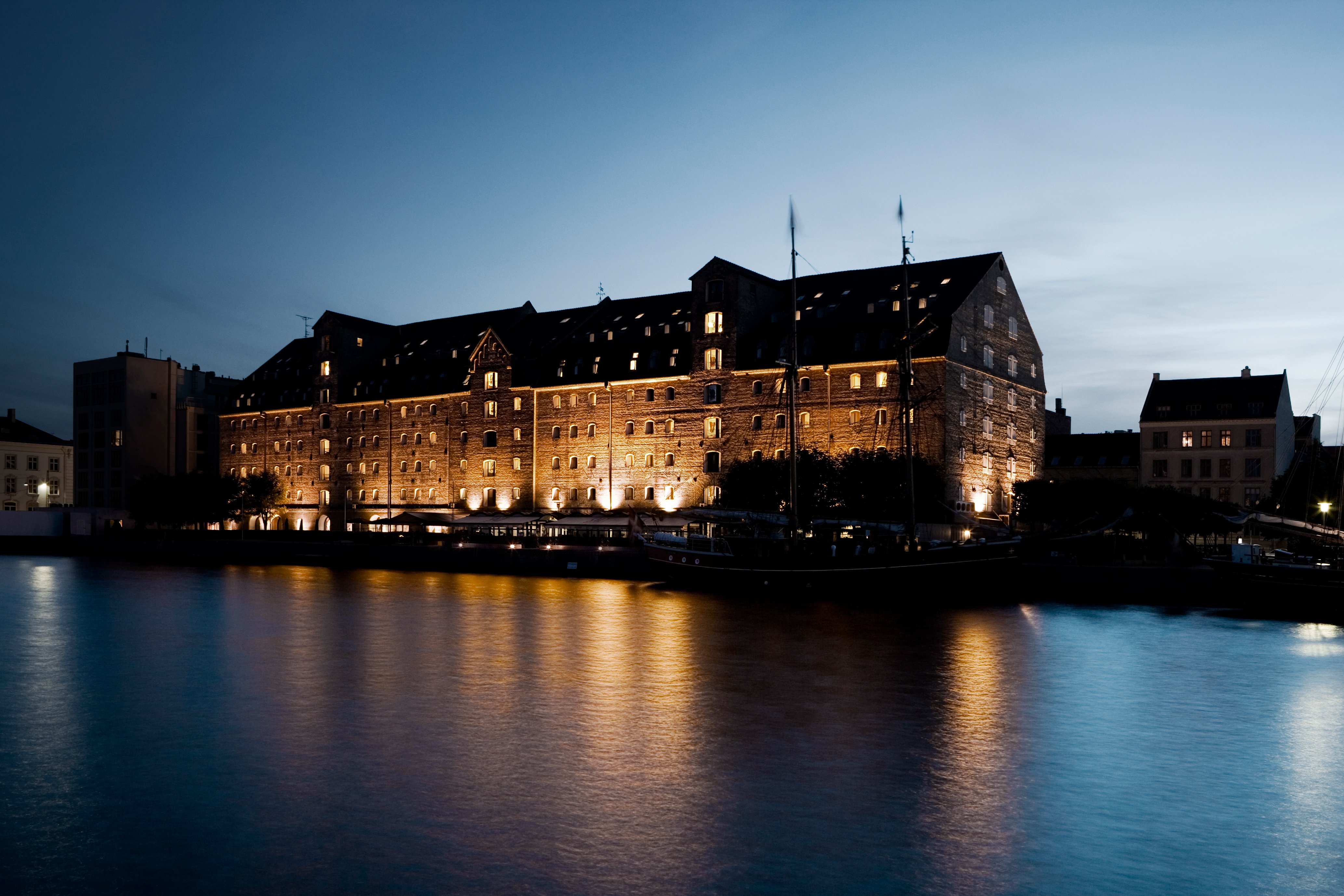 Nordic Hotels & Resorts is set to take over the reins of the iconic Admiral Hotel, a historic gem nestled in the heart of Copenhagen. With a legacy stretching back two centuries, Admiral Hotel has long been a beloved landmark. Now, we're marking a new chapter in the building's history.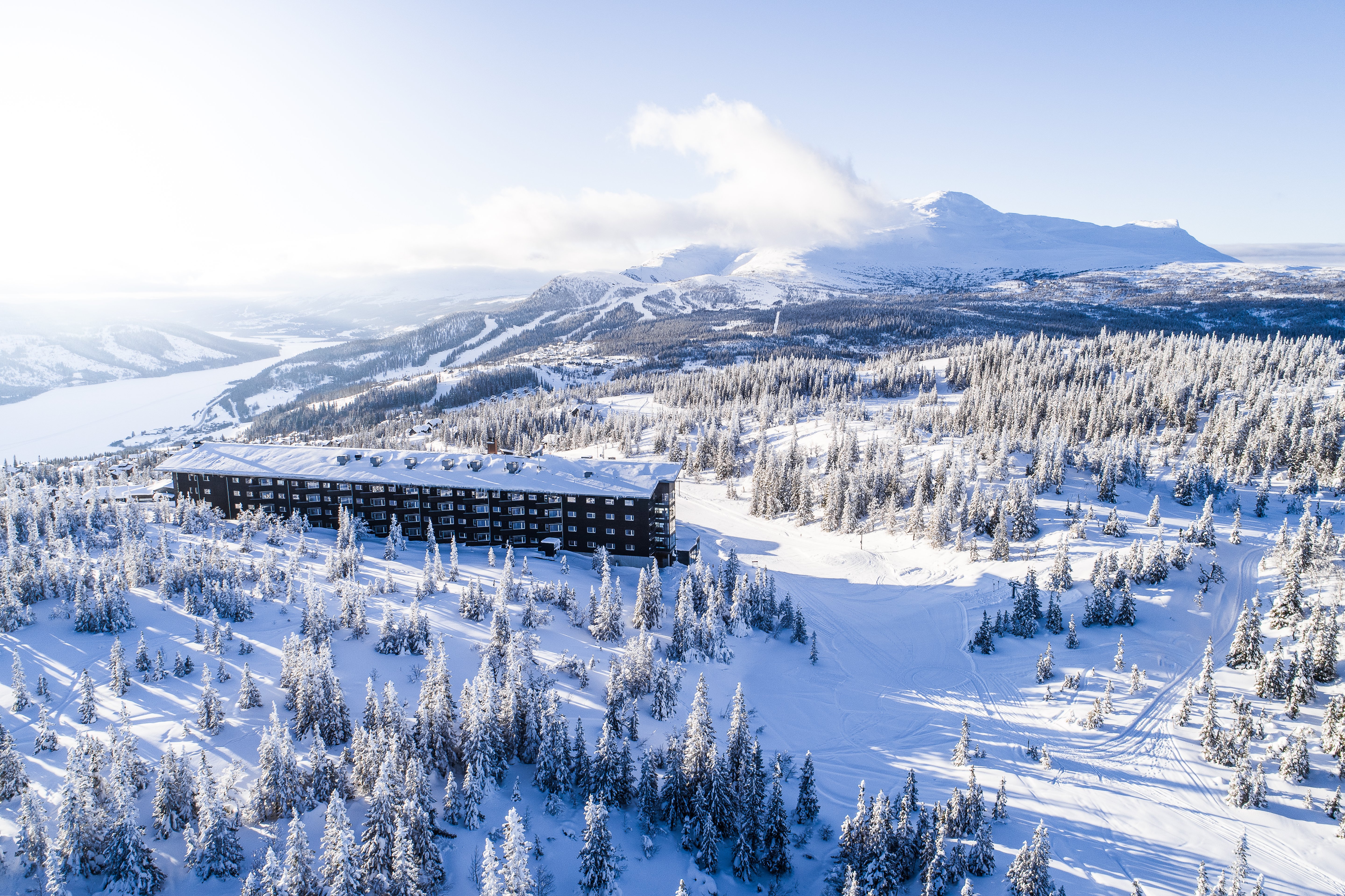 An astonishing 26 of Nordic Hotels & Resorts' properties have received the Tripadvisor Travelers' Choice Awards 2023. These prestigious awards are given to accommodations that consistently earn outstanding reviews from travelers and are ranked within the top 10% of properties on Tripadvisor.
Copyright © 2023 Nordic Hotels & Resorts.