TAK's Spring Season of Guest Chefs Reaches a Grand Finale
Spring at TAK Stockholm has been a whirlwind of flavors. The popular rooftop restaurant has hosted an exciting lineup of guest chefs, from renowned names to rising stars. Now, as summer takes off, TAK prepares to welcome chef Jimmy Guo and his mother Anlin for a one-of-a-kind Mother's Day brunch. On the menu: interpretations of Chinese classics, with influences from Nanjing, Sichuan and the Nordics.
TAK is the restaurant concept that has taken Nordic gastronomy to new heights—literally. The rooftop restaurant, translating to "roof" in Swedish and Norwegian, was the first stand-alone restaurant of Nordic Hotels & Resorts.
TAK Stockholm opened in 2017 on Brunkebergstorg and is known as a culinary institution, spearheaded by star chef Frida Ronge. Here, Ronge has put the spotlight on the captivating meeting between Nordic and Japanese cuisine. Her philosophy focuses on Nordic ingredients prepared with Japanese techniques, always with sustainability as its guiding light.
– Our gastronomic philosophy centers around Nordic ingredients in season, combined with flavors and techniques that draw inspiration from Japan. Focusing more on fish and seafood, our goal is to constantly be at the forefront of promoting interesting produce, like for example seaweed. This, combined with Japan's rich culinary tradition and complex flavors, has been our recipe for success, says Culinary Director Frida Ronge.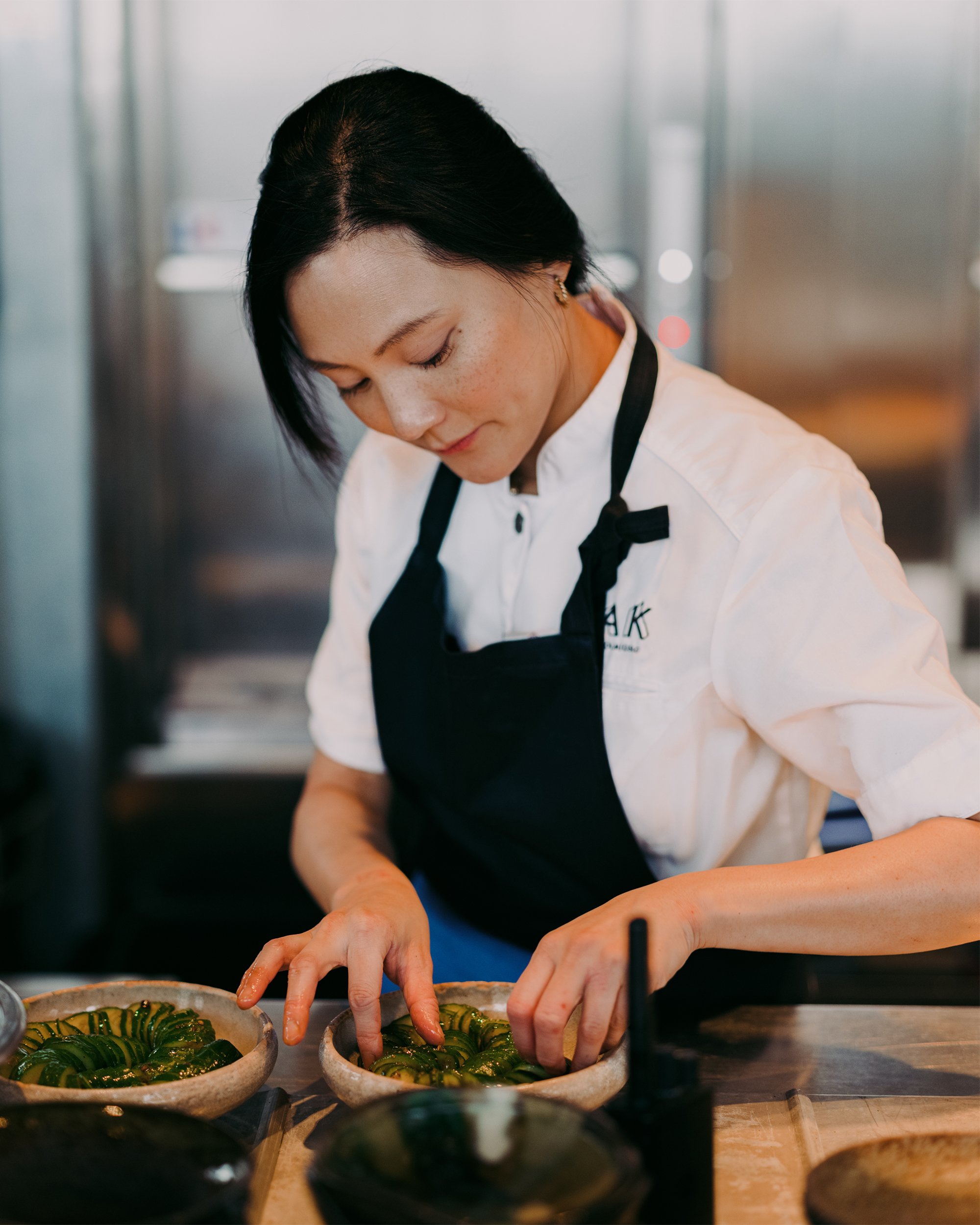 In 2022, TAK branched out to Oslo, Norway. Sitting like the crown jewel on top of hotel Sommerro, TAK Oslo welcomed its first guests in September last year. It has quickly become a food destination in its own right, attracting both a local and international audience.
A Season of New Perspectives
This spring marks an exciting chapter in TAK Stockholm's history. Over the past few months, the restaurant has hosted an impressive lineup of guest chefs. Prominent food creator Karin Lei kicked off the initiative with her modern take on dim sum. Other well-known names, like Dennis Yen and Restaurang Flickan, have visited with everything from Cantonese-Vietnamese fusions to Japanese gastronomy with a touch of Mediterranean flair.
For Daniel Pettersson, General Manager at TAK Stockholm, the interest from the public has been even greater than he anticipated.
– These guest appearances have allowed us to really create something unique with some of the country's most interesting culinary profiles. From previous events, we knew it would be a success, but I had no idea there would be such a huge demand from our guests. It's been so fun to see a new clientele find their way up here, says Daniel.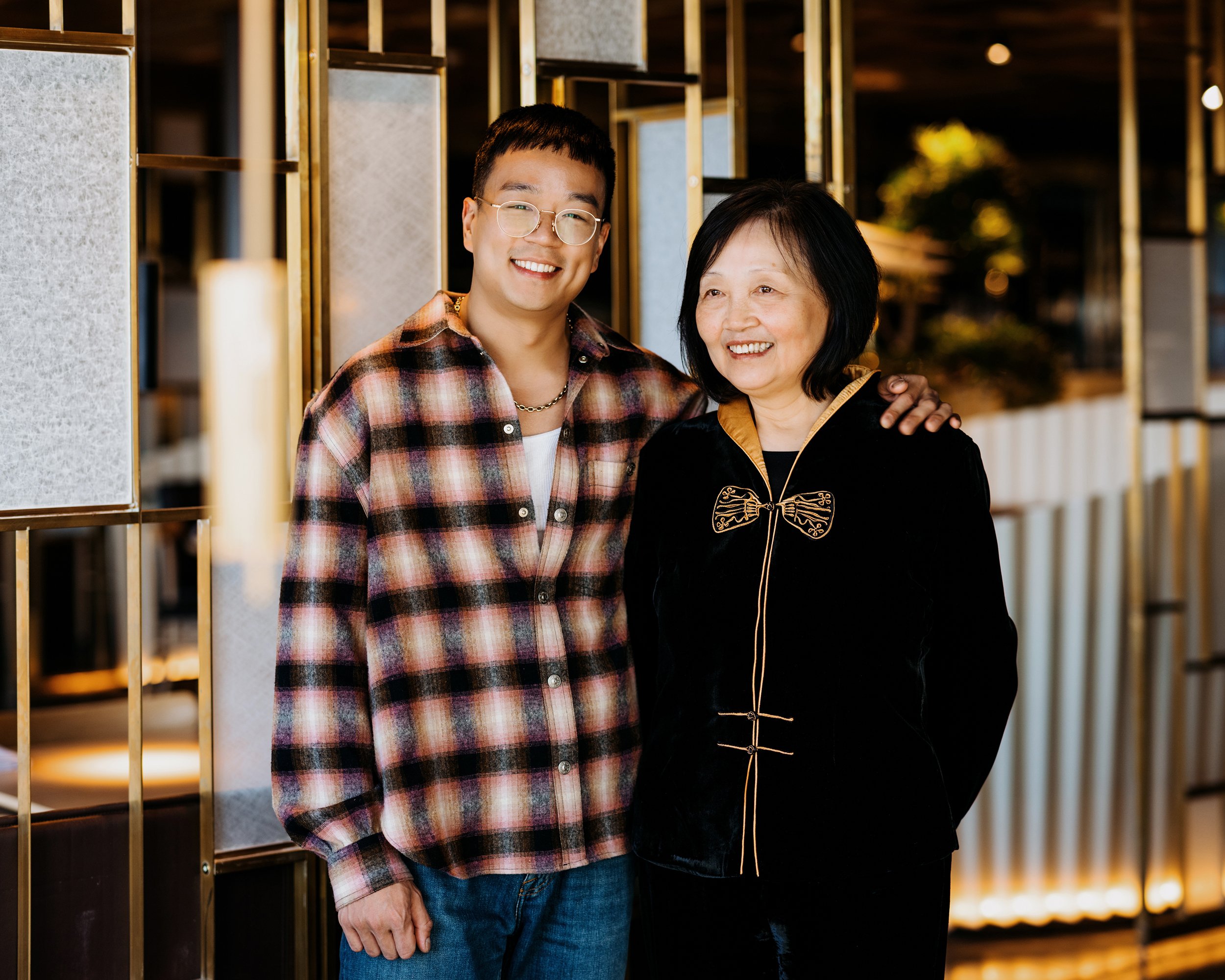 As summer takes off for real, TAK Stockholm's season of guest appearances reaches its peak with food creator Jimmy Guo. Jimmy Guo is the immensely popular chef that has positioned himself as the face of Chinese food in Sweden. May 28 is Mother's Day in Sweden, and for the occasion, Guo is hosting a Mother's Day brunch—together with none other than his mother Anlin.
Jimmy and Anlin will bring a Chinese brunch menu to TAK Stockholm that isn't bound to either region nor tradition. Among the ambitious list of dishes, they will make a personal take on mouth-watering chicken and a variation on laziji with calamari. There will also be more unusual, traditional dishes like lotus root and zongzi, bamboo leaf dumplings.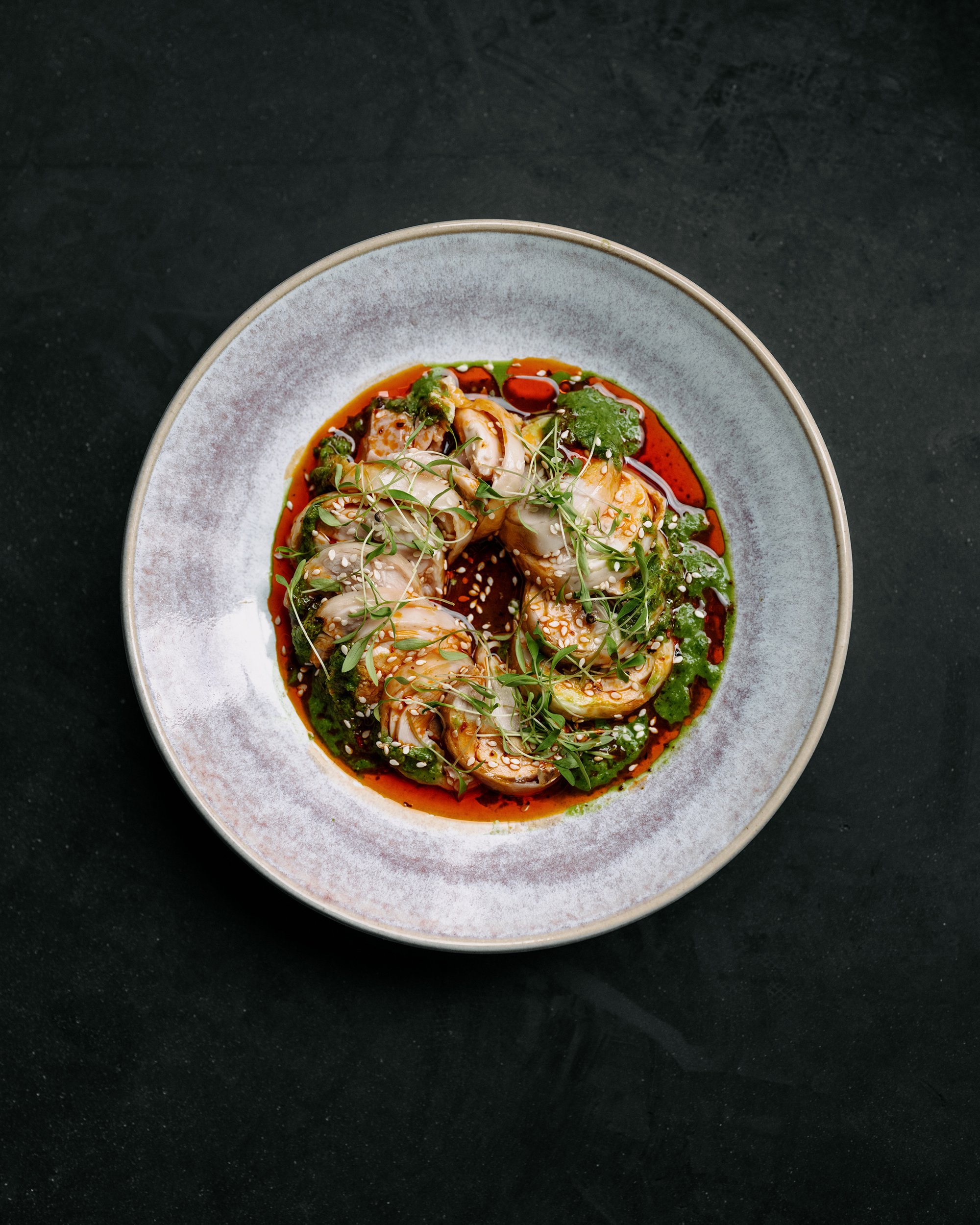 – Jimmy Guo is one of the most innovative chefs in Sweden right now, and at TAK we want to give him the space to really show off his culinary inspiration. With his mother Anlin's experience and knowledge, it will be a genuine Mother's Day up on floor 13, says Daniel Pettersson.
Inspiration for the Future
As much as guest chefs are a treat for the guests, Ronge also sees it being a source of motivation for the kitchen team. The guest chef series has provided the culinary team of the restaurant with fresh sources of inspiration. The knowledge acquired from the visiting chefs and profiles has become an invaluable resource, which is sure to influence the TAK's future menus.
– Besides being an inspiring initiative for our guests, my vision with these visiting chefs has been to create an exchange of knowledge for our kitchen team. I have chosen chefs who have their own, unique culinary style, one that still rhymes with TAK's concept of Nordic-Japanese gastronomy, says Frida Ronge.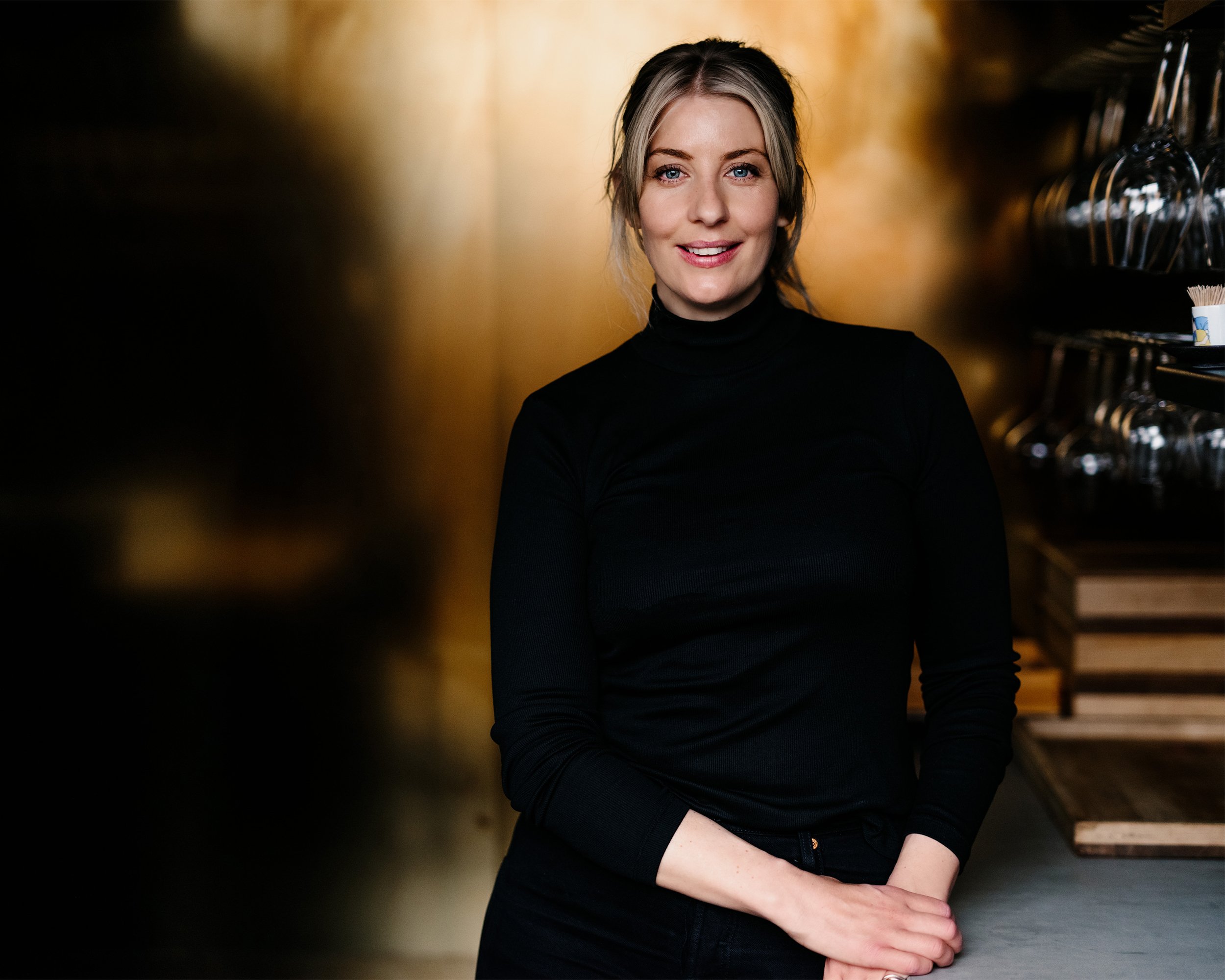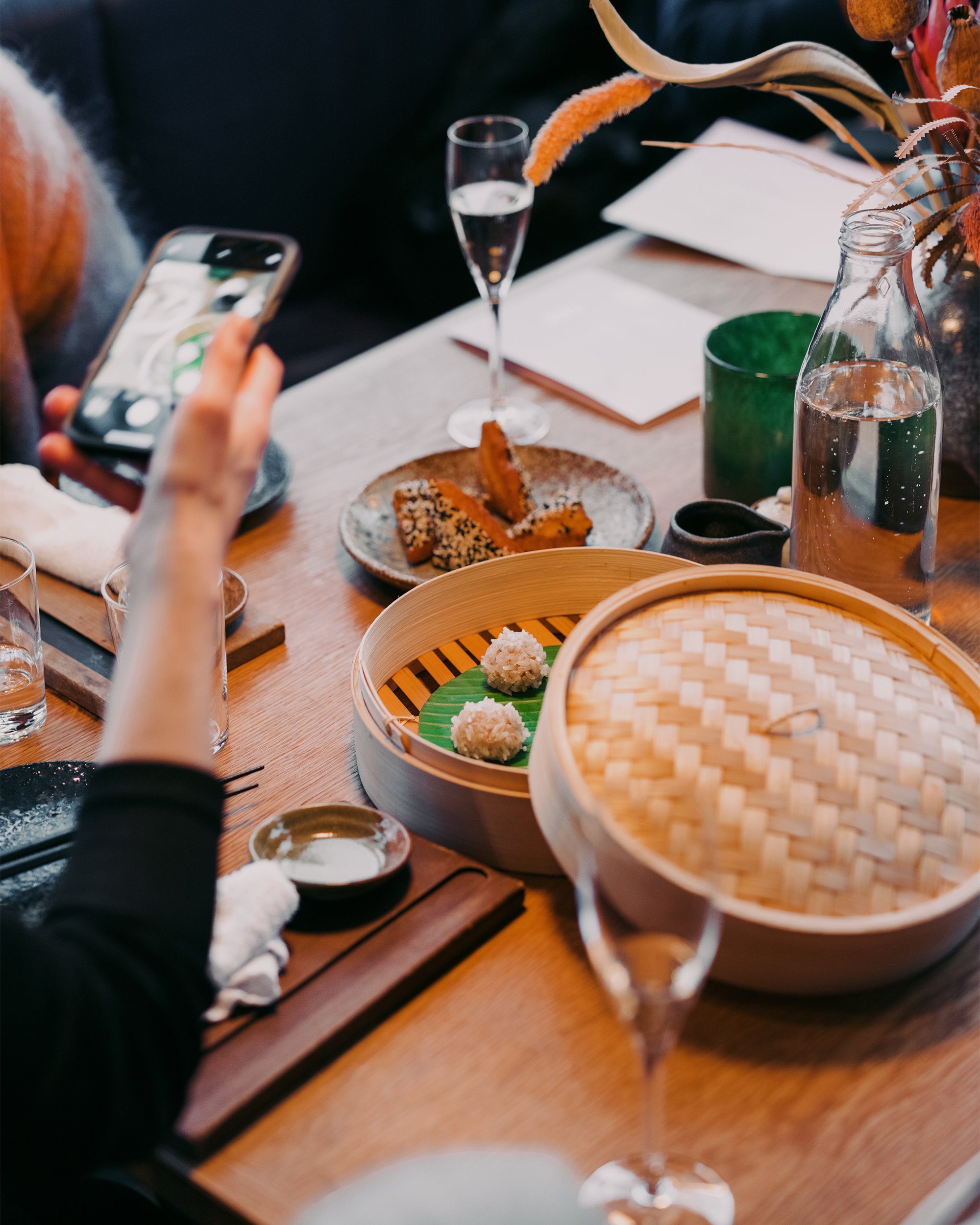 If spring was an action-packed season at TAK Stockholm, fall will be just as exciting. Both restaurants in Stockholm and Oslo are planning for new guest appearances. For now, a Japanese Afternoon Tea with pastry chef Ai Ventura at TAK Oslo has been teased.
Ai's take on the classic afternoon tea has previously been held at TAK Stockholm, where guests were invited to discover a—for many Swedes—unexplored part of Japanese gastronomy: desserts, pastries and cakes.
– Ai Ventura's Japanese Afternoon Tea is a perfect example of a match made in heaven for TAK's brand. It has been a fan favorite in Stockholm and I'm sure it'll be a success in Oslo as well, says Frida Ronge.
In Stockholm, Daniel Pettersson can't reveal any of the upcoming guest chefs just yet. He does, however, promise interesting profiles and culinary philosophies.
– This has just been the start of a year with many exciting guest visits. As much as I love summer, I can't wait for fall to get here, he says.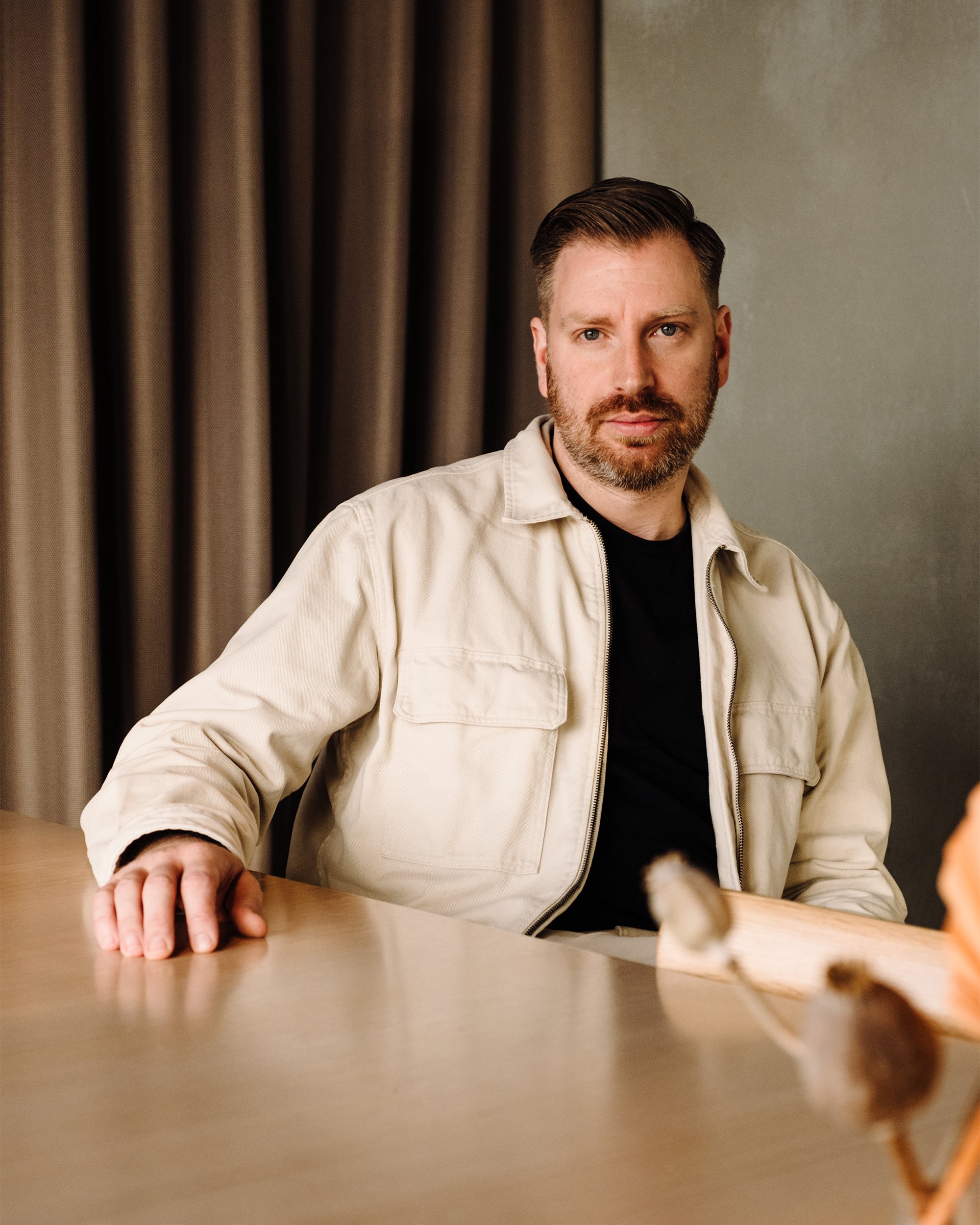 Feeling peckish? Learn more and book your table at TAK Stockholm and TAK Oslo.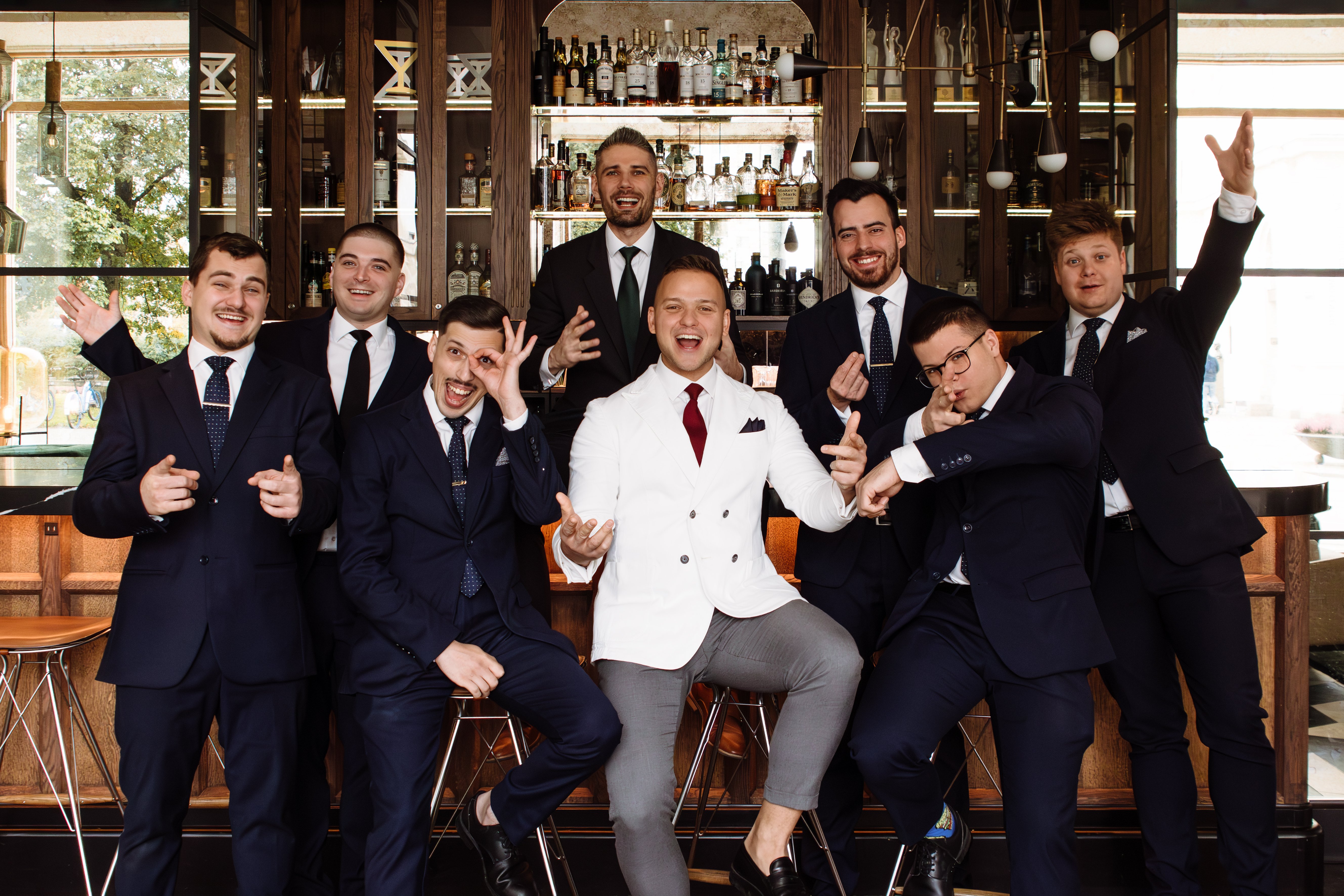 Pier 42, the crown jewel of hotel Amerikalinjen in Oslo, has taken its place among the world's finest cocktail destinations, securing the 96th position on the Top 500 Bars List 2023. The list, a renowned industry award, collects data and insights from guests and industry experts in order to create their ranking.
When it comes to art and culture, Hotel AX is the Finnish hotel market's newest star. Now, Nordic Hotels & Resorts can proudly announce that the popular meeting spot has joined our family.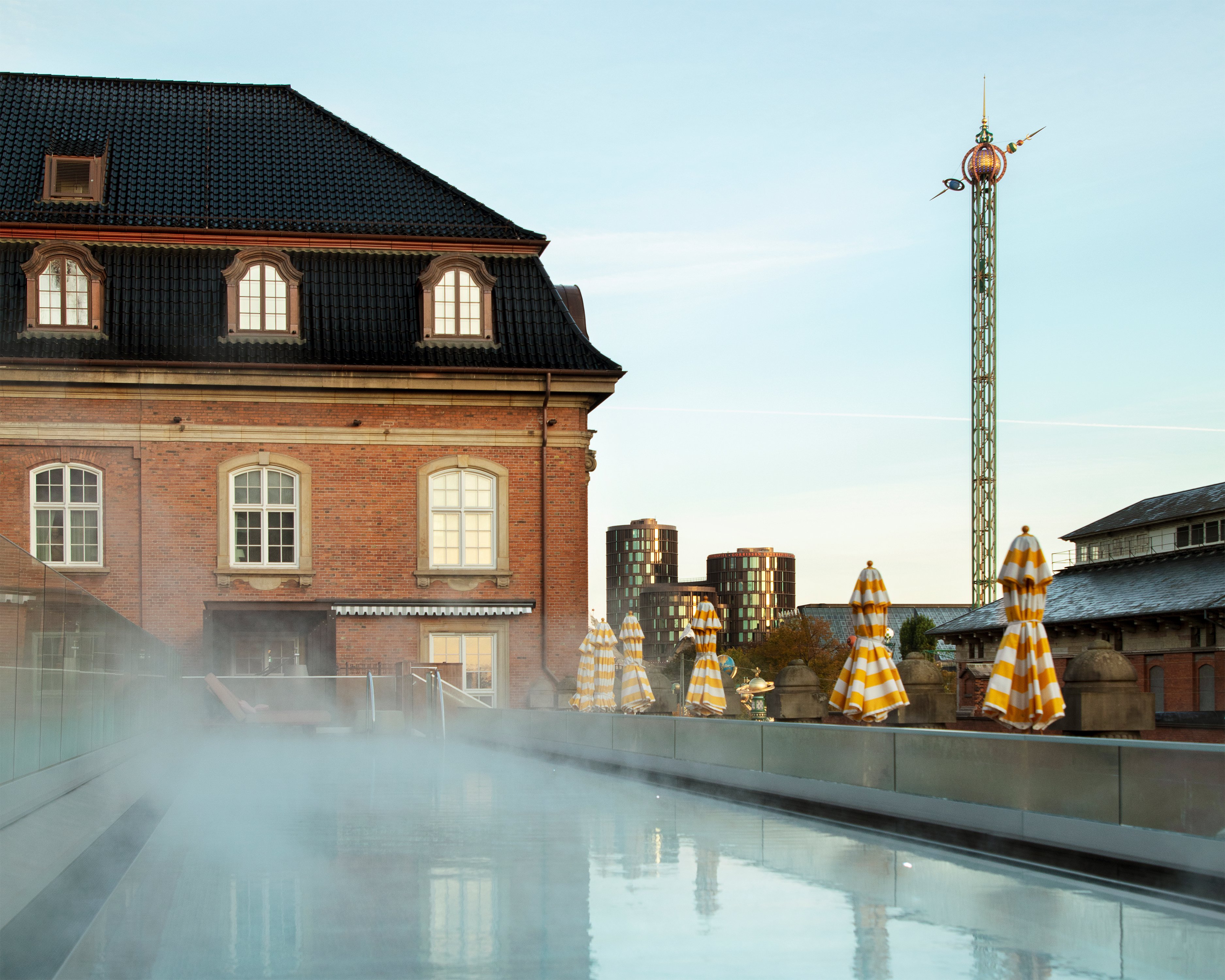 Villa Copenhagen, a historical post office turned grand hotel, takes home the 2023 Historic Hotels Worldwide Award of Excellence for Sustainability. Here, a commitment to both environmental and social sustainability is woven into everything from gastronomy to heating solutions—and even down to the slippers.
Copyright © 2023 Nordic Hotels & Resorts.