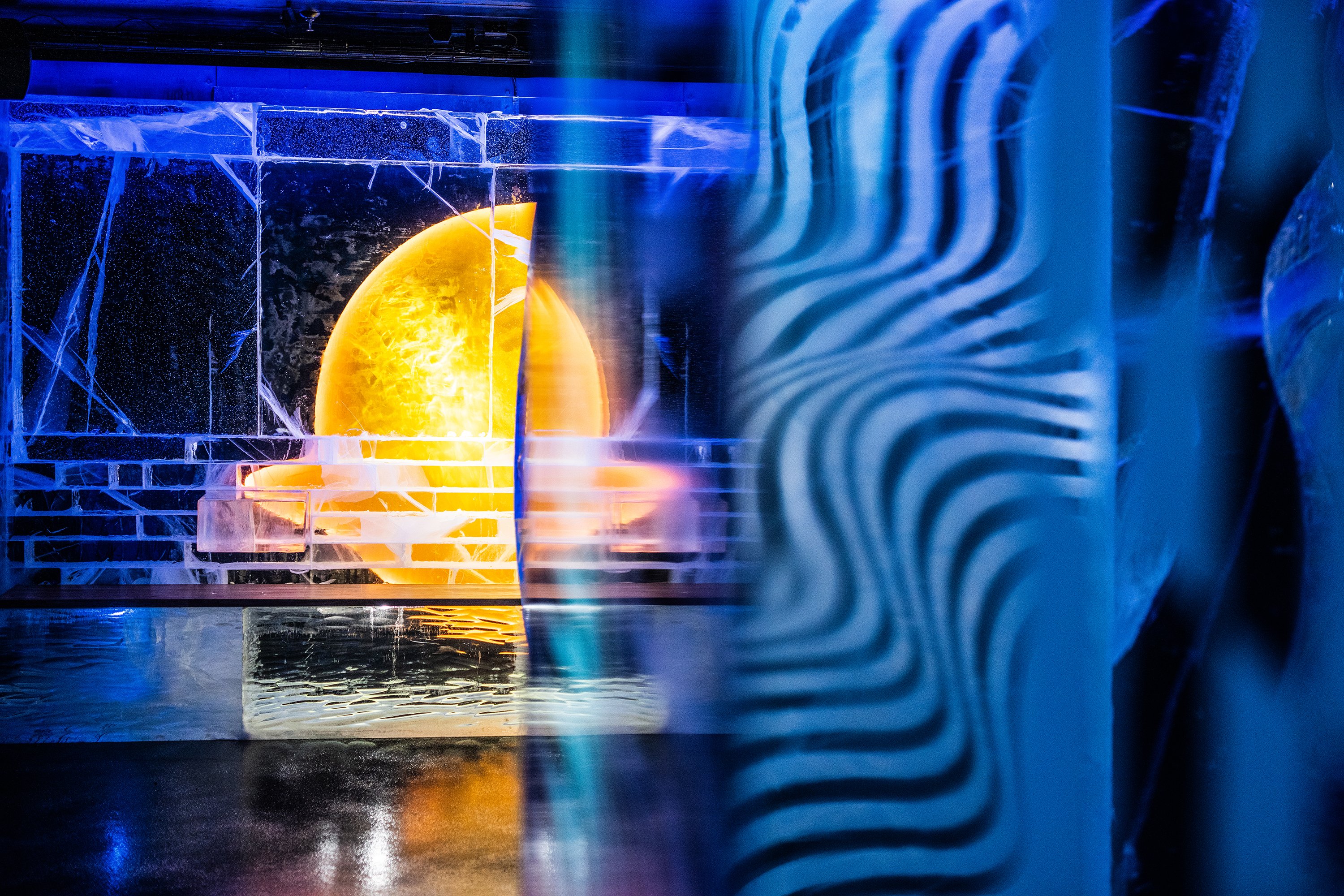 Surreal realities on display when ICEBAR Stockholm presents new design concept, "Fata Morgana"
ICEBAR Stockholm, the world-renowned bar made entirely out of ice, launches its design theme of 2023: Fata Morgana. Every year, the bar at Hotel C is redone from the ground up, with a new design concept by a prominent designer. This year, the design concept is challenging visitors' perception of reality—in an already surreal time.
Every year, ICEBAR Stockholm attracts thousands of visitors from all over the world. To the famous bar, hidden inside Hotel C, guests come for a unique experience in sub-zero temperatures. True to its name, ICEBAR is made entirely of ice, from the walls and chairs right down to the cocktail glasses.
Much like winter itself, ICEBAR Stockholm melts away every spring, only to be reborn with a new design. This year, Swedish designers Karl-Johan Ekeroth and Christian Strömqvist have approached the design with the concept of the Fata Morgana. Fata Morgana is the Italian translation of "Morgan the Fairy", referring to a complex form of mirage, visible in a narrow band right above the horizon. These mirages are often seen in the Italian Strait of Messina, and were described as fairy castles in the air, or a false land conjured by magic.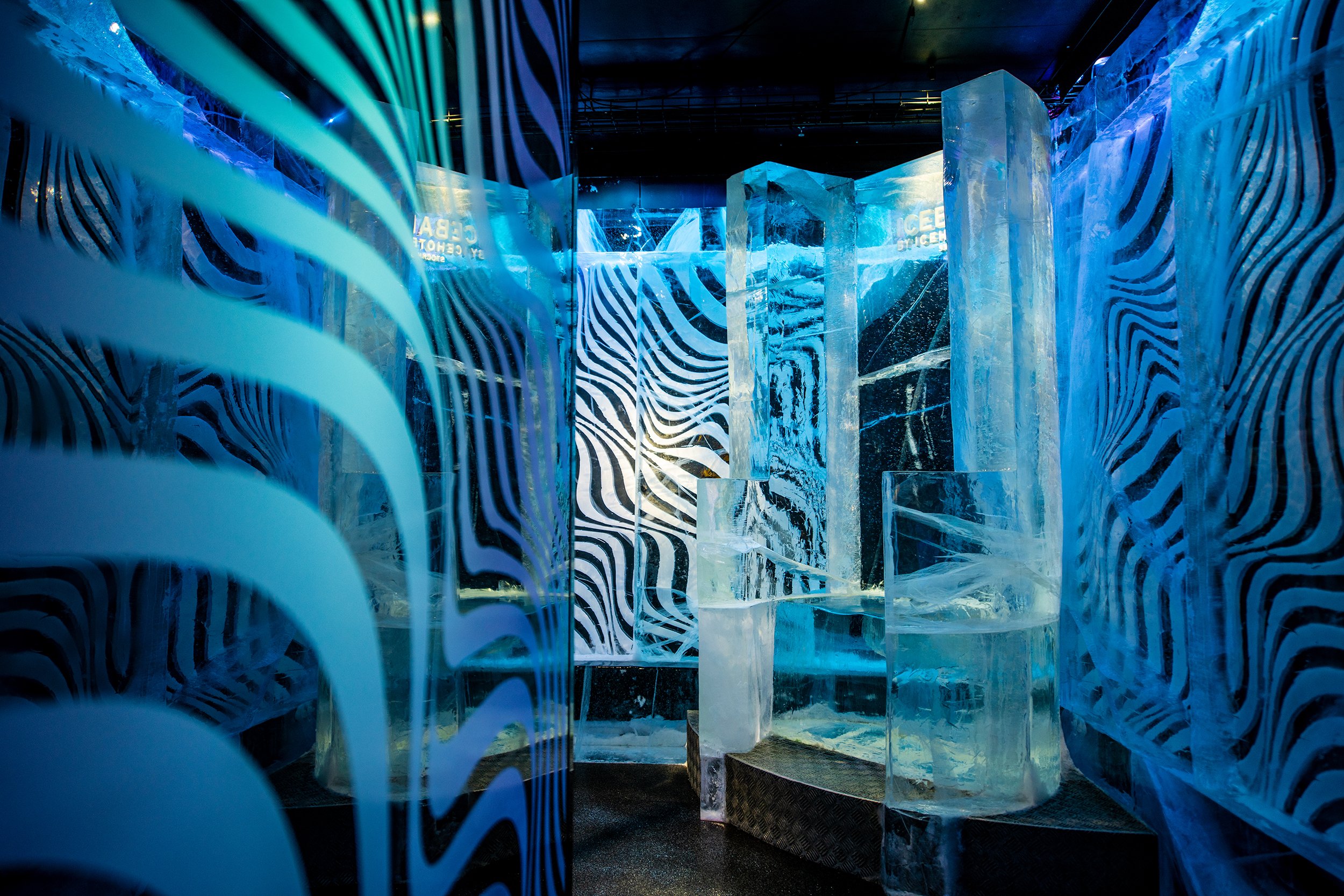 Distorted realities, real distortions
Fata Morgana mirages significantly distort the object or objects on which they are based, often so that the object is completely unrecognizable. Therefore, the design of ICEBAR Stockholm 2023 can be said to be a commentary on today's information society.
– In a time where AI, deepfakes and disinformation are challenging our perception in an already confusing and surreal reality, we want to give you an opportunity to relax. To just embrace the present, the now, and go with the flow, says Karl-Johan Ekeroth, one of this year's designers.
Karl-Johan Ekeroth is a designer from Hönö and Christian Strömqvist is a designer from Västervik. The duo runs design studio PINPIN Studio together and both work as teachers in design. Together, they have created many snow and ice experiences over the years, including art suites, ice and snow playgrounds and ice bars.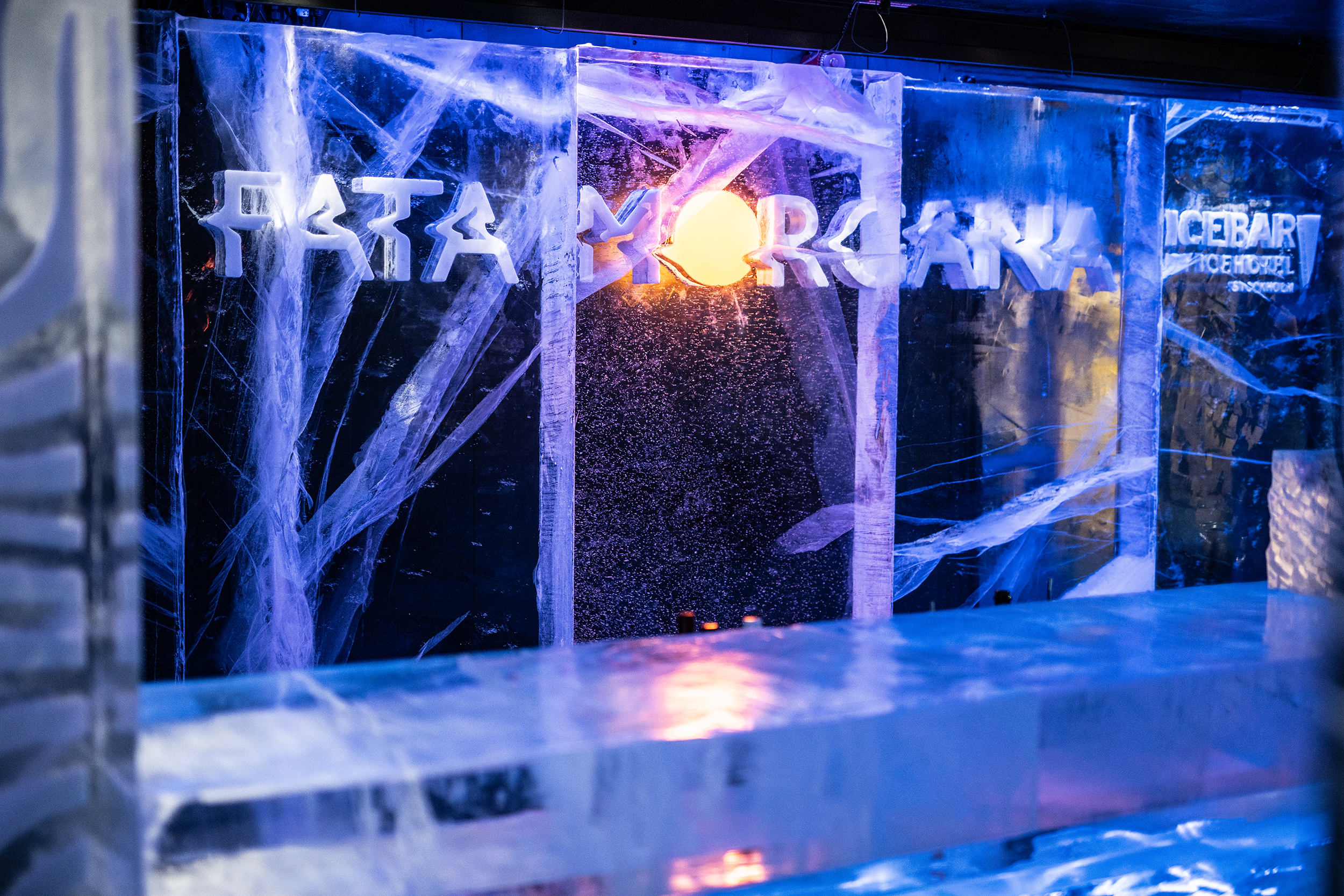 – Enjoy a drink, cool down, and accept that reality is just an illusion. Don't trust your ice. Welcome to Fata Morgana, says Christian Strömqvist.
ICEBAR Stockholm first opened in 2002. It's a condensed version of the famous ICEHOTEL in Jukkasjärvi, far north of the Arctic Circle in Sweden. Even today, ICEBAR at Hotel C stands as the world's first permanent ice bar, a kind of chilly passageway that transports the visitor to northern Sweden's arctic landscape—without having to leave town. With ice made from water from the Torne river and interior carved by the sculptors at ICEHOTEL in Jukkasjärvi, it has become an icy classic in Stockholm.
ICEBAR Stockholm 2023 is now open to be experienced. Read more and book your visit at www.hotelcstockholm.com.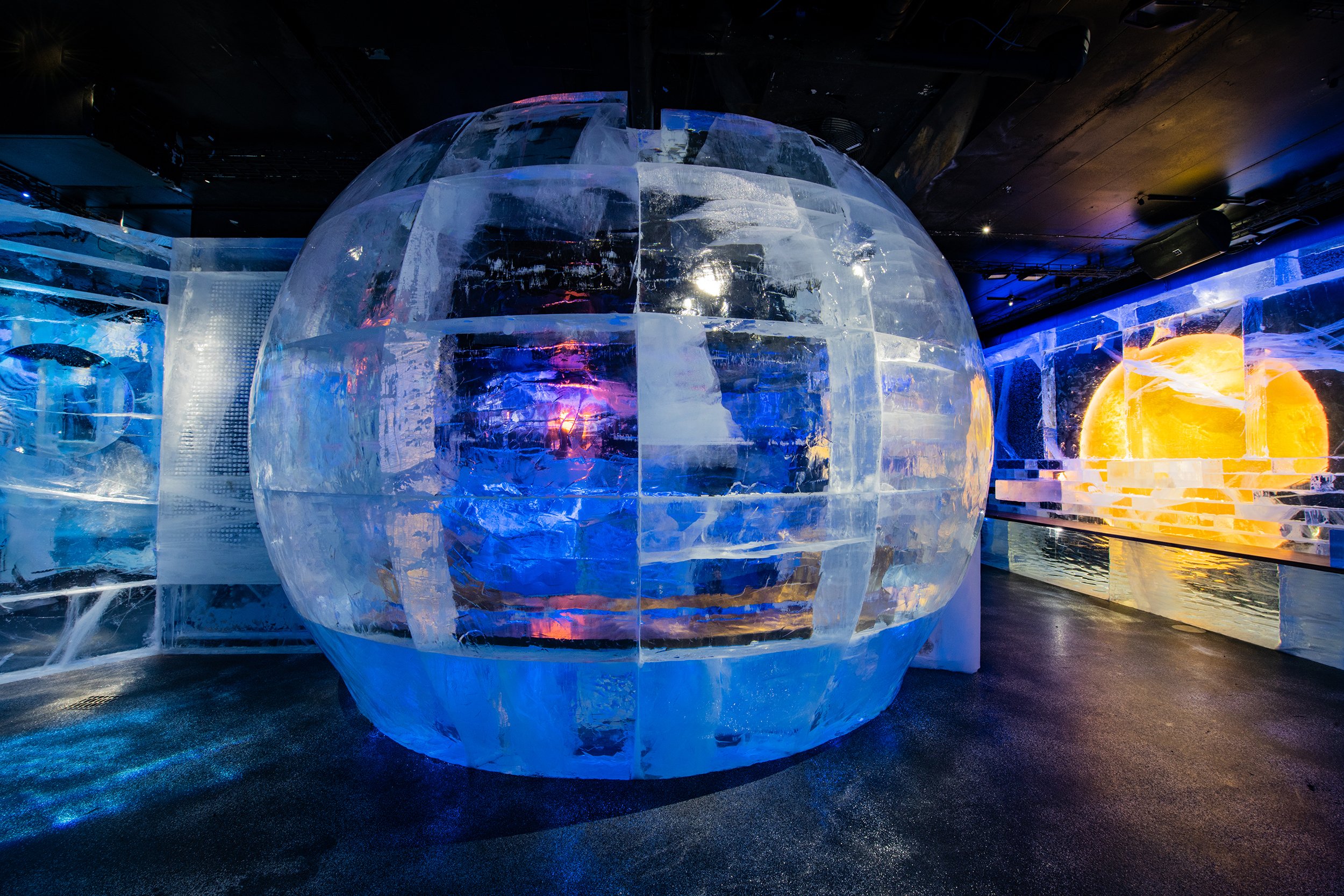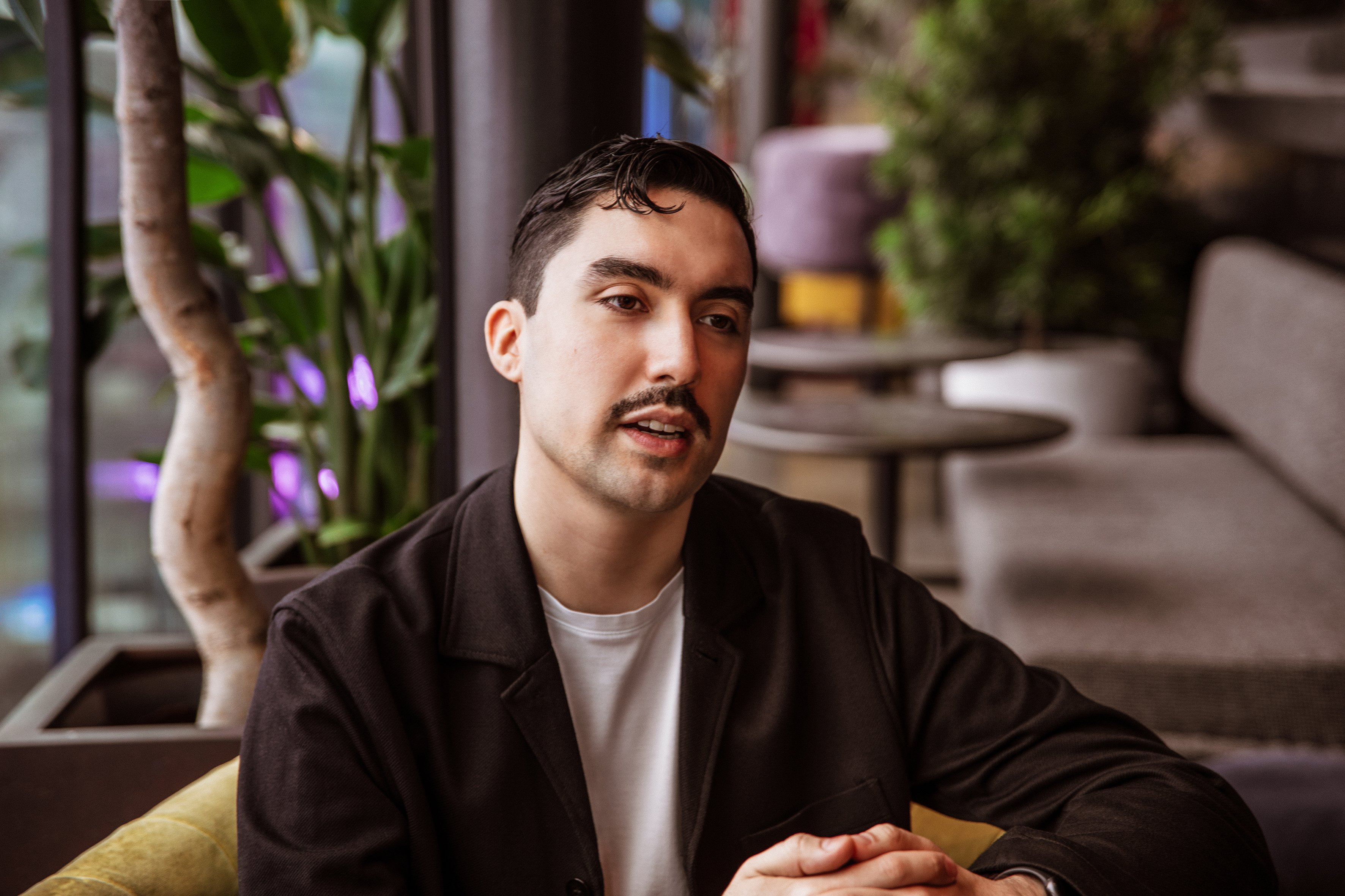 Nordic Hotels & Resorts are happy to announce that our very own Content Creator, Leandro Pinto, is one of the jury members of the Swedish Content Awards 2023. These awards highlight the best productions within content marketing in Sweden. Leandro will be part of a jury consisting of 22 renowned industry leaders.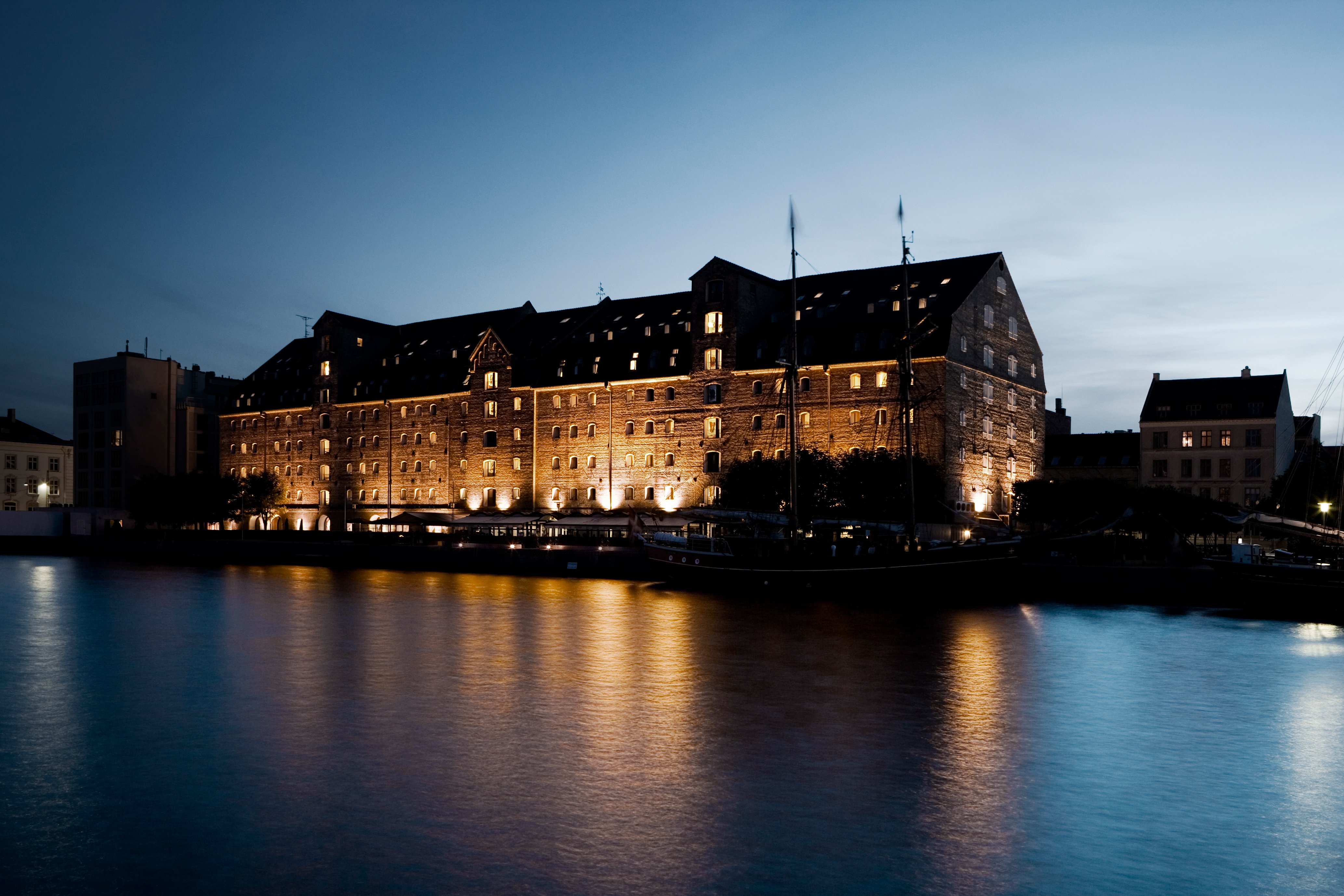 Nordic Hotels & Resorts is set to take over the reins of the iconic Admiral Hotel, a historic gem nestled in the heart of Copenhagen. With a legacy stretching back two centuries, Admiral Hotel has long been a beloved landmark. Now, we're marking a new chapter in the building's history.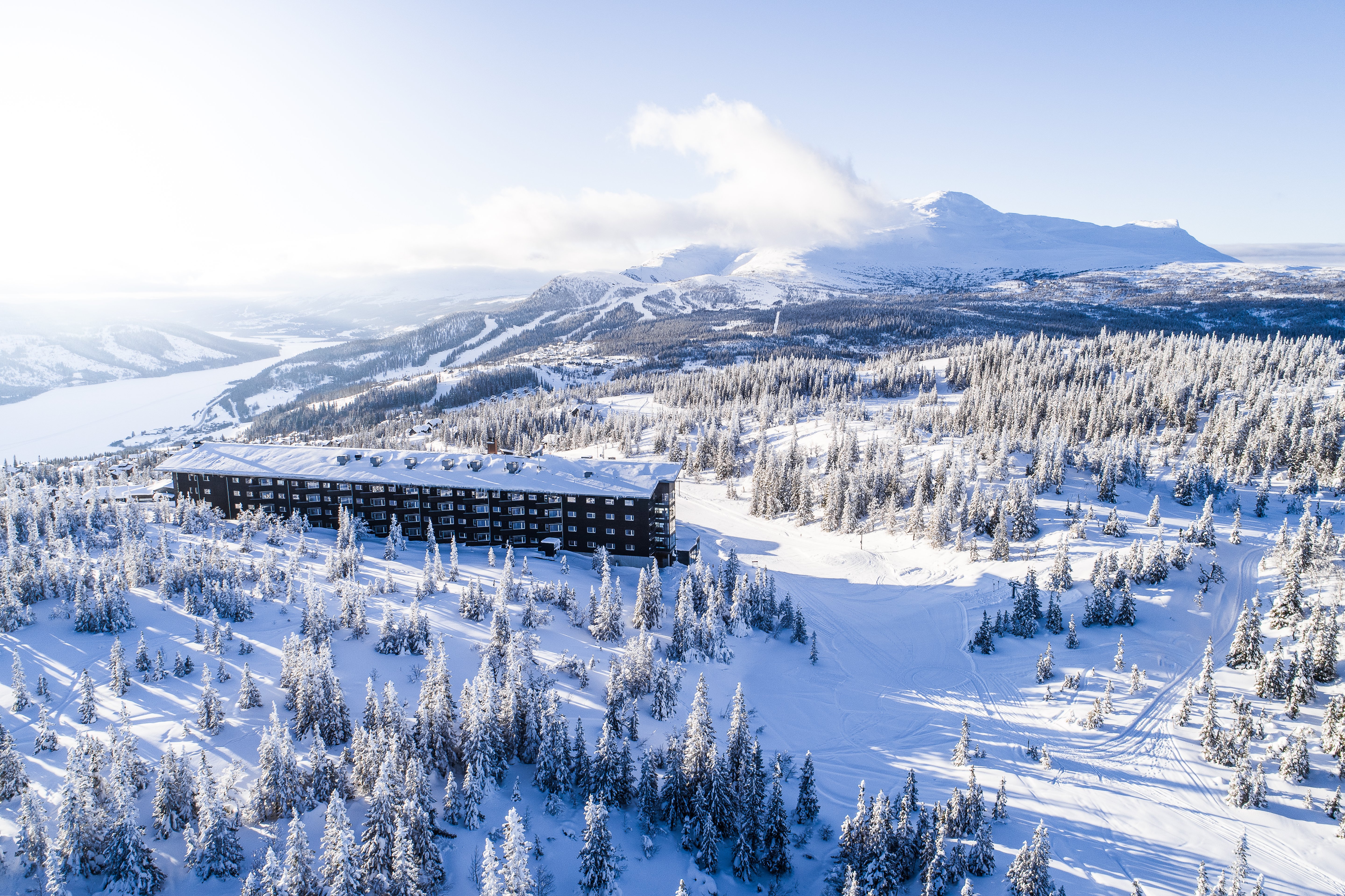 An astonishing 26 of Nordic Hotels & Resorts' properties have received the Tripadvisor Travelers' Choice Awards 2023. These prestigious awards are given to accommodations that consistently earn outstanding reviews from travelers and are ranked within the top 10% of properties on Tripadvisor.
Copyright © 2023 Nordic Hotels & Resorts.