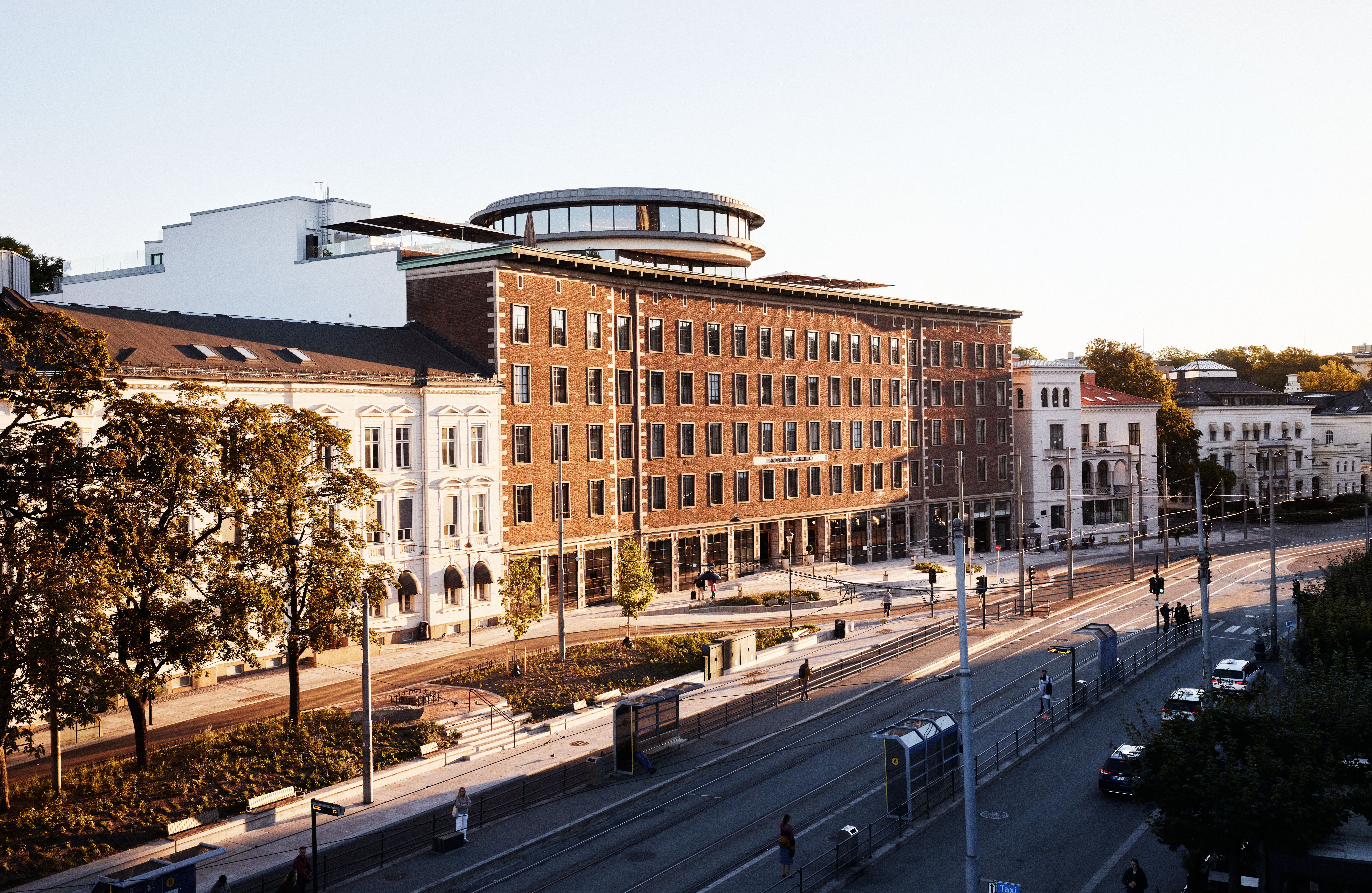 Sommerro, our biggest flagship hotel to date, has opened its historic doors
The newly opened hotel Sommerro is nothing short of iconic from floor to ceiling, with unforgettable food and cultural experiences. Here, the goal has been to create a house you don't want to leave and always long to return to.
For five years, the renovation of the magnificent art deco building on Solli plass in Oslo has been ongoing, transforming into Oslo's new 'it' place. With its comprehensive proportion, many outlets and historic preservation, Sommerro is not only Nordic Hotels & Resorts', but also Norway's, most ambitious hotel project. No expense has been spared.
Sommerrogata 1 was originally built as the headquarters of the city's electricity company, Oslo Lysverker, in 1931. The building also houses the cultural heritage marked Vestkantbadet, and is a magnificent mix of Neoclassicism, Functionalism and Art Deco details. When you step into the lobby, you quickly come to appreciate the juxtaposition between old history and modern day comfort that Sommerro balances so well.
Sommerro currently houses six restaurants, two bars, 231 hotel rooms and suites, meeting and event spaces and the Lysverker cultural scene. The grand building also houses a large wellness department of 1,400 square meters state-of-the-art treatment rooms, a member's gym and Vestkantbadet. At the top of the building sits restaurant TAK Oslo, sister of renowned TAK Stockholm, helmed by the Swedish star chef Frida Ronge. Oslo's first year-round open rooftop pool and sauna also provides a private yet centrally located oasis.
Even before the doors opened, Sommerro reached this year's sales target of NOK 100 million, with great demand for the house's unique meeting and event spaces, in addition to the hotel rooms. The project has received a lot of attention in travel and lifestyle media worldwide. Forbes, CNN Travel, Conde Nast Traveler, international Vogue and others have singled out Sommerro as one of the world's most exciting hotel openings in 2022. The building has also been nominated for Transformation Project of the Year 2022 by Oslo Urban Week.
For your next trip in Oslo, you know where to go.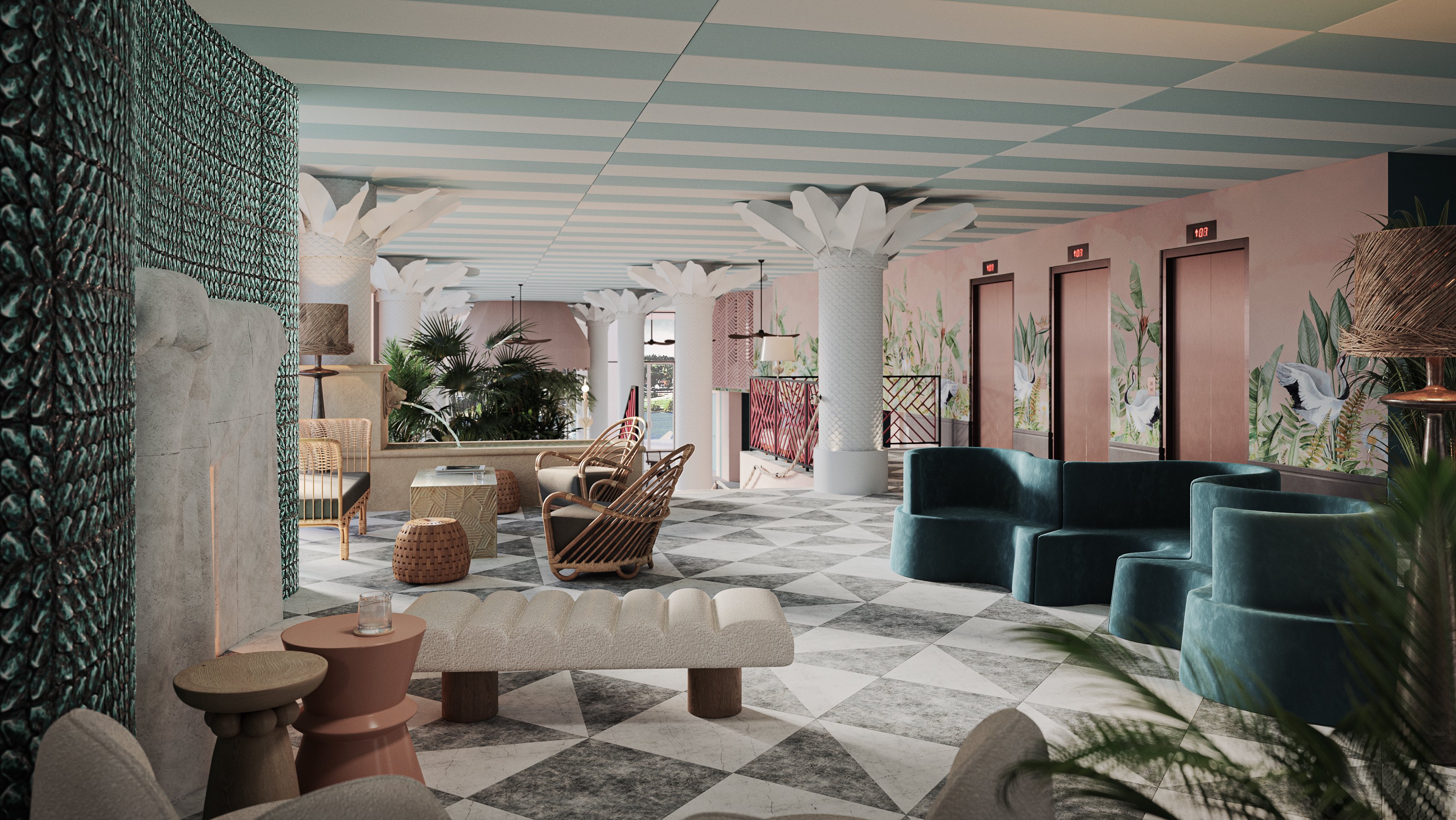 The dreamy vibes of Côte d'Azur meet the crashing waves of the Norwegian coast. On the site of the old Moss Jernverk, a new hotel destination is now being created with its own beach promenade and riviera pool on the 14th floor.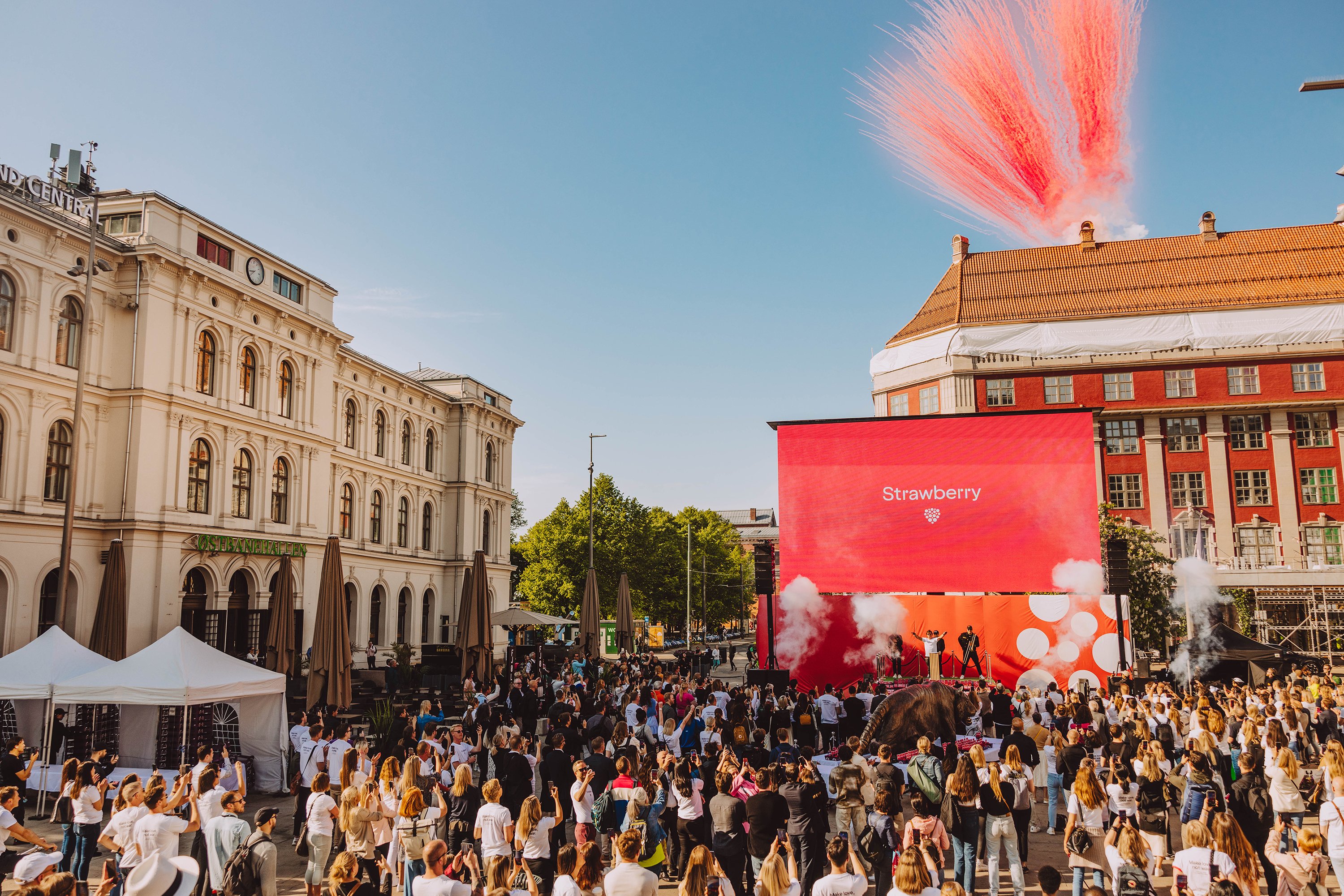 Embarking on a new era, Nordic Choice Hotels unveils its new identity as Strawberry. The parent company of Nordic Hotels & Resorts changes its name—and positions itself as a challenger within the travel industry.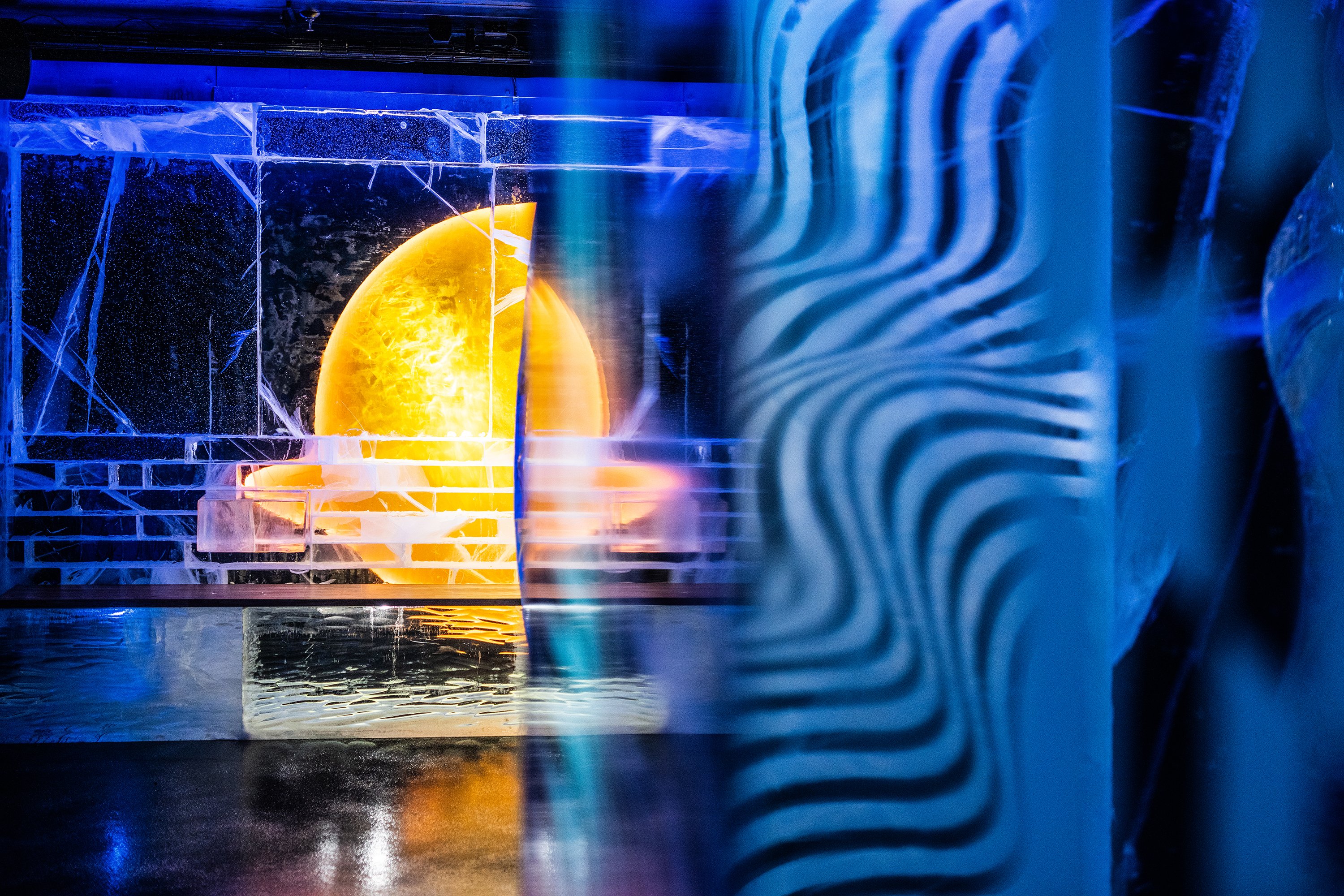 ICEBAR Stockholm, the world-renowned bar made entirely out of ice, launches its design theme of 2023: Fata Morgana. This year, the design concept is challenging visitors' perception of reality—in an already surreal time.
Copyright © 2023 Nordic Hotels & Resorts.