Glamorous Art Deco hotel Sommerro takes home the 2022 DOGA Award for Design and Architecture
A 1930's landmark turned maximalist design hotel. When the Norwegian 2022 DOGA Award for Design and Architecture was announced, newcomer Sommerro's exceptional branding and identity stood out. The accolade is a testament to the innovative vision of Sommero—a hotel that has come to set a new standard for Nordic excellence in design and architecture.
Since its opening in September 2022, Oslo's new "it" place Sommerro has received numerous awards and accolades. Most recently, it was crowned Newcomer of the Year at the Norwegian Grand Travels Awards. Now, the hotel is also being recognized for its design, with Oslo-based design studio Bielke&Yang as a collaborative partner in developing its brand and visual identity.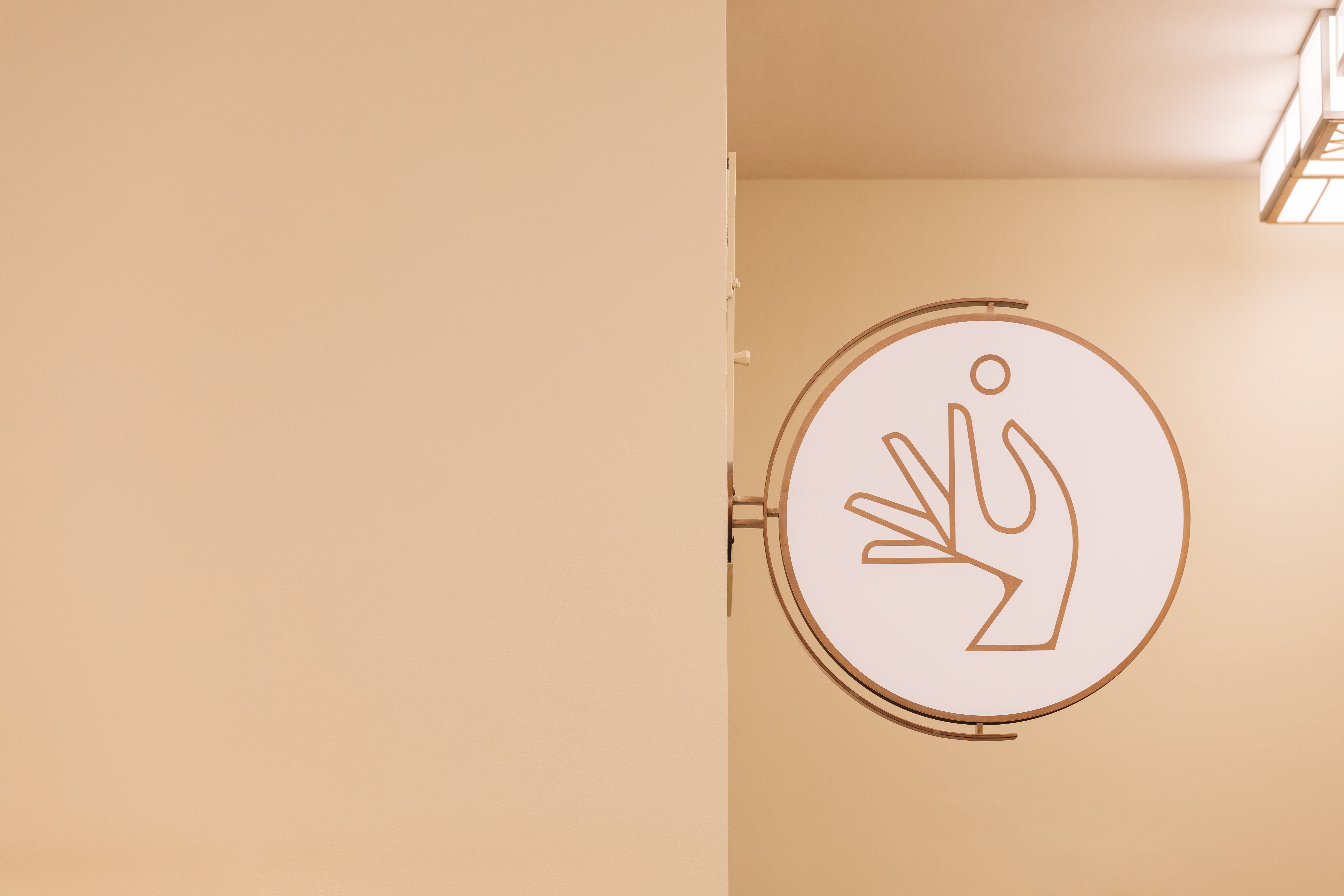 – From the very beginning, our goal has been to create a house for the entire city, preserving the legacy from 90 years ago and lifting it up for generations to come. It's especially exciting that the jury has recognized our focus on the local, inclusive, and timeless aspects of our design, says Jarle Moen, Hotel Director at Sommerro.
DOGA is part of the Norwegian government's toolkit for innovation and value creation. Its purpose is to promote good use of design and architecture in Norway. When considering design and architecture projects, DOGA assesses and evaluates projects based on a long list of criteria. These include everything from aesthetics to innovation, from function to environmental value.
– Winning the DOGA Award is a significant recognition for us, and it shows that it is possible to create valuable, meaningful, and socially sustainable design solutions that can also have a positive impact on the local community. The jury justifies the award by saying that the project is a pioneering project in brand building, and it inspires us to continue developing our approach and finding new ways to create inclusive and positive change through design, by understanding and meeting the needs of people and society, says Christian Bielke, CEO of Bielke&Yang.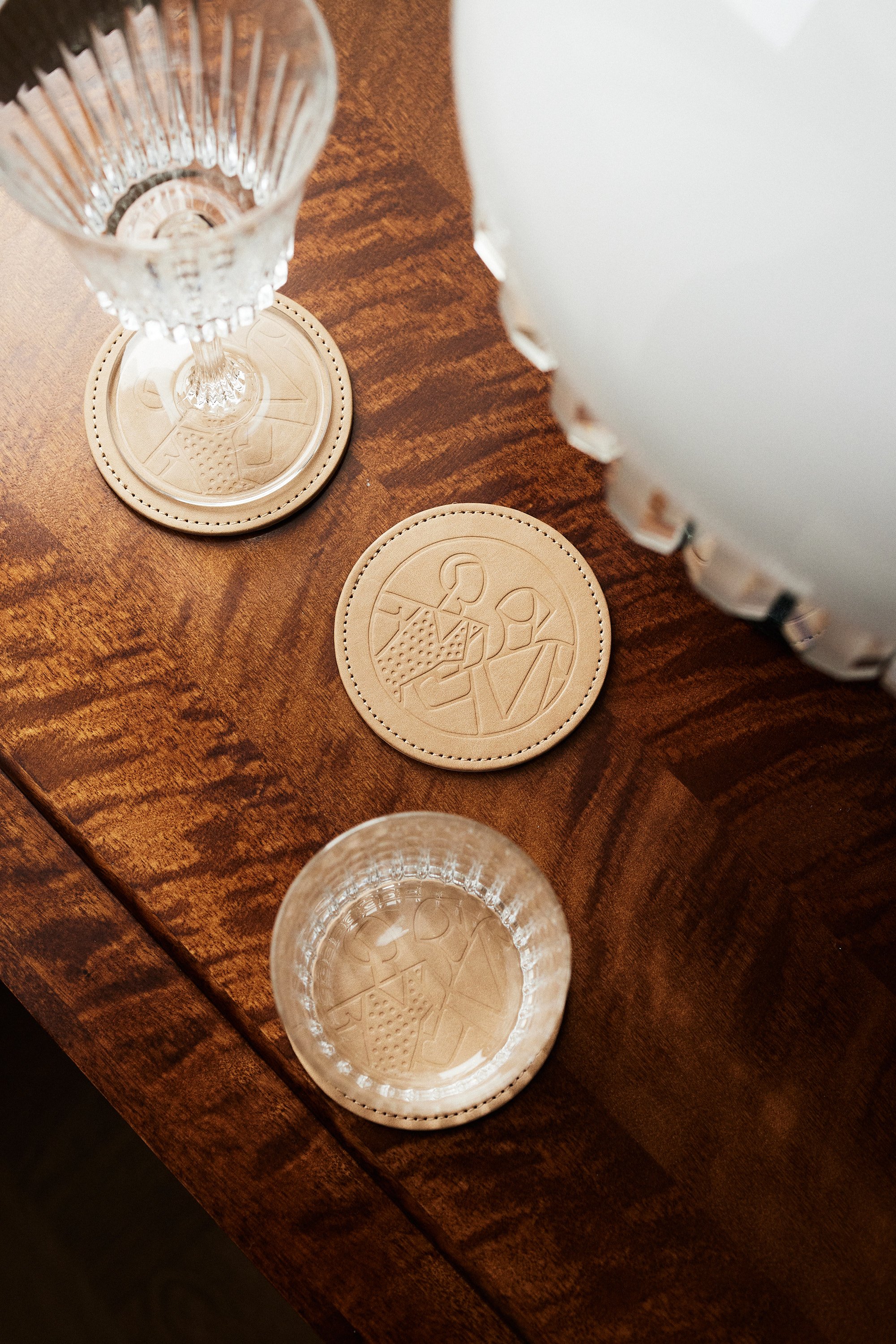 When awarding Sommero one of this year's prizes, the DOGA jury states: "Sommerro is awarded the DOGA Award for Design and Architecture because it is a pioneering project in brand building, and the visual identity is cohesive and beautifully executed."
– Sommerro has been a massive collaborative project, and we are proud that our talented and dedicated partners at Bielke&Yang are being recognized for the fantastic work they have done. The team has created a visual identity and a design universe that, like the house, radiates light, power, and warmth, says Jarle Moen, Hotel Director at Sommerro.
Congratulations to Sommerro and Bielke&Yang!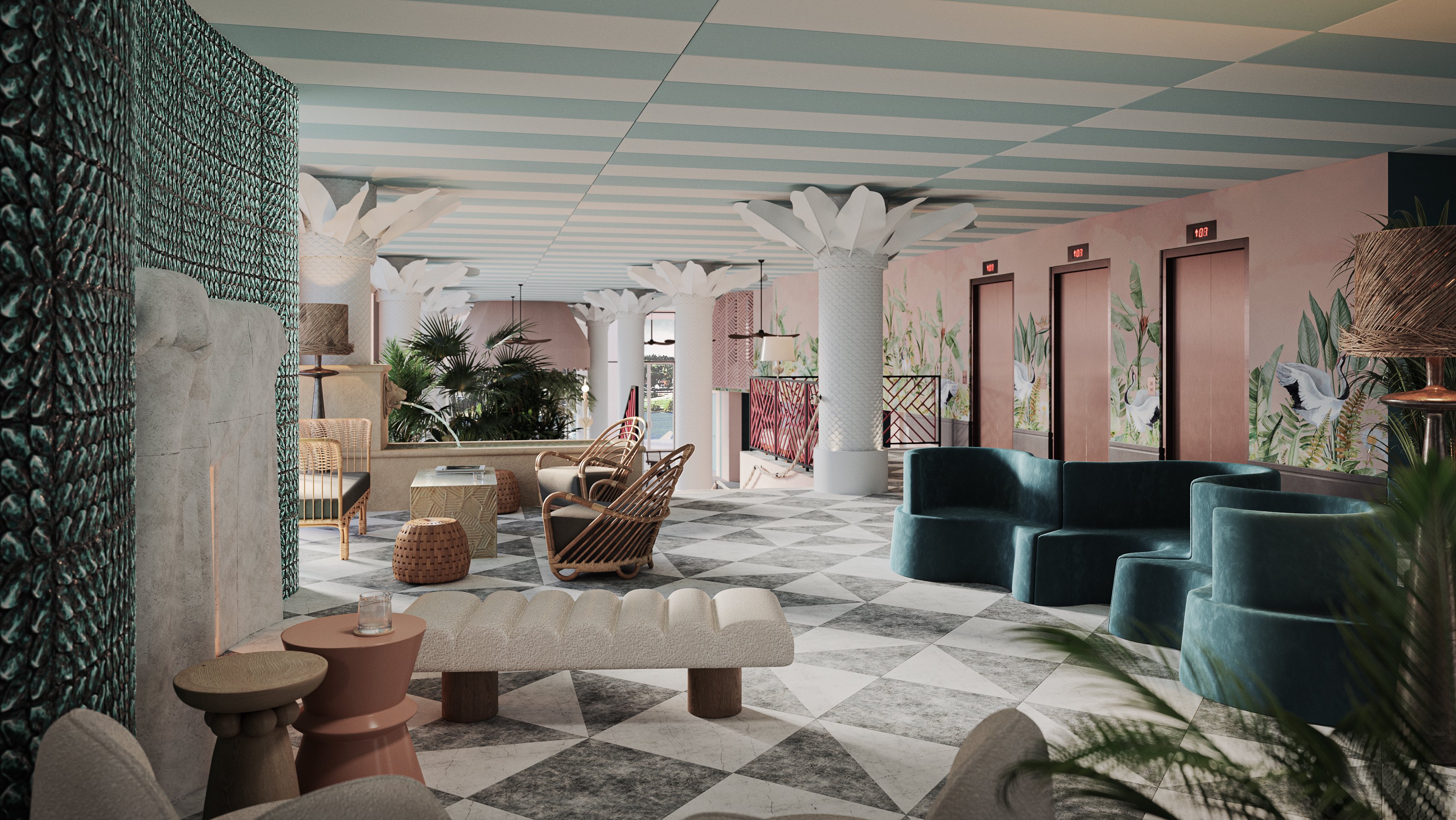 The dreamy vibes of Côte d'Azur meet the crashing waves of the Norwegian coast. On the site of the old Moss Jernverk, a new hotel destination is now being created with its own beach promenade and riviera pool on the 14th floor.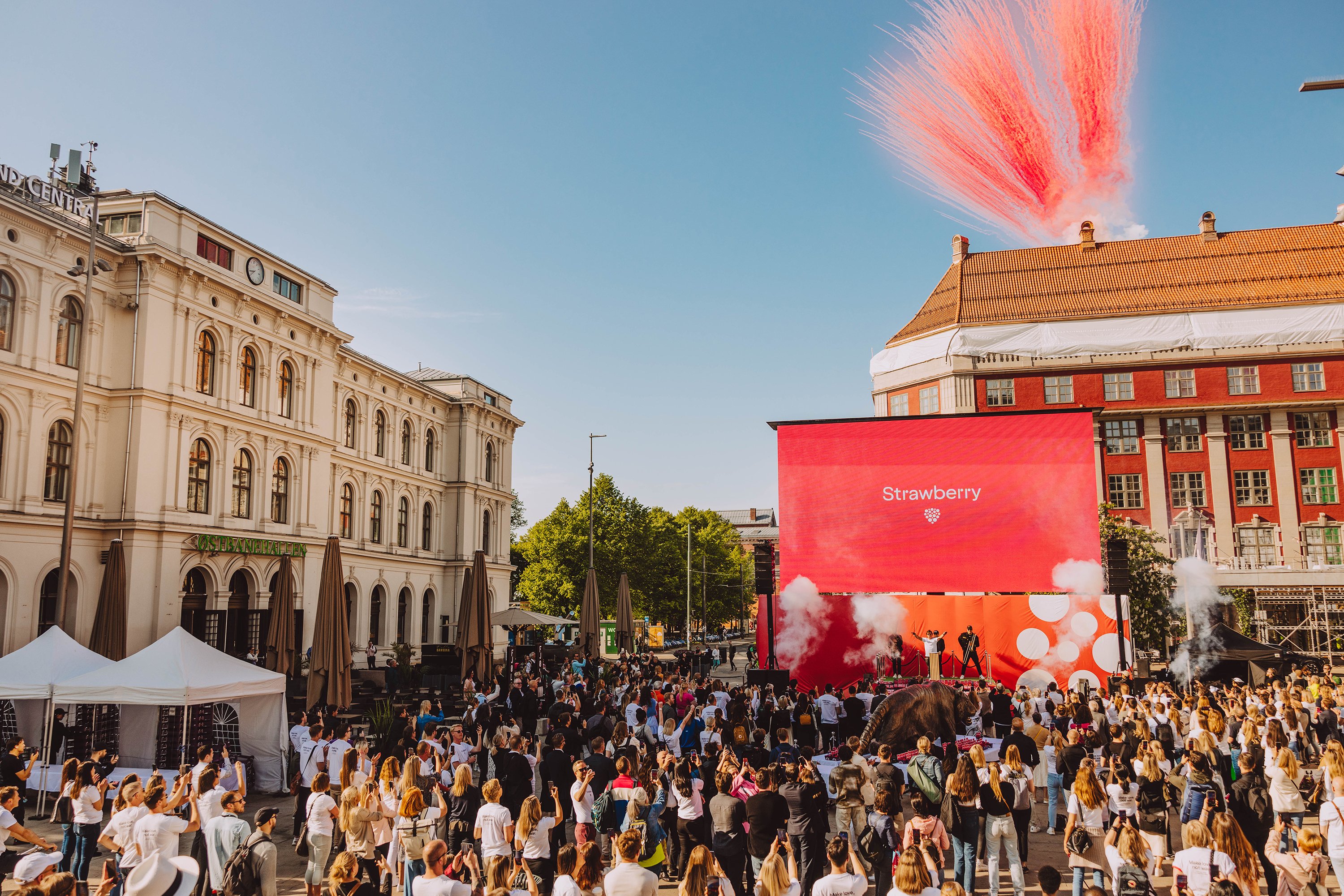 Embarking on a new era, Nordic Choice Hotels unveils its new identity as Strawberry. The parent company of Nordic Hotels & Resorts changes its name—and positions itself as a challenger within the travel industry.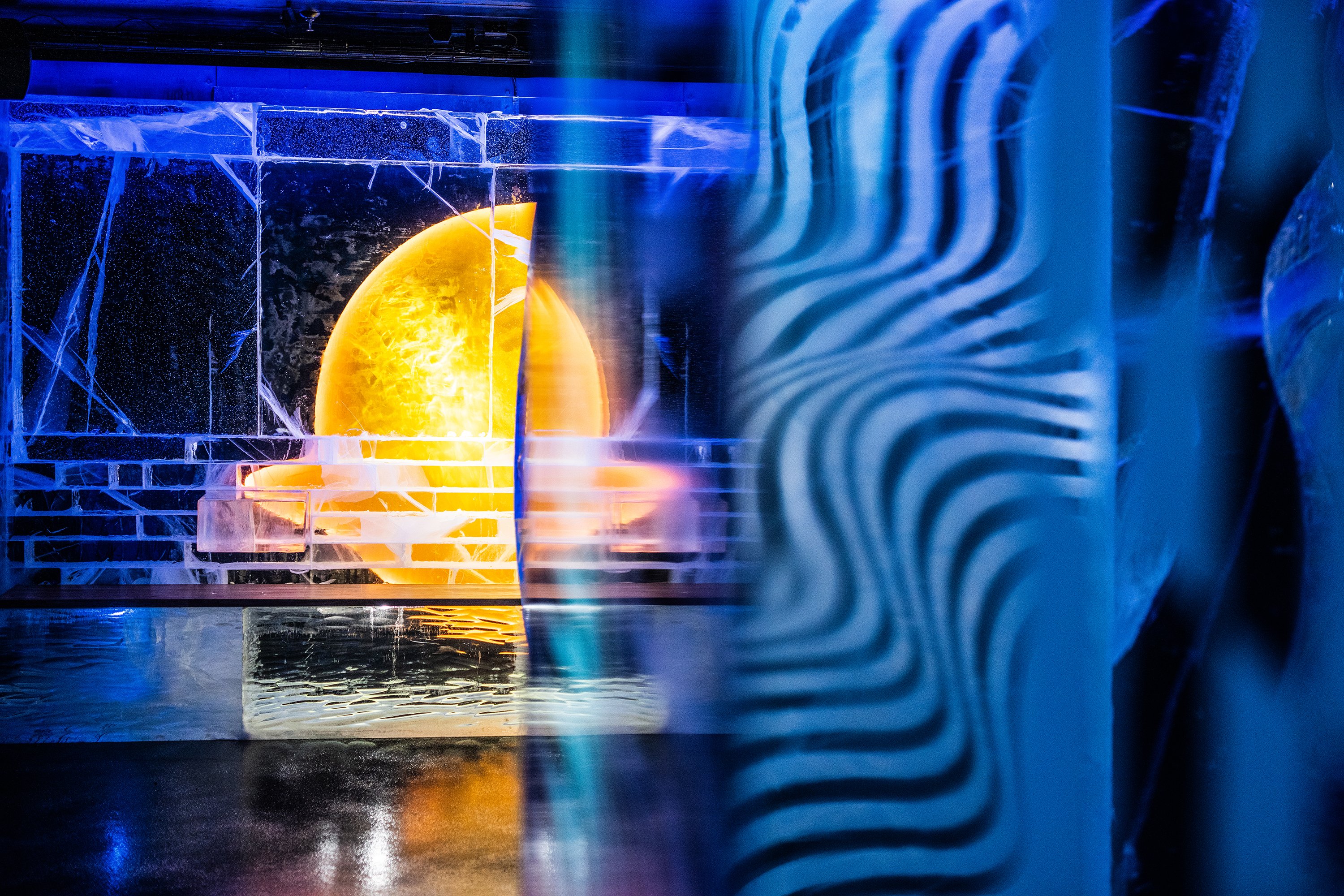 ICEBAR Stockholm, the world-renowned bar made entirely out of ice, launches its design theme of 2023: Fata Morgana. This year, the design concept is challenging visitors' perception of reality—in an already surreal time.
Copyright © 2023 Nordic Hotels & Resorts.