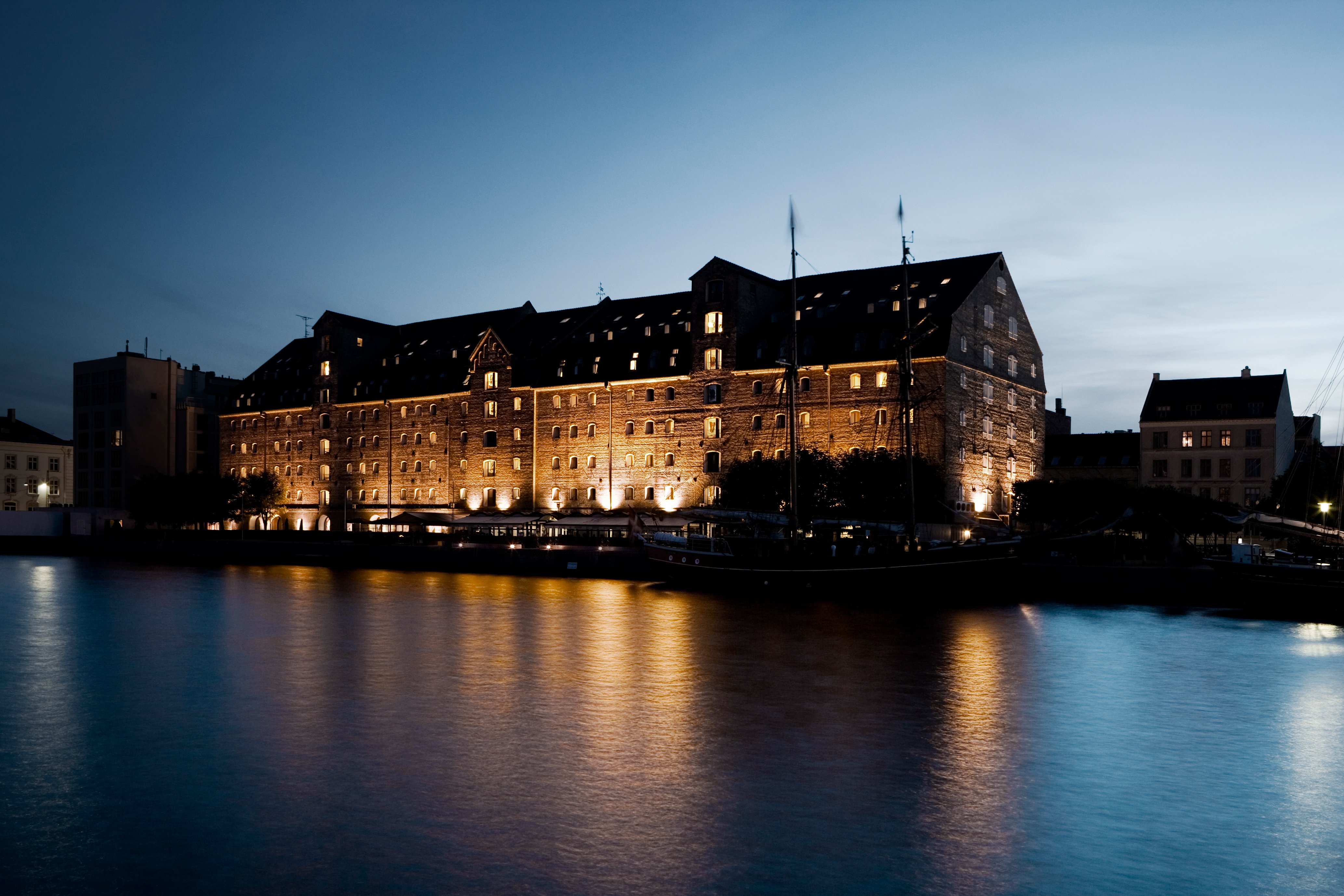 Nordic Hotels & Resorts Takes Over Admiral Hotel, Breathing New Life Into a Copenhagen Icon
Nordic Hotels & Resorts is set to take over the reins of the iconic Admiral Hotel, a historic gem nestled in the heart of Copenhagen. With a legacy stretching back two centuries, Admiral Hotel has long been a beloved landmark. Now, we're marking a new chapter in the building's history.
Copenhagen has long been a cultural hotspot in northern Europe. Now, one of the Danish capital's most vibrant meeting places enters a new era when Nordic Hotels & Resorts takes over Admiral Hotel. With a strong presence in Copenhagen, helmed by the fan favorite Villa Copenhagen, the decision to include Admiral Hotel in our portfolio is more than an expansion; it's a tribute to Denmark's rich hotel heritage and its profound impact on Copenhagen's cultural identity.
Petter A. Stordalen, owner of Nordic Hotels & Resorts' mother brand Strawberry, is looking forward to welcoming Admiral Hotel to the family.
– Growth is part of Strawberry's DNA, and for a long time we have wanted to expand our offerings in Copenhagen. Admiral Hotel has been on the list of hotels we want to include in our portfolio, so this is definitely a milestone for us, says Petter A. Stordalen.
A Treasure Trove of History
Admiral Hotel occupies a historic building on Toldbodgade, almost castle-looking in its grandeur. The opulent building with a view of Copenhagen's harbor dates back to the 18th century, when it was originally commissioned as two warehouses. Since completion in 1787, it has served as a granary, and was transformed into a majestic hotel in 1973.
The hotel boasts 366 newly refurbished rooms, including six lavish suites, 11 meeting and conference rooms with a capacity for up to 300 guests, a charming bistro bar, a popular terrace café, and renowned restaurant SALT. For over four decades, this meeting place has been the preferred choice for guests from around the world, offering unique and uncompromising hospitality.
According to Henrik Berghult, Chief Operating Officer at Nordic Hotels & Resorts, Admiral Hotel is the perfect addition to the Nordic Hotels & Resorts lineup.
– We look forward to bringing Admiral Hotel into our portfolio, which consists of a wide range of luxury hotels across the Nordics, with spa resorts, high-mountain retreats and city hotels, just to name a few. It is a great value to be able to offer guests and members yet another iconic hotel in the Danish capital, says Henrik Berghult.
With the arrival of Admiral Hotel in Nordic Hotels & Resorts' portfolio, Copenhagen is entering a new era of hotel history. Stay tuned for the exciting journey that awaits.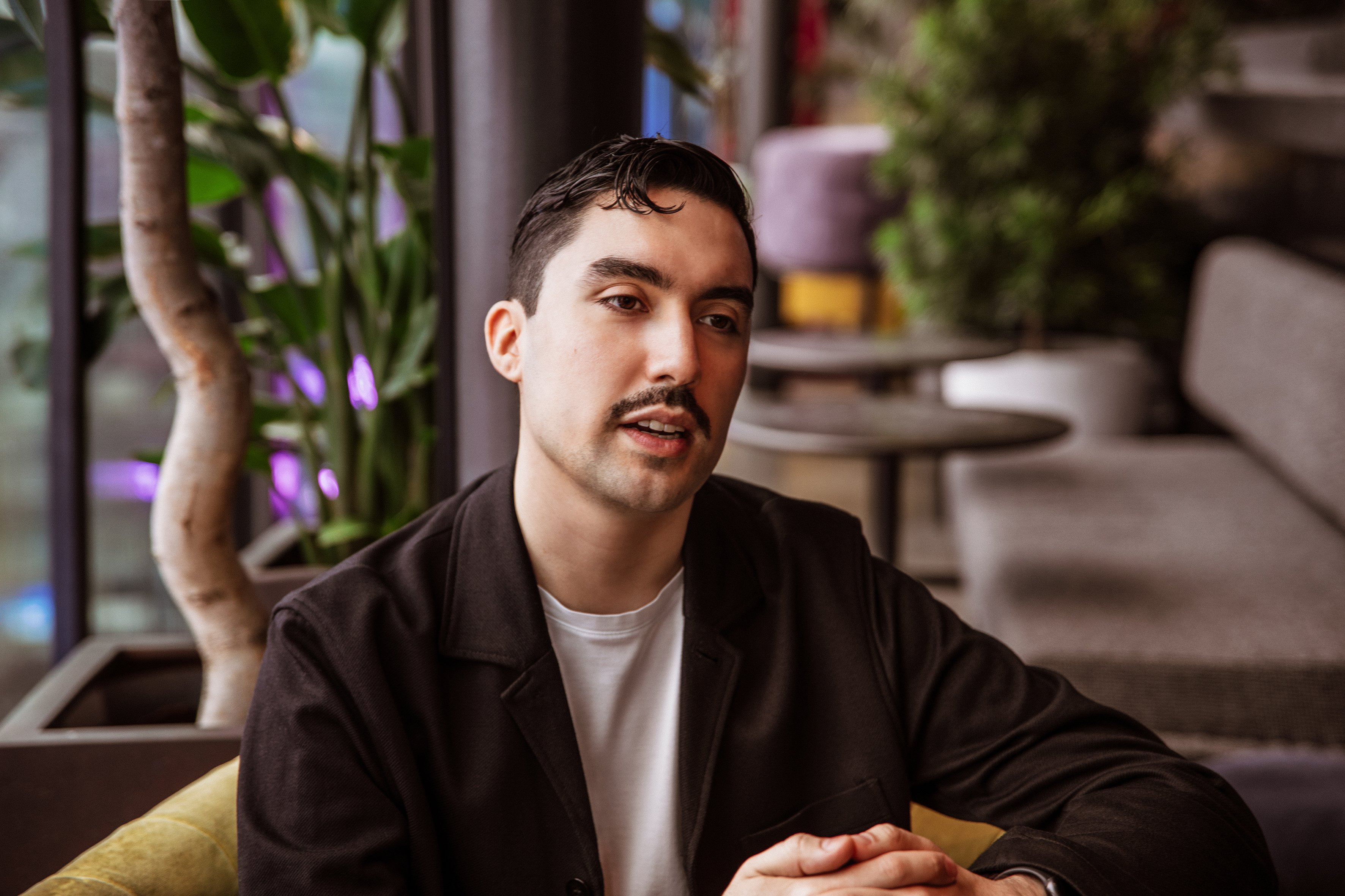 Nordic Hotels & Resorts are happy to announce that our very own Content Creator, Leandro Pinto, is one of the jury members of the Swedish Content Awards 2023. These awards highlight the best productions within content marketing in Sweden. Leandro will be part of a jury consisting of 22 renowned industry leaders.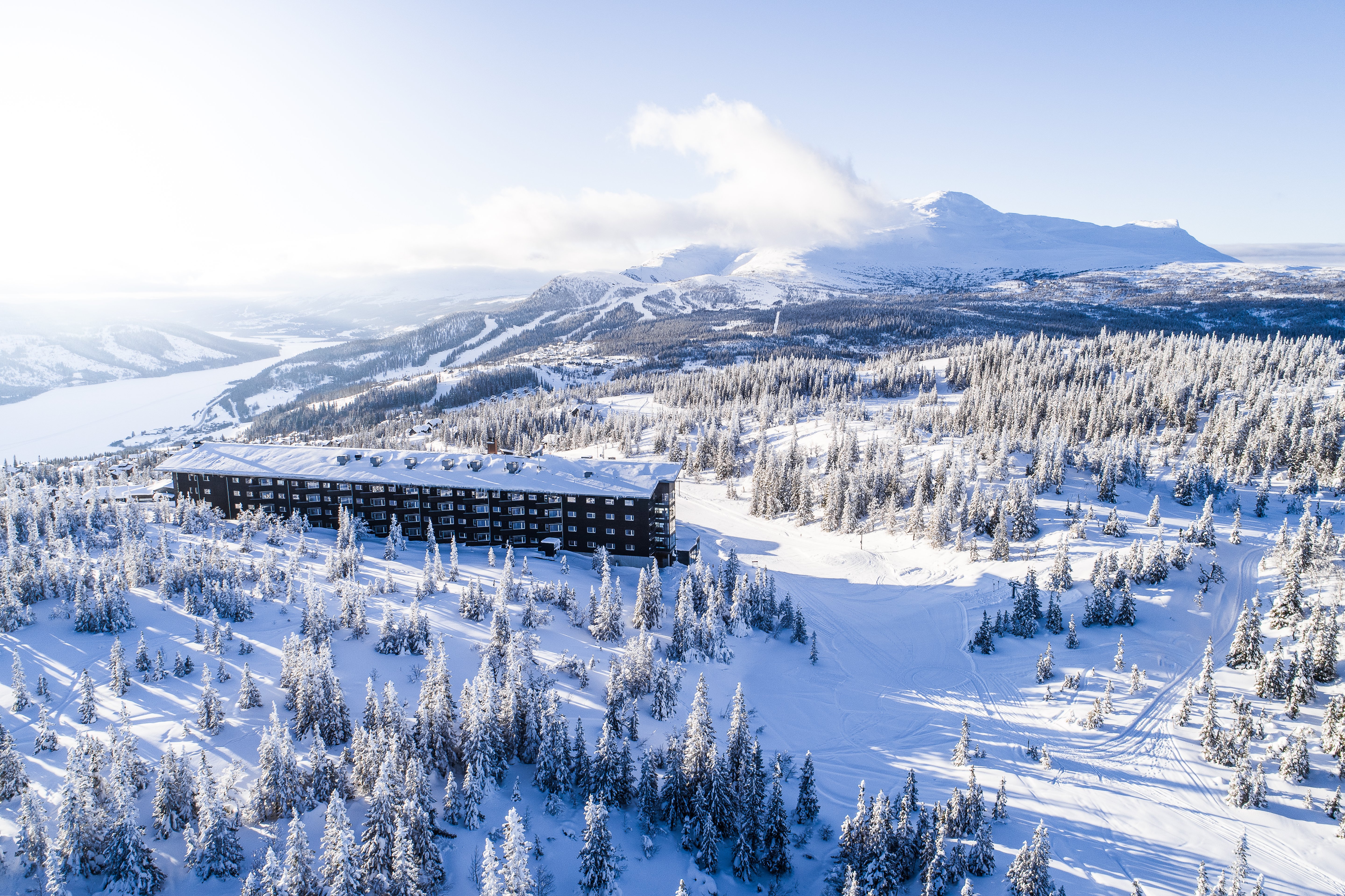 An astonishing 26 of Nordic Hotels & Resorts' properties have received the Tripadvisor Travelers' Choice Awards 2023. These prestigious awards are given to accommodations that consistently earn outstanding reviews from travelers and are ranked within the top 10% of properties on Tripadvisor.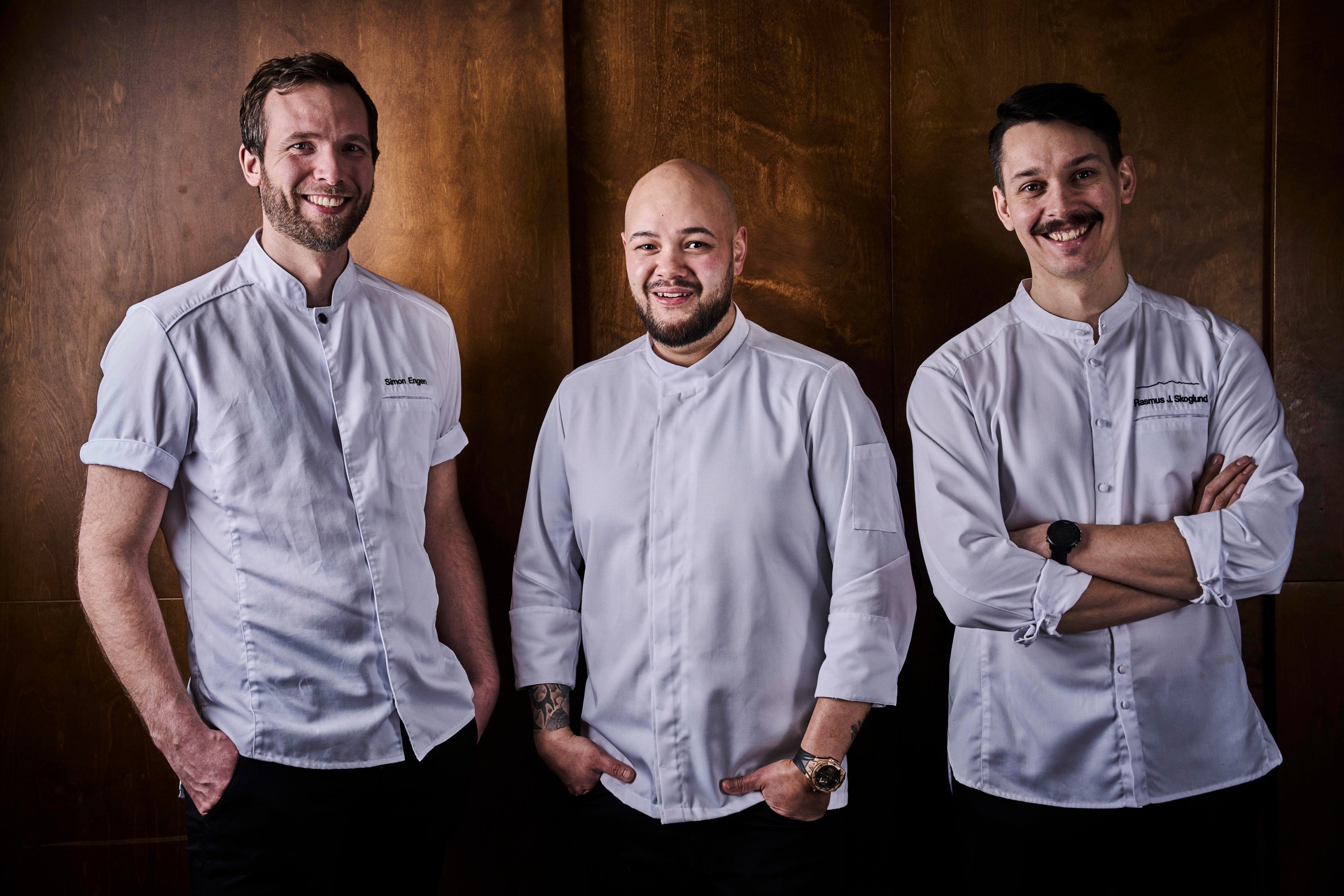 In a move set to attract the foodies of Norway and beyond, Wood Hotel Bodø announces its partnership with acclaimed star chef Christian André Pettersen through his venture Nord Matstudio. The dynamic collaboration sets the stage for an extraordinary culinary experience.
Copyright © 2023 Nordic Hotels & Resorts.