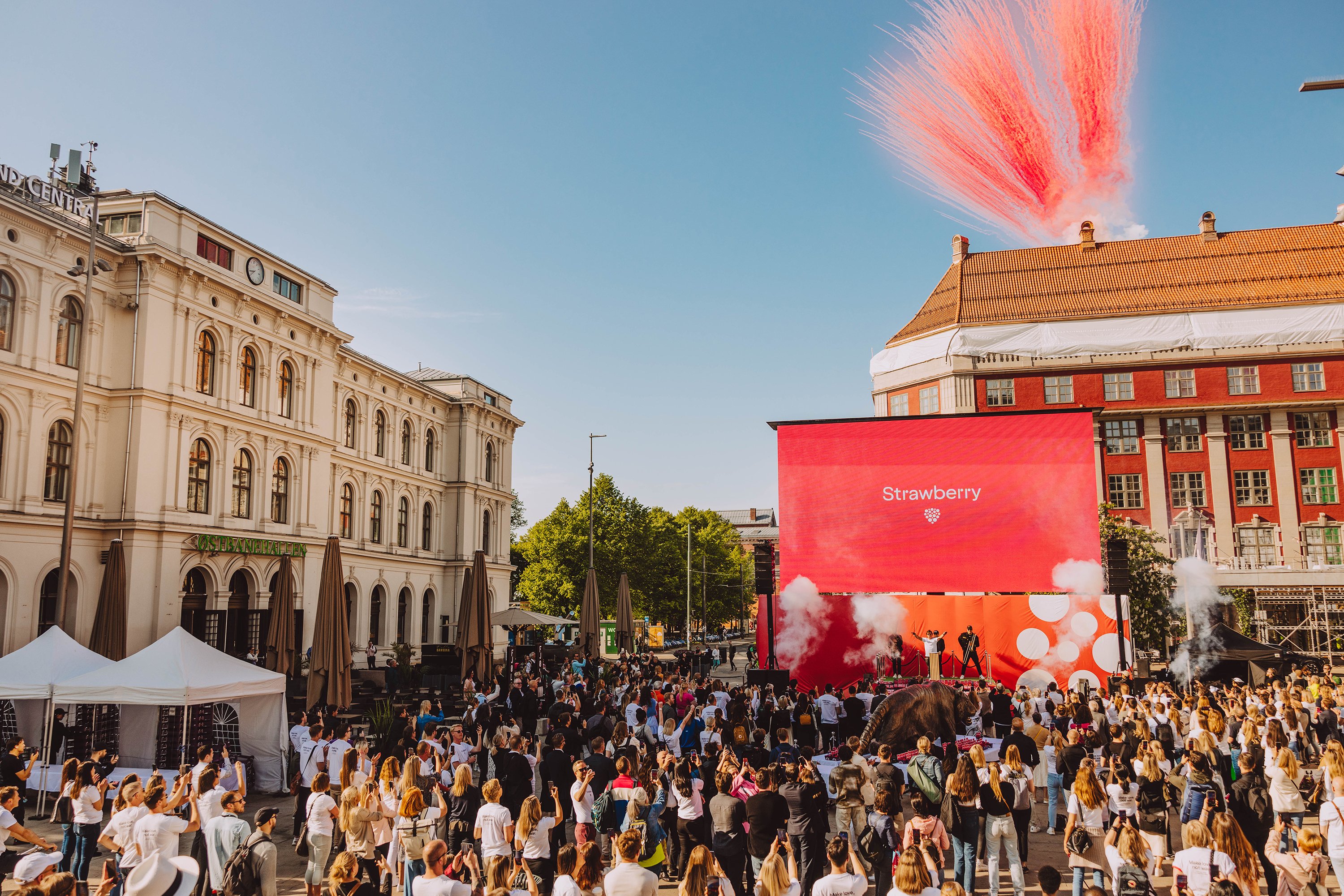 Nordic Choice Hotels Becomes Strawberry, Opening Up a New Universe of Experiences
Embarking on a new era, Nordic Choice Hotels unveils its new identity as Strawberry. The parent company of Nordic Hotels & Resorts changes its name, and positions itself as a challenger within the travel industry. The company's DNA, characterized by constant growth and a strong commitment to society, remains intact. The scope of what they offer guests, however, expands significantly.
For over 25 years, Nordic Choice Hotels has been a hotel player with the ambition to challenge a traditional market and provide new experiences for guests. Today, they change their name and introduce the new face: Strawberry.
– We are no longer just a hotel company. Today, we operate 120 restaurants, 20 spas, gyms, meeting places, and arenas. We offer experiences throughout the Nordic region, and therefore, we want a brand and a name that represents the entire portfolio, says Petter Stordalen, founder and owner of Strawberry.
Putting the Members First
The name change marks the company's ambition to be the leader when it comes to experiences in the Nordics—through more external partners, hotels, restaurants, and much more.
– The goal is still to be the best in terms of hotel and guest experiences, but with a new name, we will expand the universe offered to guests and the loyalty club's 2.4 million members, says Stordalen.
The core of Strawberry will be its loyalty club. Members will not only have access to Strawberry's own hotels and products, but also to services and products offered by collaborative partners. For Petter Stordalen, this opens up a whole new world for members.
– The heart of Strawberry is still the hotels, 
but with collaborative partners, we will be able to offer a broader range than we do today. For example, Strawberry members will be able to use bonus points at Preferred Hotels when they want to stay at any of their 650 unique hotels worldwide. And through concert organizer Live Nation, they will have exclusive access to concerts and events throughout the Nordic region, he says.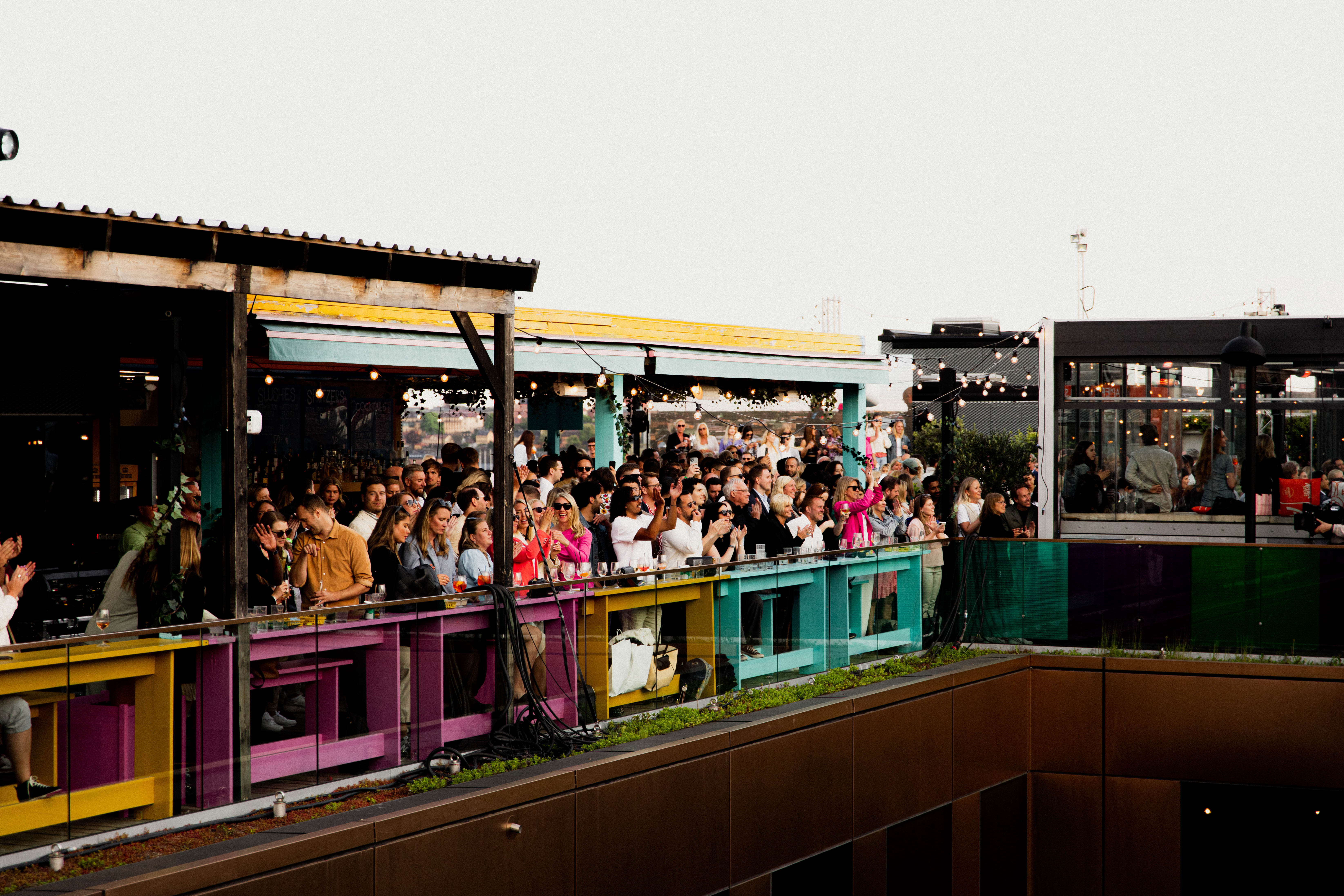 New Name, Same Values
Actively contributing to solutions for society's major challenges will continue to be an important part of Strawberry's operations. A new part of the Strawberry rebrand is a partnership with the Nobel Peace Center.
– We have a long history of supporting causes and organizations that fight for the values we stand for, whether it's UNICEF, Pride, or legal aid for refugees. As we change our name, it's important for us to signal that our values are just as strong as before. The Nobel Peace Center is an important institution that promotes dialogue and peace, and as their partner, we want to support their work because we know that dialogue promotes understanding, respect, and tolerance, says Torgeir Silseth, CEO of Strawberry.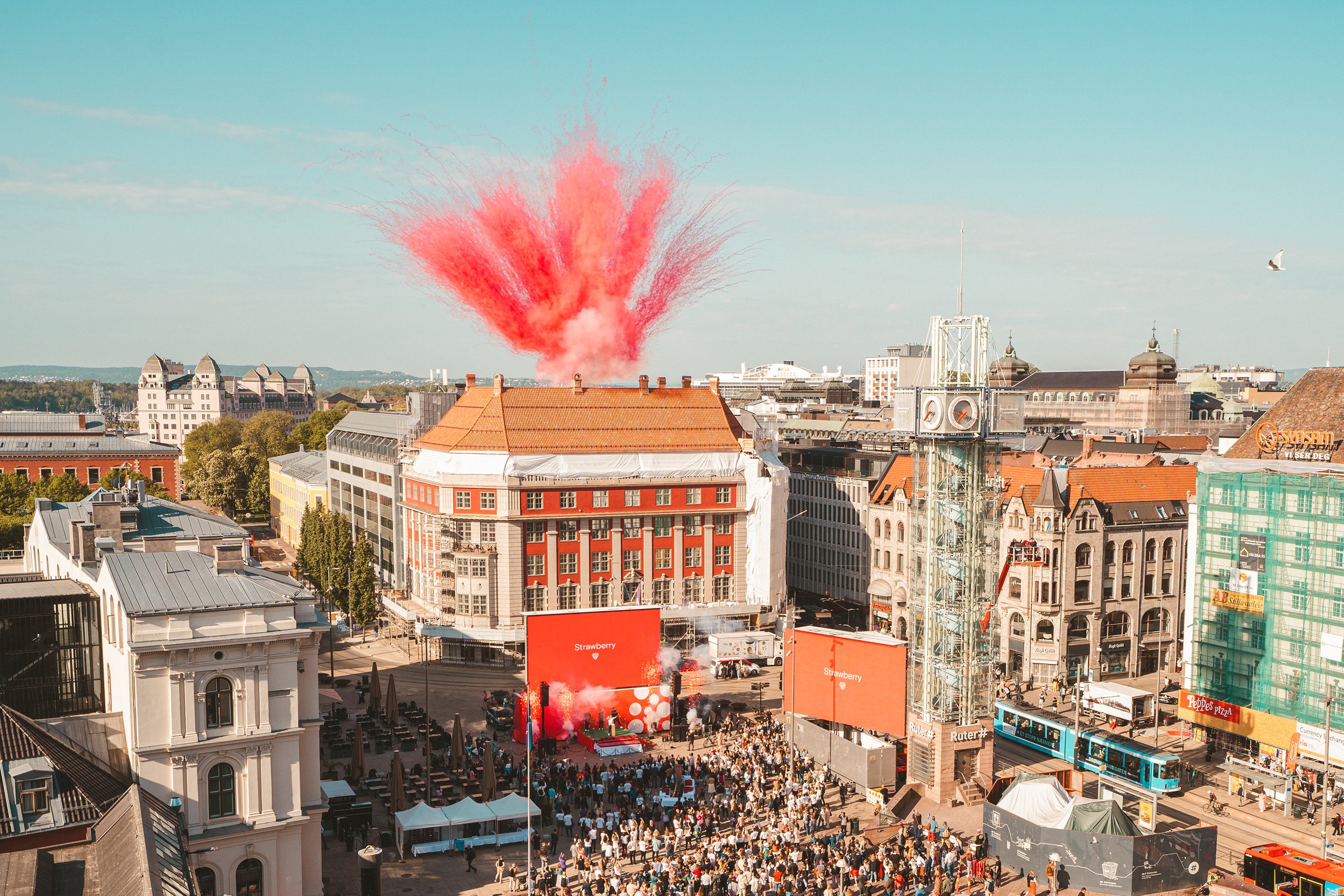 The name change to Strawberry marks a new beginning. It does not, however, affect the names of any of the sub-brands like Nordic Hotels & Resorts. We will keep our name and operational structure, just like before—only now, we'll have a bigger universe to offer the guests at any of our more than 40 hotels, restaurants and spas.
– This is just the beginning. The launch we are doing today is the first step. It is not a finished product, but will evolve and grow. One thing is certain, and that is that Strawberry will never be fully developed, says Petter Stordalen.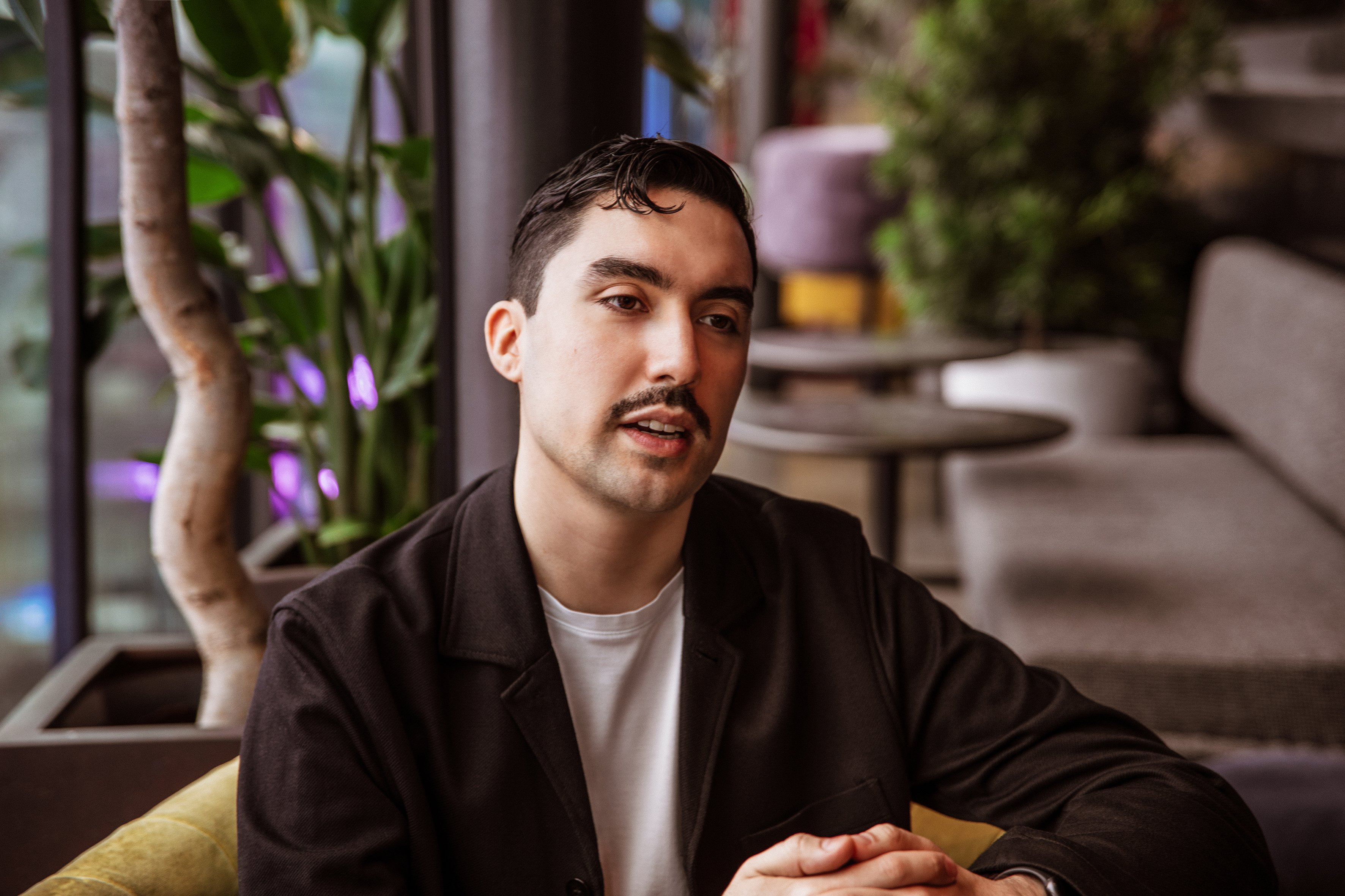 Nordic Hotels & Resorts are happy to announce that our very own Content Creator, Leandro Pinto, is one of the jury members of the Swedish Content Awards 2023. These awards highlight the best productions within content marketing in Sweden. Leandro will be part of a jury consisting of 22 renowned industry leaders.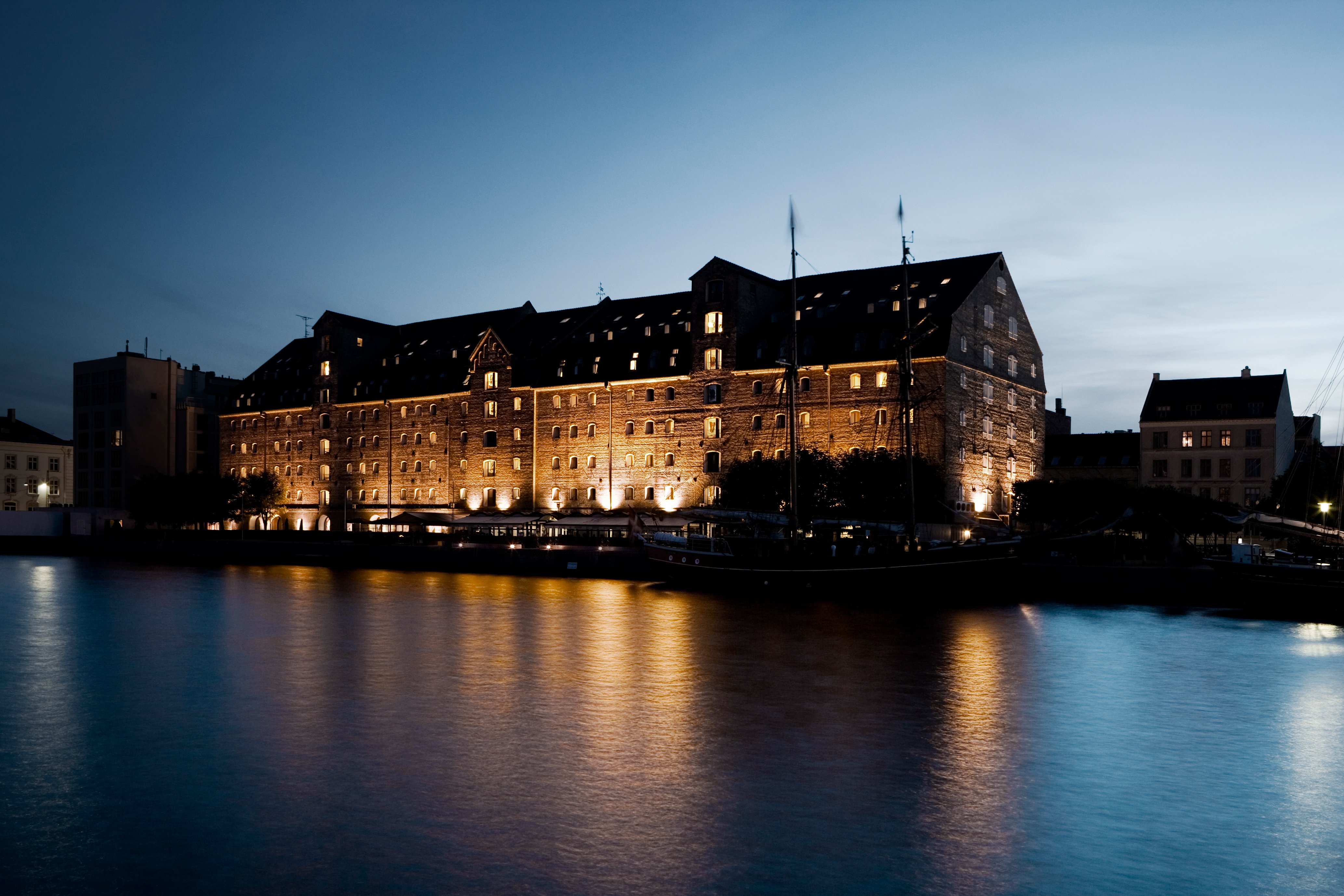 Nordic Hotels & Resorts is set to take over the reins of the iconic Admiral Hotel, a historic gem nestled in the heart of Copenhagen. With a legacy stretching back two centuries, Admiral Hotel has long been a beloved landmark. Now, we're marking a new chapter in the building's history.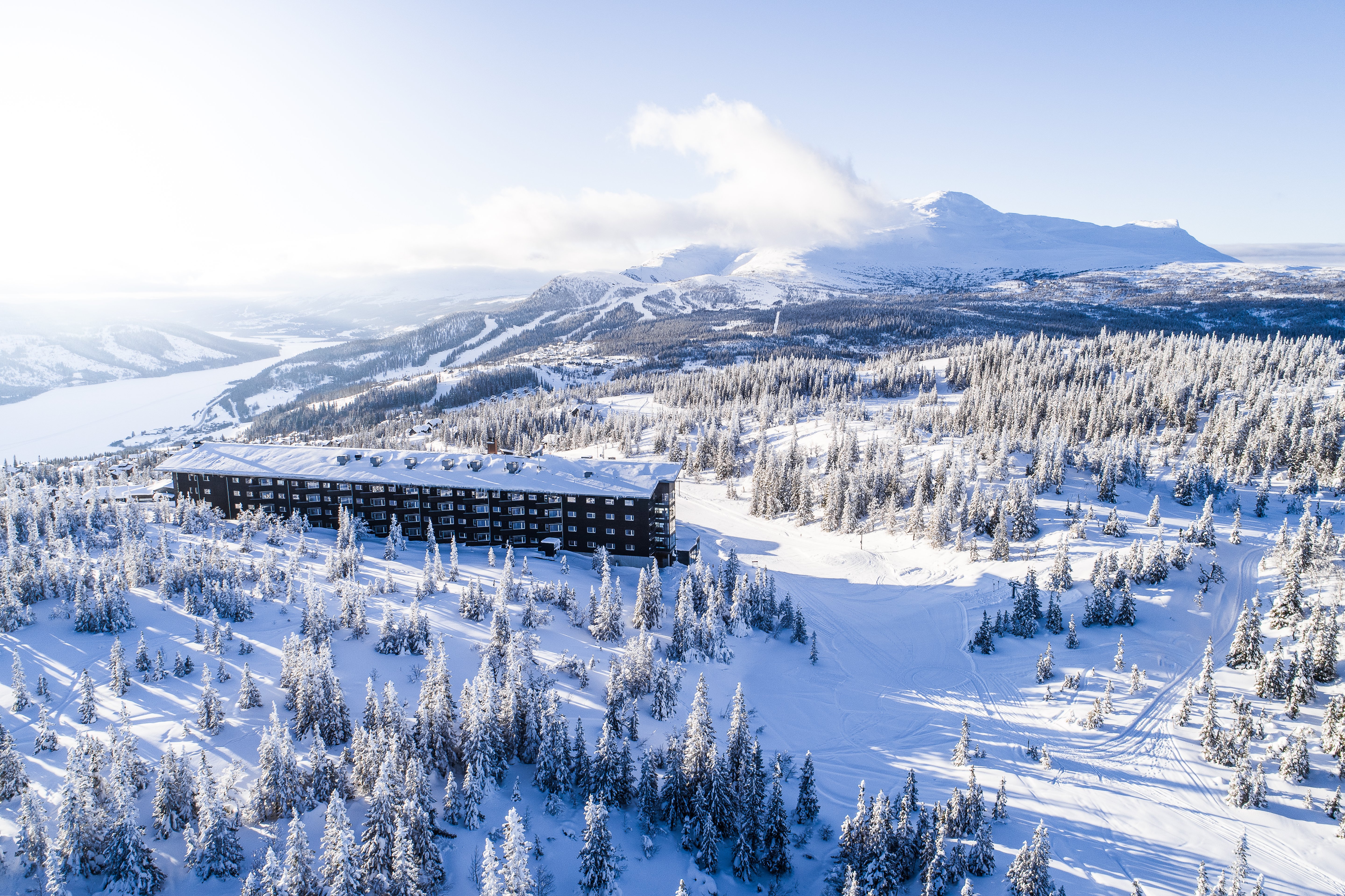 An astonishing 26 of Nordic Hotels & Resorts' properties have received the Tripadvisor Travelers' Choice Awards 2023. These prestigious awards are given to accommodations that consistently earn outstanding reviews from travelers and are ranked within the top 10% of properties on Tripadvisor.
Copyright © 2023 Nordic Hotels & Resorts.