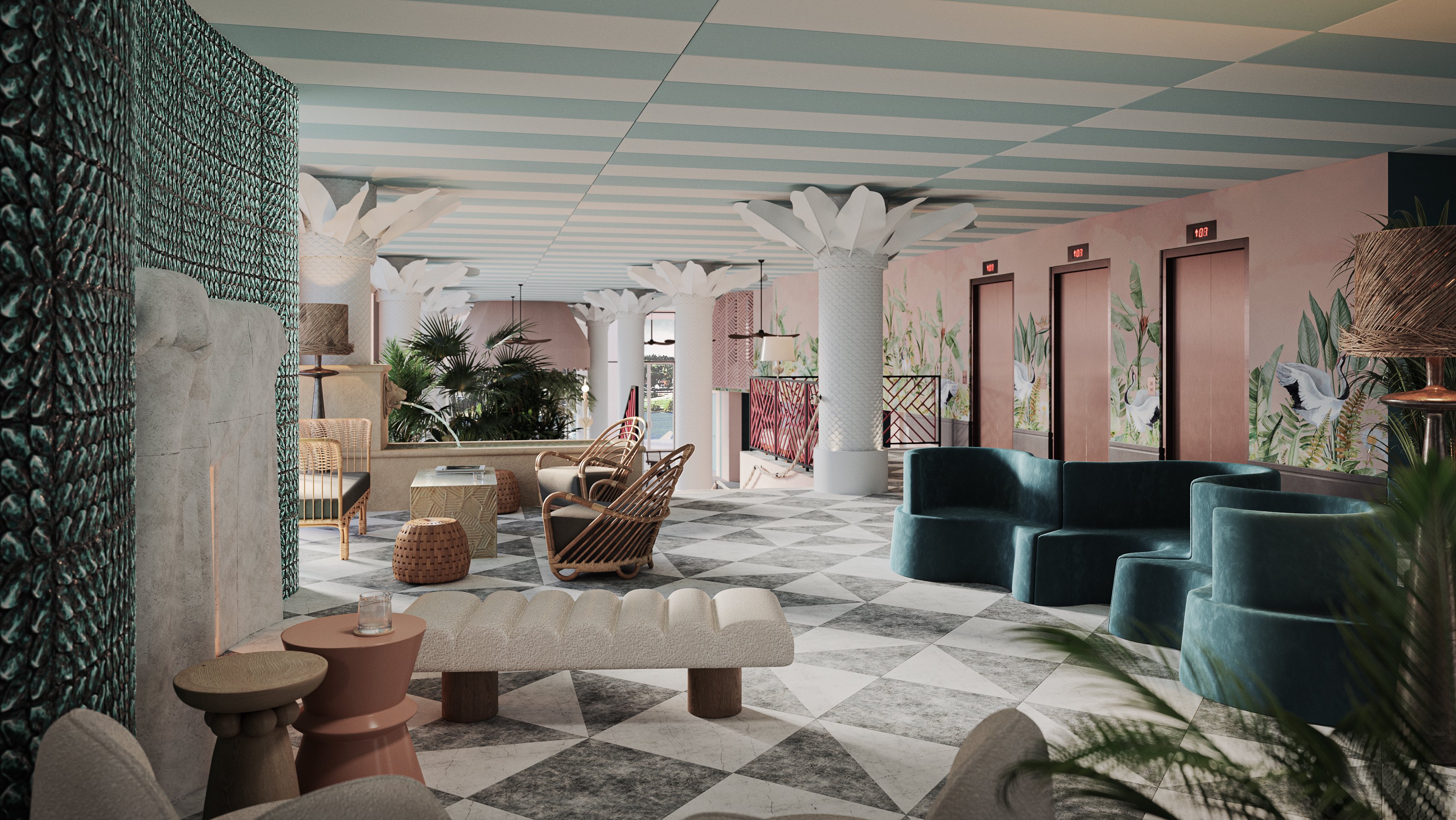 Glitz, Glam, and Eternal Summer: Hotel Riviera in Moss Is Now Open
On Monday, May 22, Hotel Riviera opened its doors. On the site of the old Moss Jernverk, a new hotel destination is  being created with its own beach promenade and riviera pool on the 14th floor.
The dreamy vibes of Côte d'Azur meet the crashing waves of the Norwegian coast. Finally, our sunny gem Hotel Riviera opens in Moss, Norway.
– On the very day that Nordic Choice Hotels changed its name to Strawberry, we opened the doors to our newest addition in Moss. Hotel Riviera is wonderfully located at Verket – with 172 rooms, its own beach promenade and rooftop pool, the hotel will be the focal point for a completely new part of the city. What was once Moss Jernverk is now filled with new life, in true Riviera style, says owner of Strawberry, Petter A. Stordalen.
Now, you can enjoy that characteristic Riviera charm, done differently. Hotel Riviera offers 172 rooms, all with balconies or French balconies, unique conference and banquet facilities, brasserie, bars, wellness area with roof pool and private beach promenade.
– We have drawn inspiration from all corners of the world. With a pulsating atmosphere and distinctive style, we will ensure that our guests get the ultimate Riviera feeling all year round. With us, there are only two seasons, summer and almost summer, says Petter Wilhelmsen, General Manager at Hotel Riviera.
Norwegian Hospitality Group is the concept developer and operator of the hotel, and managing director Erling M. Kristensen is optimistic on behalf of the city and the entire Oslofjord region.
– Hotel Riviera will be a unique destination hotel and a design gem that will attract great attention in Norway, the Nordics and internationally. For Moss and the surrounding area, this investment will make a strong contribution to the positive urban development taking place at Verket in Moss.
General Manager Petter Wilhelmsen says that interest in the project has been great, and that events have already been booked at the hotel.
– This weekend, major events will be taking place at the hotel and the first Riviera wedding will be held. We have also had fantastic demand in bookings, and are looking forward to welcoming guests and locals to Hotel Riviera, concludes Wilhelmsen.
Hotel Riviera, together with sister hotels Son Spa, Farris Bad and Strömstad Spa & Resort, is part of Nordic Hotels & Resorts—a collection of unique, individual hotels in Strawberry (formerly Nordic Choice Hotels).
Get inspired and book your stay over at hotelriviera.no.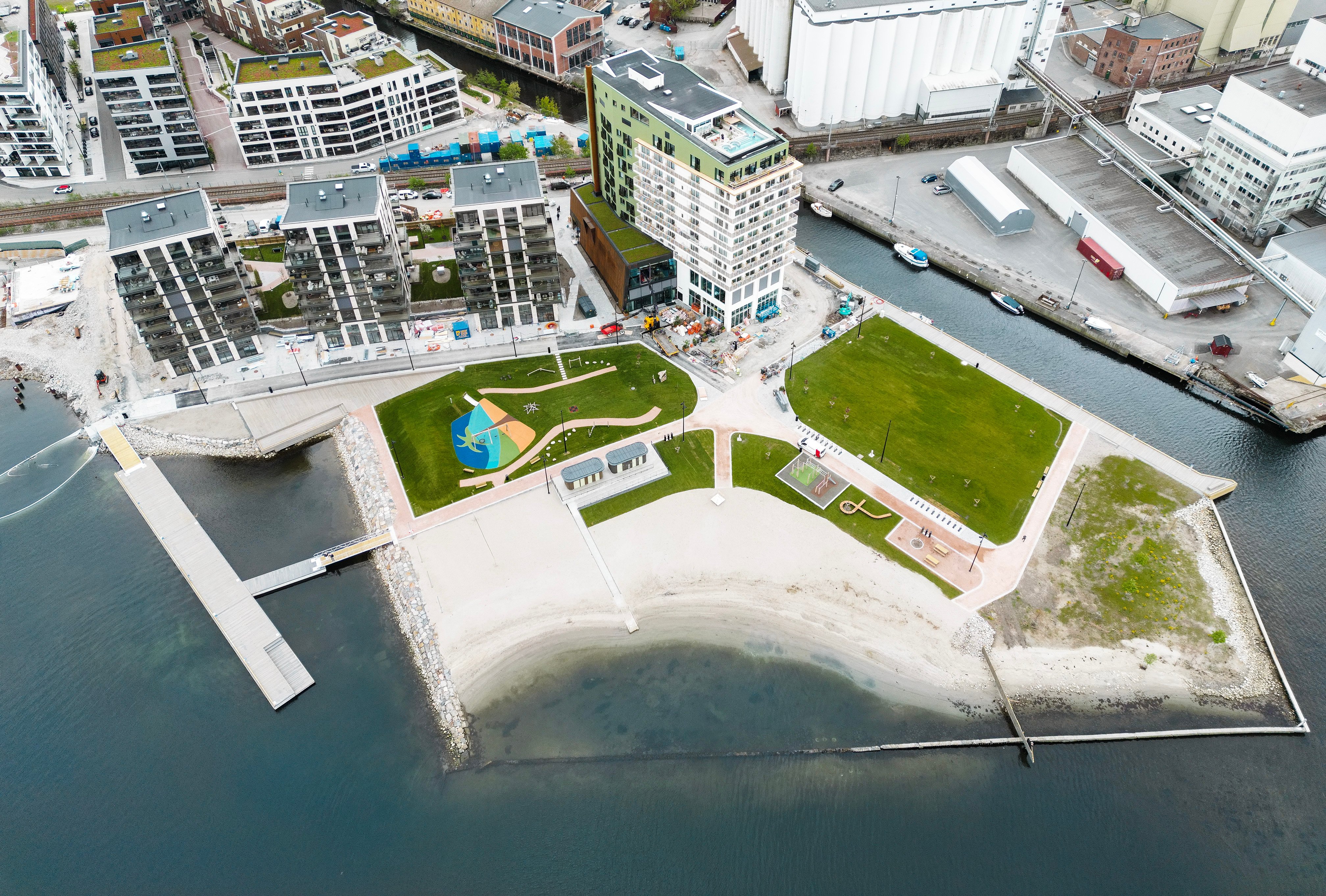 About Hotel Riviera
172 hotel rooms with private balcony or French balcony
Riviera Social Club – A completely unique floor filled with meeting and conference facilities
Pool & Wellness — A vibrant spa on the 14th floor of 650m2, divided into Sunrise Club and Sunset Club, with rooftop Riviera pool
Brasserie Bon Vivant
Bar & Patio
Beach Club with large outdoor seating
Location on the new city beach with promenade and park
About Norwegian Hospitality Group
Thor Morten Halvorsen is the owner of Thor Halvorsen Holding AS, which is the parent company of the Norwegian Hospitality Group. Since its establishment in 1991, the company has focused on the purchase and sale of property, development and operation of commercial properties within conference and spa hotels. The portfolio includes Son Spa, Farris Bad, Strömstad Spa & Resort, Clarion Collection Park Halden, Dalen Hotel in Telemark, as well as Thon Hotel Linne, Thon Hotel Vettre and Thon Hotel Halden. Hotel Riviera in Moss will be the ninth in the series.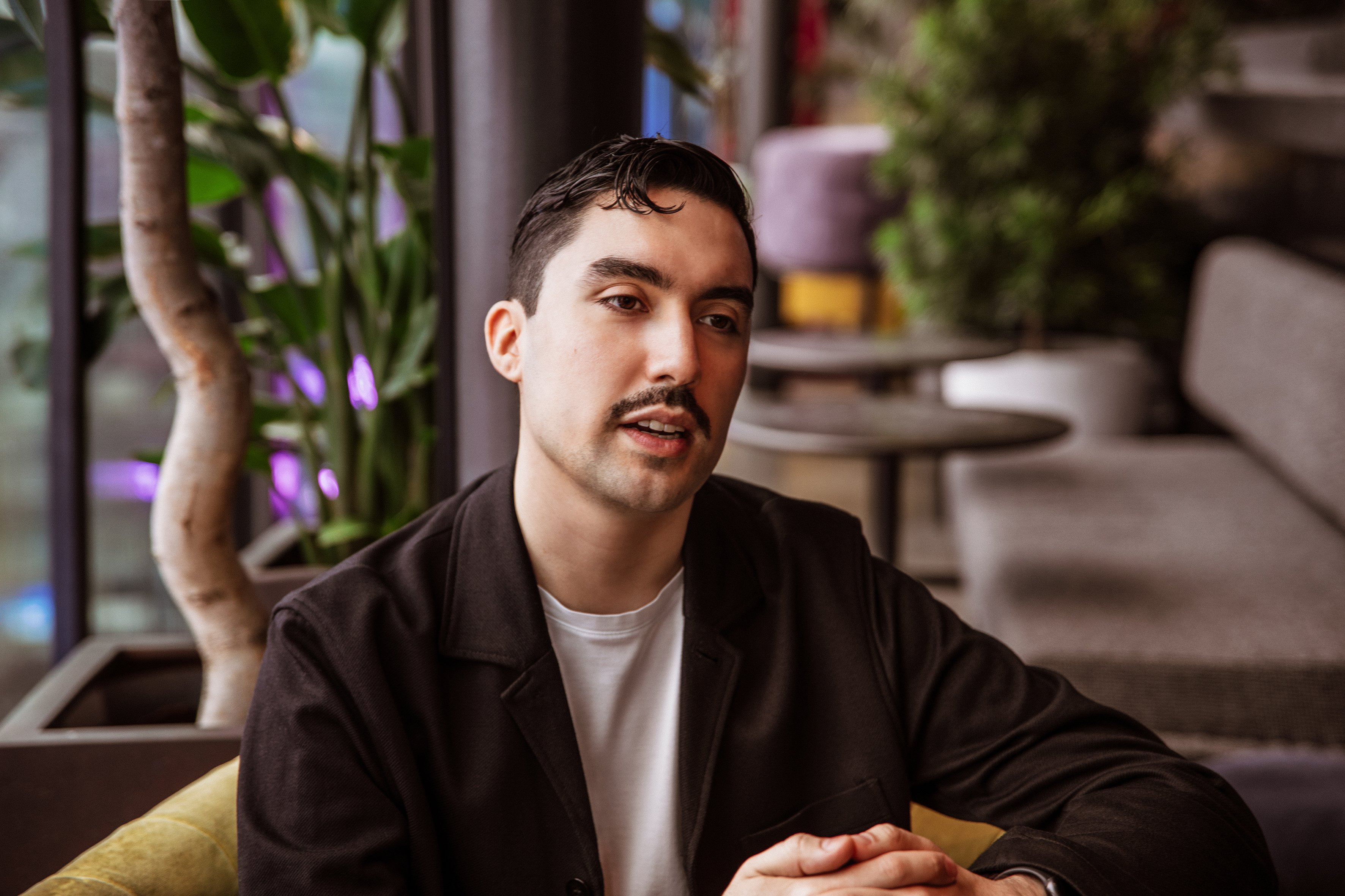 Nordic Hotels & Resorts are happy to announce that our very own Content Creator, Leandro Pinto, is one of the jury members of the Swedish Content Awards 2023. These awards highlight the best productions within content marketing in Sweden. Leandro will be part of a jury consisting of 22 renowned industry leaders.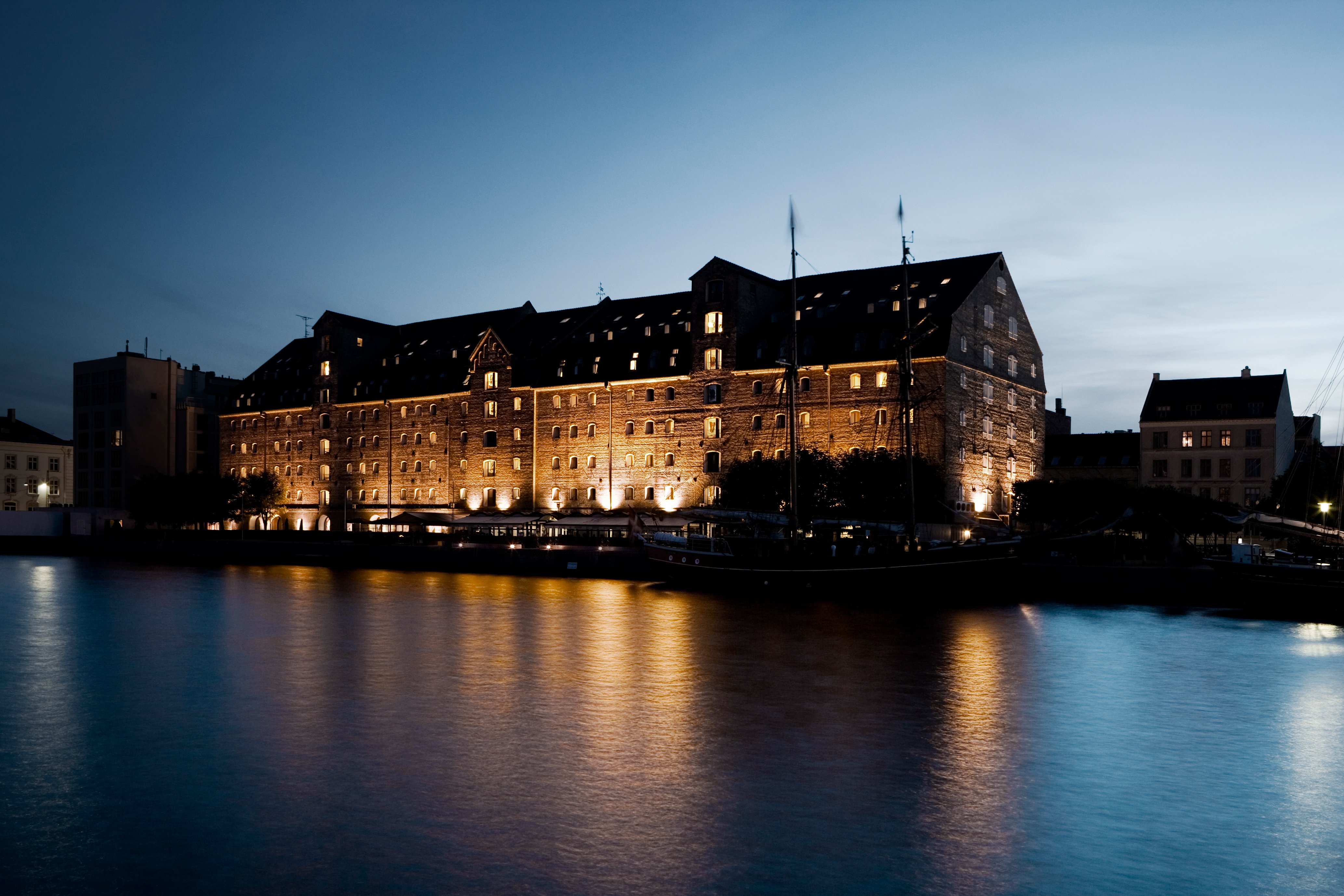 Nordic Hotels & Resorts is set to take over the reins of the iconic Admiral Hotel, a historic gem nestled in the heart of Copenhagen. With a legacy stretching back two centuries, Admiral Hotel has long been a beloved landmark. Now, we're marking a new chapter in the building's history.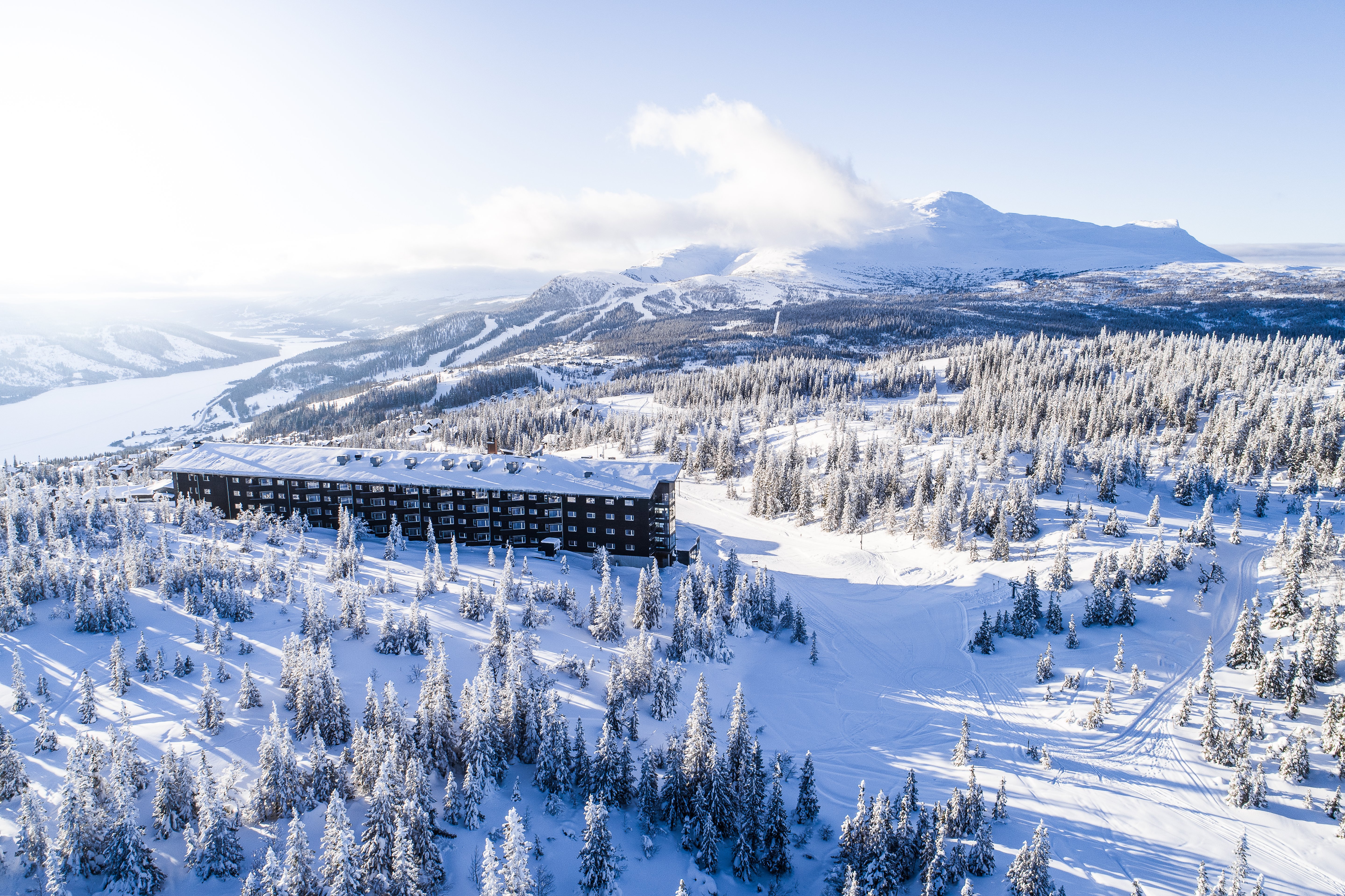 An astonishing 26 of Nordic Hotels & Resorts' properties have received the Tripadvisor Travelers' Choice Awards 2023. These prestigious awards are given to accommodations that consistently earn outstanding reviews from travelers and are ranked within the top 10% of properties on Tripadvisor.
Copyright © 2023 Nordic Hotels & Resorts.