Hotel AX, Finland's Newest Art Hotel, Joins the Nordic Hotels & Resorts Portfolio
When it comes to art and culture, Hotel AX is the Finnish hotel market's newest star. Now, Nordic Hotels & Resorts can proudly announce that the popular meeting spot has joined our family. 
Nordic Hotels & Resorts are happy to reveal that we're acquiring the popular Hotel AX in the heart of the Finnish capital. Through the acquisition of Hotel AX's operations, our hotel portfolio in Finland grows to now include 11 unique brands. 
Hotel AX made a big splash when it first opened its doors in 2022. From day one, the hotel has been an exciting addition to the hotel market of Helsinki, making a name for itself with an ambitious focus on art and culture. The hotel has also been an important landmark in the creation of the new, vibrant Jätkäsaari district, located on a central peninsula in the city.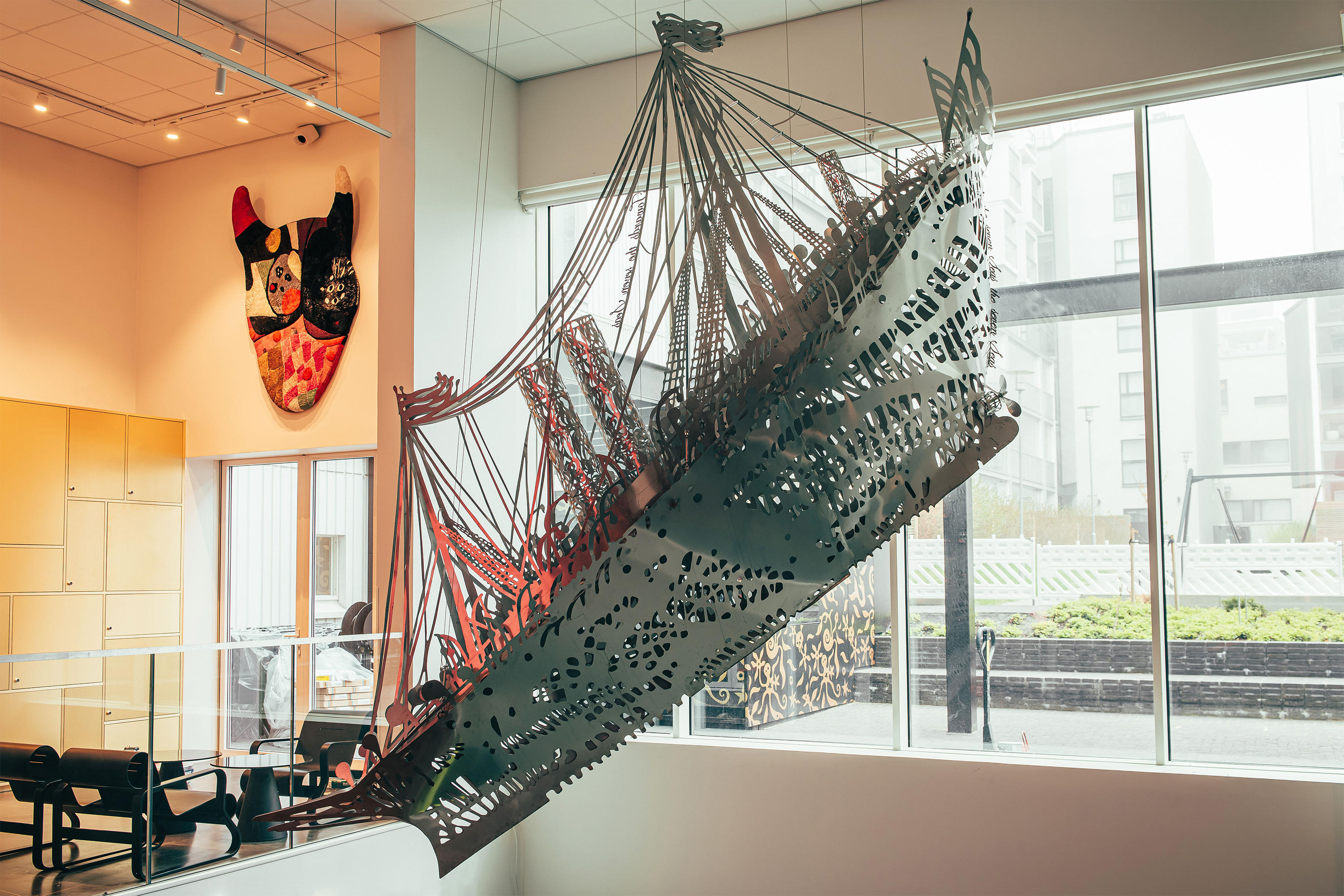 Recently, Hotel AX was crowned Finland's Leading Design Hotel at the 2023 World Travel Awards. In the Nordic Hotels & Resorts portfolio, it will be a perfect fit together with other prominent art hotels in Helsinki, like the sleek Hotel St. George and the pop cultural Hobo Helsinki, opening in 2024.
– It is with incredible pride that we are now adding Hotel AX to our growing Nordic hotel portfolio. The hotel is completely unique and has been created with a generous amount of warmth and commitment. It also feels extra good that our continued growth in Finland is taking place where it once started, at Jätkäsaari. It is the very epicenter of the new, urban and growing Helsinki. A perfect place for Strawberry to grow in, says Petter A. Stordalen, owner of Nordic Hotels & Resorts' mother brand Strawberry.
A Beacon of Artful Living
Hotel AX has quickly taken the lead on Finland's cultural scene. Crafted in collaboration with leading Finnish contemporary artists, it serves as a gateway to Helsinki's vibrant art world. The interior design is the work of designer and sculptor Stefan Lindfors, who has imagined a world that blurs the lines between various art forms. Hotel AX is meant to feel like a gallery-like space, with rotating exhibitions and a platform for emerging artists.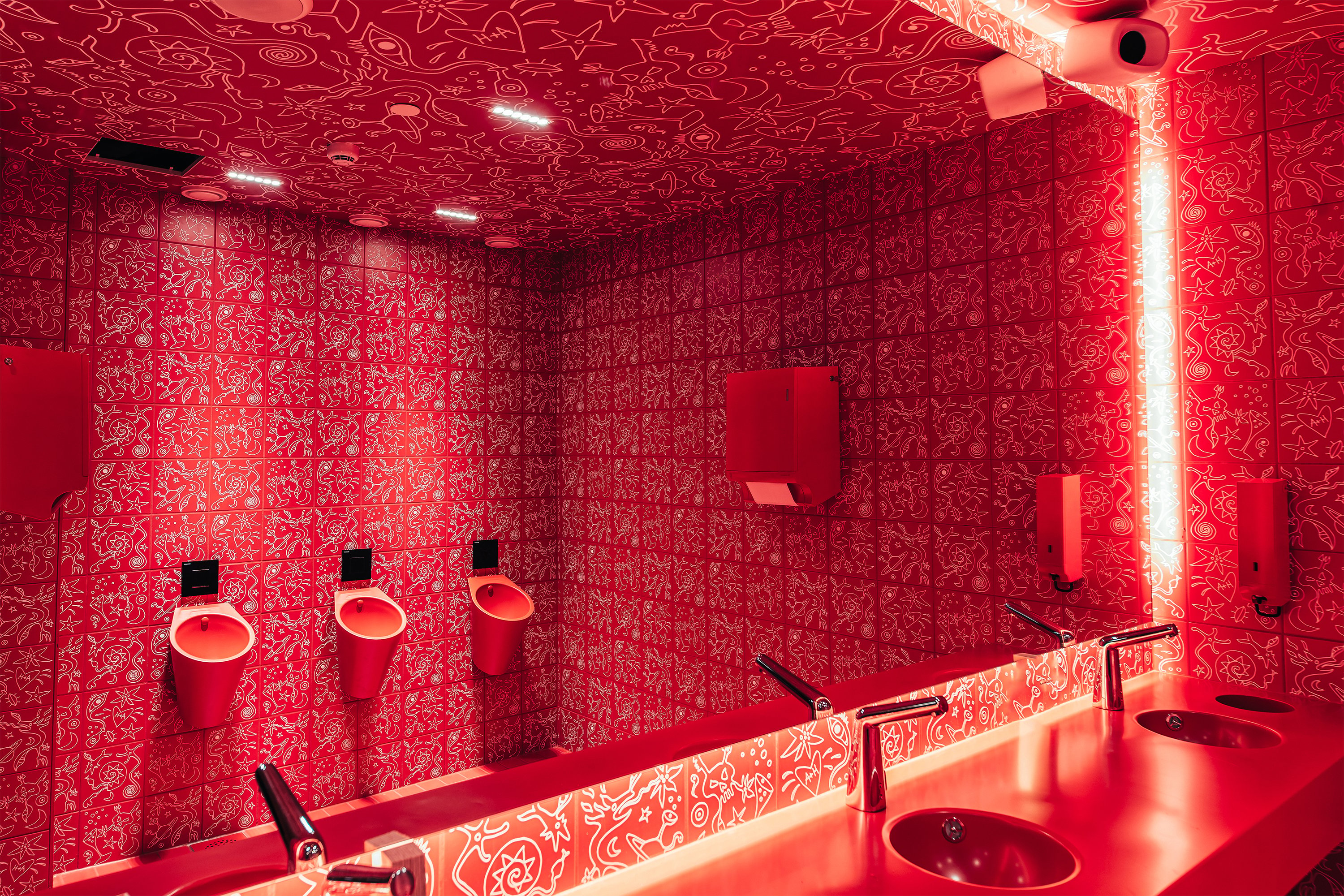 Lindfors' unconventional approach infuses the hotel with a distinctive character. The hotel features an array of artworks by artists like Timo Sarpaneva, Inka Kivalo, Stefan Bremer, Hanna Vihriälä, Jarmo Mäkilä and Pekka Jylhä. The art is also visible through the hotel's initiative "Seasons of AX'', most easily described as an art program, guiding visitors to Helsinki's best art. Curated by a rotating roster of artists, Seasons of AX brings together new, refreshing and thought-provoking art experiences under five different art themes. 
– We are a company that has taken the role to offer travelers unforgettable experiences. It's my belief that we will be able to do just that through Hotel AX. We show our variety and give a hint that we have something for everyone and that we love to surprise, says Strawberry Finland's COO Erika Ehrnrooth.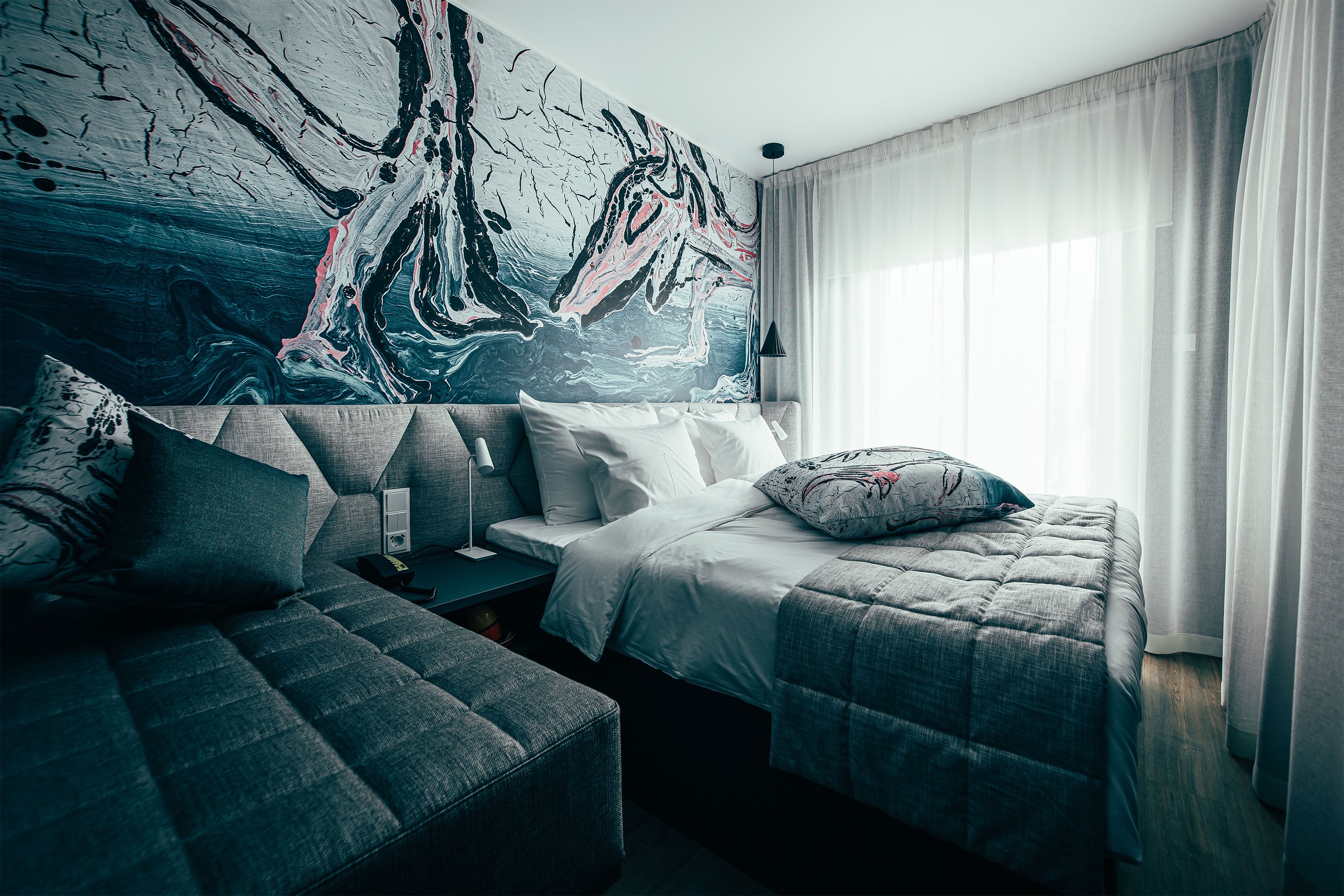 The Facts
Hotel Rooms: 173
Restaurant: AX Restaurant, taking inspiration from the ingredients, spices, and flavors that historically have been brought to the Jätkäsaari harbor in merchant ships from all over the world. Here, they are boldly combined in both classic and modern dishes. 
Meetings & Events: One meeting area that reflects the hotel's ambitious art and culture offering.
Location: Jätkäsaari, an urban seaside district by the open sea on the southwestern tip of Helsinki.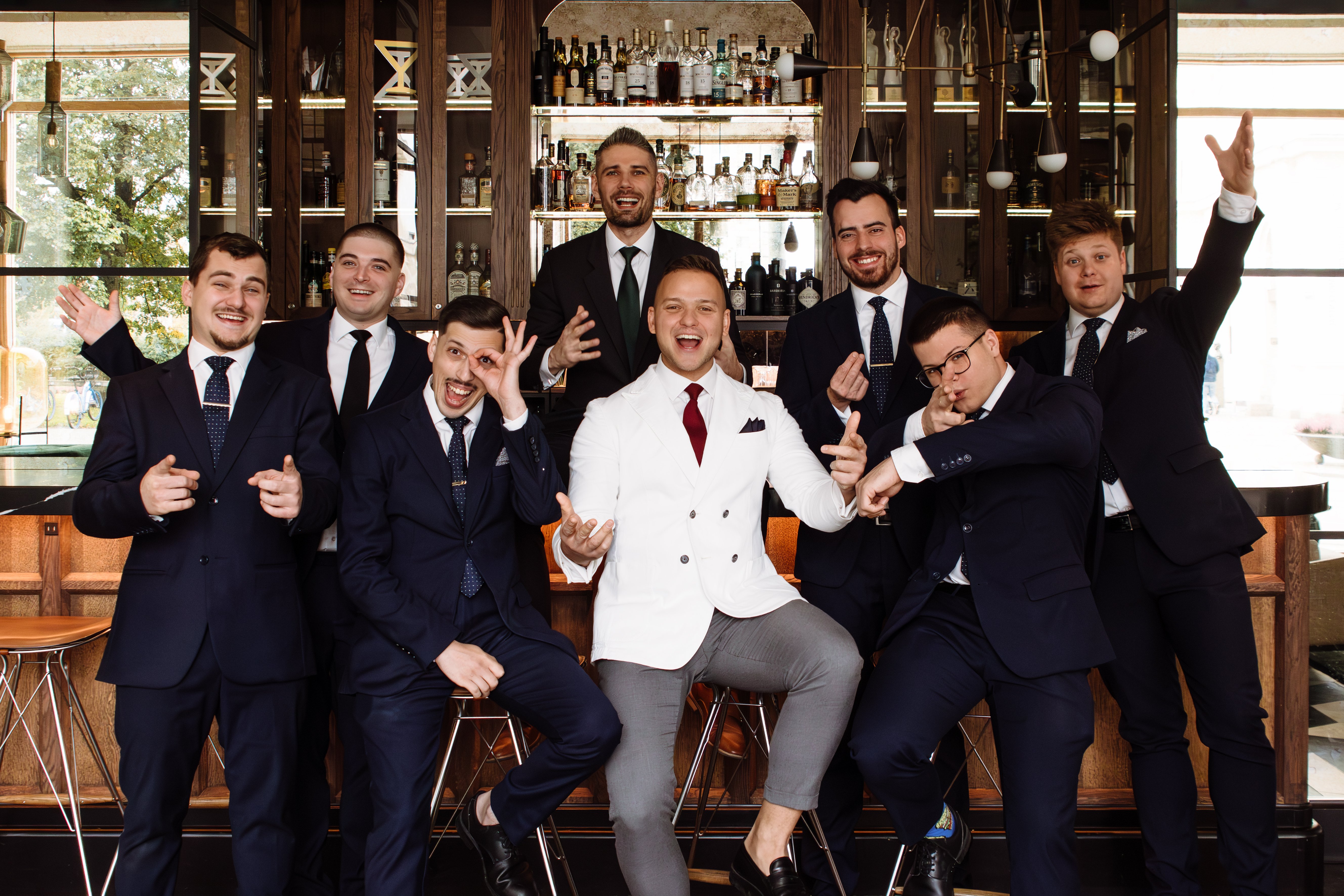 Pier 42, the crown jewel of hotel Amerikalinjen in Oslo, has taken its place among the world's finest cocktail destinations, securing the 96th position on the Top 500 Bars List 2023. The list, a renowned industry award, collects data and insights from guests and industry experts in order to create their ranking.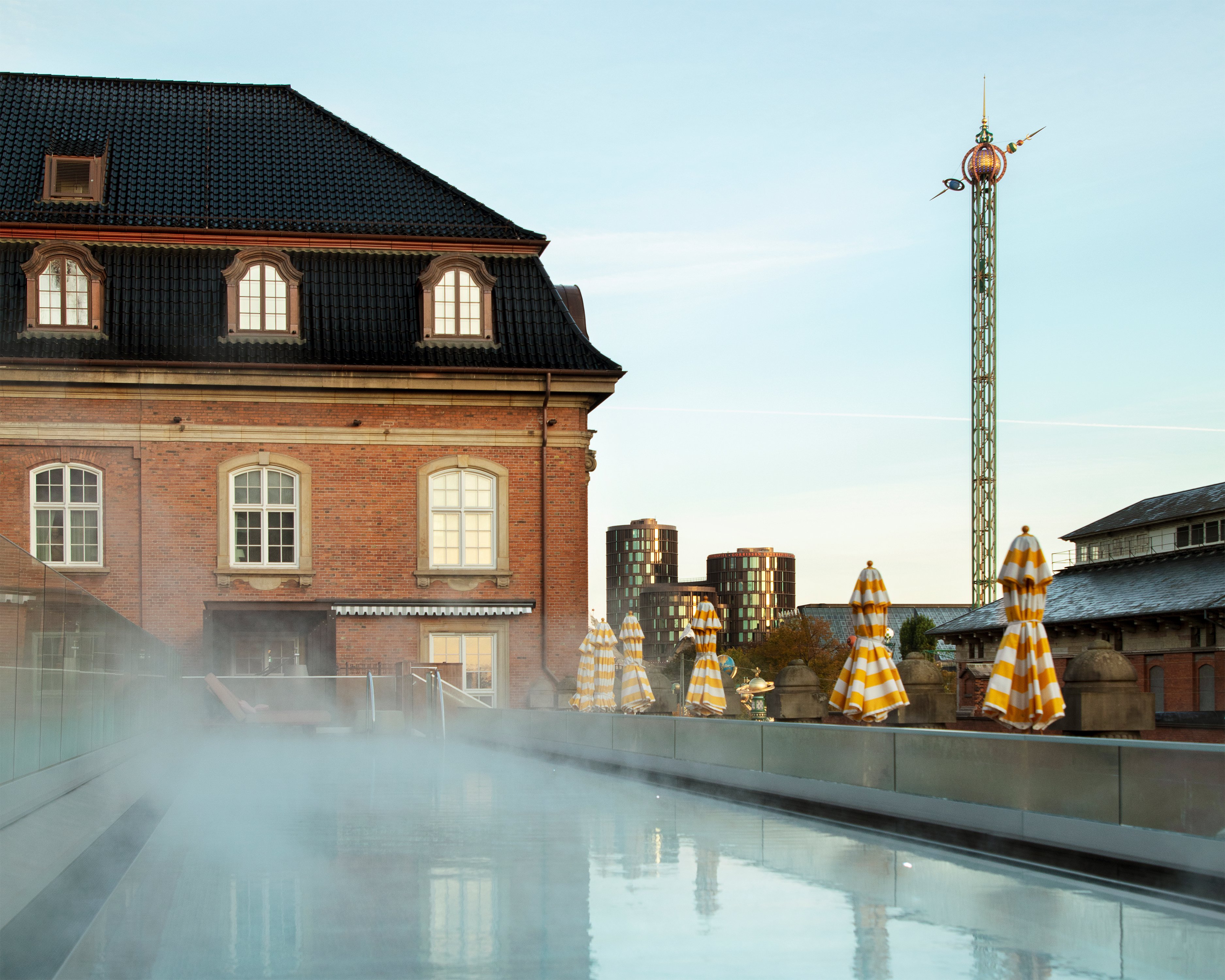 Villa Copenhagen, a historical post office turned grand hotel, takes home the 2023 Historic Hotels Worldwide Award of Excellence for Sustainability. Here, a commitment to both environmental and social sustainability is woven into everything from gastronomy to heating solutions—and even down to the slippers.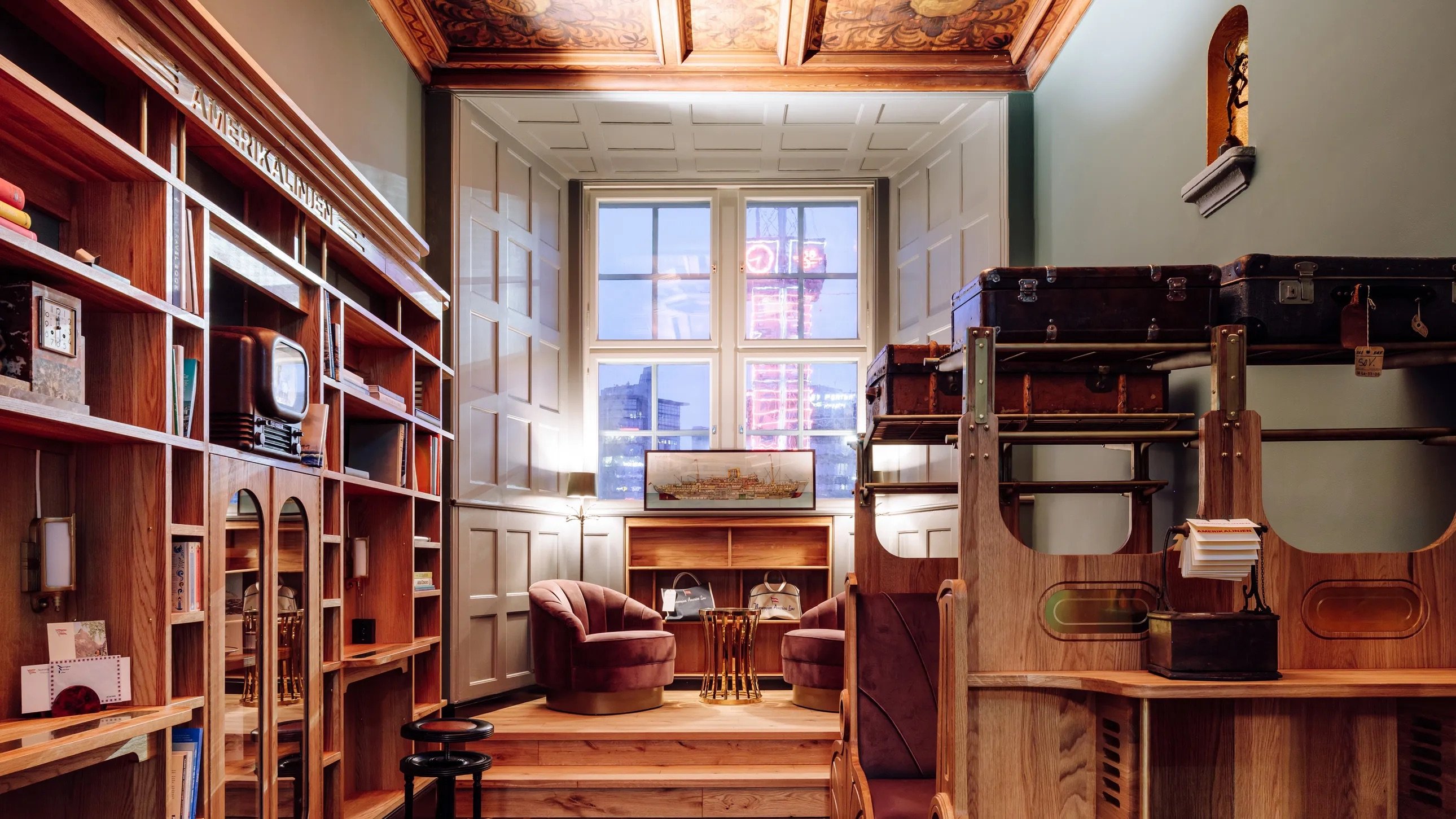 Three of Nordic Hotels & Resorts' properties have seized the spotlight at the prestigious Condé Nast Traveler's Readers' Choice Awards 2023. Amerikalinjen in Oslo, Villa Copenhagen in Copenhagen and Sommerro in Oslo have all been voted among the 20 best hotels in Northern Europe.
Copyright © 2023 Nordic Hotels & Resorts.