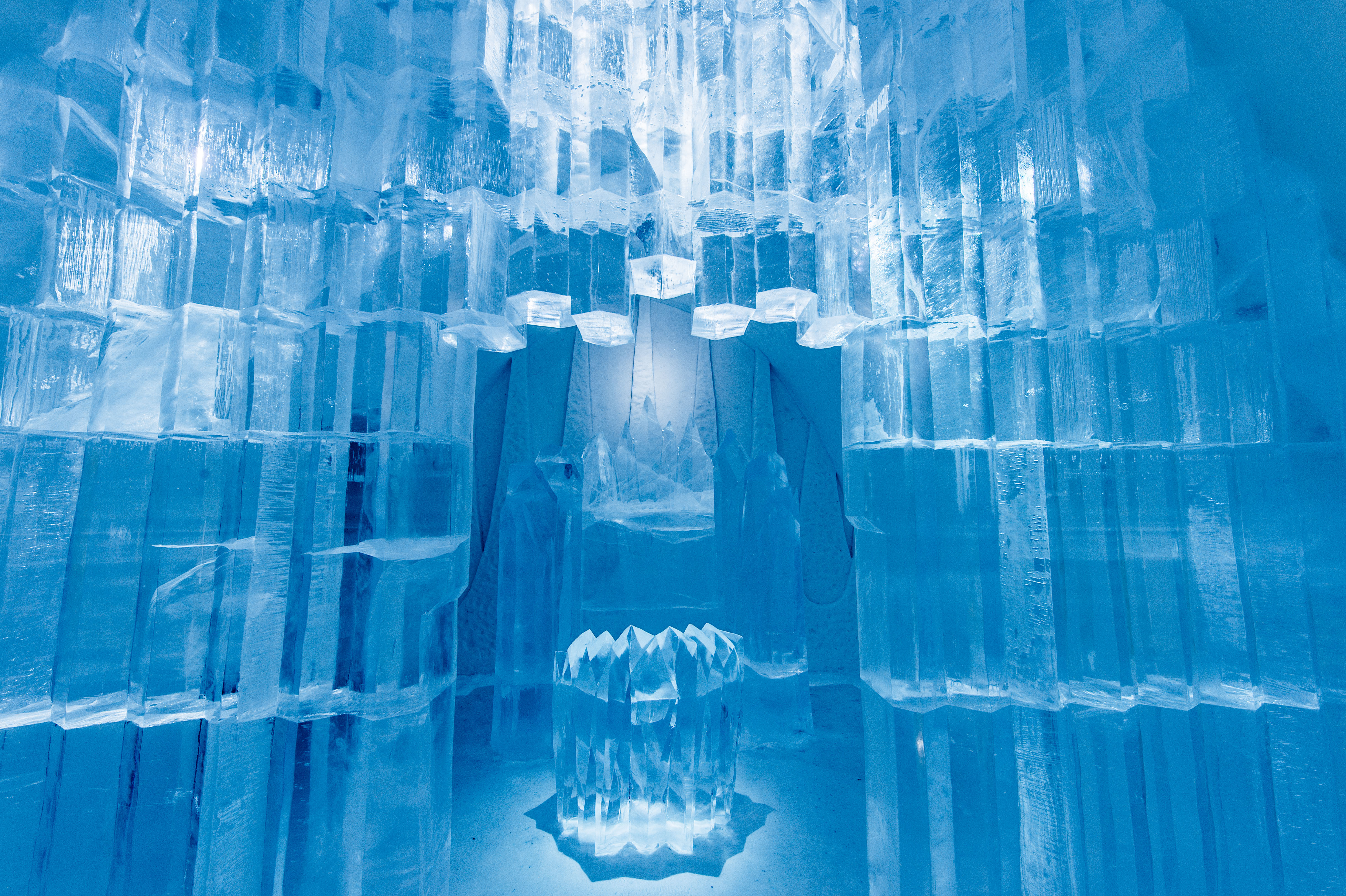 Five Nordic Hotels & Resorts brands awarded top spots at the World Travel Awards 2022
The world's premier travel brands have been revealed at the World Travel Awards 2022. Nordic Hotels & Resorts are thrilled to find not one, but five of its brands winning the ultimate accolades in categories such as Leading Boutique Hotel and Leading Resort in Sweden, Norway and Finland.
Since 1993, the World Travel Awards has acknowledged, rewarded and celebrated excellence across all sectors of the tourism industry. The awards are globally recognized as the ultimate hallmark of quality, with winners setting the standard to which all others aspire. Therefore, it is with great pleasure that Nordic Hotels & Resorts finds five of its hotels and resorts in the top of their respective categories.
Coming in at number 1 in the category Norway's Leading Boutique Hotel is THE THIEF with its arresting beauty. This is the eighth time the cheeky Oslo hotel steals the top spot in this category, and the fifth year in a row. Not only did THE THIEF win gold in this category; they were also awarded best Leading Hotel Suite in Norway for their Oslo Suite, their largest penthouse suite with a private rooftop terrace overlooking the Oslofjord.
Also in the boutique category is ICE HOTEL in Jukkasjärvi, the world-famous work of art located far north of the Arctic circle, in the northernmost parts of Sweden. This stunning gem, made entirely out of ice, was awarded Sweden's Leading Boutique Hotel for the fifth time.
When it comes to spas and resorts, Norefjell Ski & Spa won gold in the category Norway's Leading Resort for the sixth consecutive year. Found nestled in between the beautiful mountains and wildlife of remote ski resort Norefjell, this resort is known for offering both fast-paced skiing adventures and recharging spa experiences.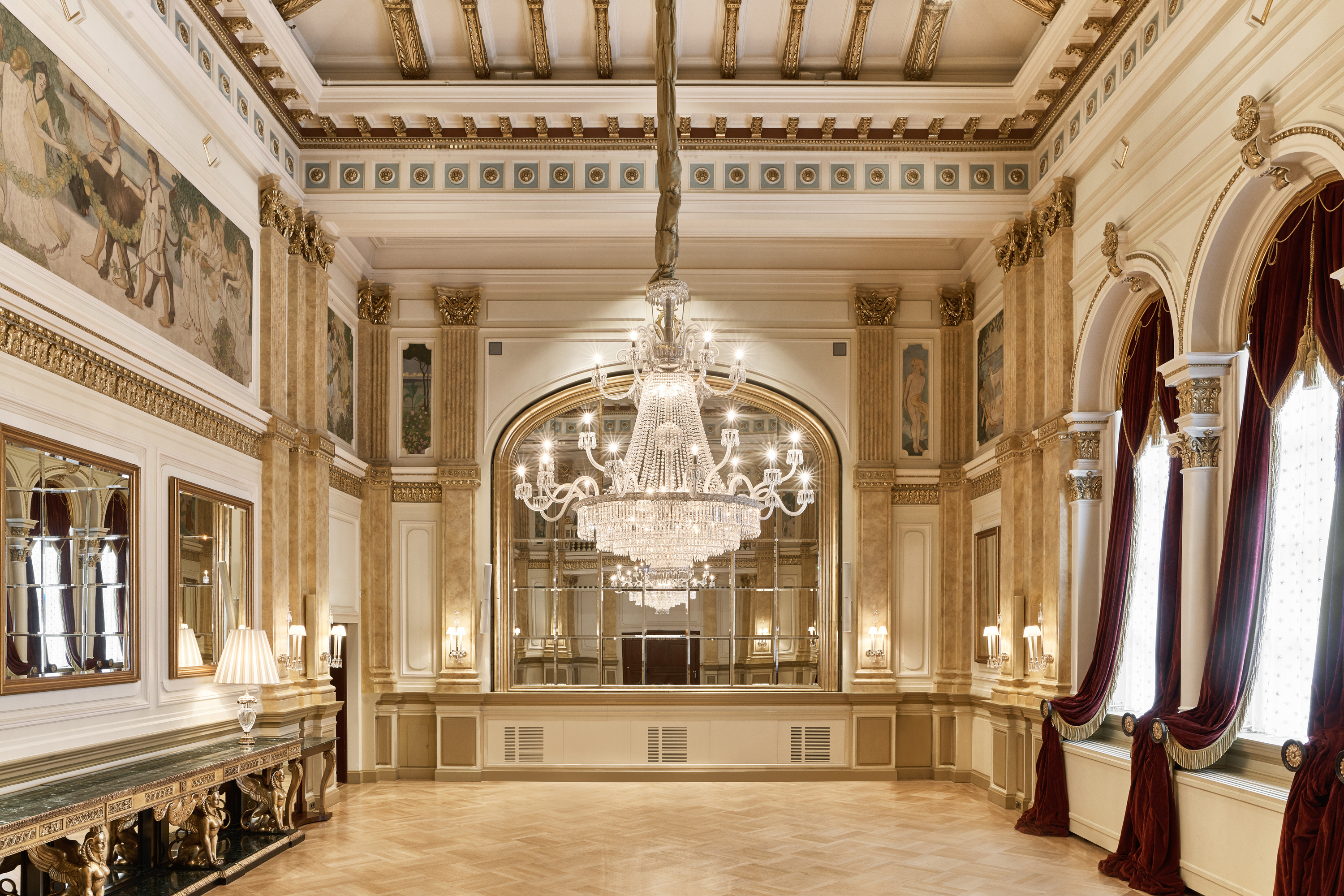 Last but not least, two Nordic Hotels & Resorts brands were awarded Best Business Hotel in their countries: At Six in Sweden and Hotel Kämp in Finland. The prestigious At Six in Stockholm offers its guests every conference solution between heaven and earth—quite literally, with both their meeting section Social At Six and their rooftop park Stockholm Under Stjärnorna.
Hotel Kämp on the other hand, encompassing more than 130 years of Helsinki's history, is the destination for the most lavish meetings and events in Finland. Here, Kämp's Mirror Room, a legendary banquet hall dripping in gold, is the undisputable crown jewel in their conference arsenal.
An immense congratulations to all the winning hotels and their teams!
The long-anticipated call for proposals to design the 2023 iteration of ICEHOTEL in Sweden has officially opened. An annual tradition, a small group of selected artists will get the chance to design their own art suites in one of the world's most breathtaking hotels.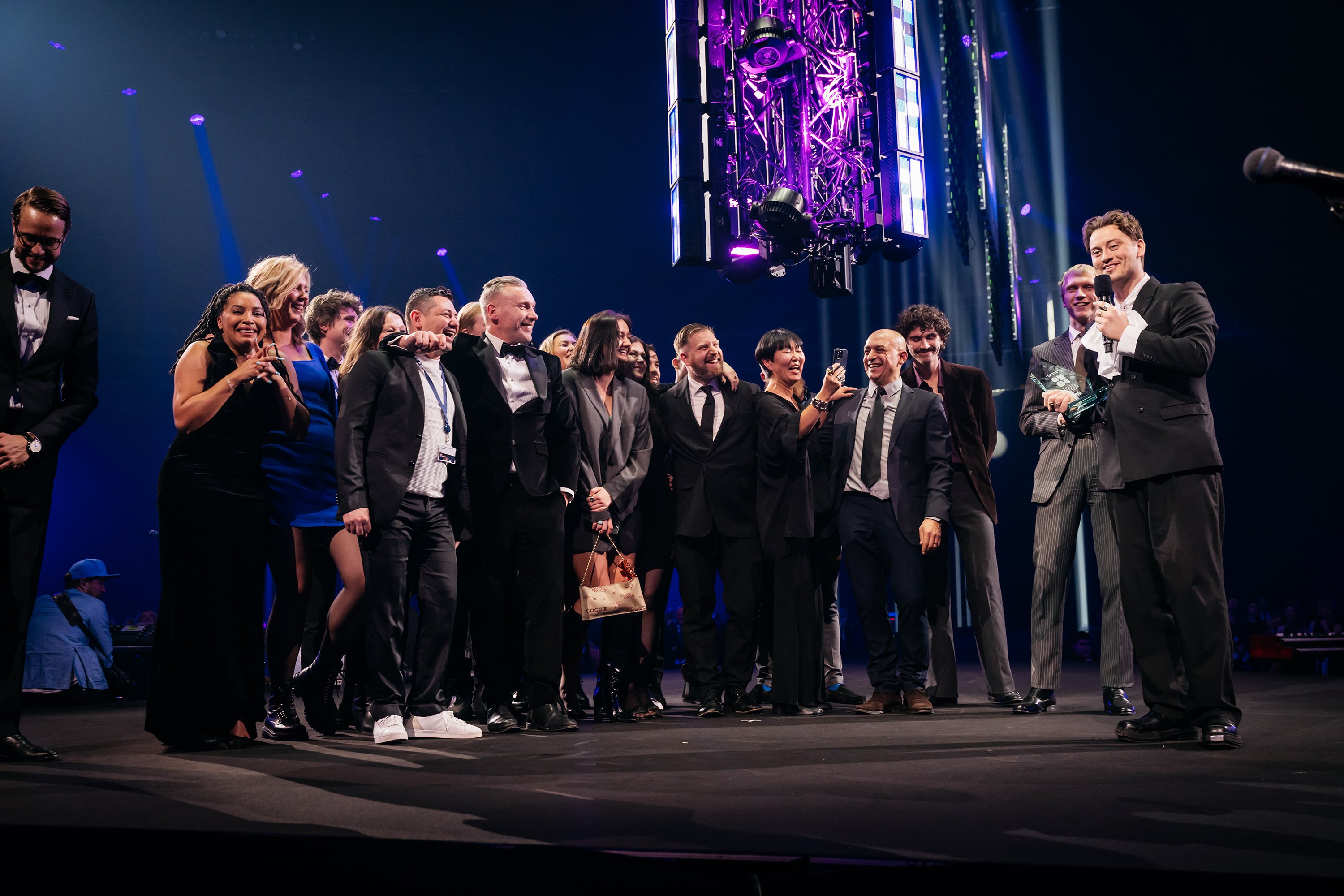 Three grand award categories, three deserving winners. Last night, Nordic Hotels & Resorts saw two of its hotels and one General Manager bringing home the gold at the yearly Vinterkonferansen.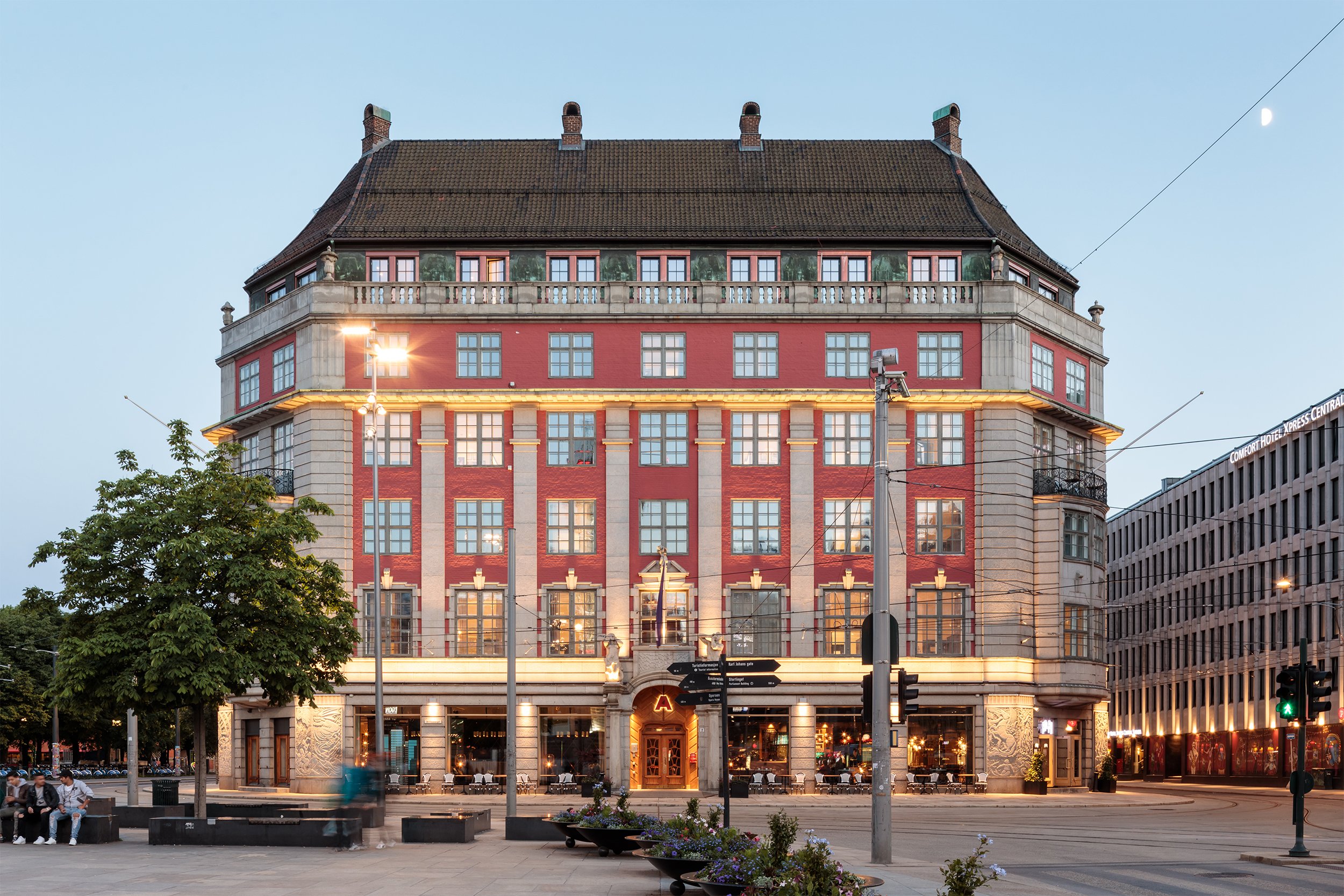 18 hotels, 18 memorable stays. Explore our fan favorites that made it on to the Tripadvisor Travelers' Choice 2022 list! From chilly gems in the north to rejuvenating spas in the south, these Nordic icons have guests coming back for more.
Copyright © 2023 Nordic Hotels & Resorts.