The call for proposals to design the 34th ICEHOTEL is now open
The long-anticipated call for proposals to design the 2023 iteration of ICEHOTEL in Sweden has officially opened. An annual tradition, a small group of selected artists from all over the world will get the chance to design their own art suites in one of the world's most breathtaking hotels. Application deadline for this once-in-a-life-time design challenge is April 16, 2023.
Every year, when winter is at its coldest, a frosty gem is reborn in the North. It is around this time that artists from all over the world gather in the most northern parts of Sweden to create the astonishing ICEHOTEL. Now, this year's call for proposals to the International Design Competition of the 34th ICEHOTEL is open. Are you ready for a frosty design adventure?
We are looking for creatives who want to design a set of unique art suites at this thrilling accommodation. Graphic designers, architects, industrial engineers, artists—creativity knows no disciplines. This once-in-a-lifetime opportunity is open for all creatives who want to conceptualize a unique art piece, made entirely out of ice and snow. Your canvas: an arctic landscape in -40 °C.
– At ICEHOTEL, artists get a fantastic opportunity to create creative and innovative ideas. Working with organic materials that change according to the season is challenging, and as powerful as nature, says Luca Roncoroni, Creative Director at ICEHOTEL.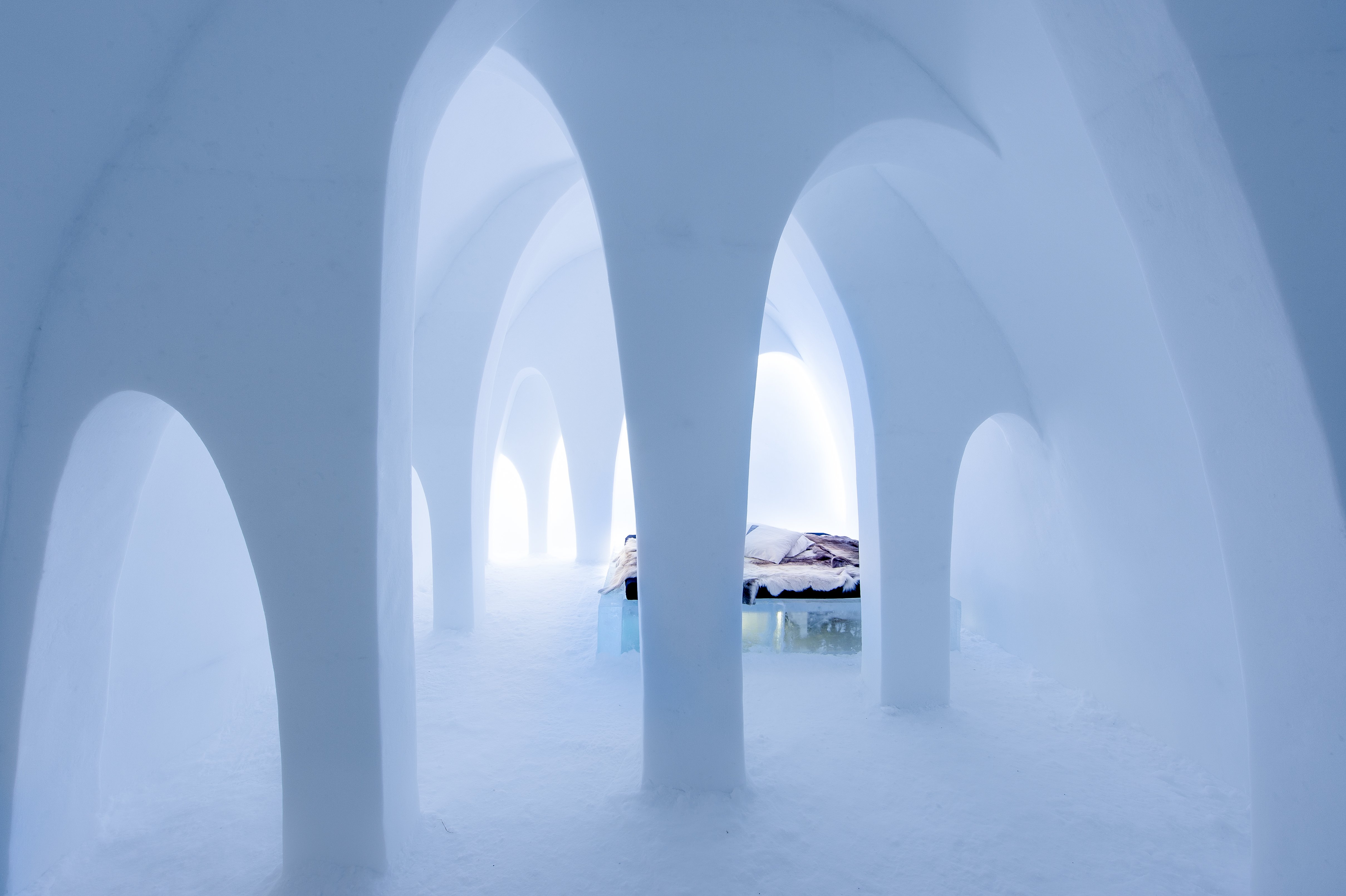 The world-renowned ICEHOTEL in Sweden is more than just rooms and beds. It's an ephemeral art project, made entirely out of snow and ice from the Torne River. Every year, this seasonal gem is reborn in a completely new guise. At its core, each iteration is like a temporary art installation; every detail a unique piece of art, melting and returning to Mother Nature in spring.
– We want the contribution to be a unique expression, innovative, creative, and beautiful. The only requirement is that it must be original and include a bed – and that the idea can be realized with ice and snow. We are looking forward to this year's applications for ICEHOTEL 34, says Luca Roncoroni, Creative Director at ICEHOTEL.
Join us on a voyage far north of the arctic circle. Deadline for submitting design contributions is April 16, 2023. The winning concepts will be announced on Tuesday, May 2, 2023. For more information, reference applications and contact, head on over to www.icehotel.com/call-proposal. 
Photos: Asaf Kliger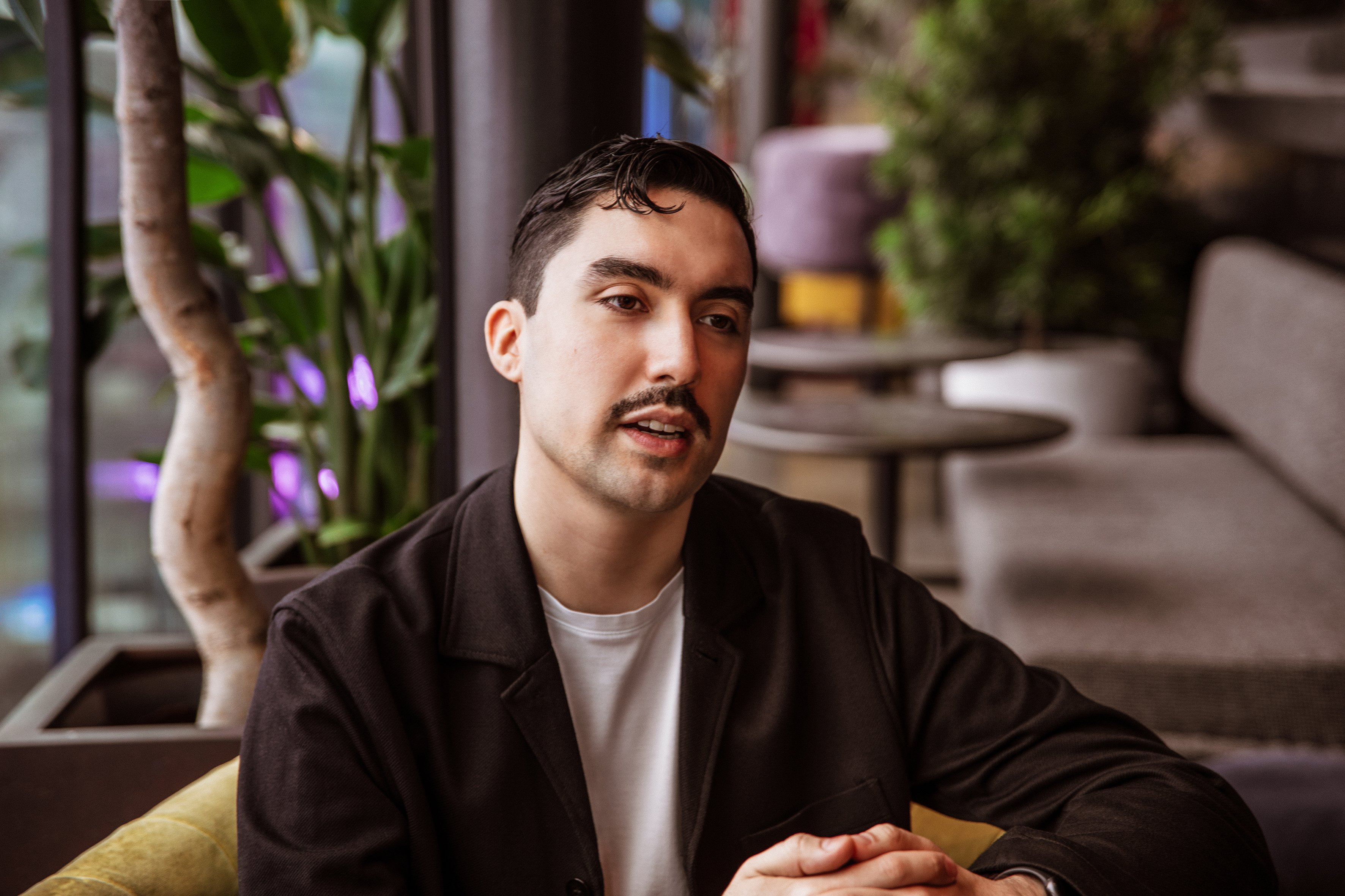 Nordic Hotels & Resorts are happy to announce that our very own Content Creator, Leandro Pinto, is one of the jury members of the Swedish Content Awards 2023. These awards highlight the best productions within content marketing in Sweden. Leandro will be part of a jury consisting of 22 renowned industry leaders.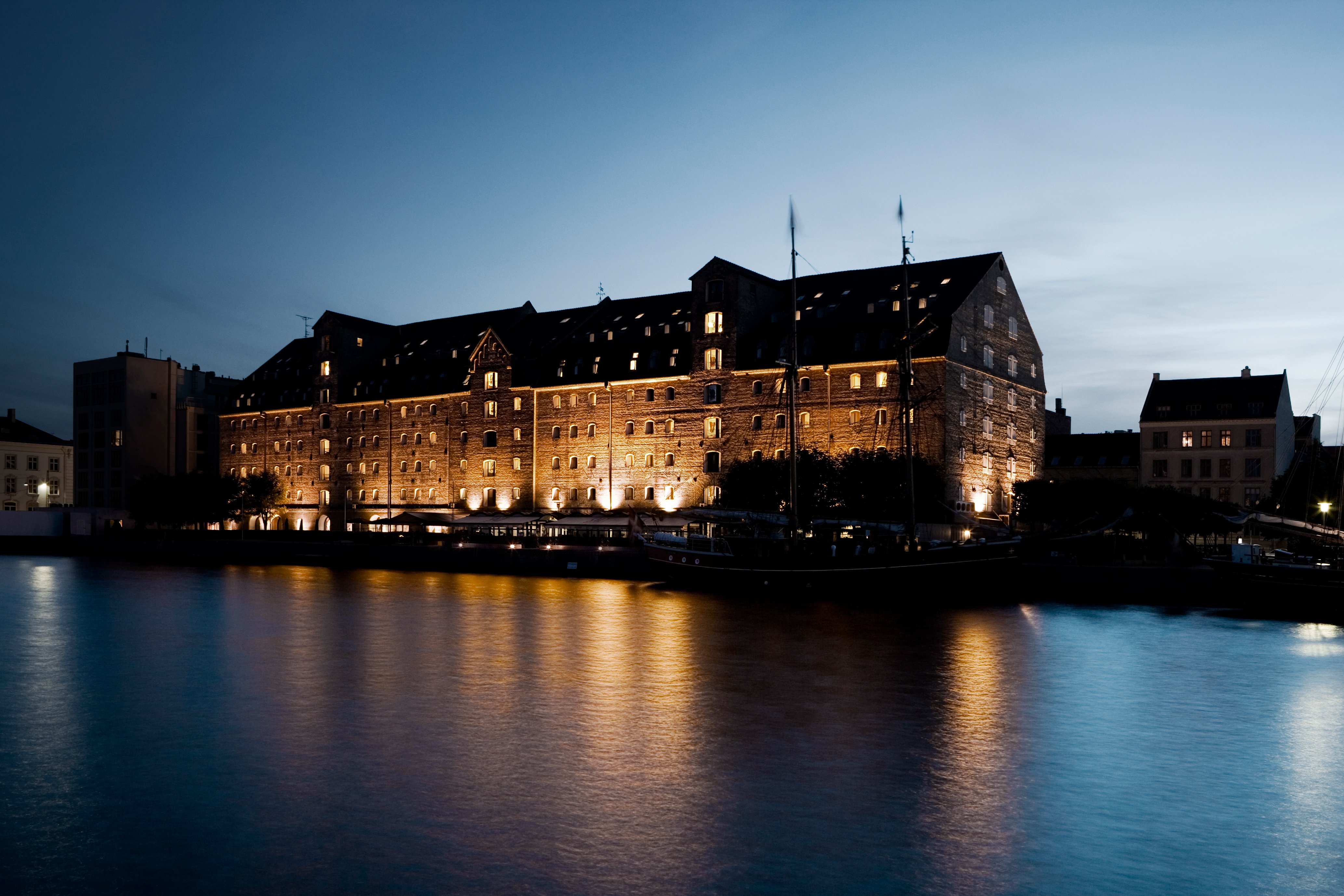 Nordic Hotels & Resorts is set to take over the reins of the iconic Admiral Hotel, a historic gem nestled in the heart of Copenhagen. With a legacy stretching back two centuries, Admiral Hotel has long been a beloved landmark. Now, we're marking a new chapter in the building's history.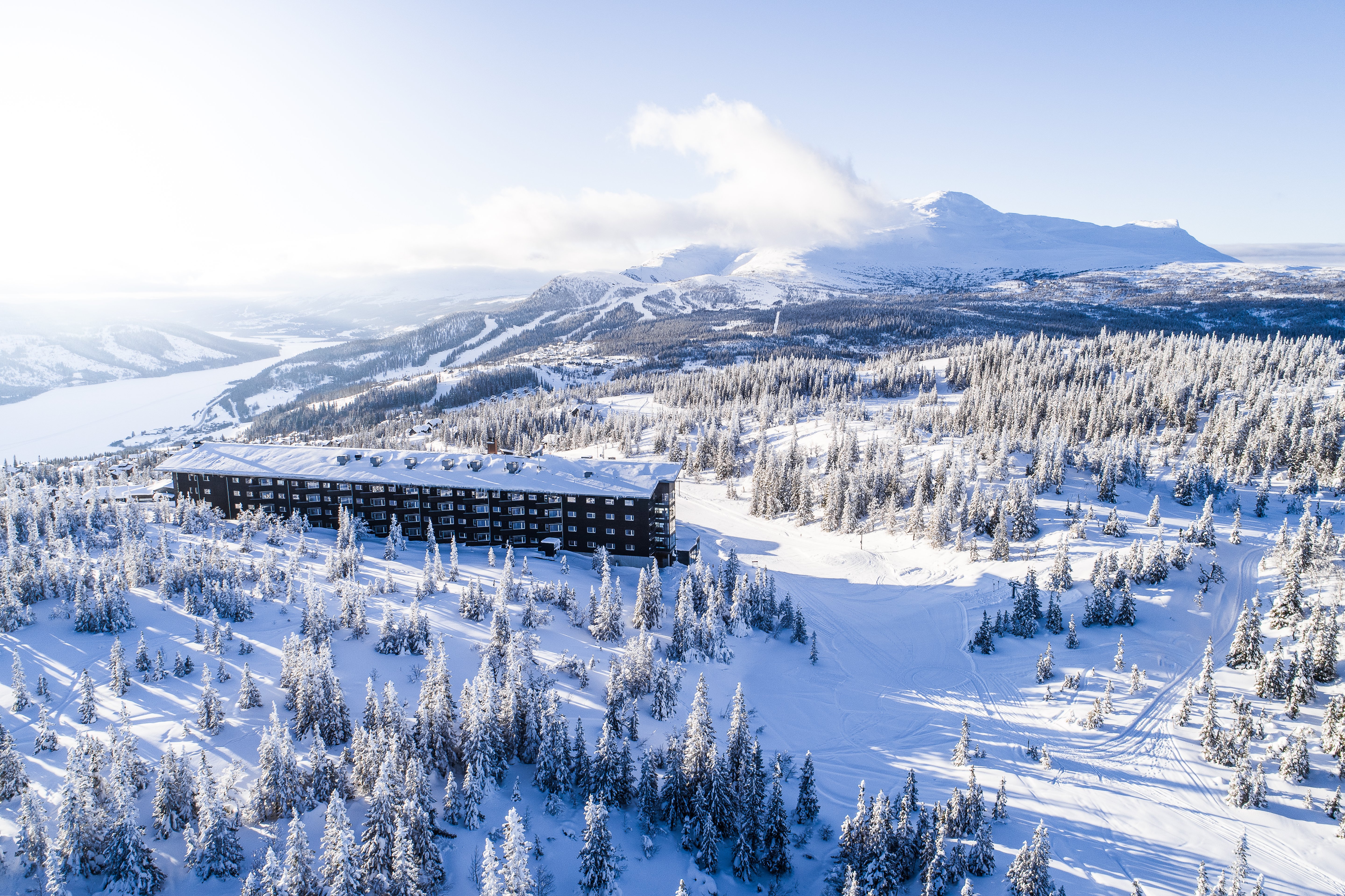 An astonishing 26 of Nordic Hotels & Resorts' properties have received the Tripadvisor Travelers' Choice Awards 2023. These prestigious awards are given to accommodations that consistently earn outstanding reviews from travelers and are ranked within the top 10% of properties on Tripadvisor.
Copyright © 2023 Nordic Hotels & Resorts.