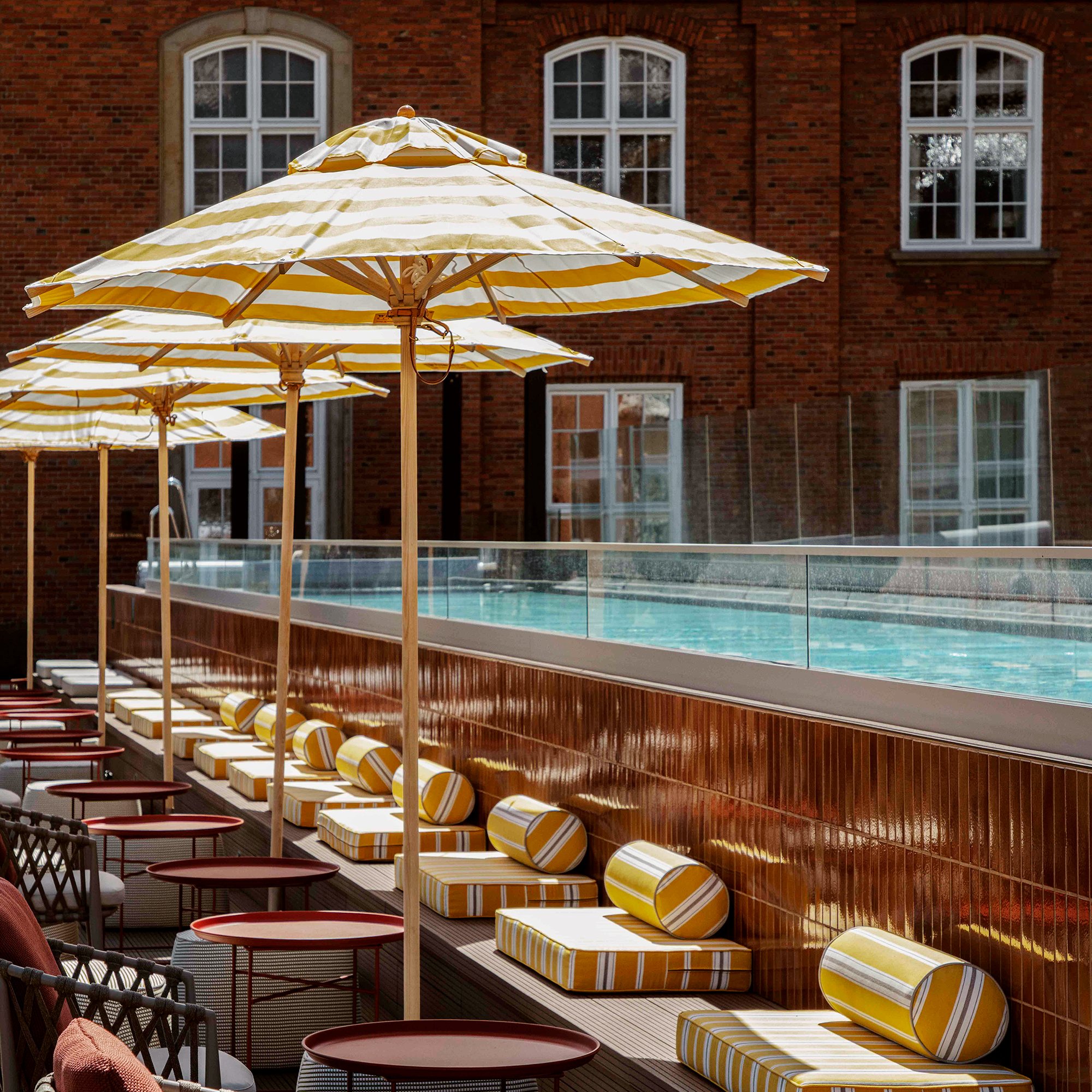 Nordic Hotels & Resorts is the largest collection of independent hotels in the Nordics. From vibrant city hotels to energizing mountain retreats, our hotels are curated to tell a story.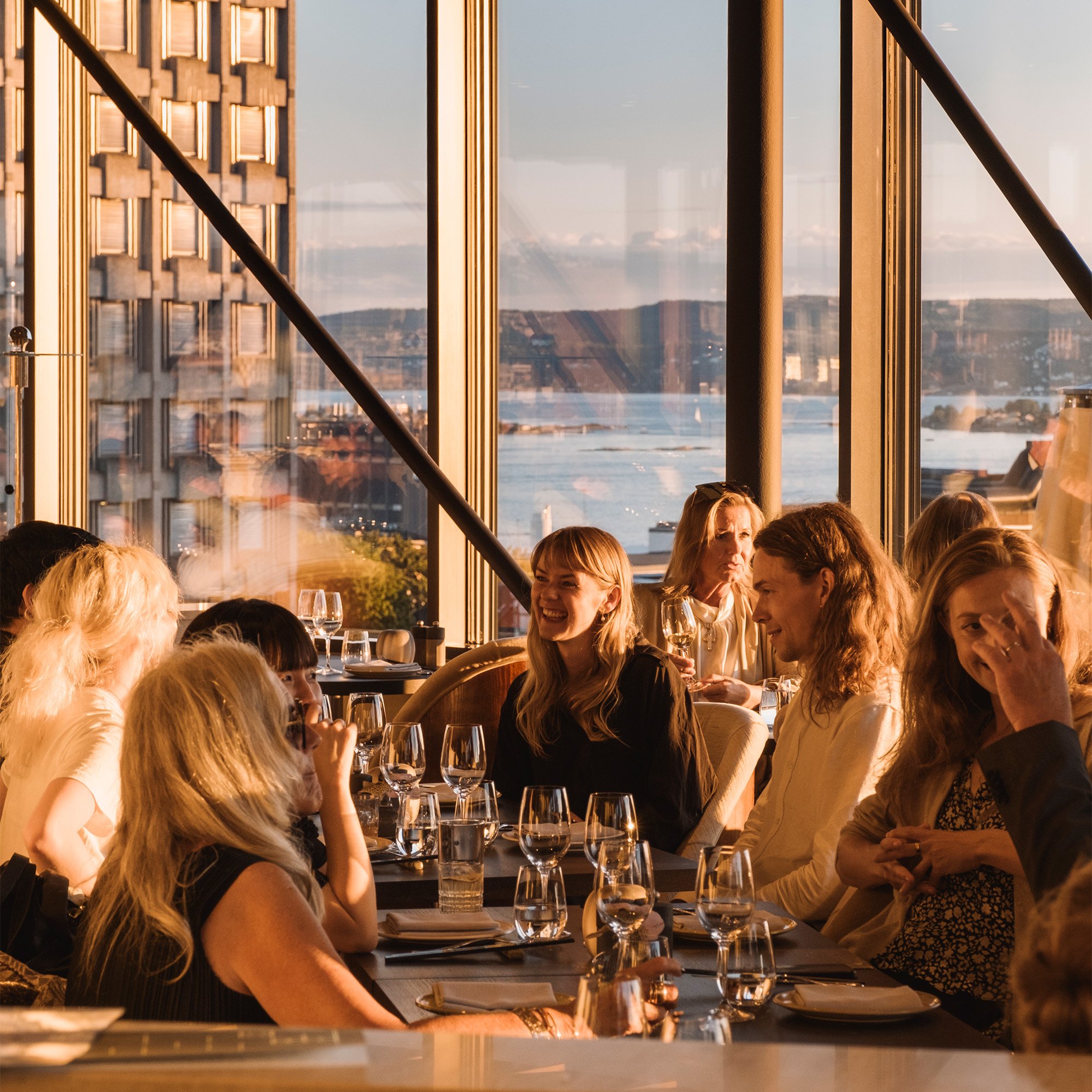 Uniting a family of exceptional brands
We transform dreams, ideas and stories into astonishing hotel experiences, rich in emotions and authenticity. Each of our brands are fully stand-alone destinations—with the tools and perks of being part of a much bigger family.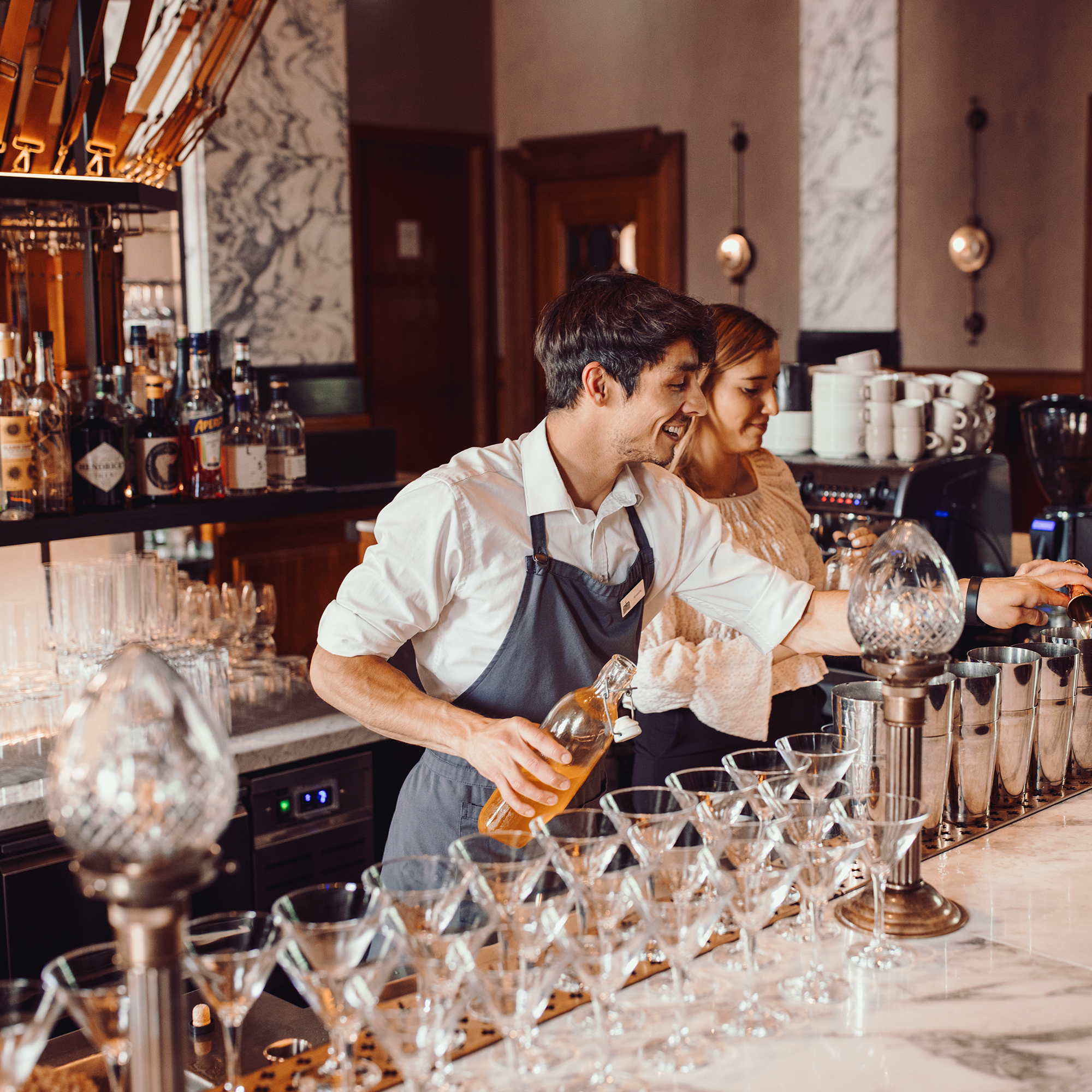 Much like our hotels, our culture celebrates individuality. With an entrepreneurial mindset and inclusivity at the forefront, we enable every single employee to be their best self.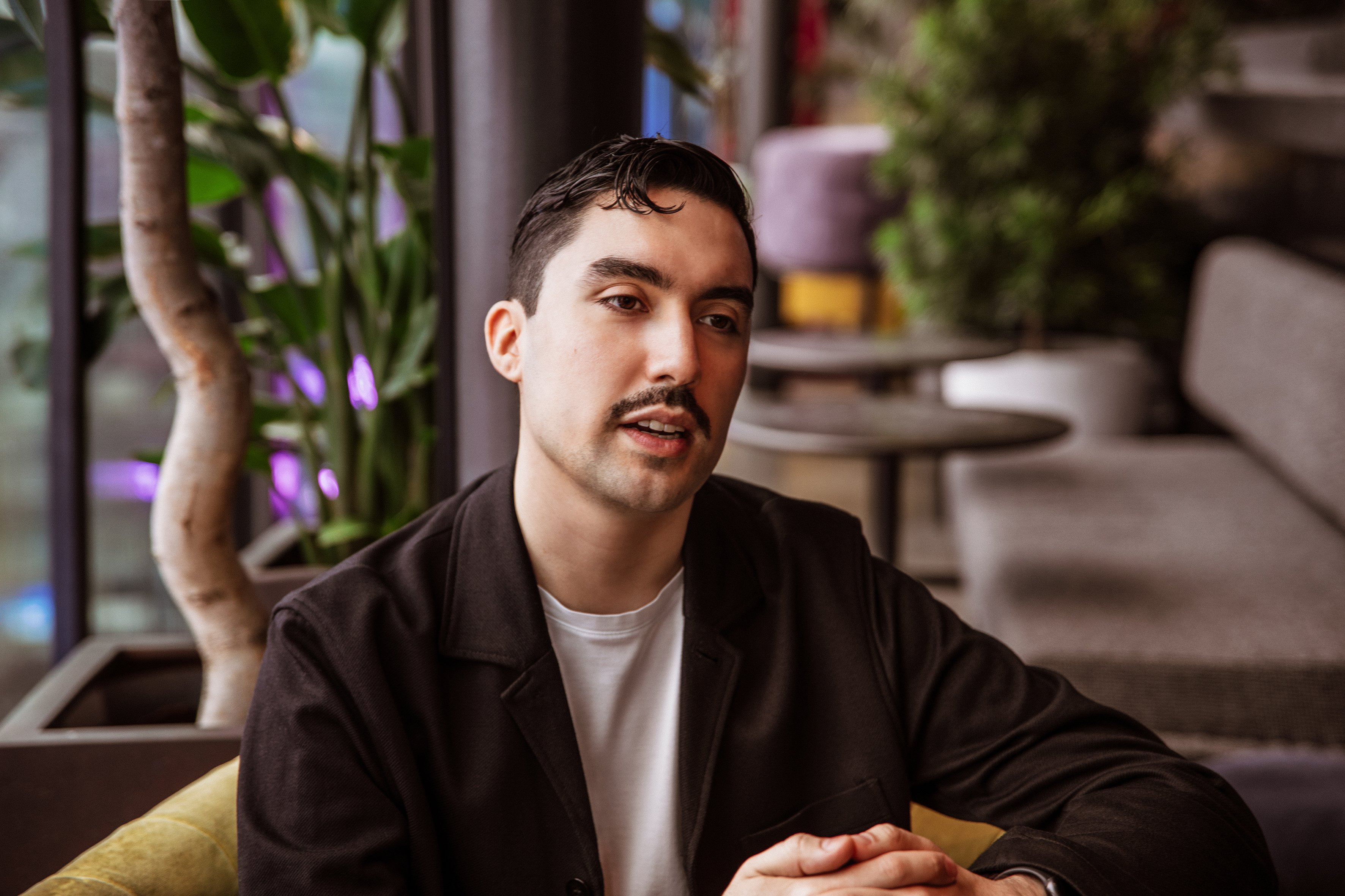 Nordic Hotels & Resorts are happy to announce that our very own Content Creator, Leandro Pinto, is one of the jury members of the Swedish Content Awards 2023. These awards highlight the best productions within content marketing in Sweden. Leandro will be part of a jury consisting of 22 renowned industry leaders.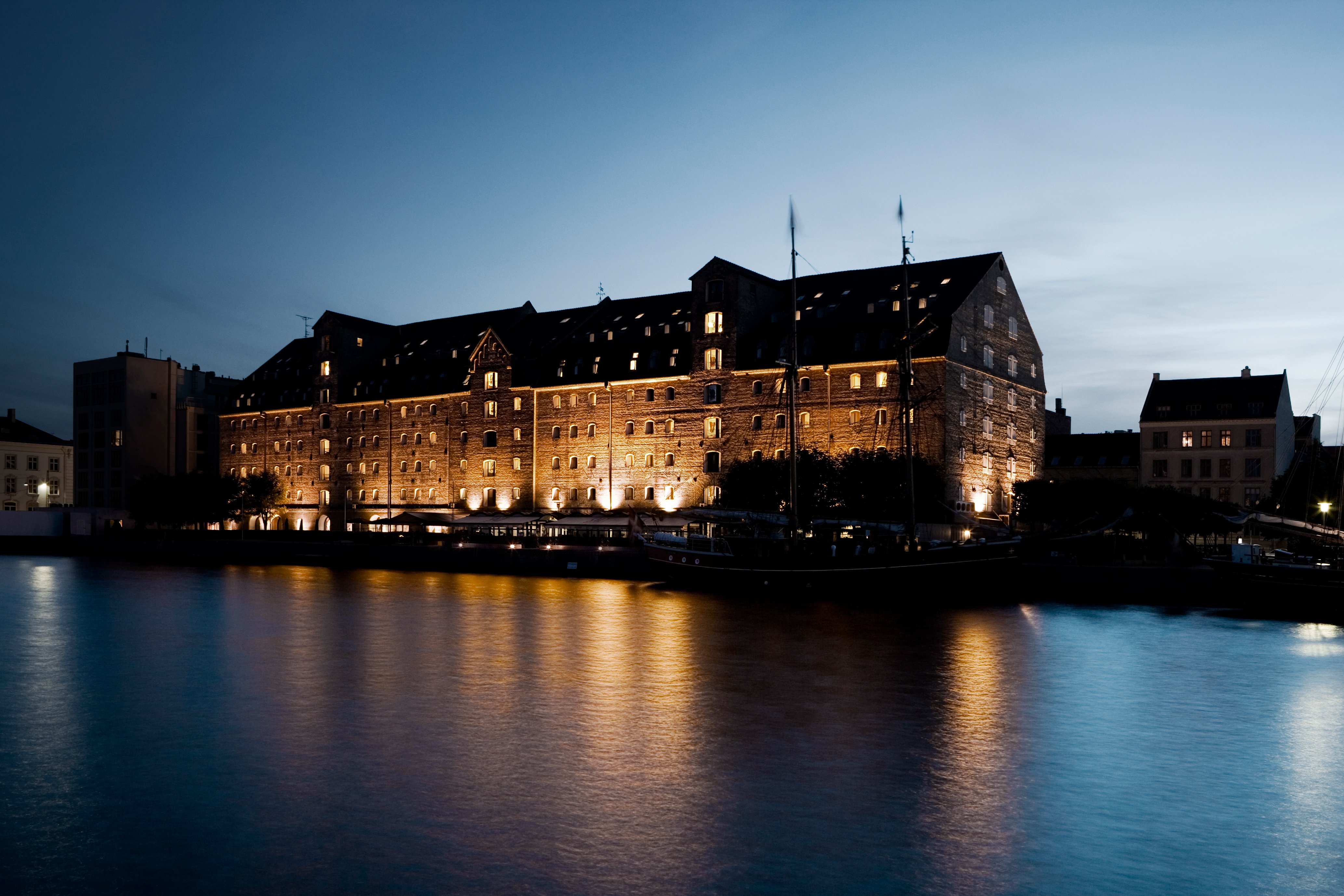 Nordic Hotels & Resorts is set to take over the reins of the iconic Admiral Hotel, a historic gem nestled in the heart of Copenhagen. With a legacy stretching back two centuries, Admiral Hotel has long been a beloved landmark. Now, we're marking a new chapter in the building's history.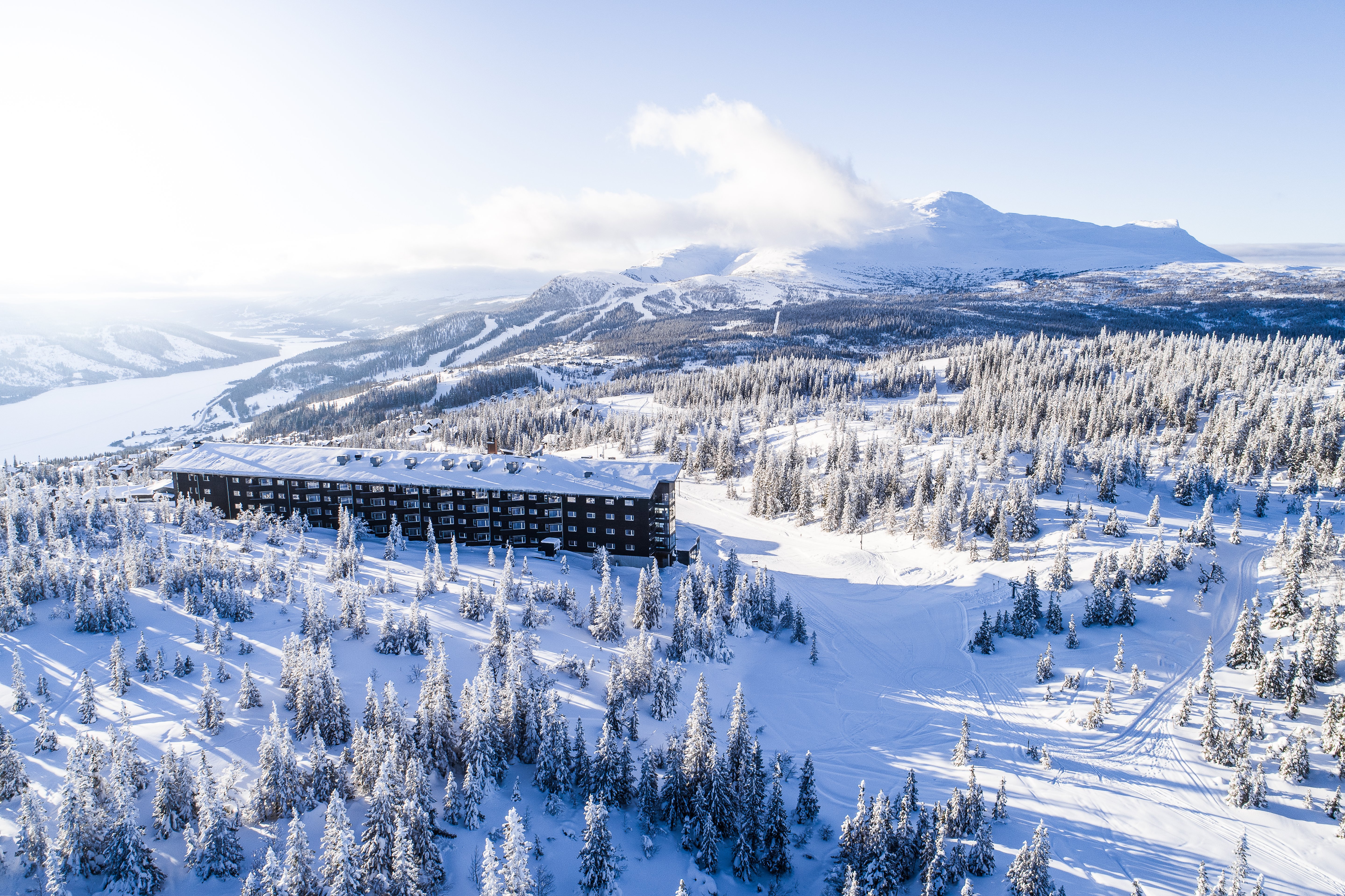 An astonishing 26 of Nordic Hotels & Resorts' properties have received the Tripadvisor Travelers' Choice Awards 2023. These prestigious awards are given to accommodations that consistently earn outstanding reviews from travelers and are ranked within the top 10% of properties on Tripadvisor.
Copyright © 2023 Nordic Hotels & Resorts.